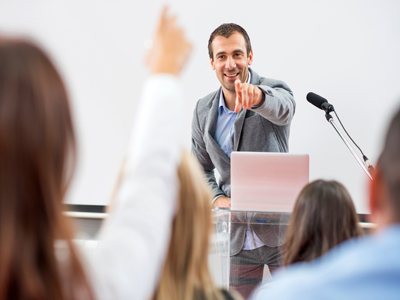 PWS Laundry has been helping CA business buyers on how to buy or open a laundromat business since 1968.

From locating an existing laundromat for sale to finding a new location and all of the other key considerations such as laundromat design, laundromat financing, insurance, business plans & more!

Investment Webinars For Laundry Buyers - Upcoming Schedule:
PWS offers webinars on the laundromat industry for potential business buyers. These webinars are approximately one hour long and offer a detailed look into the reality of owning a coin or card-operated laundry. These free webinars are insightful and helpful for investors, potential laundry buyers looking to get into the laundromat business.
The minimum cash needed to purchase a laundromat is approximately $75,000. Most laundries require a minimum of 40% cash down, with financing available to qualified buyers.
Date & Time: September 10th 2020 at 4:00 PM Pacific Time (US and Canada)
Go To: https://www.pwslaundrywest.com/p-33252-laundromat-investment-webinar.html


------------------------------------------------------------------


Attention Our Live Webinars Are On Hold Due To The Covid Crisis - Please Check Back In The Future For These

Our informative FREE seminars throughout California will educate potential laundry buyers with either a purchase or start up. See our schedule below for times and locations of a seminar near you.

Topics Covered In These FREE Seminars:

1) An overview of the vended Laundromat industry
2) A comparison of the vended Laundromat business to other business opportunities
3) An overview on picking the right Laundromat location
4) An overview on different Area leases
5) A question and answer session during these seminars from participants


LOS ANGELES COUNTY AREA

Dates & Times:
Call For More Information On Upcoming Workshops

Address: 12020 Garfield Ave, South Gate, CA 90280

To RSVP & Save A Space Phone: 323-721-8832
---------------------------------
SOUTH SAN FRANCISCO AREA

Dates & Times:

Call For More Information On Upcoming Workshops
Address: 161 Starlite St, Suite B, South San Francisco, CA 94080

To RSVP & Save A Space Phone: 323-721-8832
Categories: Buying A Business, California Educational Events
Contributor:

Areas Served:
California
Phone: 800-307-1234, 323-721-8832
PWS is the leading laundromat broker in California. Since 1968 PWS has brokered over 2,500 laundromat sales. With over 90 employees dedicated to the coin laundry industry, PWS has 18 licensed agents, a 3 person in-house finance department, 10 service technicians and a 20 person parts department.