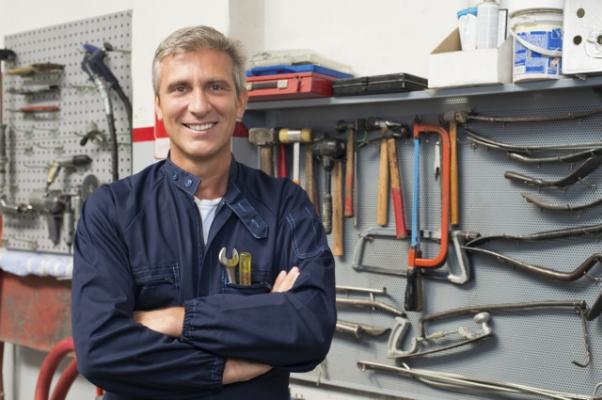 Successful automotive repair franchise center. The business has been in operation since 1967 with an incredible reputation and a great repeat customer base. Highly trained techs, manager, already in place. The franchise is the No. 1 brand in the automotive industry and is the most recognized brand by the driving public. This is the perfect opportunity to be your own boss and enjoy a great lifestyle -- great operating hours, M-F, no nights. No holidays. This business affords you a great income and terrific hours so you can spend more time with your friends and family doing what you love to do. As an owner, you will not work on cars. Owners are high level senior decision-makers who build relationships in the community, and lead highly skilled technicians. You do not need experience or a background in the automotive industry to succeed, as the franchise training is state of the art and comprehensive.
*Average cost of goods sold (for this bran -parts and labor) of approx. 44.5% of sales meaning there is a lot of money left over to pay your general bills and take home a large paycheck!
*This brand has established over 400 national fleet accounts meaning-- you have an easy source of fleet business to contact and secure business from. You will always be busy if you work these accounts to their maximum potential.
*Incredible 4 week training program that is the best in the country. Huge facility dedicated to making sure you will succeed in the business. Again, you need no automotive experience!
Contact us for details. Non-disclosure agreement (NDA) is required. The sale is confidential which is why we are not publishing sensitive financial information or the name. Information provided to qualified buyers with NDA in place.
Gross revenue and cash flow approximate and stated by seller, projected 2018. All information, data, financials, valuations, appraisals, real estate values, etc. Must be verified with the seller and buyer's own professional advisors, CPA, etc. Buyers should always verify all information with the seller and their own independent advisors before putting any money at risk. No brokers, students or anyone under 18 years of age, please.