Inland Empire Area CNC Machine Shop - AS9100 Registered
Training provided. The company is a AS9100 Rev. D registered aerospace and defense Subcontractor. Since 1994 the Company has been manufacturing aircraft assemblies, structural components and machined details for commercial and military aircraft.

Price: $999,999. Adjusted Net: Call / Email. Call Michael (Owner/Seller) at 213-265-6050.


Novato, Marin County Convenience Store With Real Estate
It is a very rare panoramic locations in past movies were shot there used to be a gas station currently just the convenient store in operation loans may not be possible on the business but possible for real estate current sellers are willing to work after sale.that can be worked out after sale

Price: $1,400,000. Adjusted Net: $240,000. Call Malkeet Singh at 510-938-8503 Cell.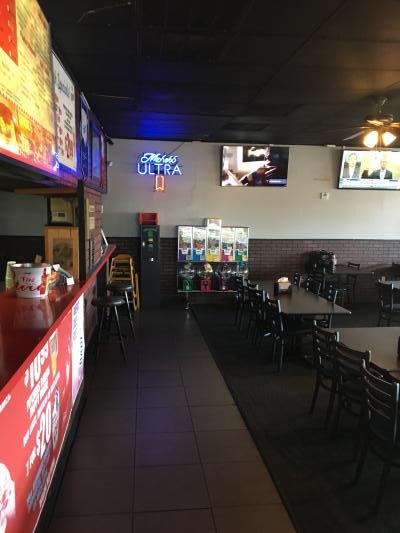 San Bernardino County Pizzeria, Pub
Pizza and Beer tavern with game room. New York style. Corner location in major shopping center, with Ralph market. Near industrial commercial park, close to convention center, close to high school and college. Street visibility is great. Established in 1976. Seller need to sell health issues.

Price: $85,500. Adjusted Net: $51,600. Call Joe Ranieri at 714-292-5448.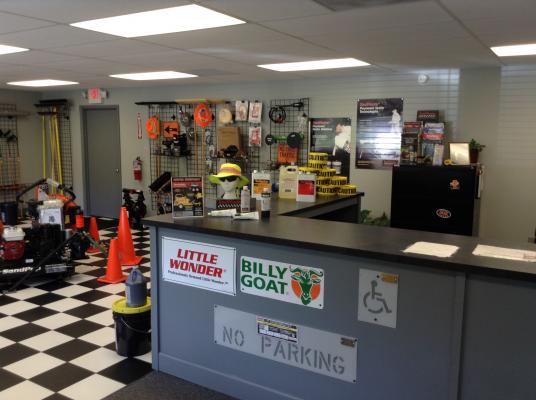 San Francisco Bay Area Pavement Maintenance Product Distribution Company
Wanted: Qualified Buyer with strong sales and marketing skills no experience necessary. Great opportunity to buy an existing business with a manufacturing plant. Includes large Northern California territory. This company manufactures pavement sealers on site and sells a full line of pavement product

Price: $540,000. Adjusted Net: Call / Email. Call Matt Purdy at 800-341-7325 X146.


Clairemont Mesa Commercial, Kitchen, Bakery - Asset Sale
Turn-key ready, very well maintained, fully fenced and secured Multi-Tenant Complex located in Kearny Mesa 92123. The space has a closed office, a lobby entrance, a full janitorial room with a 50-gallon grease-trap, mop sink, 50-gallon water-heater, handicap restroom and full upgraded electrical

Price: $68,000. Adjusted Net: Call / Email. Call Olivier (Owner/Seller) at 619-309-6677 Cell.


Berkeley Downtown Area Craft Pizzeria Gastropub Restaurant
14 Beers On Tap. 13+ years at prime berkeley downtown location (University and Shattuck). Draws regular crowds for nba, nfl, cal and college football games. Trivia nights/jazz nights bring in regular crowds mid-week. 2 minutes walk from bart & multiple berkeley theater venues.

Price: $450,000. Adjusted Net: Call / Email. Call Randeep at 408-644-7700.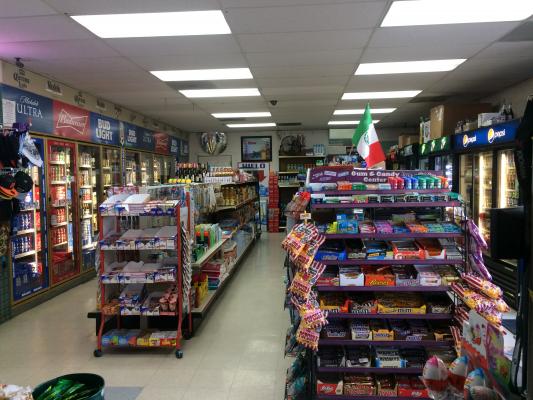 Salinas, Monterey County Liquor Store - With Real Estate
Located on busy street in Salinas right off the 101 Highway. Neighbors w/ an indoor swap meet, floral shop, hair salon, tire shop, bakery, and motel. 2,816 sq.ft. building sits on an 8,000 sq.ft. lot. Equipment included: 2 cash registers with scanners, 8-door walk-in cooler, security camera, etc.

Price: $1,290,000. Adjusted Net: Call. Call Harry Sidhu, CBB at 510-490-9705.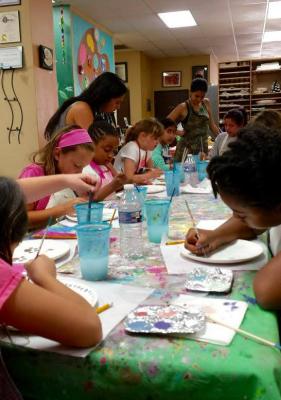 North San Gabriel Valley Hobby, Arts, And Crafts Store - Pottery Shop
Over 15 years in business. Hobby, Arts, and Crafts Stores - Pottery (unfinished pottery to be painted by customer on premises) stores. In a regional destination, & dynamic small-town charm. Walkable and quaint district offers exceptional shops in a Main Street atmosphere. Unbelievable Lease!

Price: $60,000. Adjusted Net: $49,000. Call Nick Zigic at 626-221-3994 Cell.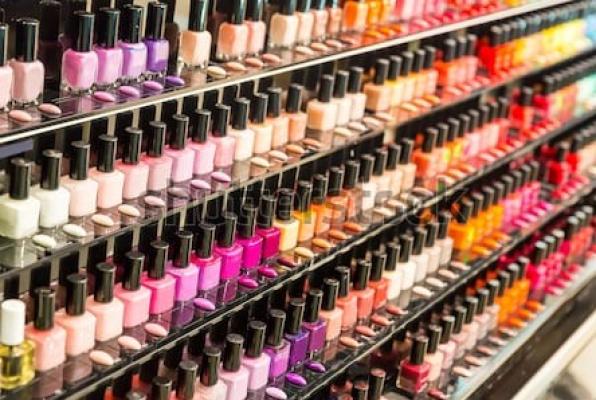 San Francisco Bay Area Beauty Supply Wholesale Distributor
Wholesale distributor leading consumer brands, selling to professionals, retailers. Highly profitable, hundreds of long-term repeat buyers, easy to run; just 1 owner operates entire business, no employees. State-of-the-art CRM + product & contact database on in-house server. SBA-Loan Pre-Approved.

Price: $399,000. Adjusted Net: $232,000. Call Tim Cunha at 650-600-3751.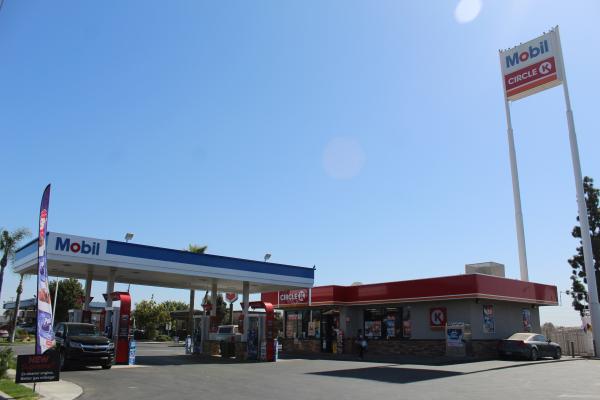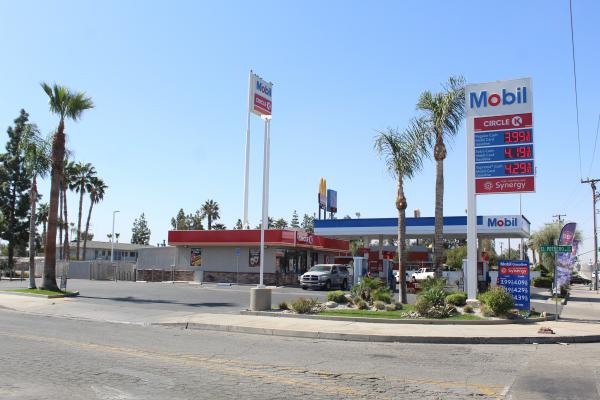 Bakersfield, Kern County Mobil Gas Station, Circle-K, Real Estate
Facilities: 4 MPD( 2 yrs old). Lot size- 23000 sq ft. Convenient store size- 1900 sq ft. Competition: limited competition. Support & Training:Buyer will have to attend Franchiser Training for 2 weeks & seller will provide 2 weeks training. Reason for Selling: Commute

Price: $3,300,000. Adjusted Net: Call / Email. Call Monika Sharma at 626-391-8108.