Downtown Alhambra, LA County Restaurant - Asset Sale, Can Convert
Turn-key opportunity, for your concept.Well designed Build-out 727 SqFt (May 2018). Inside high traffic market.Lots of Parking.Over 100 shared seats.Fully Equipped Walk-in Cooler & Freezer.Automatic Exhaust Hood.Noodles/ Pasta Cooker/ Wok Range.Range with Oven. Griddle with Oven. Fryer.

Price: $40,000. Adjusted Net: Ask. Call Owner at 323-393-0390 Cell.


San Bernardino Area Home Health Care Hospice Service - Reduced Price
Reduced the price to sell ASAP. For sale by the owner. Home health care and hospice care licenses for sale. Buying options-both together or separately. This Is Brand New Home Health care and Hospice first licenses.

Price: $70,000. Adjusted Net: Call / Email. Call Tina (Owner/Seller) at 909-332-7274.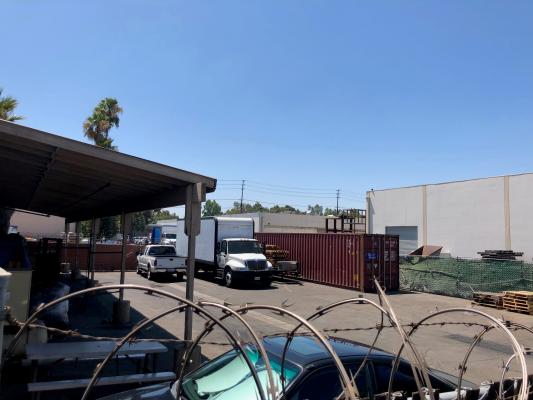 Anaheim, Orange County Powder Coating Sand Blasting Shop
For sale by owner. Centrally located in Anaheim, 14,500 sq ft building. ($11,500 rent), ownership of the building will not just lease to anybody, make sure your finances are intact and tax returns will support.

Price: $210,000. Adjusted Net: Call / Email. Call Kaan (Owner/Seller) at 949-500-7326.


Clairemont Mesa Commercial, Kitchen, Bakery - Asset Sale
Turn-key ready, very well maintained, fully fenced and secured Multi-Tenant Complex located in Kearny Mesa 92123. The space has a closed office, a lobby entrance, a full janitorial room with a 50-gallon grease-trap, mop sink, 50-gallon water-heater, handicap restroom and full upgraded electrical

Price: $68,000. Adjusted Net: Call / Email. Call Olivier (Owner/Seller) at 619-309-6677 Cell.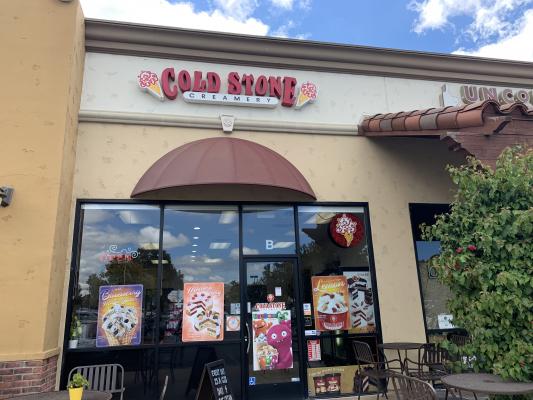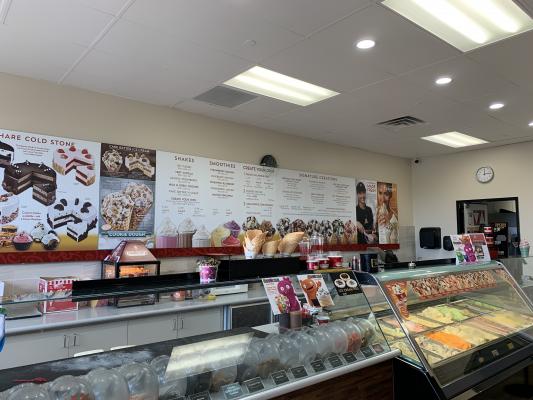 Orange County Cold Stone Creamery Ice Cream Shop
Location! This store is located in the heart of RSM, within walking distance to shops, restaurants, movie theater, lake, and so much more. Low investment - easy to run! Owner just spent over 40K on remodel which includes the newest POS and camera system to view remotely. Will coop with brokers!

Price: $119,000. Adjusted Net: $40,000. Call Ozzy (Owner/Seller) at 949-637-7834 Cell.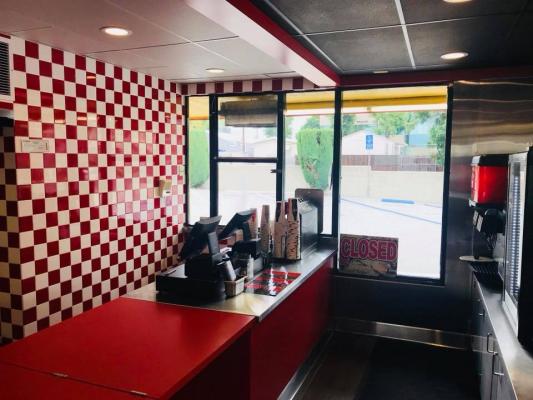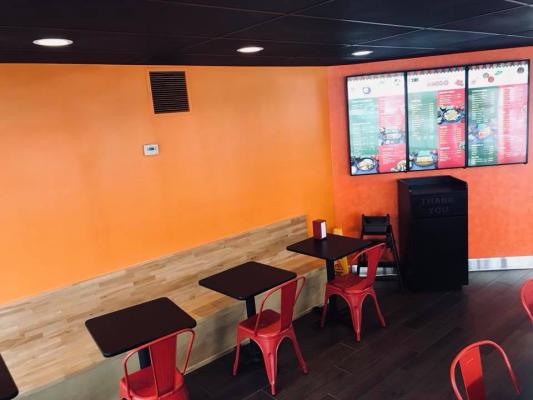 Glendora, LA County Drive-Thru Restaurant Space - Asset Sale
Great opportunity to start your own concept with a stand alone, fully functional, restaurant space with drive-thru window. NOT A NNN lease. Amazing lease terms with landlord paying property tax and insurance. Located on Route 66 with over 25k+ traffic count daily.

Price: $150,000. Adjusted Net: Call / Email. Call Stanley at 626-921-6487.

San Ramon, Contra Costa County Franchise Sandwich Shop Restaurant
Located within a prime location in Crow Canyon Commons, a shopping center anchored by Sprouts, Total Wine and More, and Rite Aid in addition to a variety of shops and restaurants. Crow Canyon Commons is adjacent to Bishop Ranch, a premier office park, that is home to over 600 companies.

Price: $265,000. Adjusted Net: $95,000. Call Ciya (Owner/Seller) at 415-310-9195 Cell.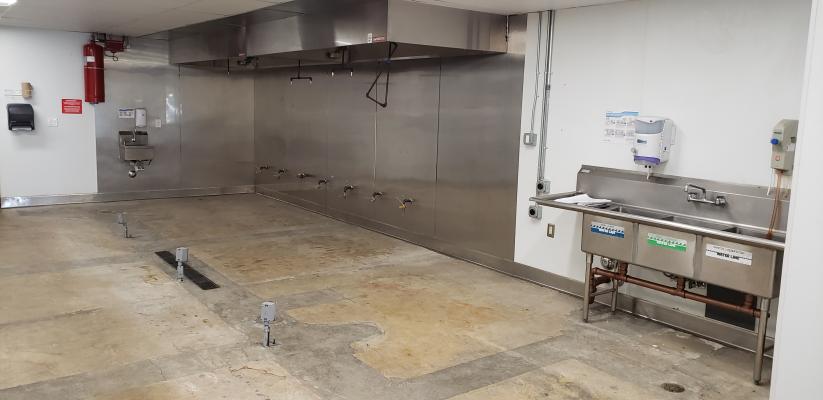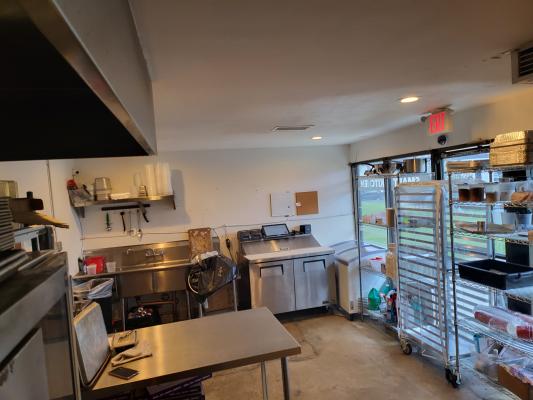 Irvine, Orange County Commercial Kitchen, Retail, Delivery, Catering
Restaurant / commercial kitchen for sale. Rent $2500 a mo. (size varies) Retail, pickup, delivery and catering! Smart Kitchens Inc is now offering private kitchens ranging in size from 150 sq ft-1400 sq ft. Brokers welcome! Great location right off the 405 and MacArthur!

Price: $2,500. Adjusted Net: $80,000. Call Nick (Owner/Seller) at 310-490-2001 Cell.


Mountain View, SF Bay Area Subway Sandwich Restaurant - Absentee Owner
An excellent opportunity to own a Subway franchise in the heart of Silicon Valley on the very busy El Camino Real! Heavy traffic through out the day. This store has been at the same location for over 35 years! There will be no need to re-design for the next 7 years! Ideal situation for the buyer.

Price: $199,000. Adjusted Net: Call / Email. Call Bob (Owner/Seller) at 408-531-9371.


San Leandro New Tutoring Center
Easy to operate and highly rewarding. Perfect fit for an educator who enjoys helping children with math and reading. We are selective about choosing the right buyer who truly cares about making a difference. Are you ready to take the next step towards running your own learning center?

Price: $75,000. Adjusted Net: Call/Email. Call Janice (Owner/Seller) at 510-859-8145.