Clairemont Mesa Commercial, Kitchen, Bakery - Asset Sale
Turn-key ready, very well maintained, fully fenced and secured Multi-Tenant Complex located in Kearny Mesa 92123. The space has a closed office, a lobby entrance, a full janitorial room with a 50-gallon grease-trap, mop sink, 50-gallon water-heater, handicap restroom and full upgraded electrical

Price: $68,000. Adjusted Net: Call / Email. Call Olivier (Owner/Seller) at 619-309-6677 Cell.


Downtown Alhambra, LA County Restaurant - Asset Sale, Can Convert
Turn-key opportunity, for your concept.Well designed Build-out 727 SqFt (May 2018). Inside high traffic market.Lots of Parking.Over 100 shared seats.Fully Equipped Walk-in Cooler & Freezer.Automatic Exhaust Hood.Noodles/ Pasta Cooker/ Wok Range.Range with Oven. Griddle with Oven. Fryer.

Price: $40,000. Adjusted Net: Ask. Call Owner at 323-393-0390 Cell.


San Leandro New Tutoring Center
Easy to operate and highly rewarding. Perfect fit for an educator who enjoys helping children with math and reading. We are selective about choosing the right buyer who truly cares about making a difference. Are you ready to take the next step towards running your own learning center?

Price: $75,000. Adjusted Net: Call/Email. Call Janice (Owner/Seller) at 510-859-8145.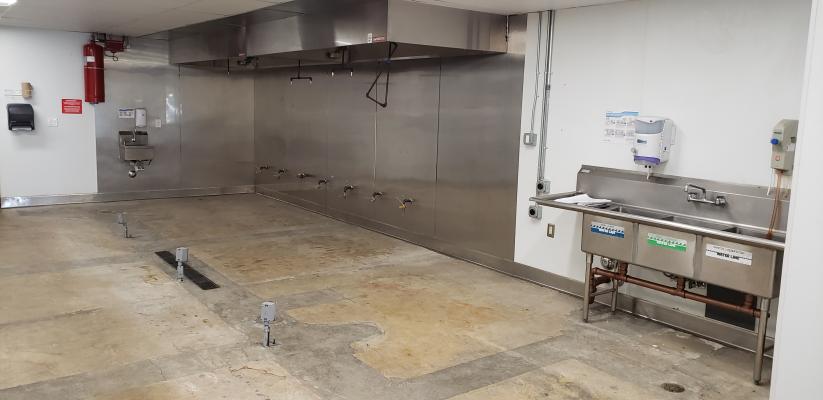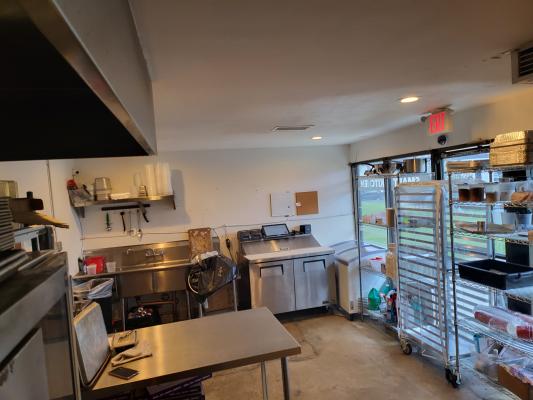 Irvine, Orange County Commercial Kitchen, Retail, Delivery, Catering
Restaurant / commercial kitchen for sale. Rent $2500 a mo. (size varies) Retail, pickup, delivery and catering! Smart Kitchens Inc is now offering private kitchens ranging in size from 150 sq ft-1400 sq ft. Brokers welcome! Great location right off the 405 and MacArthur!

Price: $2,500. Adjusted Net: $80,000. Call Nick (Owner/Seller) at 310-490-2001 Cell.


Glendale, Los Angeles County Office Machinery And Products - Sales And Service
For sale by owner. Technofix office products is serving businesses within 150 radius miles from its lone location in Glendale providing sales and service of office machines and supplies. Having been in business for many years, the company has been representing big names in office machines.

Price: $200,000. Adjusted Net: $175,000. Call Ken (Owner/Seller) at 818-261-7223.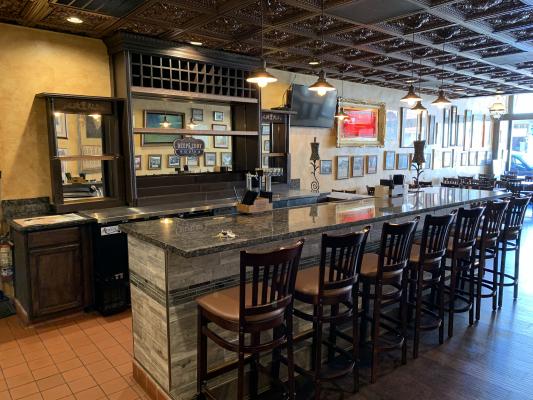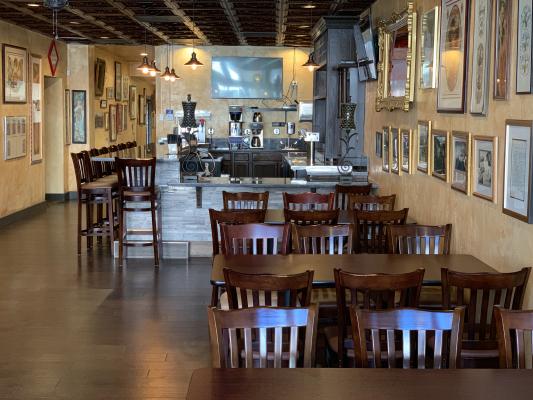 Amador County Italian Restaurant, Liquor License - Can Convert
Charming Italian Family Restaurant with full liquor license located on Old Downtown Main Street in Jackson California. This area is filled with history as from the early 1850's Jackson produced more than half the gold mined in the Mother Lode making Hwy 49 a well-traveled route.

Price: $199,000. Adjusted Net: Call / Email. Call Frank (Owner/Seller) at 209-992-9871 Cell.


El Dorado County Farmers Insurance Agency
Great opportunity to own your own Farmers Insurance Agency in El Dorado County. This established book of business has 700 policies and generates $56,000 in service commission with an additional $10,000 in fire commissions.

Price: $93,000. Adjusted Net: Call / Email. Call Leti Da Conceicao at 916-774-3200.

San Ramon, Contra Costa County Franchise Sandwich Shop Restaurant
Located within a prime location in Crow Canyon Commons, a shopping center anchored by Sprouts, Total Wine and More, and Rite Aid in addition to a variety of shops and restaurants. Crow Canyon Commons is adjacent to Bishop Ranch, a premier office park, that is home to over 600 companies.

Price: $265,000. Adjusted Net: $95,000. Call Ciya (Owner/Seller) at 415-310-9195 Cell.


Inland Empire Area CNC Machine Shop - AS9100 Registered
Training provided. The company is a AS9100 Rev. D registered aerospace and defense Subcontractor. Since 1994 the Company has been manufacturing aircraft assemblies, structural components and machined details for commercial and military aircraft.

Price: $999,999. Adjusted Net: Call / Email. Call Michael (Owner/Seller) at 213-265-6050.


San Bernardino Area Home Health Care Hospice Service - Reduced Price
Reduced the price to sell ASAP. For sale by the owner. Home health care and hospice care licenses for sale. Buying options-both together or separately. This Is Brand New Home Health care and Hospice first licenses.

Price: $70,000. Adjusted Net: Call / Email. Call Tina (Owner/Seller) at 909-332-7274.