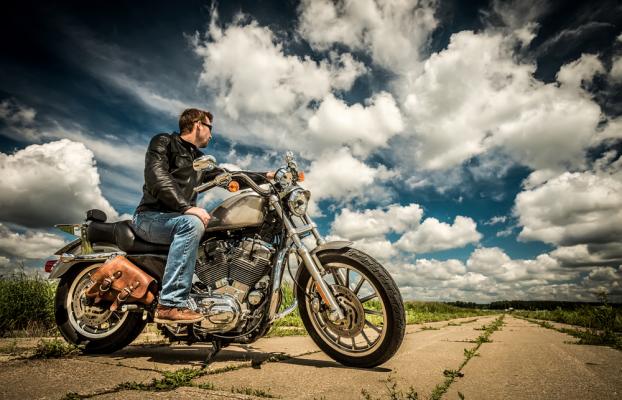 The combined readership runs at 100,000 unique monthly users with 175,000 monthly page views and a contact database of 30,000 email addresses. Annually, the site records almost 1 million web visits and 1.3 million impressions. The site is mobile friendly, and new advertising program allows Google to place ads at will.
The IP address is protected with trademarks and copyrights. The company staff contributes to the great brand loyalty as it was involved in motorcycle rider's freedom fights and four motorcycle land speed records.
Busy with other projects, the current owner only scratched the surface of the growth opportunity. The new owner can capitalize on the total package by enhancing the social media efforts, modernizing the sites' platforms and expanding the reach. This business is an amazing opportunity today. If you are a creative entrepreneur and passionate about the motorcycle industry and wish to enjoy the fun lifestyle and a great deal of freedom take a look closer. It's not often a business can make a 30% net profit in a down year. Plus, there are other profit streams available through a shop with product sales, a subscription platform, partnerships, and events. This is a rare opportunity to own a business not demanding of massive infrastructure expenses, equipment or giant staff issues. It can glow from your own home with a handful of independent contractors. The owner is willing to consult and contribute content on a limited basis.