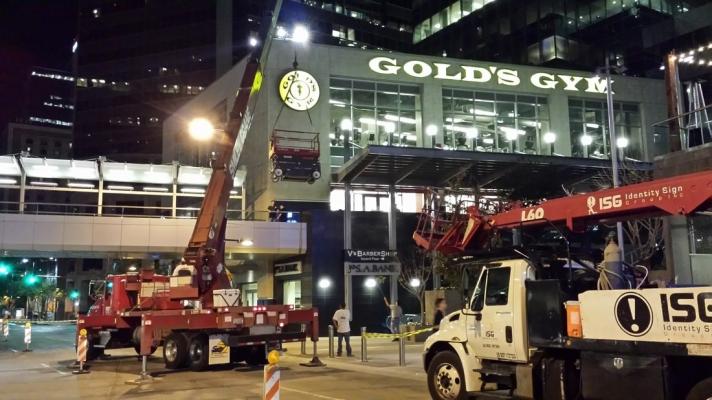 This profitable sign shop specializes in high-quality storefront lighted signs, to local businesses including many well-known corporations and franchises throughout California. They fabricate the majority of signs in-house. They have a relationship with licensed installation companies that perform some of the installations.
Recent financed automated equipment of 60K is not included in ask price & needs to be refinanced or paid off. This is a closed end lease & is not transferable.
Seller is running the business as he normally would and might purchase another piece of equipment in late April 2019. Business is only offered through the length of the listing agreement, otherwise, the Son will step in and take over the business.