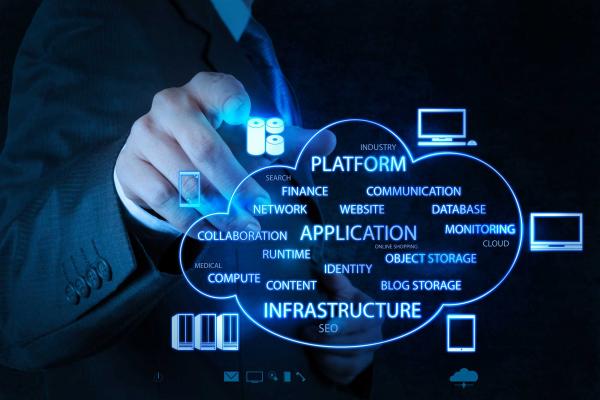 Company provides complete IT services to small and mid-sized companies including hardware, software, installation, integration, networking, isp, cloud, and saas.
Very established and stable customer base providing consistent revenue and earnings. Growing portion of revenue comes from reoccurring Managed Service Agreements from loyal customer partnerships.
Owner seeks to retire but has a seasoned management team fully capable of running the business in his absence. Interested buyers will need to provide resume and financial information in addition to signing a confidentiality agreement.