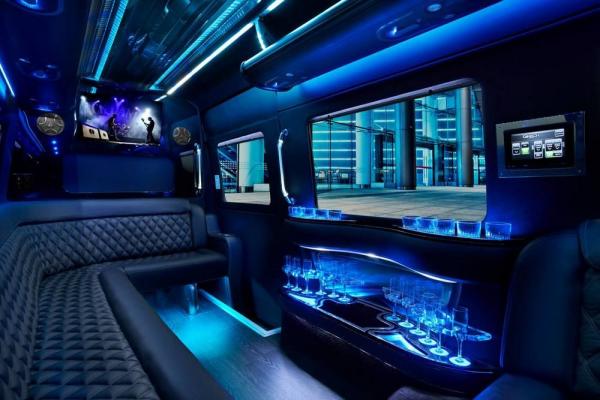 Well established Profitable luxury Limousine services company for sale. This company was started in 1996 and has been under same ownership since then.
This is a great opportunity for a marketing savvy Buyer to take it to the next level. Current Owner has been ABSENTEE for the last 3-4 years and looking to retire.
Seller Claims: Revenue is over $800,000/year, Price includes fleet of 15 vehicles. Current value of fleet is around $150,000 as per seller.
They provide variety of services:
- Airport Transportation to four airports - San Francisco, San Jose, Oakland and Sacramento
- Luxury wine country tours
- San Francisco tours
- Bachelor/Bachelorette Parties
- Bar Hopping/Clubbing
- Weddings
- Proms, Anniversaries & Birthdays
- Corporate Events
- Sports & Concert Events
Buyer must have $300,000 in seasoned cash and excellent credit. Seller will carry the rest.
Please complete and return attached confidentiality agreement and questionnaire to get address and more details.
Disclaimer: The buyer is encouraged to take necessary steps to conduct due diligence before committing to the transaction. This information has been provided by the seller of the business and has not been verified by the listing agent/broker. This information is subject to errors and omissions in price, projections, opinions, assumptions, future estimates, and other conditions such as lease or financing, or changes or withdrawal without notice. Potential clients/buyers are advised to seek professional help from their accountants and attorneys before purchasing or investing in a business/property.