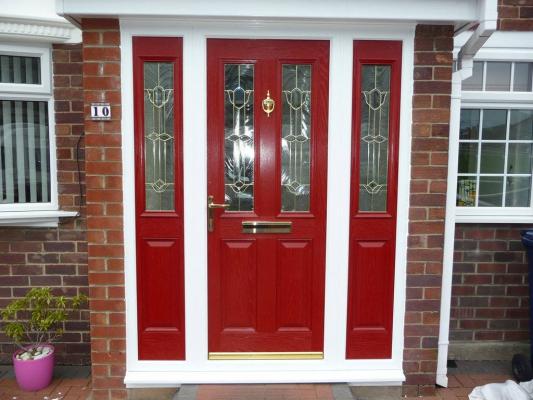 Since opening over 50 years ago, this company has sold doors and windows to contractors and homeowners throughout Northern California.
The business has over $4 million in sales and is consistently profitable.
It's strong reputation and skilled sales team has the company well positioned to take advantage of the residential building boom taking place in northern california.
The company is known for its commitment to the success of its customer's projects and it's in-depth knowledge of the variety of door and window products that it sells. It provides complete solutions from stock products to fully customized window and door packages from the best door and window brands in the business.
The owner is in his 60's and is ready to retire.