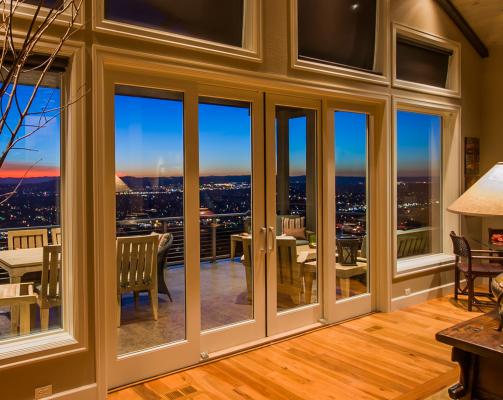 Our client company is a Southern California based, highly profitable manufacturer of Vinyl Windows and Patio Doors.
This company excels in the manufacture of high-quality vinyl windows and patios and proudly utilizes American made glass in its production process.
Company Highlights are as follows:
*High Net Profit
*High Profit Margins
*Low Rent w/Long Term Lease
*Includes Inventory and A/R of $300K
*Consistent Loyal Clientele and Repeat Business
*No Competition for Niche Patent Products
Customer service satisfaction is the highest priority and the core value of this company. Its products are manufactured-to-order vinyl windows and patio doors distributed through sales channels to residential builders, contractors and distributors.
Current ownership lacks marketing and organizational skills, allocate minimal time and resources towards advertisement and promotion of this business, resulting in lack of exposure and potential lost revenues.
The staff is seasoned and the business is loaded with potential. This business needs an energetic aggressive entrepreneur with marketing skills who has a passion to take this business to the next level of success and beyond.
Current ownership will include a reasonable training period based on the needs of the incoming buyer, thereafter, should the buyer/new owners so desire, seller is open to discuss a possible short term employment contract for a period of up-to additional six(6) months post acquisition.
Well established company with high potential for growth, fully trained staff and turn key establishment in place, high net, low rent, present a great acquisition opportunity.
Lastly, this company should easily qualify for an SBA loan, however, should the incoming buyer so require, sellers are open to discussions of Seller financing of up-to $800,000 for a qualified buyer to facilitate and assist in acquisition of this Company.
Serious and qualified buyers are invited to execute an NDA and provide Proof of Funds for additional information on this Company.