Since 1992 This Iron Work Business at the same Location in San Fernando Valley.
Consistent and Steady Clientele Business.
Current 3 years including Year 2015 and Year 2016 and Year 2017
Gross Sales Revenue Average per Year $490,000.
At the same address since 1992.
Rent only $1,850 per month with approximately 2,400 square feet warehouse.
Business Price including 2 Trucks.
3 Employees and 1 Owner works 5 days a week.
Net Income Average of $145,000 per Year.
Reason for Selling- Owner wants Semi Retirement and some other business interesting.
For more detail information.
Call or Email me for further Discussion.
The listing # 234761 Iron Work Service - San Fernando Valley below is currently OFF THE MARKET due to that it is either in escrow at this time or has recently been sold.
For more businesses for sale that are like this Iron Work Service in San Fernando Valley please see a sample of BizBen active listings below and links to all similar listings on BizBen.com.

Available:
Commercial Plumbing Installation Company - Los Angeles County
Posting #: 254768
Status: Active
Refreshed: 11/10/2019
Contact: Ryan Clark
Phone: 310-652-8353
Phone: None Given
Price: $1,250,000
Adj Net: $1,015,989
Down: $1,250,000
This absentee to semi-absentee operated commercial plumbing company specializes in large scale new construction installation project. Training: 2 Weeks at 20 hours/week. Job sites are disbursed around Los Angeles and Orange County as well as elsewhere in the state. Business has 20 staffers, manager.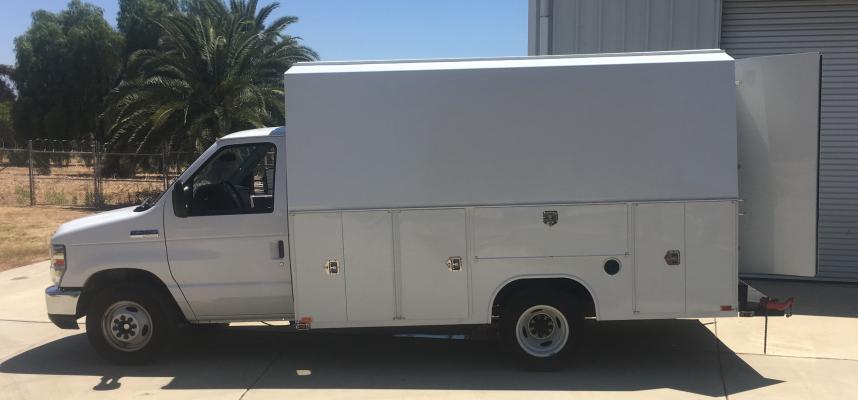 Available:
Profitable Residential Commercial Plumbing - LA County Area - Home Based
Posting #: 256124
Status: Active
Refreshed: 10/26/2019
Contact: John J Moser
Phone: 562-758-1150
Phone: None Given
Price: $215,000
Adj Net: $131,408
Down: Call
Over $130K Cash Flow! Tired of working long hours for someone else? This business will provide you the customers and equipment needed to make six figures. You just have to provide quality plumbing services. Benefit from 30 years of brand awareness. SBA financing avail. Seller training included.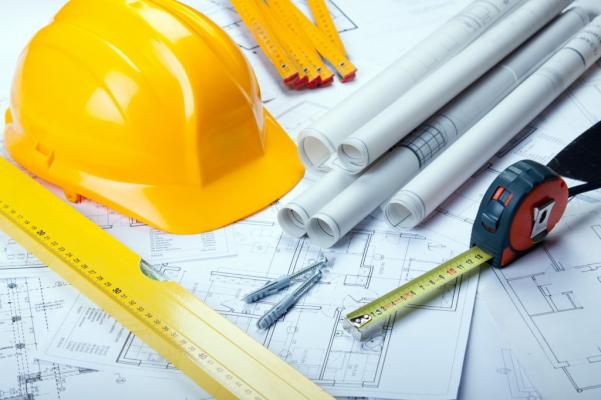 Available:
Public Works Construction Service - Los Angeles County
Posting #: 248376
Status: Active
Refreshed: 11/5/2019
Contact: Raj Parikh CBB, CBI, MBA
Phone: 909-510-9102
Phone: None Given
Price: $1,200,000
Adj Net: $492,469
Down: $240,000
The company was recently awarded approximately $10M+ contract to be performed over the span of 2 years. The company bids on projects on an ongoing basis and the new buyer can expect to take over ongoing and potential future project/s upon purchase.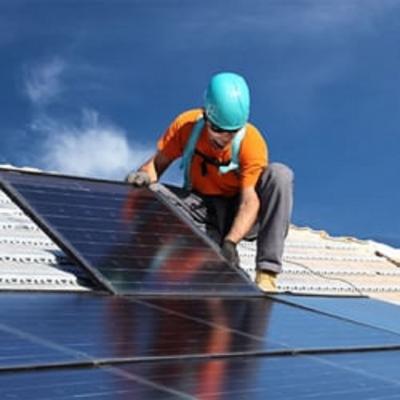 Available:
Residential Solar Sales Installation Company - Calabasas, Los Angeles County
Posting #: 243755
Status: Active
Refreshed: 11/7/2019
Contact: Ryan Clark
Phone: 310-652-8353
Phone: None Given
Price: $1,100,000
Adj Net: $594,547
Down: $1,100,000
This residential solar sales & installation company boasts all the attributes that those looking to enter the highly lucrative solar energy industry typically need. Please note that the seller will only sell to buyers who have experience in installation or sales in the solar industry.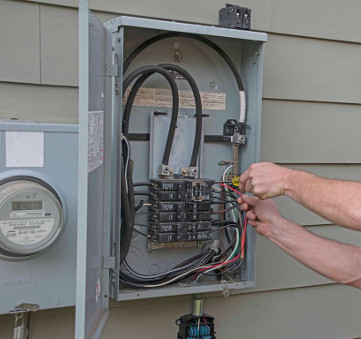 Available:
Electrical Contractor - Los Angeles County
Posting #: 251264
Status: Active
Refreshed: 11/8/2019
Contact: David Whitehead
Phone: 424-354-1974
Phone: None Given
Price: $439,000
Adj Net: $240,375
Down: Call
Asset sale. Family owned electrical contracting business serving LA County clients and contractors for 41 years. Seller works full time doing estimating and field management. Clients have long relationship with the company with many years of work on residential remodel and light commercial.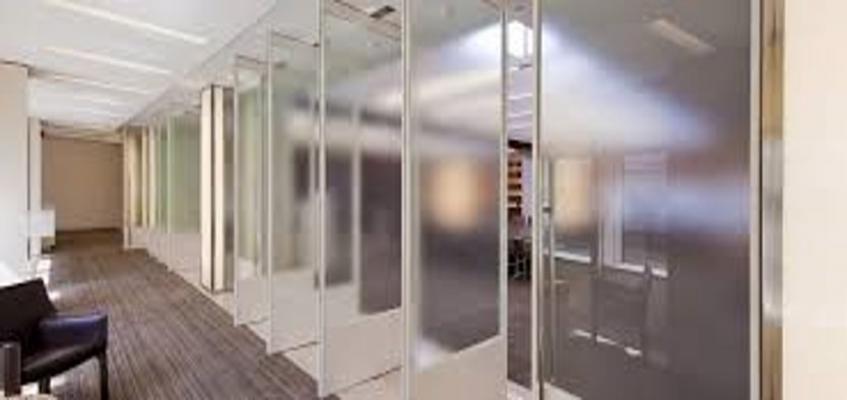 Available:
Custom Glass Consultant Service - Encino, Los Angeles County
Posting #: 247458
Status: Active
Refreshed: 10/24/2019
Contact: Rick Carlson
Phone: 833-776-6682 X791
Phone: None Given
Price: $599,000
Adj Net: $307,134
Down: Call
Since opening in 2010, this Business has become recognized in the greater Los Angeles area as custom glass installation authorities among contractors, homeowners, architects and designers thanks to the superior work and professionalism. 2,000 sq.ft. Monthly rent $2,200.



Wanted:
Distribution And Service Companies - Southern California
Posting #: 218081
Status: Active
Refreshed: 11/4/2019
Contact: Iris Chen
Phone: 626-506-0300
Phone: None Given
I have a buyer looking for Distribution and Service businesses in So. CA. Has to have established management with at least 6 W2 employees (combined if multiple locations). If there is potential for the business to grow to hire more employees, it can be considered. Buyer has 200K-700K in cash.



Available:
General Contractor - Arcadia, Los Angeles County
Posting #: 258434
Status: Active
Refreshed: 11/6/2019
Contact: Satoshi Kanuma
Phone: 714-420-4097
Phone: 858-578-4111
Price: $139,000
Adj Net: $90,786
Down: $110,000
This established boutique general contractor offers a unique one-stop solution to its customers. It handles electrical, plumbing, HVAC, masonry, name it - all under one roof, without using subcontractors. 3 Full Time Employees, leased location of 1,000 sqft. $1,100 Monthly Rent. 1 month of training.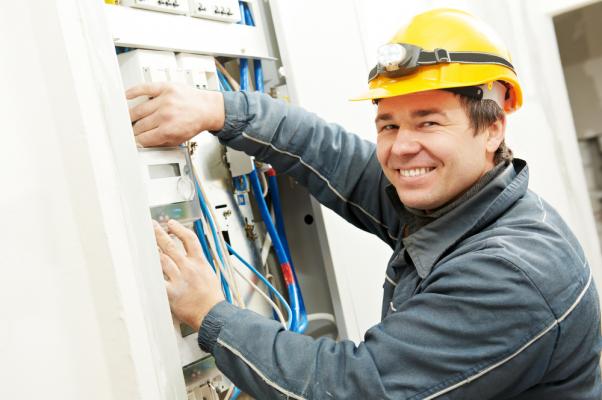 Available:
Electrical Contractor - Los Angeles County
Posting #: 256456
Status: Active
Refreshed: 11/3/2019
Contact: Jay Maresca
Phone: 818-514-5581
Phone: None Given
Price: $160,000
Adj Net: Call
Down: Call
Sale of full-service Electrical Contracting Business specializing in Mixed-use, Commercial and Industrial Installations with Design Build capabilities along with Residential and Commercial Service. The Contractor operated in Los Angeles and the surrounding areas since 1941.



Available:
Plumbing Service - Los Angeles County
Posting #: 257523
Status: Active
Refreshed: 11/7/2019
Contact: Babak Shamtoub
Phone: 818-287-4547
Phone: None Given
Price: $599,000
Adj Net: Call
Down: $599,000
Established in 1995, the company offers complete plumbing services, Custom remodels, Water heaters, Garbage Disposal, Copper repining Etc. Seller claimed Gross Annual Income is about $1,600,000 a year. The company owns 5 x Trucks which includes inventories and material worth of $75,000 included.


View All Businesses, Opportunities, And Franchises For Sale And Wanted In These Cities:
Arcadia
,
Encino
,
Los Alamitos
See All Related Business For Sale & Wanted Listings Recently Added:
See More Related Information - For Buying And Selling Businesses:
Helpful Resources To Assist In Selling And Buying California Businesses

Peter Siegel, MBA, BizBen Founder, ProBuy, ProSell Programs
Founder & President Of BizBen.com (since 1994) & BizBenNetwork.com. I am the Lead Facilitator for the ProSell & ProBuy Programs on both websites. I consult daily with buyers, sellers, and intermediaries daily about buying and selling businesses. Call 925-785-3118.
William Park, Business Broker - Southern California
Highest Volume Broker in California, Simply Check our HUNDREDS of Listings! Over 25 Associates, Speaking Dozen Languages, Helping Buyers and Sellers of Small Business since 1982, Centrally Located between Los Angeles and Orange Counties, while Riverside & San Bernardino Counties are Very Accessible.
Rick Carlson, Business Broker - Southern California
You Will Never Feel Lost In The Shuffle. Many Brokers Simply Send Out An NDA And That's The End Of Communication. All Buyers Receive A Personal Meeting With An Ace Acquisition Specialist So They Can Recommend The Perfect Business For You. Phone Rick direct at 800-985-4939.
Willard Michlin, CPA, Certified Fraud Examiner, Due Diligence
Willard Michlin, CPA #106752, offers buyers step by step training & assistance in doing Due Diligence Services when they are thinking of making an offer, or are in process of investigating a business purchase. He helps to determine the actual net profit even when there is cash. Call 805-428-2063.
Diane Boudreau-Tschetter: Escrow & Bulk Sale Services - CA
California Business Escrow, Inc. is a full service independent escrow company serving all of California and has expertise in a wide range of escrows. Our team prides itself on providing an exceptional escrow experience. For more info phone Diane Boudreau-Tschetter at 888-383-3331 or 209-838-1100.
Related Articles, Events, Blog Posts, Discussions, Videos, Interviews

Due Diligence Issues: What Business Buyers Should Know About The Process
Willard Michlin, CPA, CFE at 800-864-0420 elaborates why you can do a large portion of the due diligence yourself, depending on your background, but you should never try to do it solely on your own. In this BizBen blog post he explores ways business business buyers get themselves into trouble.
Thinking About Selling A Small Business? Know These 8 Factors That Matter
The likelihood of selling a business is often determined by external factors in the marketplace. Here are eight influences on how easy, or difficult it might be when selling a small California business. Peter Siegel at 925-785-3118 (BizBen ProSell Program) explains these factors for owner/sellers.
How Many Listings Is Too Many For One Broker To Handle? Is It 5? 10? 20?
Peter Siegel, MBA in this Vlog/Podcast discusses how many listings is too many for one business broker to handle at one time. Is it 5 is it 20? I recently had a coaching call with one of my BizBen broker clients who asked that question this week. There are many factors that go into the answer.
Financing Advice: Showing Add Backs To Get Business Acquisition Financing
When seeking business acquisition financing, it helps to review a seller's addbacks as a source of funding to service the debt service. But explain them correctly. Peter Siegel, MBA business acquisition financing expert and advisor at 925-785-3118 covers this topic on financing a business purchase.
Attorney Specialist Shares Escrow Instruction Tips When Buying A Business
Once you have successfully negotiated the Asset Purchase Agreement ("APA") for your acquisition it's natural to relax a little and let your guard down. Attorney Specialist Mark Chatow discusses what business buyers should look out for when opening escrow and getting escrow instruction in place.