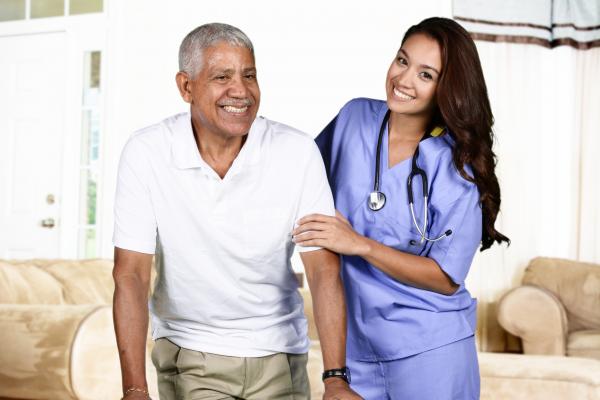 We have an excellent opportunity to acquire a new hospice with a new provider number in hand located in the City of Glendale (Los Angeles County). The agency was started in 2016 and it received it's Joint Commission Accreditation December 2018.
The motivation for the sale is the owner is looking at pursuing other business ventures.
The current office space is well situated with a $1600.00 per month lease with the new owner having the ability to either maintain the agency in its current location or move the agency to another office location.
At this time, the agency is not using any software platform, leaving the new owner free to choose from a variety of software vendors that are on the market.
The new owner will need to set up their EDI crosswalk and this can be done during the escrow timeframe.
Limited FFE will be part of the transaction.
Seller is open to short-term employment with the buyer to maintain consistency and assist the buyer with a smooth transition.
There are plenty of growth opportunities for strategic buyers and/or independent buyers.
This transaction would be limited to a cash price offer with no seller financing available.
When responding to this listing, please take the time to fill out a Non-Disclosure Agreement NDA (see link above). Thereafter we will send you a Buyer Questionnaire via email.
Please Note: The seller is responsible for proving the accuracy of any information provided to the buyer's satisfaction. Information contained in this document is provided solely by the seller. No representations or warranties are provided by us, its agents, representatives, or subsidiaries as to the accuracy, completeness or validity of such information. Interested parties are encouraged to seek the counsel of their accountant, attorney and/or other business advisors. Cooperation limited to CalDRE Licensees with extensive experience in healthcare business sales.