Opportunity for experienced retailer or sales / service. Business is ready for next level growth. Retail products include: lawnmower / power equipment, chain saws, compressors, store with $1.4 million + annual sales. Services high end brands stil, honda, toro and others.
Retiring owner selling business ($295,000), inventory ($350,000), real estate 5 lots and building, ($300,000) (receivables $50,000) total package $995,000.. Current mix is 80% retail goods, 20% parts / service. High traffic location, with room for expanding building on property for a larger showroom.
The listing # 234978 Power Equipment Retailer With Real Estate - Bakersfield, Kern County below is currently OFF THE MARKET due to that it is either in escrow at this time or has recently been sold.
For more businesses for sale that are like this Power Equipment Retailer With Real Estate in Bakersfield, Kern County please see a sample of BizBen active listings below and links to all similar listings on BizBen.com.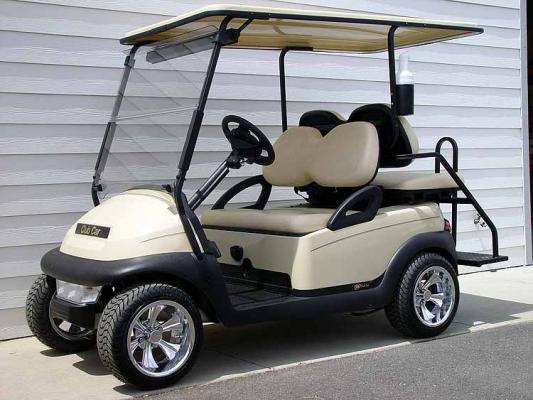 Available:
Golf Car Sales And Service - Sonora, Tuolumne County
Posting #: 232830
Status: Active
Refreshed: 11/24/2019
Contact: Nanda Nandkishore, MAMI, CBI
Phone: 408-852-4358
Phone: None Given
Price: $475,000
Adj Net: $100,000
Down: $125,000
This golf car sales and servicing business was established twenty six years ago. Business has generated over a million dollars in sale in the past. The business will make a good income for a person or an excellent income for a husband/wife team. They are the authorized dealer in their territory.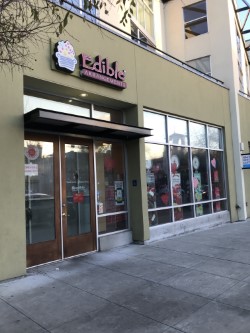 Available:
Edible Arrangements Franchise - Absentee Run - Alameda County
Posting #: 250532
Status: Active
Refreshed: 11/12/2019
Contact: Bob Jhala
Phone: 951-818-8907
Phone: None Given
Price: $423,000
Adj Net: $178,060
Down: Call
Absolutely stunning location situated in a city on the east shore of San Francisco Bay in northern Alameda County, California. This affluent community provides ample opportunity for growth and a quick sure return of your investment. Buy yourself a turnkey franchised store that is so much profitable!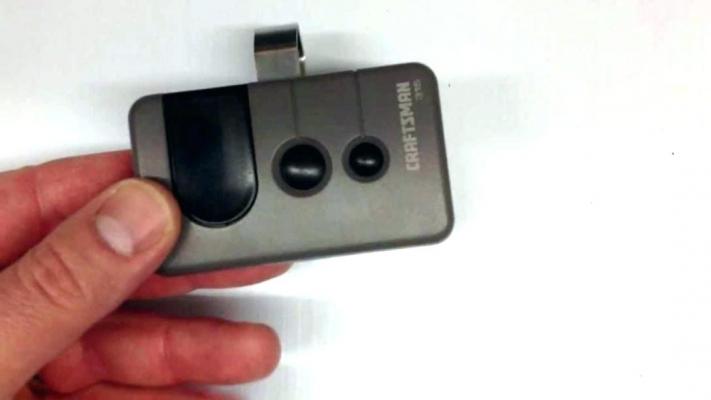 Available:
Garage Door Remote Control, Parts Retailer - Los Angeles
Posting #: 256002
Status: Active
Refreshed: 11/7/2019
Contact: Ryan Clark
Phone: 310-652-8353
Phone: None Given
Price: $119,000
Adj Net: $46,503
Down: $119,000
This garage door remote control and replacement parts retailer is a recession proof home based ecommerce business that is ideal for an owner-operator who desires a fantastic return on investment working perhaps 20 hours per week, or more if they wish to grow the venture. Training: 2 Weeks at 20.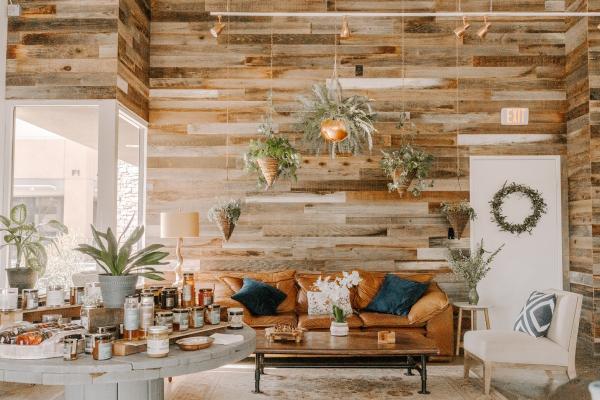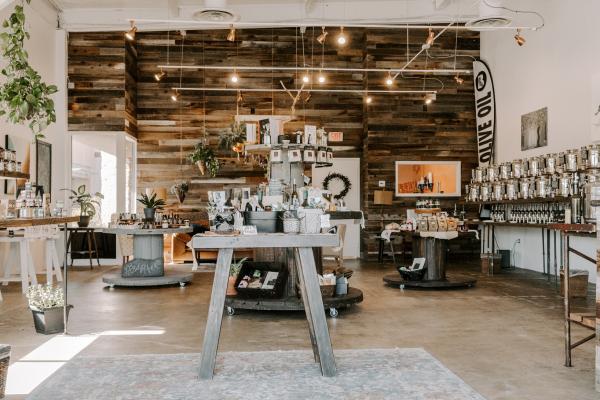 Available:
Imported Foods, Oils, Vinegars Retail Store - Mission Viejo
Posting #: 257652
Status: Active
Refreshed: 12/12/2019
Contact: Pramod Patel
Phone: 323-213-9193
Phone: None Given
Price: $70,000
Adj Net: Call
Down: $70,000
Beautiful retail store for sale that focuses on quality Olive Oils, Balsamic Vinegars and specialty domestic and imported foods. Business is located next to a Wine Tasting business, which provides for cross-marketing opportunities that the two businesses currently cooperate on.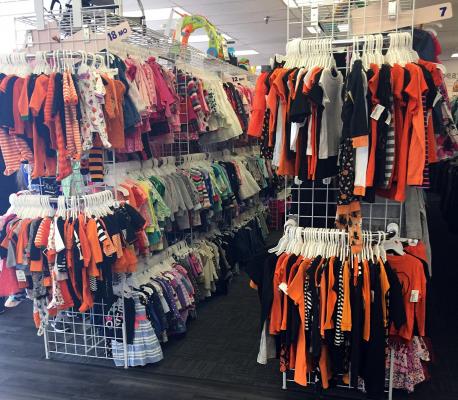 Available:
Childrens Retail Franchise - Well Established - Modesto
Posting #: 253498
Status: Active
Refreshed: 11/18/2019
Contact: Ron M. Centers
Phone: 877-832-6494
Phone: None Given
Price: $399,900
Adj Net: Call
Down: $399,900
This is an excellent opportunity to own a well-established Franchise store focused on the buying and selling of gently used children's clothing and accessories. This profitable store is consistently one of the top performing locations in the region and has annual revenue that has exceeded $1M.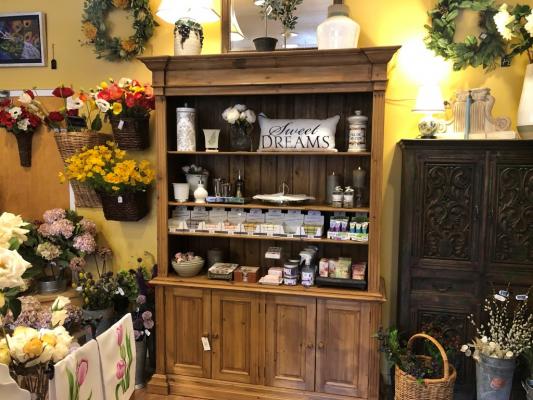 Available:
Home Goods Store - Carmel, Monterey County
Posting #: 252401
Status: Active
Refreshed: 12/9/2019
Contact: Angilon Aquino
Phone: 831-625-5581
Phone: None Given
Price: $99,000
Adj Net: $75,000
Down: Call
Sellers motivated, super attractive price. This is a beautiful home goods store located in a busy plaza, which is surrounded by restaurants, retail stores and the local community. So foot traffic is heavy. The business has been successfully running for over a decade in the same location.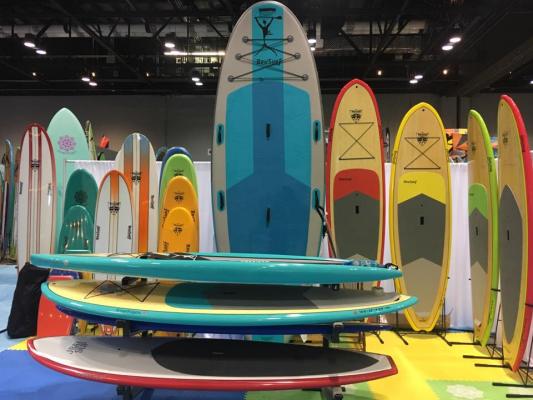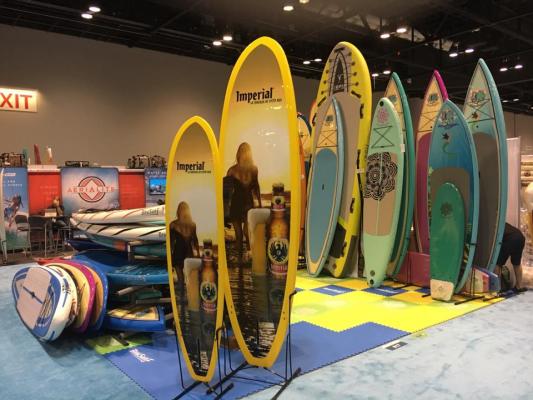 Available:
Wholesale Retail Water Sports Distribution Firm - South Orange County
Posting #: 248558
Status: Active
Refreshed: 11/22/2019
Contact: Fred Kardous
Phone: 949-412-0651
Phone: None Given
Price: $1,450,000
Adj Net: $341,000
Down: $1,180,000
This business is a National and International Wholesale and Retail Water Sports Distribution Company. Founded in 1997, they currently distribute to over 100 dealers and manufacturers worldwide. They have a warehouse and retail location in Southern California and continue to grow by distributing.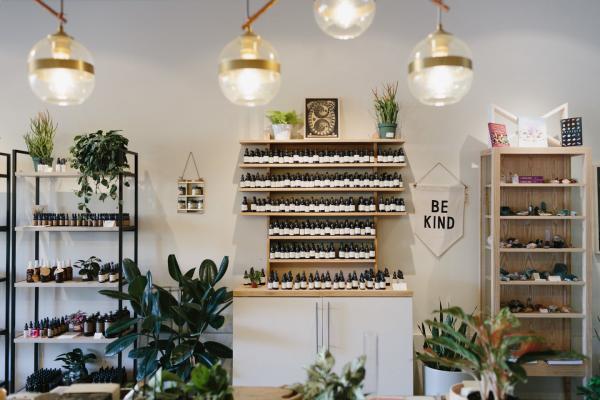 Available:
Herbal Supplement Shop - Oakland, Alameda County
Posting #: 251565
Status: Active
Refreshed: 12/4/2019
Contact: Randy Katz
Phone: 415-712-1315
Phone: None Given
Price: $225,000
Adj Net: $135,398
Down: $225,000
Homestead Apothecary is an herbal supplement company located in Oakland California. The company has its own proprietary line of tinctures, teas, sprays, dye kits, and zines that it sells through its own retail locations, online, and through a number of wholesale accounts.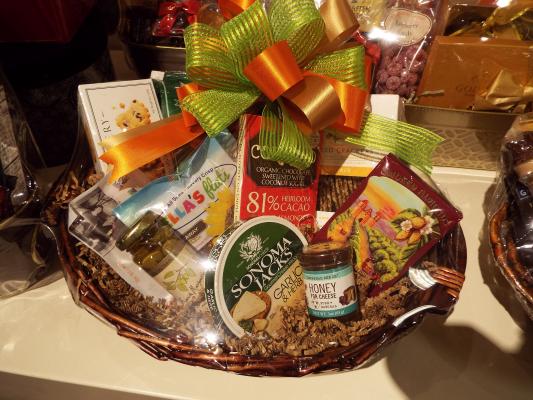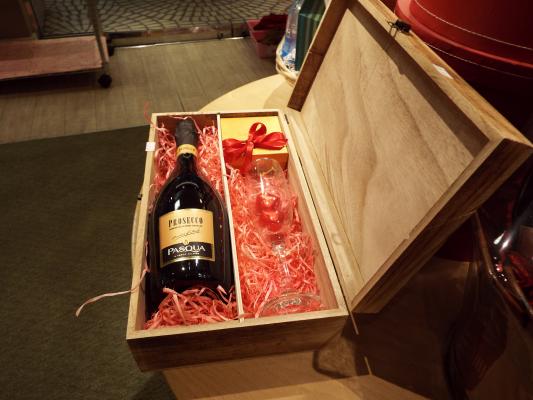 Available:
Gift Basket Service - Home Based, High Cash Flow - San Francisco - Relocatable
Posting #: 250872
Status: Active
Refreshed: 12/8/2019
Contact: Cheryl Maloney
Phone: 415-309-2722 Cell
Phone: None Given
Price: $285,000
Adj Net: $140,000
Down: $250,000
25 years operating under same owner! Very low overhead! Great and profitable gift basket business! Business is relocatable and sends baskets all over the world. Corporate accounts and many repeat, long time customers. Great reputation. Can operate from any location. Extensive customer list.



Available:
Kitchen And Bath Wholesaler, Retailer - Los Angeles County
Posting #: 250816
Status: Active
Refreshed: 12/11/2019
Contact: Joe Khoury
Phone: 310-400-3770
Phone: None Given
Price: $425,000
Adj Net: $62,400
Down: Call
Retailer and wholesaler established themselves as the place for contractors, designers and homeowners for over 40 years in heart of Los Angeles. They Sell to contractors, designers, architects and consumer direct. Very large database of clients. Great showroom to showcase new and classic designs.


View All Businesses, Opportunities, And Franchises For Sale And Wanted In These Cities:
Carmel
,
Mission Viejo
,
Modesto
,
Oakland
,
Sonora
See All Related Business For Sale & Wanted Listings Recently Added:
See More Related Information - For Buying And Selling Businesses:
Helpful Resources To Assist In Selling And Buying California Businesses

Peter Siegel, MBA, BizBen Founder, ProBuy, ProSell Programs
Founder & President Of BizBen.com (since 1994) & BizBenNetwork.com. I am the Lead Facilitator for the ProSell & ProBuy Programs on both websites. I consult daily with buyers, sellers, and intermediaries daily about buying and selling businesses. Call 925-785-3118.
Elizabeth McGovern: Escrow Services - San Francisco Bay Area
McGovern Escrow Services, Inc., is a leading independent escrow company. We are a trusted partner with our clients, assisting them through the tangled bulk sale & liquor license transfer process. We provide attentive, quality & innovative customer service. Phone Elizabeth McGovern at 415-735-3645.
Diane Boudreau-Tschetter: Escrow & Bulk Sale Services - CA
California Business Escrow, Inc. is a full service independent escrow company serving all of California and has expertise in a wide range of escrows. Our team prides itself on providing an exceptional escrow experience. For more info phone Diane Boudreau-Tschetter at 888-383-3331 or 209-838-1100.
Willard Michlin, CPA, Certified Fraud Examiner, Due Diligence
Willard Michlin, CPA #106752, offers buyers step by step training & assistance in doing Due Diligence Services when they are thinking of making an offer, or are in process of investigating a business purchase. He helps to determine the actual net profit even when there is cash. Call 805-428-2063.
Related Articles, Events, Blog Posts, Discussions, Videos, Interviews

Unreported Income: Should Sellers Disclose Unreported Cash To Buyers?
Should owners who offer a business for sale reveal to prospective buyers any income that is not recorded in the books? This is a controversial topic with arguments both for and against. Most business sales intermediaries believe if you don't pay tax on it, you can't claim it. Some sellers disagree.
Financing A Business Purchase With Limited Or No Real Estate Collateral
In my experience working with the "right banks and financial institutions" repayment ability sometimes overrules collateral pledged by someone needing financing for a business purchase or a down payment. Peter Siegel, MBA (Business Purchase Financing Expert) at 925-785-3118 shares his experience.
Is Crowd Funding A Viable Way To Raise Money To Purchase A Small Business?
We're hearing more and more about "crowd funding" through sites like gofundme and kickstarter as a possible way to raise the cash needed to buy a small business. This method of collecting funds has proven successful in other kinds of situations. Could this strategy work when buying a small business?
Getting An SBA Loan To Buy A Small Business: Dispelling Some Major Myths
When seeking SBA loan financing many potential business buyers have wrong information about the process of securing the best financing to buy a business. Peter Siegel, MBA (at 925-785-3118) a business purchase financing expert delves into the myths and facts regarding SBA loan financing.
What Should I Do If Other Buyers Are Trying To Buy The Same Business As Me?
Buying a small business is hard enough when there is no competition, so how might a buyer navigate the process when there is additional competition from other buyers? Potential small business buyers are offered a few key ways that a buyer can beat out other potential business buyers in this article.
Why Deals Fall Out: Unrealistic High Asking Prices Are Usually The Reason
The unfortunate truth is that approximately 50% of all small business sales transactions fall out. While failed transactions can happen for a many reasons, Peter Siegel, MBA (BizBen Director & Business Purchase Financing Expert) discusses the main reason deals fall through; steep asking prices.