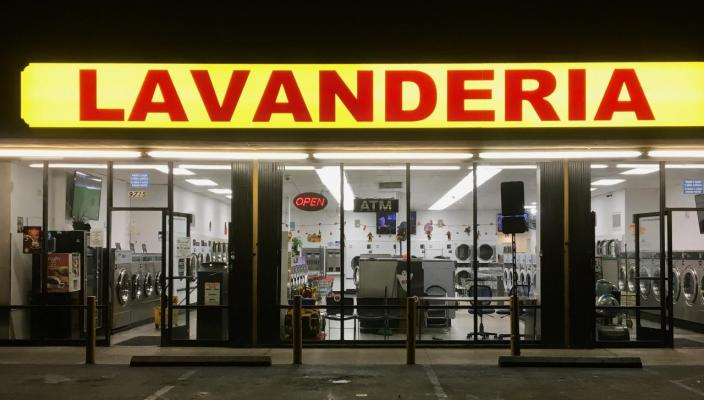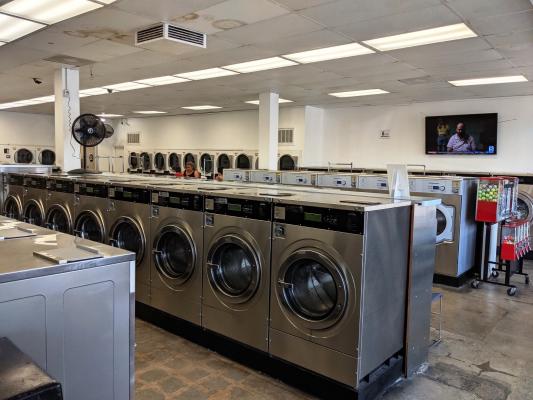 South Gate, LA County Coin Laundry - Remodeled And Profitable
Attractive coin laundry business located in a dense Hispanic family neighborhood. The Laundromat business was remodeled 18 months ago, and is still upward trending and growing. There is a long-term Lease in place of over 20 years. The Seller maintains detailed books and records for the business.

Price: $395,000. Adjusted Net: Call or Email. Call Scott Steinberg at 323-595-9114.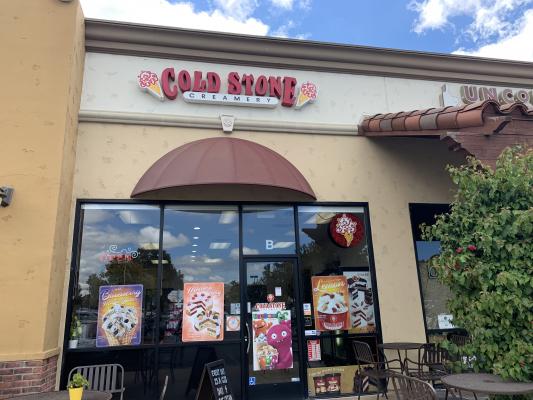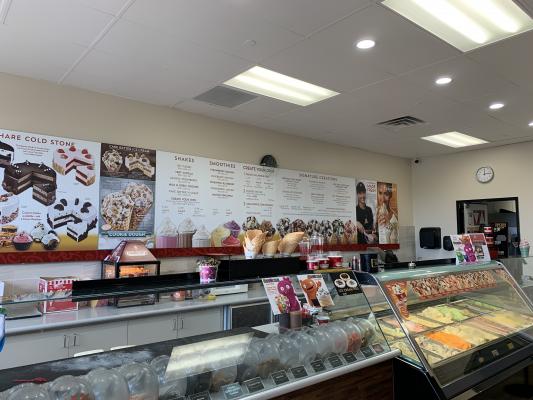 Rancho Santa Margarita Cold Stone Creamery Ice Cream Shop
Location, location, location! This store is located in the heart of RSM, within walking distance to shops, restaurants, movie theater, lake, and so much more. Low investment and very easy to run! Owner just spent over 40K on remodel which includes the newest POS and camera system to view remotely.

Price: $119,000. Adjusted Net: $40,000. Call Ozzy (Owner/Seller) at 949-637-7834 Cell.


Orange County Auto Repair Shop
Automotive Repair business established for 36 years, Full Service, equipment in good condition, good books and records. Very favorable lease, with a new lease available upon landlord approval. Seller very motivated as he purchased the business to be working with son who is now returning to school.

Price: $109,000. Adjusted Net: $52,284. Call Bob Baumgarten at 949-588-8727.


Irvine, South Orange County Home Health Agency
Home Health Agency for sale in city of Irvine, servicing Orange County, San Diego County, Los Angeles County, and other counties within a 100 mile radius. We have been in business since 2007. We just passed the 3-year JCAHO survey. Owner financing not available. This is a cash sale. $279,000.

Price: $279,000. Adjusted Net: Call / Email. Call Reuben at 949-424-3430.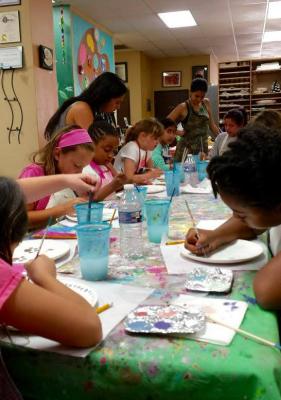 North San Gabriel Valley Hobby, Arts, And Crafts Store - Pottery Shop
Over 15 years in business. Hobby, Arts, and Crafts Stores - Pottery (unfinished pottery to be painted by customer on premises) stores. In a regional destination, & dynamic small-town charm. Walkable and quaint district offers exceptional shops in a Main Street atmosphere. Unbelievable Lease!

Price: $60,000. Adjusted Net: $49,000. Call Nick Zigic at 626-221-3994 Cell.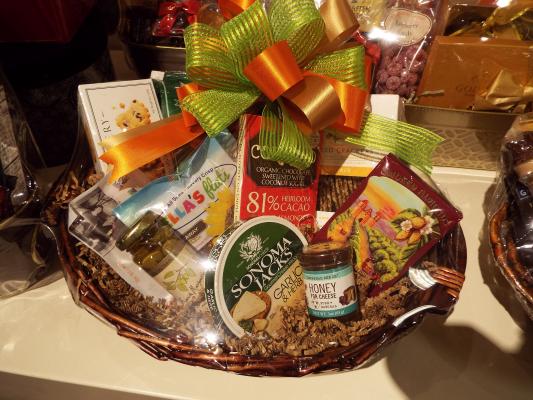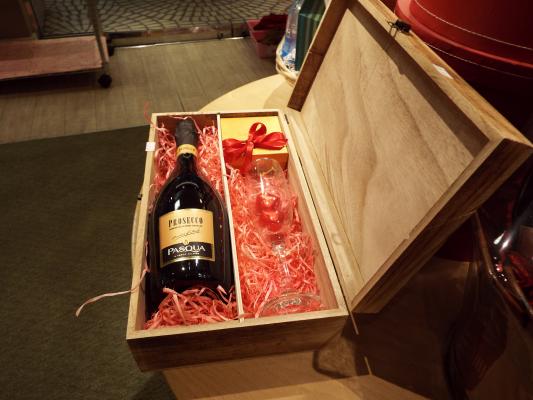 San Francisco - Relocatable Gift Basket Service - Home Based, High Cash Flow
25 years operating under same owner! Very low overhead! Great and profitable gift basket business! Business is relocatable and sends baskets all over the world. Corporate accounts and many repeat, long time customers. Great reputation. Can operate from any location. Extensive customer list.

Price: $285,000. Adjusted Net: $140,000. Call Cheryl Maloney at 415-309-2722 Cell.


Southern California Express or Full Service Car Washes - To Convert
Looking specifically for express car washes or full service car washes that could be converted into an express wash. One of the country's largest operators is aggressively looking to acquire conveyor car washes in Southern California. Short due diligence period and quick close.

Price: None Given. Adjusted Net: None Given. Call Jeff Pavone (Buyer) at 602-757-1514.


Marin County Printing Graphics Company
This 1,924 sq. ft. Screen Printing Company has established great industry recognition for 40 years or more with capacity to handle full process of Printing, Graphics Design, Sample Making to Final production and Bindery. All business fixtures and equipment, with significant asset value included.

Price: $400,000. Adjusted Net: $137,000. Call Fremont Hitchcock at 415-828-5962.

San Ramon, Contra Costa County Franchise Sandwich Shop Restaurant
Located within a prime location in Crow Canyon Commons, a shopping center anchored by Sprouts, Total Wine and More, and Rite Aid in addition to a variety of shops and restaurants. Crow Canyon Commons is adjacent to Bishop Ranch, a premier office park, that is home to over 600 companies.

Price: $265,000. Adjusted Net: $95,000. Call Ciya (Owner/Seller) at 415-310-9195 Cell.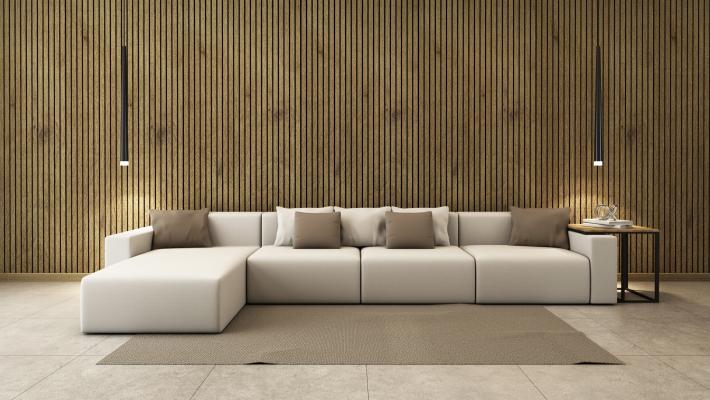 California Furniture Company
Founded in 1994, this highly profitable ,well established furniture business specializes in furniture imported from Europe. The business has exclusive marketing agreements in place with some of Europe's most prestigious brands. Their supplier relationships have been built over the last 20+ years.

Price: $4,000,000. Adjusted Net: $900,000. Call Raj Sathyaseelan at 415-900-8803 Cell.