San Bernardino Area Home Health Care Hospice Service - Reduced Price
Reduced the price to sell ASAP. For sale by the owner. Home health care and hospice care licenses for sale. Buying options-both together or separately. This Is Brand New Home Health care and Hospice first licenses.

Price: $70,000. Adjusted Net: Call / Email. Call Tina (Owner/Seller) at 909-332-7274.


Inland Empire Area CNC Machine Shop - AS9100 Registered
Training provided. The company is a AS9100 Rev. D registered aerospace and defense Subcontractor. Since 1994 the Company has been manufacturing aircraft assemblies, structural components and machined details for commercial and military aircraft.

Price: $999,999. Adjusted Net: Call / Email. Call Michael (Owner/Seller) at 213-265-6050.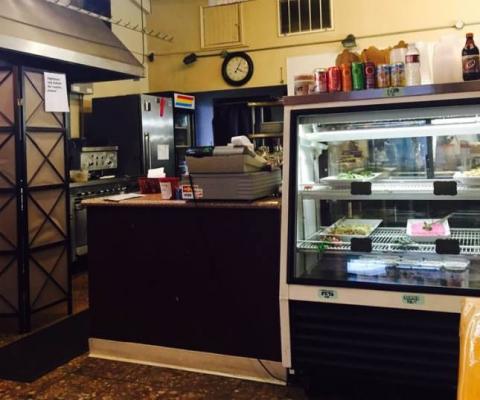 Napa County Mediterranean Restaurant
Great Mediterranean Restaurant in heart of Napa County. 1,450 sq. ft. with a very low rent of $1,400 per month. the hours of operation are 6 days a week from 11am to 8pm. Sunday closed. There are 22 seats inside. Seller Claims: Annual Gross income of $156,000 and Net Income of $96,000.

Price: $75,000. Adjusted Net: $96,000. Call Lida Sadati at 925-932-2450.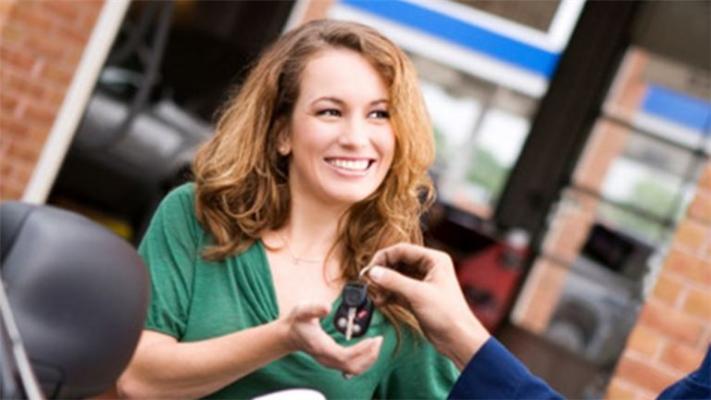 Humboldt County Auto Repair Center - Profitable, Retiring Owners
The Sellers are motivated to retire. Would you consider relocating for a hugely profitable business opportunity? Real estate also available for a turnkey auto repair in northern CA coastal community. Sales of $1,655,000 generated $412,000 in Cash Flow.

Price: $1,195,000+ Inv. Adjusted Net: $412,000. Call Art Blumenthal at 610-722-5636.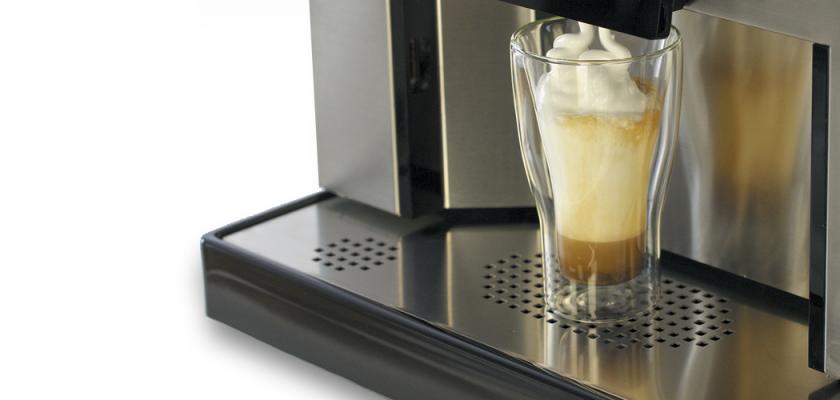 Alameda County Coffee Beverage Service
Bay Area office coffee service ('OCS') with proprietary products & exclusive distribution rights for sophisticated digital brewing equipment, serving over 100 established corporate clients. Profitable, growing. NOT a vending route. Coffee, espresso, cappuccino, latte, chai, tea, + juices & more.

Price: $499,000. Adjusted Net: $245,000. Call Tim Cunha at 650-600-3751.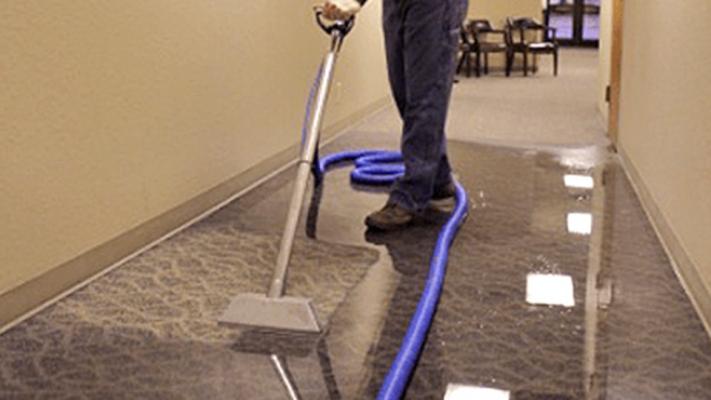 South Orange County Restoration Service - Absentee Run
Great restoration business in South Orange County. Very Profitable. Running absentee. Established, great reputation, lot's of positive reviews. 4 paid Vehicles included in the sale all newer. All vehicles included in the sale free and clear, all between 2017 & 2018.

Price: $659,000. Adjusted Net: $261,000. Call Christina Lazuric, CBI at 949-257-7823 Cell.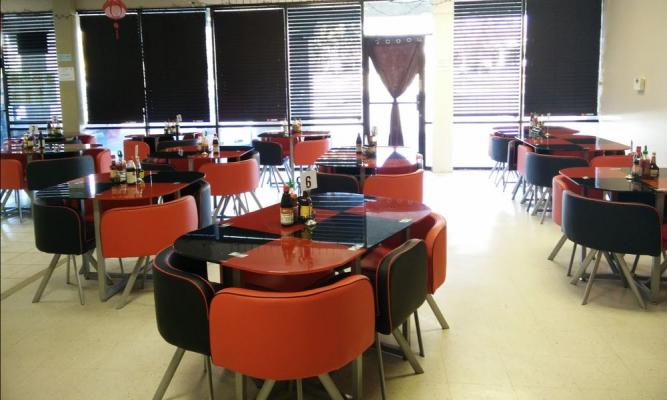 Antioch, Contra Costa County Vegan Asian Fusion Restaurant
Well established vegan & vegetarian Asian fusion restaurant available in Antioch. Good size kitchen with a 10-foot type-1 hood. All equipment is in working condition. Do not disturb the employees. NDA requires for address & tour of the business. Hours: 11:00am-9:00pm Sunday to Friday & Closed on Sa

Price: $139,900. Adjusted Net: Call. Call Manjit Singh at 510-417-9429 Cell.


Southern California Express or Full Service Car Washes - To Convert
Looking specifically for express car washes or full service car washes that could be converted into an express wash. One of the country's largest operators is aggressively looking to acquire conveyor car washes in Southern California. Short due diligence period and quick close.

Price: None Given. Adjusted Net: None Given. Call Jeff Pavone (Buyer) at 602-757-1514.


Irvine, South Orange County Home Health Agency
Home Health Agency for sale in city of Irvine, servicing Orange County, San Diego County, Los Angeles County, and other counties within a 100 mile radius. We have been in business since 2007. We just passed the 3-year JCAHO survey. Owner financing not available. This is a cash sale. $279,000.

Price: $279,000. Adjusted Net: Call / Email. Call Reuben at 949-424-3430.


San Mateo County Peninsula Pizzeria, Sandwich, Pub Restaurant - Absentee Run
Long established Pizzeria and Pub w/a great following and local community appeal. Absentee Owner grosses average $30K monthly open Tuesday- Saturday for Lunch and Dinner. Seller-Financing is highly possible. Turn-Key Business with tremendous upside and growth opportunity for an owner-operator.

Price: $150,000. Adjusted Net: Call / Email. Call Karim Sarraf at 650-888-9237 Cell.