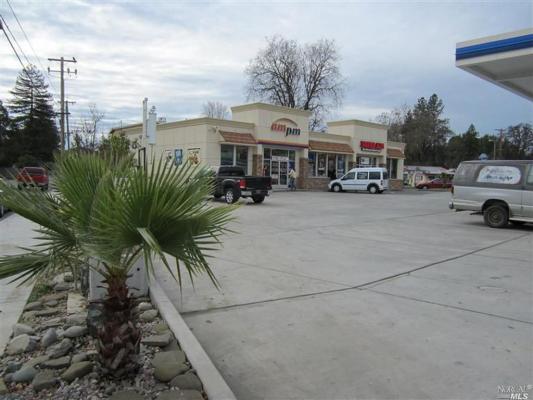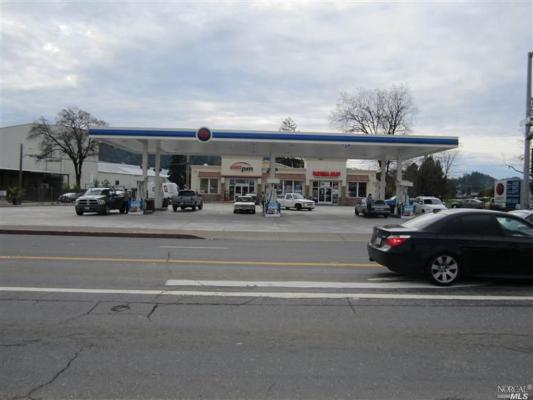 Mendocino County Arco AMPM Gas Station With Property
Seller claims: Gas 120,000 gallons/month at 18 cent margin, Market sale $120,000 at 40% margins, restaurant is leased for $2500/month and has 2 years left on the lease.

Price: $3,750,000. Adjusted Net: Call. Call Prabhjot Randhawa at 209-815-3842.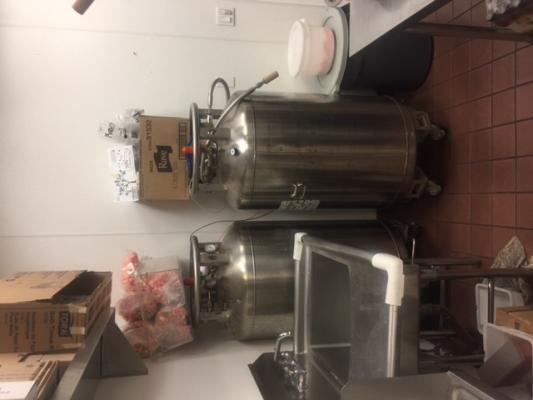 Price: None Given. Adjusted Net: None Given. Call at None Given.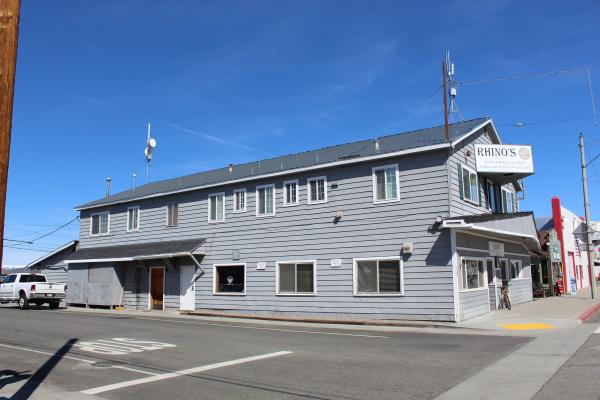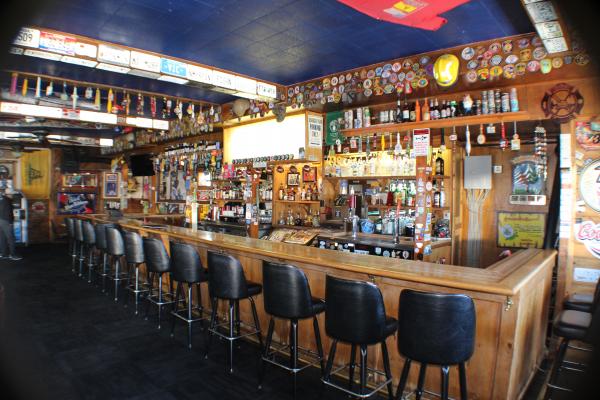 Bridgeport, Mono County Sports Bar, Grill Restaurant - Real Estate
Relocate! Lifestyle business! In beautiful Eastern Sierra mountain town, this restaurant, cocktail bar is about south of Lake Tahoe & close to Mammoth ski areas. Restaurant/bar has been a success for years. Currently closes in winter months. Good books & records.Valuable Mono County #47 Liq. Lic.

Price: $695,000. Adjusted Net: $147,566. Call Gary Hines at 714-585-9700 Cell.


South Orange County Thai Food Restaurant With Beer And Wine
Thai restaurant with beer & wine can eat outside in the big shopping center in ram good location nearby business building and resident location 1,750 sq.ft 50 seats in side and share outside patio full equipment with long hood walk-in refrigerator pos system wine cooler freeze rang deep-fry.

Price: $39,000,00. Adjusted Net: Call / Email. Call Don (Owner/Seller) at 949-456-0219.


San Mateo County Liquor Store - Long Established, Good Records
Established 40 years. Liquor store for sale great opportunity to own this liquor store with 1,100 sq. ft. busy street, also lottery deli grocery, lot of potential for new owner. Monthly gross is $90K to 95K, per month, good lease (14) years $7,000 per month. Including NNN. open 6 am till midnight

Price: $750,000. Adjusted Net: $240,000. Call Nabil Wakileh at 925-202-5963 Cell.


SF East Bay Area - Relocatable Niche Pool Solar Company - Installation, Service
Niche pool solar system installation and maintenance services. Established 12 years. Family member health issues force sale at this time. Great books and records. Relocatable / home based. Owner will train, Great reputation. SF East Bay Area. For sale by owner. Ideal for contractors. Call for info.

Price: Call. Adjusted Net: $40,000. Call Doug (Owner/Seller) at 925-639-9251 Cell.


Los Gatos, Santa Clara County Tanning Spa - Prime Downtown Area
Spray Tanning Spa and Beyond. Great Downtown Los Gatos Location. Excellent Exposure and Great Signage. All Equipment Brand New Equipment Never Used (business never operated/opened). Asset Sale with desirable Lease Terms to be negotiated with landlord for Long Term or Short Term.

Price: Negotiable . Adjusted Net: Call / Email. Call Francy Amidi at 408-835-3552.


San Francisco East Bay Area Party And Event Rental Company
For sale by owner. For over 35 years this Party/Event rental business has been successfully operating in the East Bay of San Francisco. Perfectly situated, the area has grown exponentially over the years and has benefited greatly by the expansion of Silicon Valley, a short distance to the south.

Price: Call / Email. Adjusted Net: Call / Email. Call Chris (Owners Rep) at Email Is Best.


Inland Empire Area CNC Machine Shop - AS9100 Registered
Training provided. The company is a AS9100 Rev. D registered aerospace and defense Subcontractor. Since 1994 the Company has been manufacturing aircraft assemblies, structural components and machined details for commercial and military aircraft.

Price: $999,999. Adjusted Net: Call / Email. Call Michael (Owner/Seller) at 213-265-6050.