Irvine, Orange County Branded Niche Photography Service
Fantastic opportunity to acquire the leader in its field of photography and cinematography. The company utilizes and keeps up to date on cutting edge technology.. Complete turnkey operation. This growing company has management in place.

Price: $4,500,000. Adjusted Net: $1,113,274. Call Arthur Kessler at 310-882-2200 X126.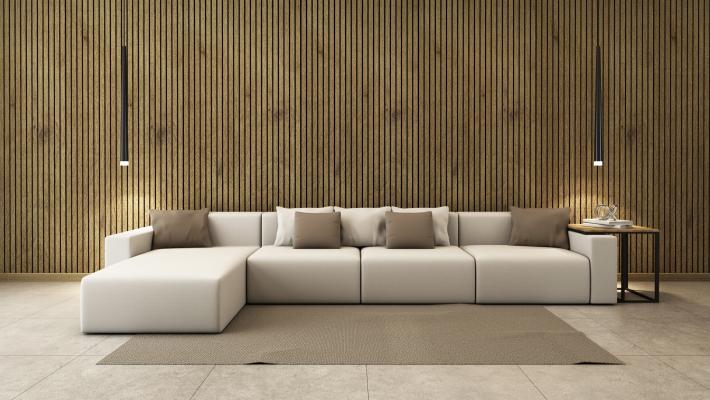 California Furniture Company
Founded in 1994, this highly profitable ,well established furniture business specializes in furniture imported from Europe. The business has exclusive marketing agreements in place with some of Europe's most prestigious brands. Their supplier relationships have been built over the last 20+ years.

Price: $4,000,000. Adjusted Net: $900,000. Call Raj Sathyaseelan at 415-900-8803 Cell.


San Mateo County Liquor Store
Established 40 years. Liquor store for sale great opportunity to own this liquor store with 1,100 sq. ft. busy street, also lottery deli grocery, lot of potential for new owner. Monthly gross is $90K to 95K, per month, good lease (14) years $7,000 per month. Including NNN. open 6 am till midnight

Price: $750,000. Adjusted Net: $240,000. Call Nabil Wakileh at 925-202-5963 Cell.


San Bernardino County Area Korean BBQ Restaurant
Great Korean BBQ restaurant located in a Chino Business District. It is a freestanding restaurant building located near the highly traveled signalized intersection of Central Avenue and freeway 60, where it connects to the city of Chino Hills to the South, and to the cities of Montclair & Upland

Price: $280,000. Adjusted Net: Call / Email. Call Steven Cheng at 909-499-2078.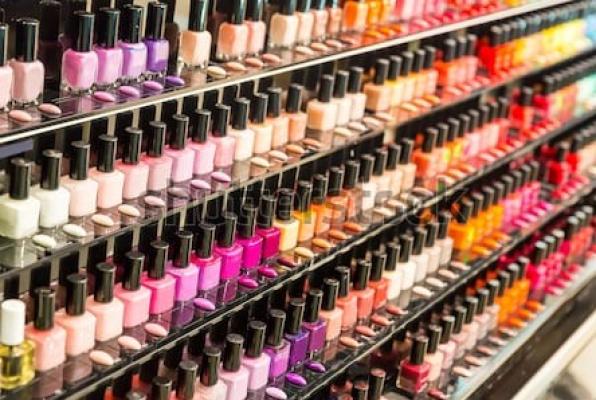 San Francisco Bay Area Beauty Supply Wholesale Distributor
Wholesale distributor leading consumer brands, selling to professionals, retailers. Highly profitable, hundreds of long-term repeat buyers, easy to run; just 1 owner operates entire business, no employees. State-of-the-art CRM + product & contact database on in-house server. SBA-Loan Pre-Approved.

Price: $399,000. Adjusted Net: $232,000. Call Tim Cunha at 650-600-3751.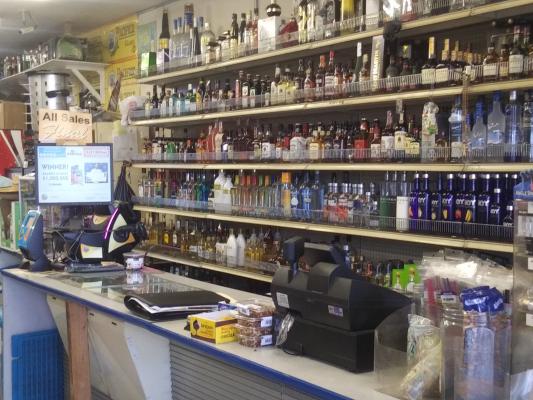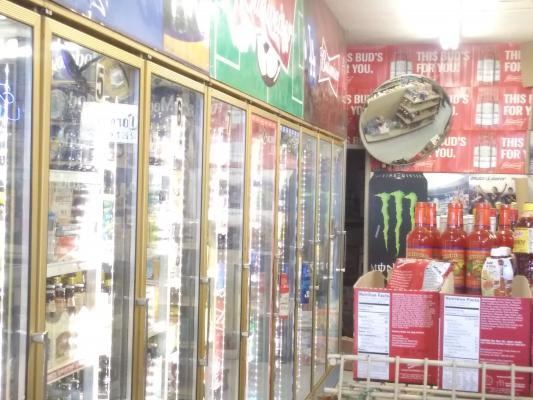 Placentia, Orange County Liquor Store
This is a very nice and busy liquor store in a very busy center surrounded by an extremely busy anchor market with lots of parking. This store has 12 newer walk-in coolers, lotto, cigarettes and sells lots of hard liquor. The newer ATM is also included in the sale. Rent is $4,500 plus $1,000 NNN.

Price: $229,000. Adjusted Net: $108,000. Call Joe Sales at 714-363-0440.


Brea, Orange County Dry Cleaners Agency - Established 20 Years
Agency 600 sq ft rent is 900 plus cam - 20 years established. Lease one year left plus 5 yrs option or buyer can have a new lease for long, seller is selling to avoid long commute to work. Gross sales are 72,000 year and net 30,000 a year without advertising. There is a washer & dryer in the back.

Price: $25,000. Adjusted Net: $30,000. Call Sid Diki at 714-785-7906 Cell.


San Mateo County Peninsula Pizzeria, Sandwich, Pub Restaurant - Absentee Run
Long established Pizzeria and Pub w/a great following and local community appeal. Absentee Owner grosses average $30K monthly open Tuesday- Saturday for Lunch and Dinner. Seller-Financing is highly possible. Turn-Key Business with tremendous upside and growth opportunity for an owner-operator.

Price: $150,000. Adjusted Net: Call / Email. Call Karim Sarraf at 650-888-9237 Cell.


Irvine, South Orange County Home Health Agency
Home Health Agency for sale in city of Irvine, servicing Orange County, San Diego County, Los Angeles County, and other counties within a 100 mile radius. We have been in business since 2007. We just passed the 3-year JCAHO survey. Owner financing not available. This is a cash sale. $279,000.

Price: $279,000. Adjusted Net: Call / Email. Call Reuben at 949-424-3430.


Inland Empire Area CNC Machine Shop - AS9100 Registered
Training provided. The company is a AS9100 Rev. D registered aerospace and defense Subcontractor. Since 1994 the Company has been manufacturing aircraft assemblies, structural components and machined details for commercial and military aircraft.

Price: $999,999. Adjusted Net: Call / Email. Call Michael (Owner/Seller) at 213-265-6050.