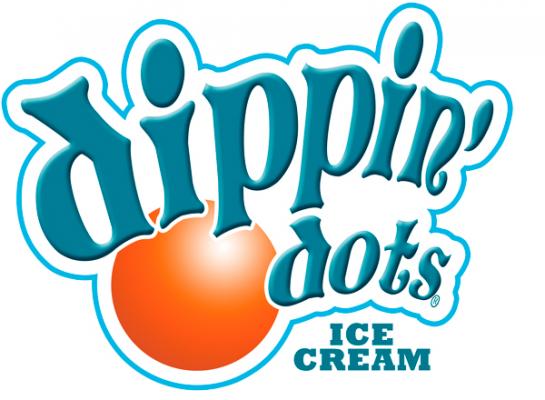 After 25 years of having a successful Dippin' Dots Franchise, the time has come to sell the business and have a new owner take control! Our franchise specializes in wholesale distribution with over 350 active revolving accounts and more than 400 freezers in the field. This is the bulk of the revenue. These accounts consist of school districts, large resort hotels, beach locations, sports centers, malls, ice and roller rinks, convenience stores, gas stations, etc. We also generate revenue through fundraising, catering, and special events.
In 2018, our franchise was ranked #1 in California and #4 out of over 100 Dippin' Dots franchisees within the United States, with sales volume of over 700,000 servings sold. The business is located in Southern California with warehouses in Los Angeles and San Diego and territory rights covering all of Southern California. The business has long lasting relationships with accounts spanning 15 years of continuous business sales. We have a fleet of trucks and a staff of 8 employees operating the business daily. Our Franchise just celebrated its 25th year in business.
We do not have a physical storefront location, but the new owner will have the opportunity to open up one or numerous physical locations if desired and the option to co-brand the business with Dippin' Dots new acquisition Doc Popcorn.
This is your opportunity to be part of the most recognized ice cream brand in the world with almost 4.5 million Facebook likes and $300 million dollars in retail sales. Our franchise is one of the oldest in the network and has experienced continuous growth for the past 10 years with revenues of over $1.5 million dollars in 2018 and we will do 1.6 million in 2019.
In 5 years revenue can be between 3-5 million, if not more!
P&L statements competed by licensed CPA in San Diego will be made available dating back to 10 years.
Entertaining offerers between $499,999 to $750,000. Price is negotiable!