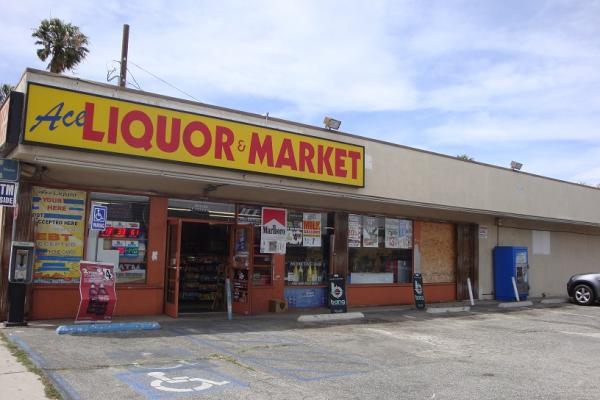 Control your life and business by being your own landlord. This Free Standing Liquor Store business has the real estate available for combined purchase to allow you to fully control your business and have a fixed occupancy costs instead of forever rising rent expense. Even better is that the combination of the real estate & business allows for a low down payment with a 3rd party bank loan.
This store is approximately 2,250 sq ft in size on an approximately 9,000 square foot lot. There is a 16 door cooler. There is on site parking. Located next to a burger restaurant, surrounded by apartments and rental housing.
Average monthly gross sales: $52,000
Gross Profit: 40%
Major Monthly Expenses:
Payroll $4,000
Sales Tax: $2,000
Utilities: $1,200
Miscellaneous: $500
Lotto Sales and other miscellaneous income are not included in the above figures.
Inventory: estimated at $60,000
Current operator is not merchandising the store to it's full potential. A motivated operator will be able to make subtle changes to the operation to increase revenue and profit.
Real Estate asking price is $1,295,000
Total package price is $1,595,000