Established yoga studio with excellent online reviews and reputation in San Diego is for sale. This studio is well known and highly regarded in the community. The studio has a loyal customer base and offers monthly memberships as well as class package options. Classes are designed to accommodate students of all levels of yoga, from the beginner to advanced and even those who want to become a professional instructor as the studio offers Yoga Teacher Training Courses. The studio is approximately 1,534 SF and is fully equipped and offers a large studio space, reception/retail space, and free, convenient parking for both students and employees. Annual gross sales for 2018 were $205,832 with Sellers Discretionary Earnings of $33,095. Great opportunity for a yoga teacher to own their own business by acquiring a profitable and reputable studio, or for a yoga chain looking to grow through expansion.
The listing # 248042 Yoga Studio - Well Established - San Diego below is currently OFF THE MARKET due to that it is either in escrow at this time or has recently been sold.
For more businesses for sale that are like this Yoga Studio - Well Established in San Diego please see a sample of BizBen active listings below and links to all similar listings on BizBen.com.

Available:
Yoga Studio - In Prime Coastal Area - San Diego County
Posting #: 259020
Status: Active
Refreshed: 12/1/2019
Contact: Leslie Lucero
Phone: 619-665-6411
Phone: 858-452-3000
Price: $95,000
Adj Net: Call
Down: Call
Amazing business opportunity to own a Yoga Studio in one of the hottest coastal communities in San Diego! The Studio has a great vibe and meshes well in the heart of the community it serves, just minutes away from the sand and surf. The business has excellent marketing collateral and on-going social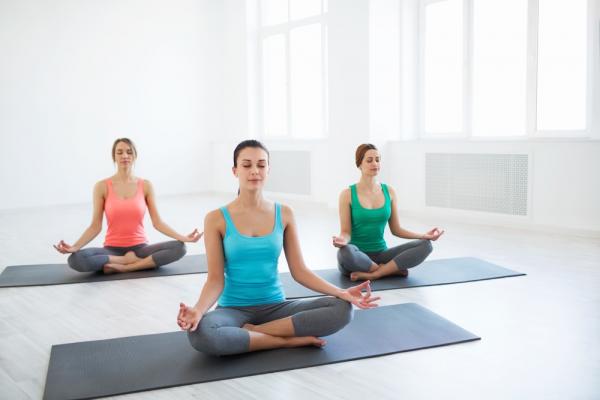 Available:
Yoga Studio - Well Established - Sacramento County
Posting #: 236803
Status: Active
Refreshed: 12/4/2019
Contact: Darrin Davenport
Phone: 866-802-0508
Phone: None Given
Price: $75,000
Adj Net: $38,000
Down: Call
A well established yoga studio that has been open since 1996 and has seen steady growth and has loyal clients that range in age from 35 to 92. The studio offers classes that range in level from 1 to 4, class series such as chair yoga and yin yoga, workshops, retreats and corporate classes.



Available:
Yoga Pilates Studio - Los Angeles County
Posting #: 256460
Status: Active
Refreshed: 11/18/2019
Contact: Ryan Clark
Phone: 310-652-8353
Phone: None Given
Price: $325,000
Adj Net: $170,000
Down: $325,000
This yoga studio is located at the epicenter of the highly popular, growing Los Angeles neighborhood. The studio specializes in hot yoga, but it also offer a variety of other heated and non-heated practices including flow, kundalini, and relax, restore and renew variations thereof



Available:
Yoga Studio - San Francisco County
Posting #: 247823
Status: Active
Refreshed: 11/19/2019
Contact: Francisco S.
Phone: 415-227-4411 X301
Phone: 415-930-4150
Price: $165,000
Adj Net: $71,760
Down: Call
Established beautiful yoga studio well located and very popular with its patrons. The only reason for sale is because current owners are moving out of the area. Current space with its cork floors and plenty of sunlight has a calming, relaxing vibe and energy. Space boasts eco-friendly materials.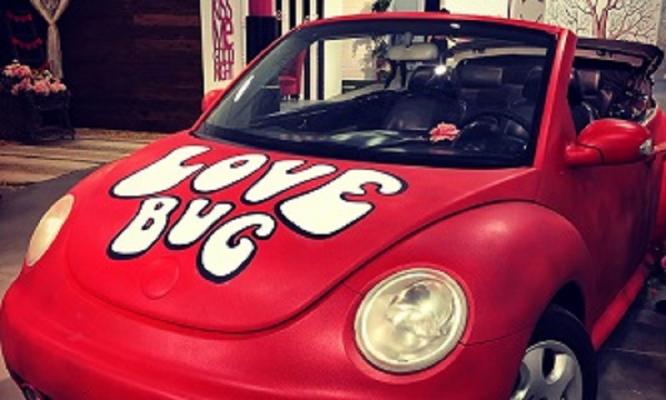 Available:
Entertainment Concept Company - San Diego County
Posting #: 255382
Status: Active
Refreshed: 11/27/2019
Contact: Sean Seaman
Phone: 858-472-3297
Phone: 858-578-4111
Price: $50,000
Adj Net: $95,226
Down: Call
That same venue is willing to run more similar events, but health issues prevent the seller from moving forward at this time. Additional sites have expressed interest in working together with this company at very favorable leasing rates. This business offers a unique pop cultural experience.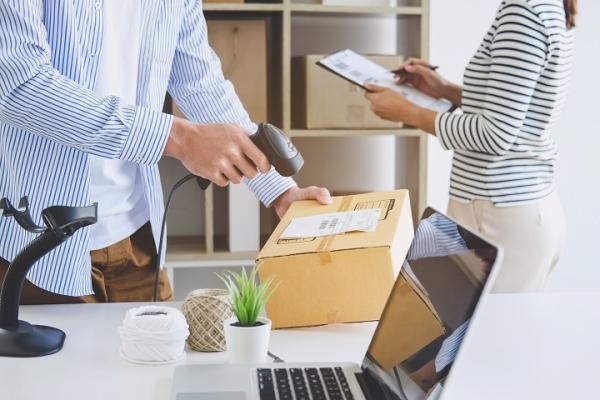 Available:
Postal Store - Independent Established 20 Years - Central San Diego
Posting #: 256592
Status: Active
Refreshed: 12/5/2019
Contact: Mitch McGinley
Phone: 404-272-9108
Phone: 858-578-4111
Price: $175,000
Adj Net: $92,011
Down: $150,000
Independent Postal Store established over 20 years! Centrally located in a popular shopping center with great street visibility and convenient parking. Lots of repeat clientele and strong mailbox rental income. No experience necessary, owner will train and is willing to stay on as a part time help.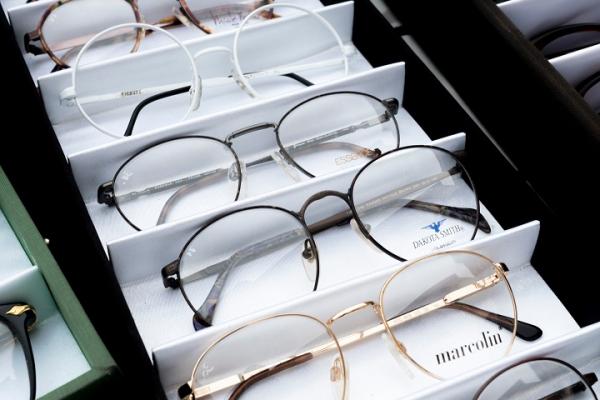 Available:
Optical Store - Mission Hills
Posting #: 256182
Status: Active
Refreshed: 11/21/2019
Contact: Mark Flores
Phone: 760-809-1540
Phone: 858-578-4111
Price: $199,000
Adj Net: $95,716
Down: $160,000
Perfect opportunity for an Optician or Optometrist to purchase a well developed and established optical practice in popular Mission Hills. For more than 30 years, this independent store has served the Mission Hills community with trusted high quality optical services and a huge inventory.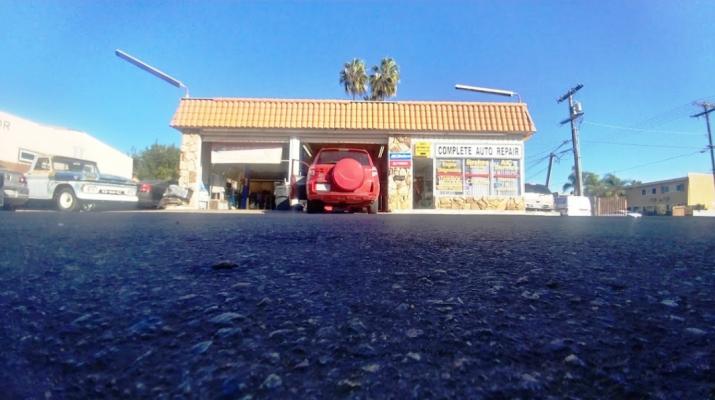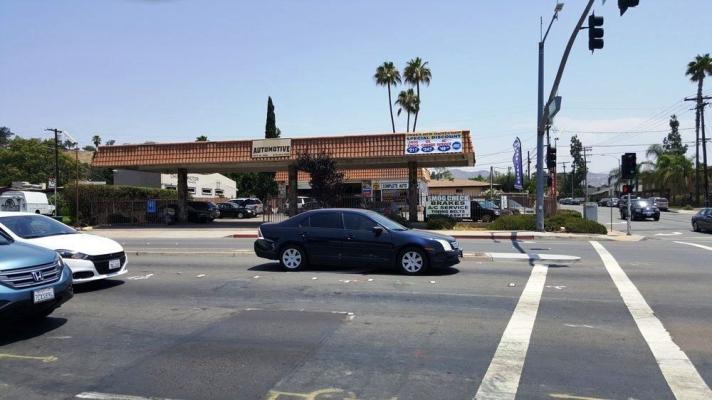 Available:
Auto Repair, Smog Shop - San Diego
Posting #: 257153
Status: Active
Refreshed: 12/2/2019
Contact: Ben or Tom
Phone: 619-840-6692
Phone: 619-922-6600
Price: $99,000
Adj Net: Call
Down: Call
Auto repair and smog shop. Excellent location on the corner of 2 major streets with lots of traffix. 2 bays, smog machine. Well known mechanic shop, owner is older and wants to retire. Has tremendous amounts of potential to increase business, has plenty of room to add car sales as well.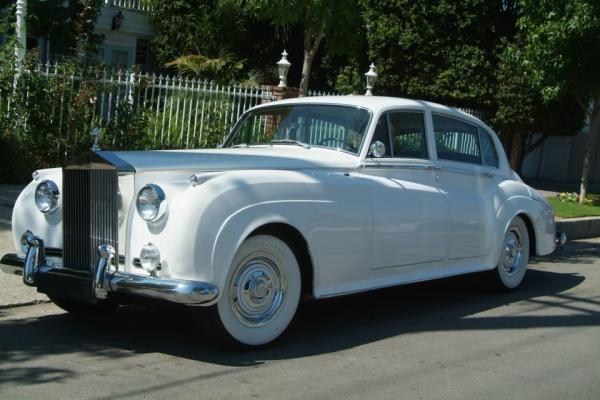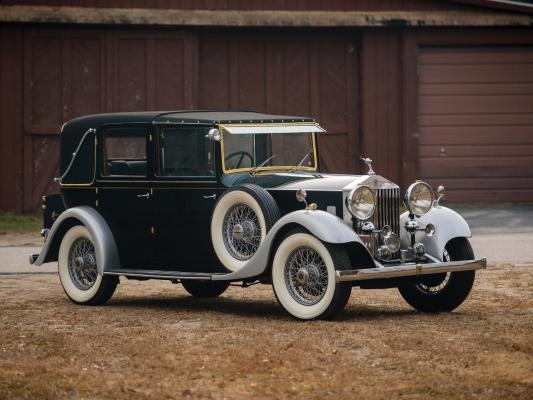 Available:
Event Company - Vintage Classic Cars, Home Based - Southern CA - Relocatable
Posting #: 248651
Status: Active
Refreshed: 12/12/2019
Contact: Dan (Owner/Seller)
Phone: 949-495-1622
Phone: None Given
Price: $349,500
Adj Net: Call / Email
Down: Call / Email
For sale by owner. Health forces sale (over $2.5 million invested). Home based. Week-end business. Impressive fleet of 3 classic autos used for special events, weddings, etc. Market leader in the industry. In business 16+ years. Family owned and operated since inception. Training provided for 3 mo's



Available:
School Bus Transit Company - San Diego
Posting #: 257133
Status: Active
Refreshed: 12/3/2019
Contact: Marissa Cahill, CMSBB
Phone: 760-931-9530
Phone: 760-214-1431
Price: $197,500
Adj Net: $90,000
Down: $147,500
Great opportunity for someone who loves kids and wants to work from home! Buyer requirements Net Worth of $325k with $150k liquid monies. Seller would prefer to not go SBA mainly for time delays. Buyer will need special DMV license Seller will stay on until this is received, takes about three mos.


View All Businesses, Opportunities, And Franchises For Sale And Wanted In These Cities:
Los Angeles
,
Mission Hills
,
San Diego
See All Related Business For Sale & Wanted Listings Recently Added:
See More Related Information - For Buying And Selling Businesses:
Helpful Resources To Assist In Selling And Buying California Businesses

Ryan Clark, Business Broker: Southern California
The Veld Group provides a refreshing approach to Business Brokerage, Mergers & Acquisitions and Business Consulting and Valuations. From Your Street to Wall Street, we cater to Main Street Businesses as well as more complex Strategic Firms and Start-Ups. Phone Ryan, Business Broker at 310-652-8353.
Peter Siegel, MBA, BizBen Founder, ProBuy, ProSell Programs
Founder & President Of BizBen.com (since 1994) & BizBenNetwork.com. I am the Lead Facilitator for the ProSell & ProBuy Programs on both websites. I consult daily with buyers, sellers, and intermediaries daily about buying and selling businesses. Call 925-785-3118.
Diane Boudreau-Tschetter: Escrow & Bulk Sale Services - CA
California Business Escrow, Inc. is a full service independent escrow company serving all of California and has expertise in a wide range of escrows. Our team prides itself on providing an exceptional escrow experience. For more info phone Diane Boudreau-Tschetter at 888-383-3331 or 209-838-1100.
Willard Michlin, CPA, Certified Fraud Examiner, Due Diligence
Willard Michlin, CPA #106752, offers buyers step by step training & assistance in doing Due Diligence Services when they are thinking of making an offer, or are in process of investigating a business purchase. He helps to determine the actual net profit even when there is cash. Call 805-428-2063.
Related Articles, Events, Blog Posts, Discussions, Videos, Interviews

How Many Listings Is Too Many For One Broker To Handle? Is It 5? 10? 20?
Peter Siegel, MBA in this Vlog/Podcast discusses how many listings is too many for one business broker to handle at one time. Is it 5 is it 20? I recently had a coaching call with one of my BizBen broker clients who asked that question this week. There are many factors that go into the answer.
Why Deals Fall Out: Unrealistic High Asking Prices Are Usually The Reason
The unfortunate truth is that approximately 50% of all small business sales transactions fall out. While failed transactions can happen for a many reasons, Peter Siegel, MBA (BizBen Director & Business Purchase Financing Expert) discusses the main reason deals fall through; steep asking prices.
Selling My Small Business: What Items Should I Have Ready To Be Successful?
When selling a small to mid-sized business, owners should have their paperwork and financial information ready to go! They should also have a short business plan of past history, current operations, and potential for the future. In this BizBen Discussion several advisors and intermediaries weigh in.