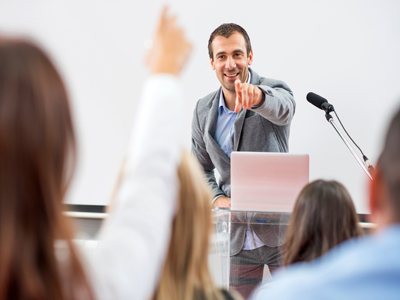 FREE Live Laundry Seminars For Buyers: See Our Upcoming Schedule Of Seminars
Looking to buy or start up a card or coin laundromat? PWS Laundry is presenting their schedule of upcoming Seminars for laundry buyers & entrepreneurs. These informative live Seminars will cover an overview of the laundry industry, selecting the right location, an overview of leases, Q&A, plus more.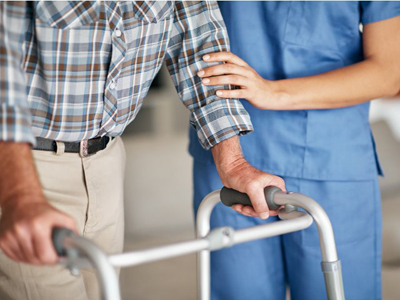 FREE Weekly Webinars: Buying, Selling Southern California Hospice Businesses
Ralph Santos is a broker specialist in the health care sector specializing in the hospice & home health care agency industry in the LA County and Ventura County areas of Southern California. He'll cover all topics relating to buying and selling hospice care businesses in these FREE weekly webinars.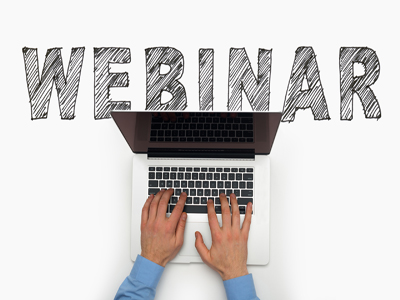 FREE Online Webinar This Week: For Buyers - How To Buy & Value Laundromats
Chuck Post hosts this live FREE online webinar on How To Buy & Value A Southern CA Laundromat. Webinars are scheduled every week! Have your questions ready for an open and honest discussion about both the pros & cons of the laundry business. Phone 619-227-5711 for more information & to RSVP today.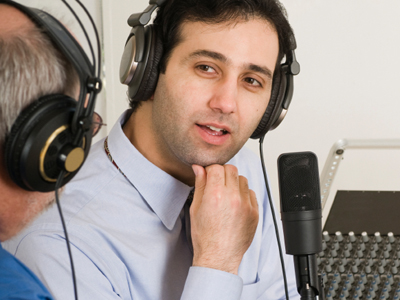 Interview: With Chuck Post On How To Buy A Laundry Business Successfully
Chuck Post (and his Associate Chris Mason) a California laundry consultant, due diligence specialist, buyer representative for laundry buyers shares his thoughts with Peter Siegel, MBA on this BizBen Podcast & Webinar. Chuck and Chris cover all related topics on buying a California laundromat.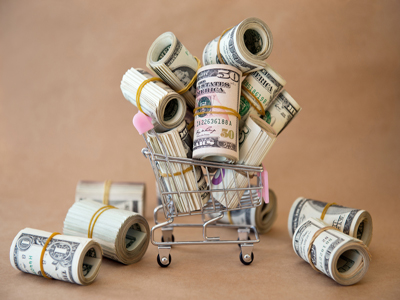 BizBen Podcast & Webinar: Business Purchase Financing And SBA Loan Options
Ever wonder what is involved in obtaining business purchase financing to buy a business or franchise? Peter Siegel, MBA who has over 25 years advising on all types of financing for business buyers in this BizBen Podcast & Webinar - SBA loans, Non-SBA Financing, Alternative Financing Sources.
To include a future event on BizBen please call us at 925-785-3118