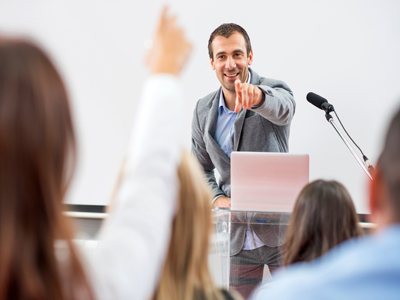 Free Online Laundry Webinars For Buyers: See All Our Upcoming Dates & Times
PWS offers webinars on the laundromat industry. These webinars are approximately one hour long & offer a detailed look into the reality of owning a coin or card-operated laundry. These free webinars are insightful and helpful for investors/laundry buyers looking to get into the laundromat business.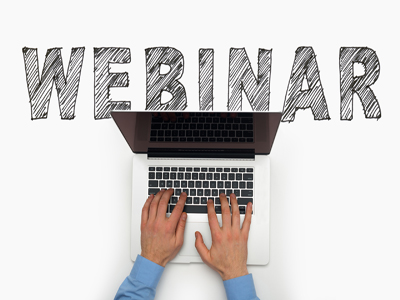 FREE Online Webinar This Week: For Buyers - How To Buy & Value Laundromats
Chuck Post hosts this live FREE online webinar on How To Buy & Value A Southern CA Laundromat. Webinars are scheduled every week! Have your questions ready for an open and honest discussion about both the pros & cons of the laundry business. Phone 619-227-5711 for more information & to RSVP today.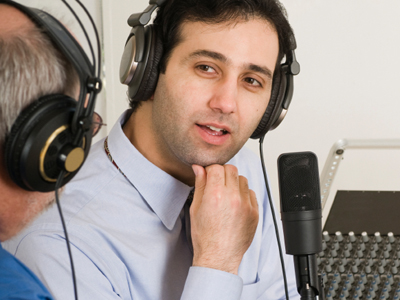 Interview: With Chuck Post On How To Buy A Laundry Business Successfully
Chuck Post (and his Associate Chris Mason) a California laundry consultant, due diligence specialist, buyer representative for laundry buyers shares his thoughts with Peter Siegel, MBA on this BizBen Podcast & Webinar. Chuck and Chris cover all related topics on buying a California laundromat.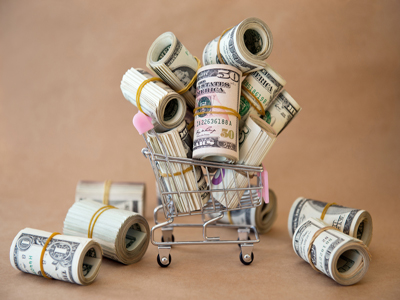 BizBen Podcast & Webinar: Business Purchase Financing And SBA Loan Options
Ever wonder what is involved in obtaining business purchase financing to buy a business or franchise? Peter Siegel, MBA who has over 25 years advising on all types of financing for business buyers in this BizBen Podcast & Webinar - SBA loans, Non-SBA Financing, Alternative Financing Sources.
To include a future event on BizBen please call us at 925-785-3118