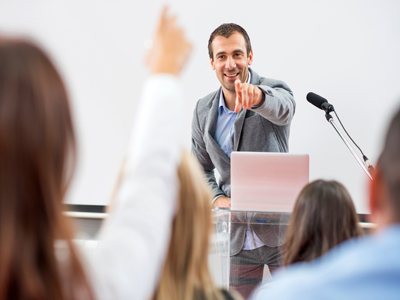 Free Online Laundry Webinars For Buyers: See All Our Upcoming Dates & Times
PWS offers webinars on the laundromat industry. These webinars are approximately one hour long & offer a detailed look into the reality of owning a coin or card-operated laundry. These free webinars are insightful and helpful for investors/laundry buyers looking to get into the laundromat business.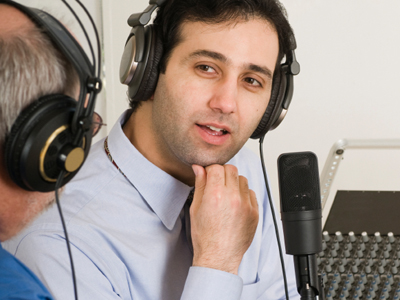 Interview: With Chuck Post On How To Buy A Laundry Business Successfully
Chuck Post (and his Associate Chris Mason) a California laundry consultant, due diligence specialist, buyer representative for laundry buyers shares his thoughts with Peter Siegel, MBA on this BizBen Podcast & Webinar. Chuck and Chris cover all related topics on buying a California laundromat.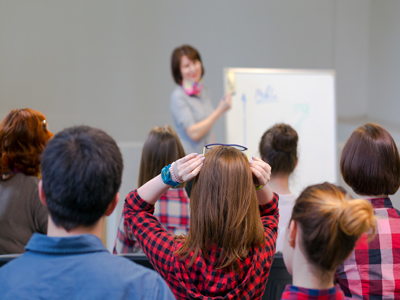 FREE Workshop: How To Value And Sell Your San Francisco Restaurant Or Bar
This live workshop by Cheryl Maloney (San Francisco Business Broker Specialist) is designed for San Francisco restaurant owners who are thinking of selling and would like to know how much their restaurant or bar is worth and how to get it sold successfully. RSVP by phoning Cheryl at 415-309-2722.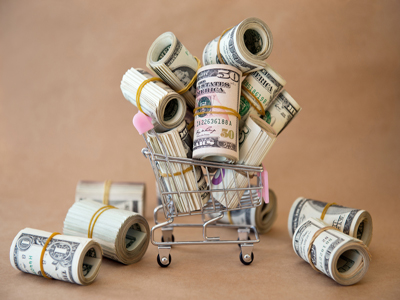 BizBen Podcast & Webinar: Business Purchase Financing And SBA Loan Options
Ever wonder what is involved in obtaining business purchase financing to buy a business or franchise? Peter Siegel, MBA who has over 25 years advising on all types of financing for business buyers in this BizBen Podcast & Webinar - SBA loans, Non-SBA Financing, Alternative Financing Sources.
To include a future event on BizBen please call us at 925-785-3118