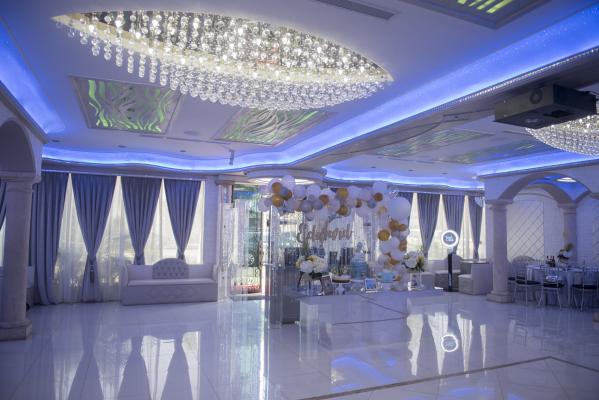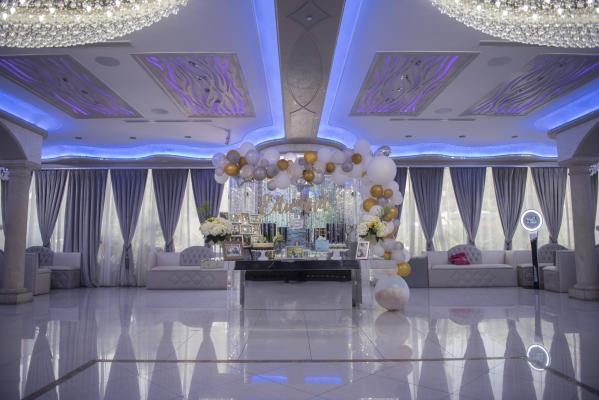 Los Angeles Area Restaurant, Banquet Hall, Lounge - Event Venue
Amaseena Restaurant & Lounge is a, luxury-event venue that is located in the heart of Old Granada. Here you can host baby showers, bridal showers, birthday parties, quinceaeeras, engagement parties, weddings, corporate events, product-launch parties, and more! This event venue can hold under 180 ppl

Price: Call / Email. Adjusted Net: $120,000+. Call Greg (Owner/Seller) at 818-339-6166.


Los Angeles, Orange County Uber SUV Fleet Company - Uber Fleet Account
Current TCP company is selling its tcp with its fleet account on Uber SUV / Black. We have a commercial fleet account with Uber, with a fleet of 5 vehicles. We are selling the Uber fleet account with 5 vehicle spots along with the TCP. This means that the buyer can list up to 5 vehicles.

Price: Call. Adjusted Net: Call. Call Eileen (Owner/Seller) at 778-885-3330.


Roseville, Placer County Gourmet Sandwich Shop Restaurant - Loyal Following
The Company has a built an outstanding reputation as a gourmet sandwich company offering other complementary items. The business offers high end products that have created a following with their customers. The business is also part of a larger branded system that has a loyal following.

Price: $360,000. Adjusted Net: Call / Email. Call Allan (Owner/Seller) at 916-548-5469.


Simi Valley, Ventura County Medical Group - Telehealth, House Call Doctors
Medical Group providing Telehealth and house calls doctors. Newly established and operating since early this year. Fully staffed. Turn key operation. To get more Information please call Sam (Owner) - if you get voicemail please leave a detailed message.

Price: $80,000. Adjusted Net: Call. Call Sam (Owner/Seller) at 818-371-0241.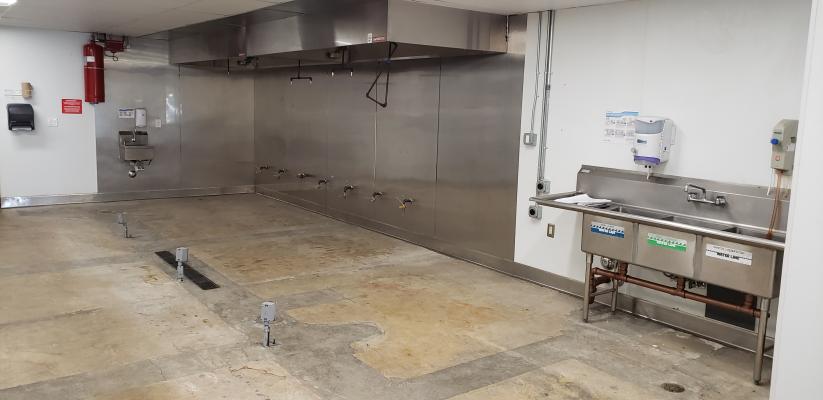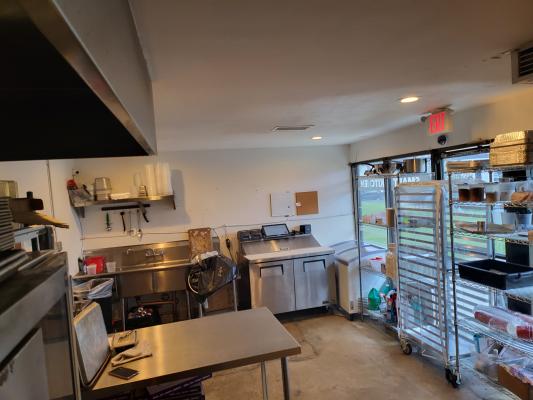 Irvine, Orange County Commercial Kitchen, Retail, Delivery, Catering
Restaurant, commercial kitchen, Ghost Smart Kitchen. Retail, pickup, delivery and catering! Smart Kitchens Inc is now offering private kitchens ranging in size from 150 sq ft-1400 sq ft. Brokers welcome! One location 405/MacArthur the 2nd location located near the Irvine Spectrum!

Price: $7,500. Adjusted Net: $100,000. Call Nick (Owner/Seller) at 310-490-2001 Cell.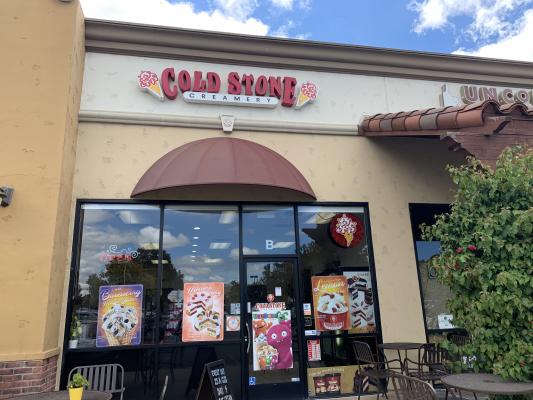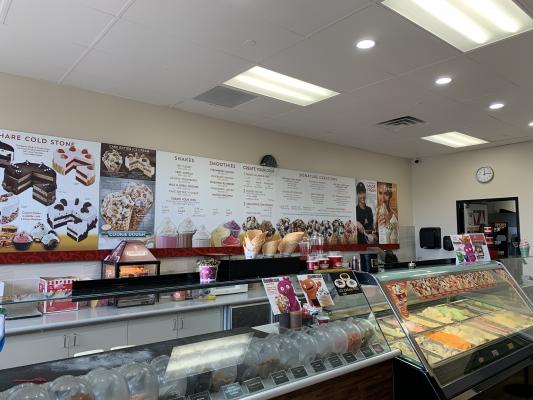 Orange County Area Cold Stone Creamery Ice Cream Shop Franchise
First three month's rent free! This Cold Stone Creamery is situated in a very busy, prime shopping ctr in Rancho Santa Margarita. The store is located right next to the top 3 restaurants (Tutto Fresco, Todos Santos, and Wood Ranch Grill), minutes away from a movie theater, city hall, public library.

Price: $99,000. Adjusted Net: $40,000. Call Ozzy (Owner/Seller) at 949-637-7834.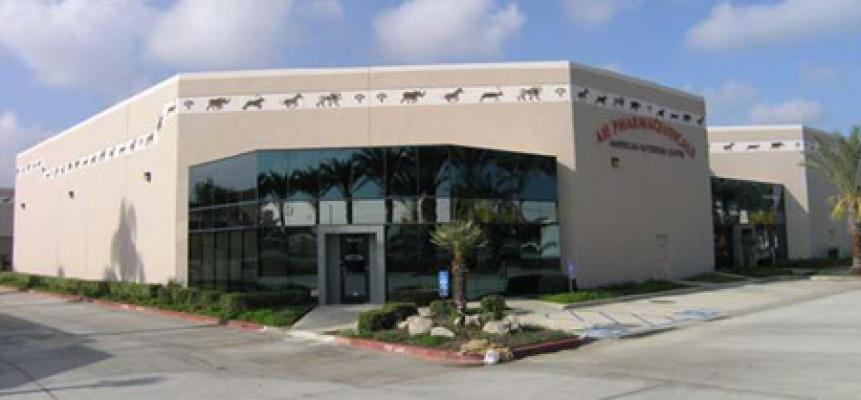 Ontario, San Bernardino County Vitamins, Dietary Supplements Manufacturer
Vitamins dietary supplements manufacturer. For medical issues, owner must sell a vitamins and dietary supplements mfg, custom manufacturing, private packager and private labeling established since 1995. The company is a full service contract manufacturer and packager of dietary supplements,

Price: $5,000,000. Adjusted Net: Call / Email. Call Mike (Owner/Seller) at 951-212-0301.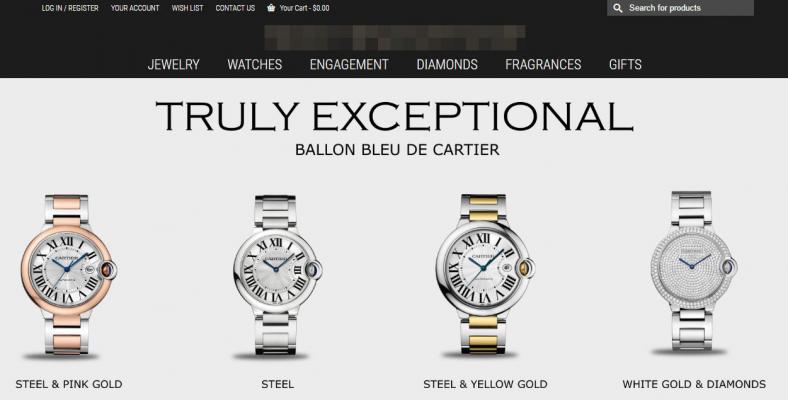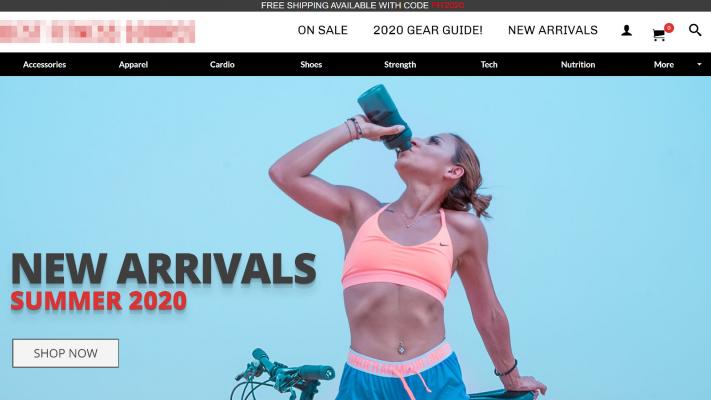 San Diego eCommerce Stores
Available stores include: Fashion. Skate, Sports Home and Garden, Kitchen, Fitness. We are a professional design company with a handful of unsold sites from 2019 and late 2018. Owners left deposits then failed to follow through for one reason or another, often due to investor/tax/divorce issues.

Price: Call. Adjusted Net: Call. Call Ashley at 619-354-0207.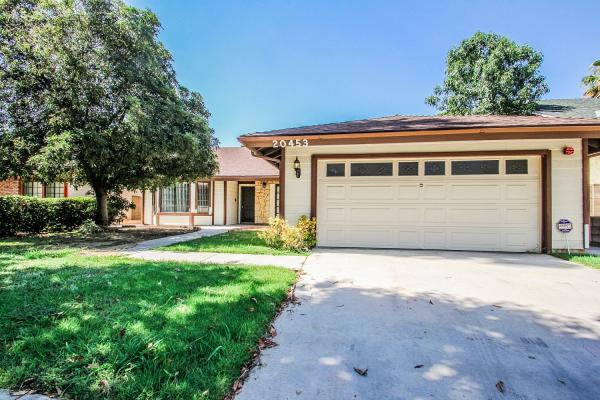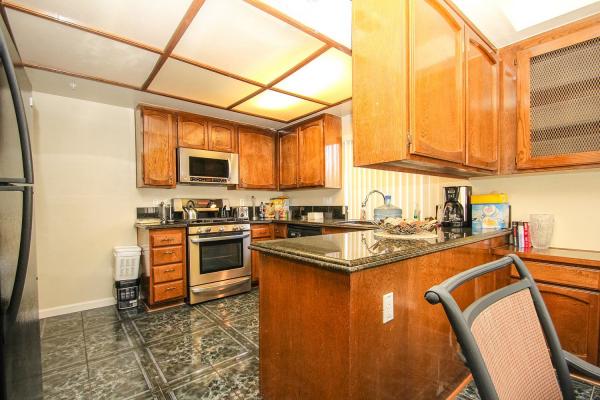 San Fernando Valley, LA Area Congregate Living Health Facility With Real Estate
This Congregate Health Living Facility (CHLF) is turnkey business. All necessary license up to date, MEDICAL - Approved, all the required policies and procedures manuals, and a seller that is very knowledgeable and willing to work with buyers.

Price: Call / Email. Adjusted Net: $300,000+. Call Susanna (Owner) at 323-332-0000 Cell.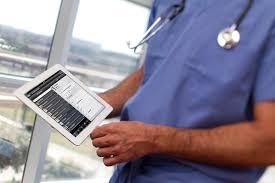 Southern CA - Relocatable Ecommerce, Healthcare, Education, Online, Website
Work from home! Outstanding investment! Medical scribe education & licensing platforms. Online medical scribe certification, education, & licensure company Industry: e-commerce SAAS B2B medical/education. Location: relocatable nationwide.

Price: $3,500,000. Adjusted Net: $811,422. Call Marge Hartman at 717-491-2975.