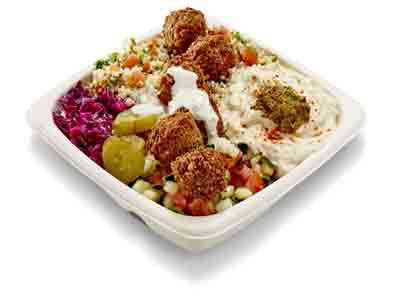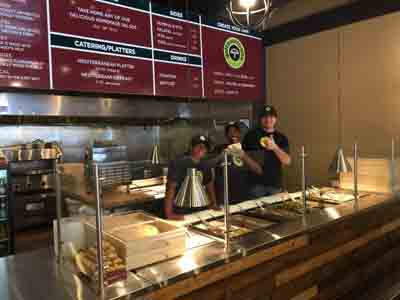 San Francisco Bay Area Quick Service Mediterranean Restaurant Chain
4.5 Yelp rating. A proven quick service fresh mediterranean restaurant concept called Gotta Eatta Pita with 3 established San Francisco Bay Area locations. Authentic brand with proprietary packaging provide an edge over competitors. All food is prepared in each of the individual restaurants.

Price: $995,000. Adjusted Net: $460,000 *. Call Yaniv (Owner/Seller) at 510-928-4270 Cell.


Los Angeles, Orange County Uber SUV Fleet Company - Uber Fleet Account
Current TCP company is selling its tcp with its fleet account on Uber SUV / Black. We have a commercial fleet account with Uber, with a fleet of 5 vehicles. We are selling the Uber fleet account with 5 vehicle spots along with the TCP. This means that the buyer can list up to 5 vehicles.

Price: Call. Adjusted Net: Call. Call Eileen (Owner/Seller) at 778-885-3330.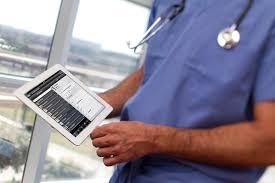 Southern CA - Relocatable Ecommerce, Healthcare, Education, Online, Website
Work from home! Outstanding investment! Medical scribe education & licensing platforms. Online medical scribe certification, education, & licensure company Industry: e-commerce SAAS B2B medical/education. Location: relocatable nationwide.

Price: $3,500,000. Adjusted Net: $811,422. Call Marge Hartman at 717-491-2975.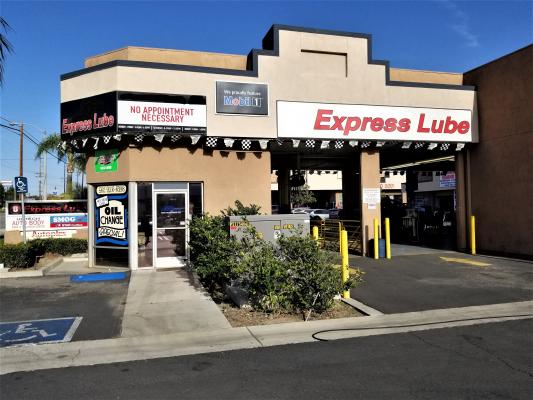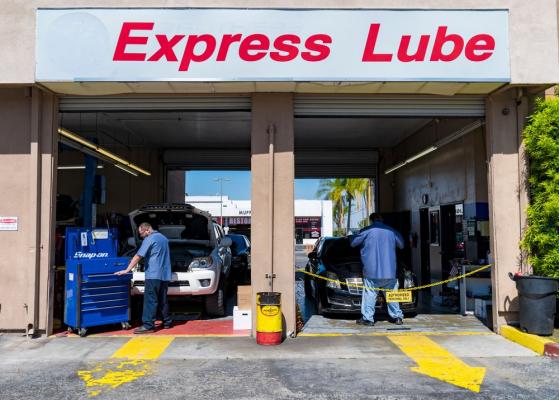 LA, Orange County Border Auto Repair Express Lube Drive Thru Oil Change
Good books. Great Express Oil Change shop in a high value nice area. Freeway close front and center on a main Ave and No Experience necessary and stay open late if you want to(nice area). Location Location Location. Drive by do not let employees know of sale please... Thanks!~ Health forces Sale.

Price: $89,000. Adjusted Net: $118,000+. Call Joe (Owner/Seller) at 562-220-8971 Cell.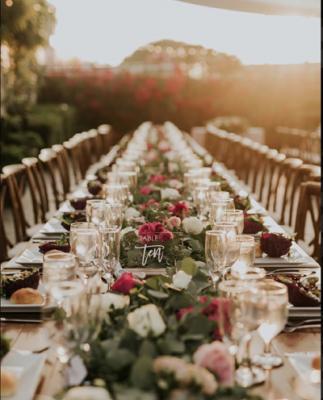 Coastal San Diego Area Flower Shop- Upscale Area, Established, Beach Area
Well-established family owned very profitable florist featuring sophisticated flower arrangements and full service in upscale San Diego area for all occasions from luxurious weddings, floral designs for hotels, events and wedding venues, restaurants and parties. Contracts in place for this summer!

Price: $159,000. Adjusted Net: $76,000. Call Owner / Seller at 858-254-2207 Cell.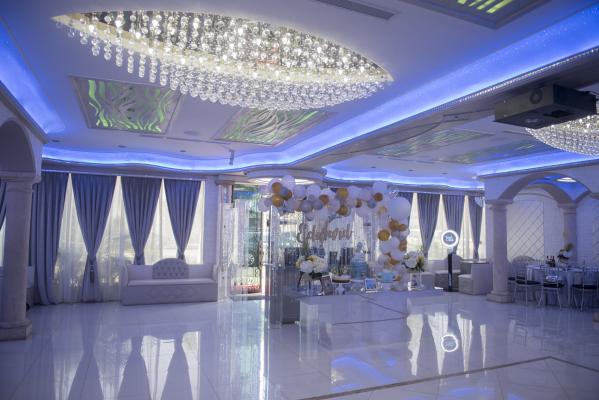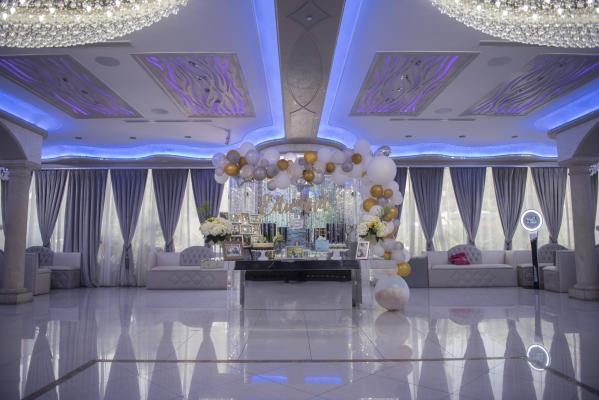 Los Angeles Area Restaurant, Banquet Hall, Lounge - Event Venue
Amaseena Restaurant & Lounge is a, luxury-event venue that is located in the heart of Old Granada. Here you can host baby showers, bridal showers, birthday parties, quinceaeeras, engagement parties, weddings, corporate events, product-launch parties, and more! This event venue can hold under 180 ppl

Price: Call / Email. Adjusted Net: $120,000+. Call Greg (Owner/Seller) at 818-339-6166.




Santa Cruz - Home Based Window Cleaning Service - Established 37 Years
Owner must retire. Local business established 37 years in Santa Cruz county, California, same phone number, excellent reputation, upscale customers. Owner will provide training, equipment, consultation. Contact owner for a descriptive fact sheet with more details.

Price: Call / Email. Adjusted Net: Call / Email. Call Jerry (Owner/Seller) at 831-427-1094.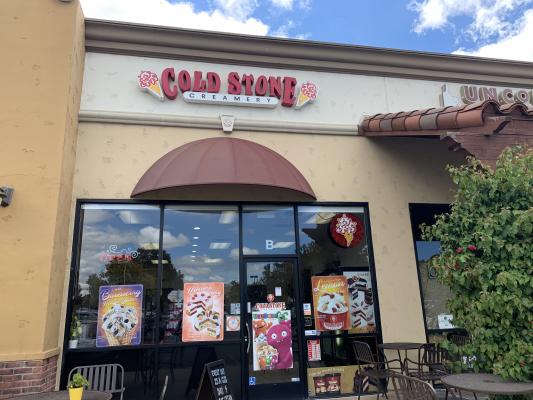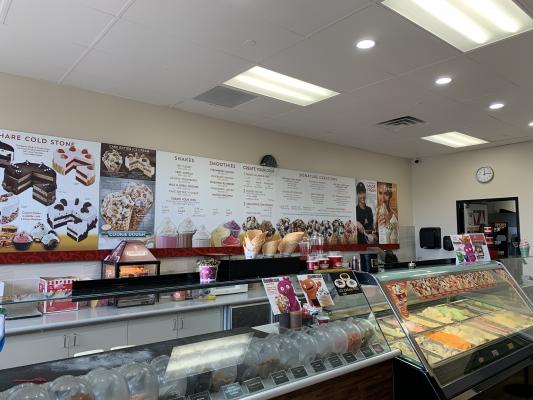 Orange County Area Cold Stone Creamery Ice Cream Shop Franchise
First three month's rent free! This Cold Stone Creamery is situated in a very busy, prime shopping ctr in Rancho Santa Margarita. The store is located right next to the top 3 restaurants (Tutto Fresco, Todos Santos, and Wood Ranch Grill), minutes away from a movie theater, city hall, public library.

Price: $99,000. Adjusted Net: $40,000. Call Ozzy (Owner/Seller) at 949-637-7834.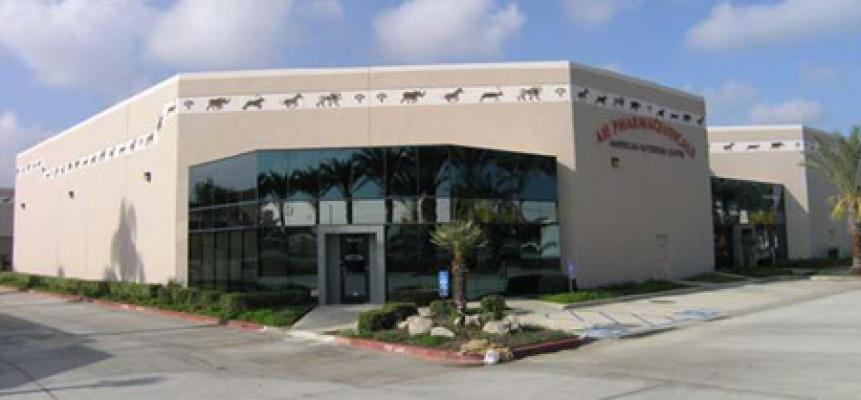 Ontario, San Bernardino County Vitamins, Dietary Supplements Manufacturer
Vitamins dietary supplements manufacturer. For medical issues, owner must sell a vitamins and dietary supplements mfg, custom manufacturing, private packager and private labeling established since 1995. The company is a full service contract manufacturer and packager of dietary supplements,

Price: $5,000,000. Adjusted Net: Call / Email. Call Mike (Owner/Seller) at 951-212-0301.