Long Beach, Los Angeles County Coin Laundry With Real Estate
This is a rare opportunity to purchase a very clean laundromat and mix use commercial property ideally located in Long Beach on approximately 7500 Sq Ft lot. Listing price is for both real property and laundromat. For additional information, please contact listing agent. Serious inquires only.

Price: $2,200,000. Adjusted Net: Call. Call Greg Blednyh at 415-640-8044.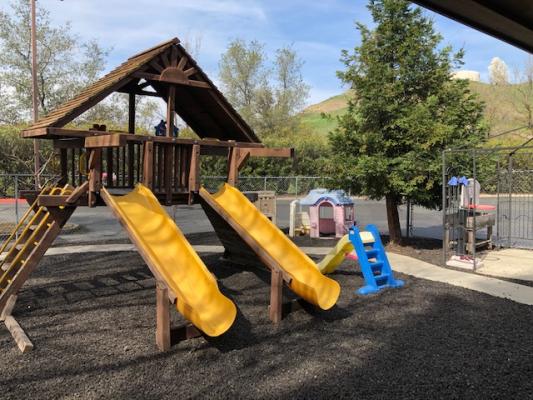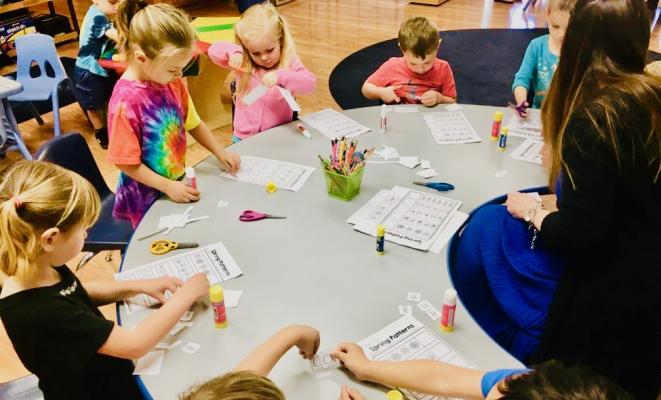 Sacramento Area Child Care And Learning Center - Long Established
This family-owned daycare and after school business was established in 2005 and has been successfully operating and growing in Northern California at the same location for 15 years. They provide care for children 6 weeks to 12 years of age and have helped hundreds of families over the years.

Price: $489,000. Adjusted Net: $184,496. Call Brett Sargent at 916-800-2090.


Central Valley Area Vocational School, Real Estate - Recession Proof
A great opportunity to purchase a very profitable and well established, recession-proof Vocational school. Accredited by the NACCAS and recognized by the U.S. Department of Education which only does business with accredited schools. The Buyer must have $1,350,000 in seasoned cash, excellent credit.

Price: $6,900,000. Adjusted Net: $1,300,000+. Call Prabhjot Randhawa at 209-815-3842 Cell.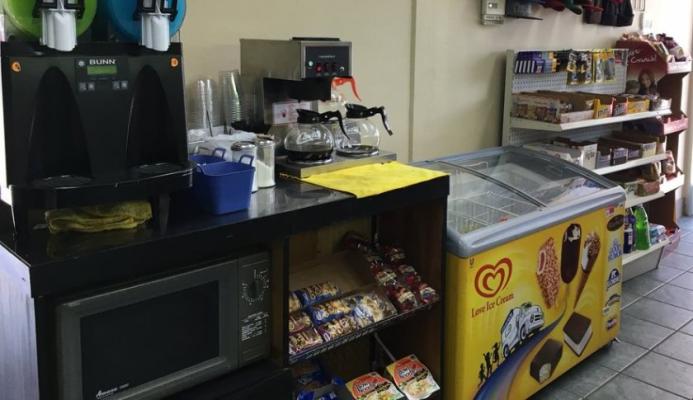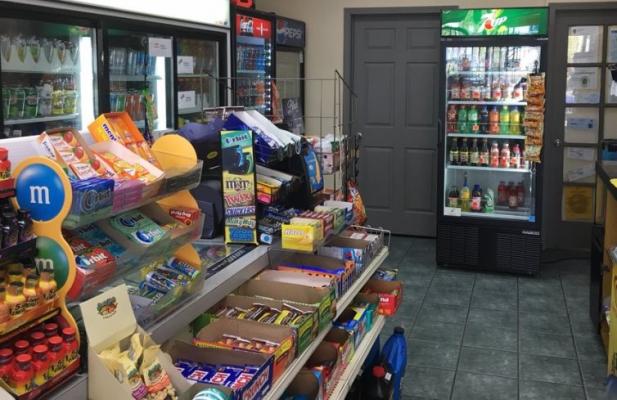 Contra Costa County Gas Station, Mart And Smog Check, Real Estate
This is a profitable business with property included for asking price of $2,600,000. Owner claims 55,000 gallons gas @ 60 to 70 Cents, Store does $23,000 a month @ 43% and he also claims he does 225 to 300 cars a month Smog test.

Price: $2,600,000. Adjusted Net: Call / Email. Call Matt Sadati, JD at 925-932-2450.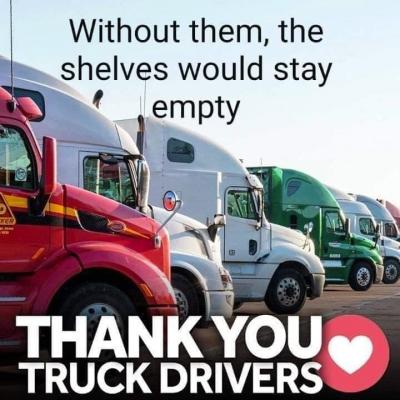 East Kern County Truck Stop, Real Estate - Gas, C-Store, Absentee
Truck Stop has been in business successfully for over fifty years, and it is in compliance with all federal, state, and local laws, Updated equipment, New POS. System, New Canopies, Clean Land without any environmental issues. Truckstop is an essential business with High-profit and easy to operate

Price: $4,200,000. Adjusted Net: $600,000. Call Shawn Nazari at 213-261-6132.


Santa Cruz County Assisted Living Facility With RE - Very Profitable
Amazing assisted living facility for sale in Santa Cruz County! Very profitable assisted living facility for sale in the county of santa cruz near watsonville, ca. Asking price includes the real estate. Note: must sign the NDA and show proof of down payment in order to know the name and address.

Price: $6,800,000. Adjusted Net: $511,307. Call AJ Rana at 510-737-8500 Cell.


Los Angeles County Area Veterinary Clinic - Stable Clientele, Retiring
A retiring veterinarian is selling a Small Animal practice located in the neighboring city of Los Angeles. A stand alone facility with useful space of 1952 sq ft and a fenced parking space, nicely located on the front of a main street which is also available for lease or purchase. Stable clientele.

Price: Call / Email. Adjusted Net: $320,000. Call Arthur (Owner/Seller) at 248-705-1203 Cell.