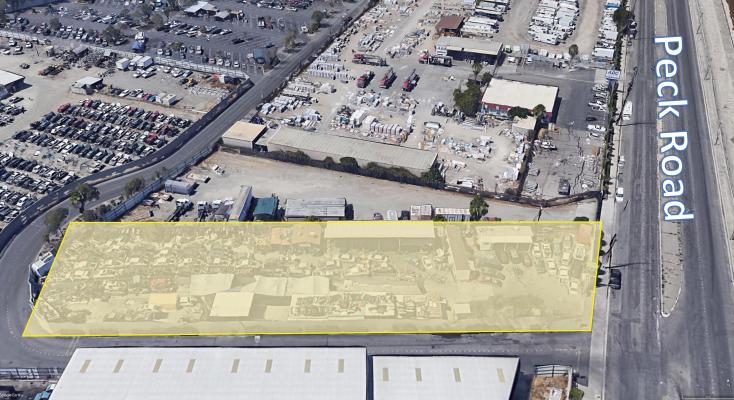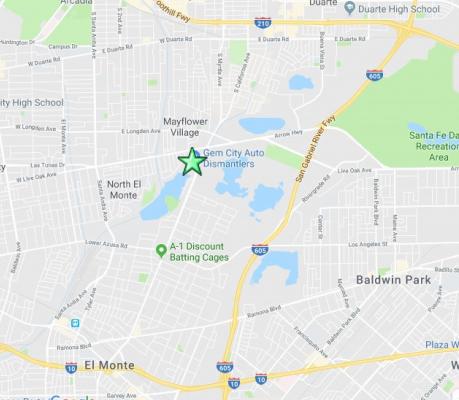 San Gabriel Valley, LA County Auto Dismantling, Auto Repair Service, Real Estate
29 year operating history, owner operated, high visibility locating with 24k cars per day visibility. Business long established in Cadillac parts, but can be expanded to any brand you want. Current owners looking to retire and sell property and the business.

Price: $2,195,000. Adjusted Net: Call / Email. Call Mike Dostalek at 626-768-0788.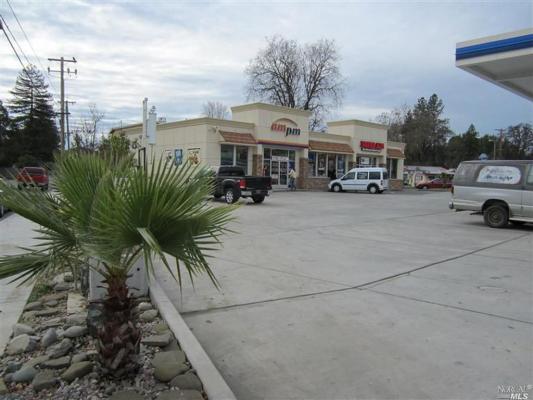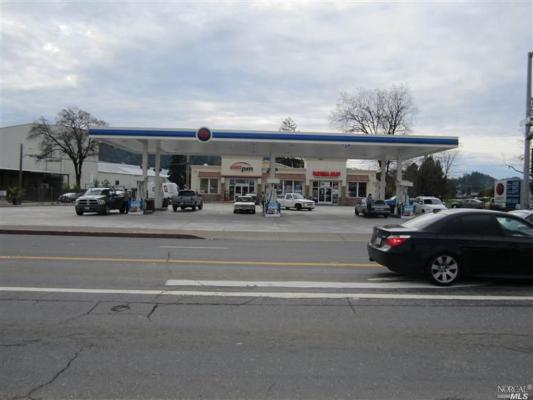 Mendocino County Arco AMPM Gas Station With Property
Seller claims: Gas 120,000 gallons/month at 18 cent margin, Market sale $120,000 at 40% margins, restaurant is leased for $2500/month and has 2 years left on the lease.

Price: $3,750,000. Adjusted Net: Call. Call Prabhjot Randhawa at 209-815-3842.


SF East Bay, Contra Costa Tofu Manufacturing Company - Long Established
The Owners of Tofu Yu, established 2007, are retiring and are selling all our tofu processing equipment and customers. We have over 40 dedicated customers. Many of our products are unique. Our customers include grocery stores, schools, restaurants, food processors and caterers.

Price: $250,000. Adjusted Net: Call / Email. Call Kevin (Owner/Seller) at 510-631-1073.


Southern California Arco Gas Station, Del Taco, Car Wash - Real Estate
Arco ampm gas station with 8 mpd"s, 3300 sq. ft. size approx store size with separate busyand high volume automatic express car wash business with separate building & free standing building with drive thru del taco- one of the leading qsr brands in the mexican quick-service restaurant category.

Price: $11,775,000. Adjusted Net: Call / Email. Call Taj Randhawa at 559-394-9000.


Berkeley, Alameda County Laundromat - With Real Estate
Free standing building with great visibility. High traffic count. Great parking. Electrolux high speed washer and dryers. Equipment is in excellent condition. The price includes both the business and the real property.

Price: $1,775,000. Adjusted Net: Call. Call Gregory Blednyh at 415-640-8044.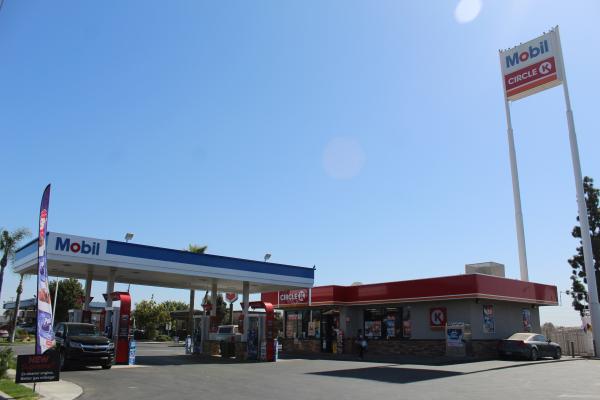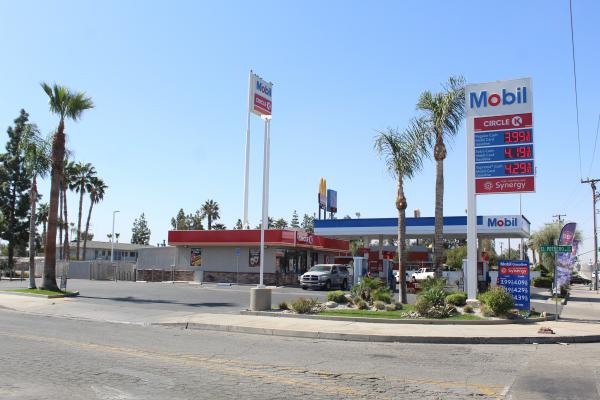 Bakersfield, Kern County Mobil Gas Station, Circle-K, Real Estate
Facilities: 4 MPD( 2 yrs old). Lot size- 23000 sq ft. Convenient store size- 1900 sq ft. Competition: limited competition. Support & Training:Buyer will have to attend Franchiser Training for 2 weeks & seller will provide 2 weeks training. Reason for Selling: Commute

Price: $3,300,000. Adjusted Net: Call / Email. Call Monika Sharma at 626-391-8108.