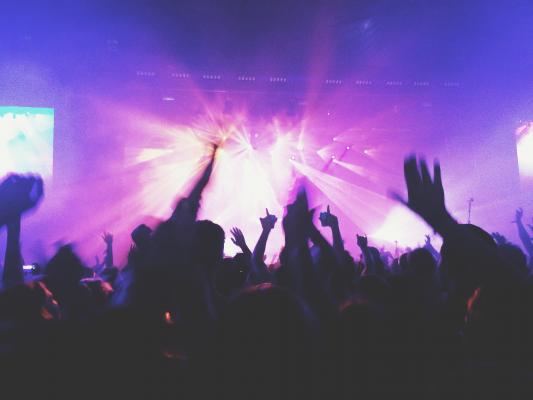 Inland Empire Area Night Club, Bar And Restaurant With Real Estate
Night Club / Bar & Restaurant / Price Includes Real Estate / High Gross / Short Hours. Rare opportunity to own an well-known, landmark, Night Club, Bar & Restaurant, with real estate(land & building). High end acoustic systems with large dance floor and lighting brings life to the party.

Price: $1,450,000. Adjusted Net: Call. Call Mani Singh CBB, CBI, M&AMI at 951-296-7646 Cell.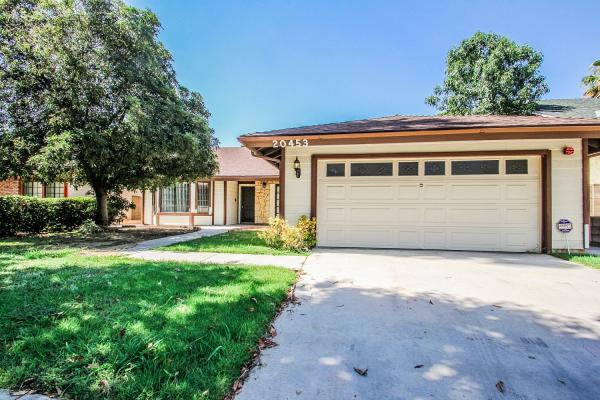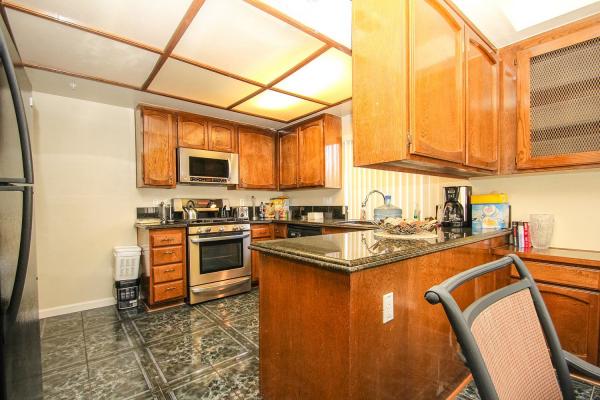 San Fernando Valley, LA Area Congregate Living Health Facility With Real Estate
This Congregate Health Living Facility (CHLF) is turnkey business. All necessary license up to date, MEDICAL - Approved, all the required policies and procedures manuals, and a seller that is very knowledgeable and willing to work with buyers.

Price: Call / Email. Adjusted Net: $300,000+. Call Susanna (Owner) at 323-332-0000 Cell.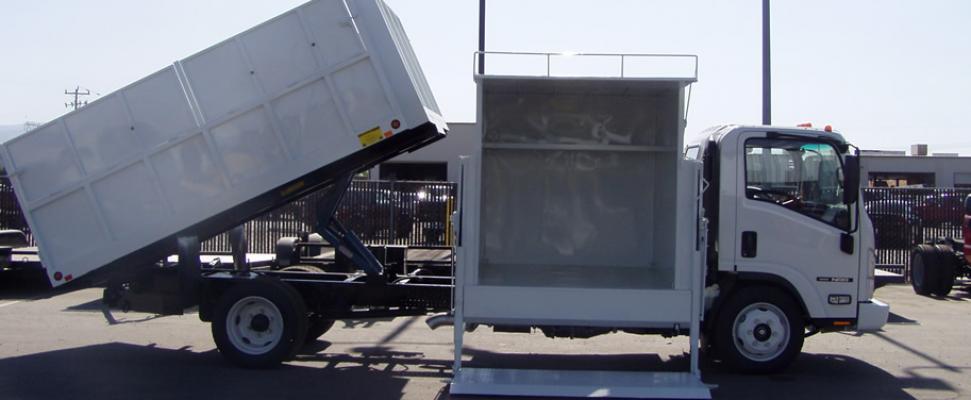 Central Valley Area Custom Trailer Design, Manufacturer - Established
Since 1990. High quality & durable product sets this business apart from its competitors. They design and engineer trailers to meet the specific needs of their customers. Their reputation is well known, all over California as attested to by their customer list. They also have a fleet of trailers.

Price: $1,800,000. Adjusted Net: $535,108. Call John Willingham, CBI, CCIM at 661-332-9401 Cell.


San Gabriel Valley, LA County Architectural Sheet Metal Company - Absentee Run
30-year old Southern California company + Real Estate. Custom architectural sheet metal components for commercial exterior applications. Revenues $2.0 million, GP $900,000, estimated discretionary income $320,000. 100+ customers, mostly contractors, mostly repeat. Absentee run business.

Price: $650,000. Adjusted Net: $325,000. Call Fritz Strehlow at 714-220-1200.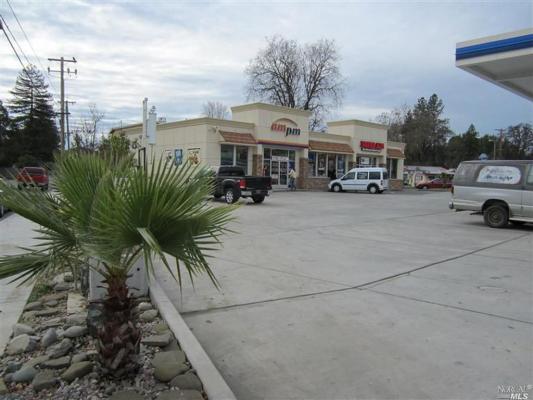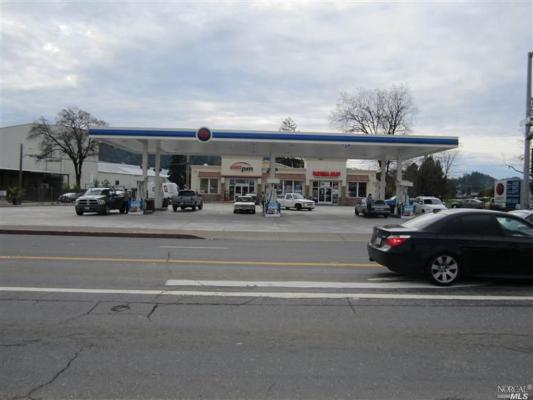 Mendocino County Arco AMPM Gas Station With Property
Seller claims: Gas 120,000 gallons/month at 18 cent margin, Market sale $120,000 at 40% margins, restaurant is leased for $2500/month and has 2 years left on the lease.

Price: $3,750,000. Adjusted Net: Call. Call Prabhjot Randhawa at 209-815-3842.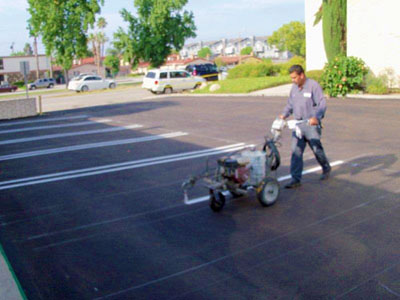 Los Angeles County Area Commercial Parking Lot Maintenance Service
Established in 1978, this Patch, Seal & Striping company (parking lot maintenance services) has maintained great reputation by providing quality work to its clients. The company enjoys a goodwill of repeat customers that keep the company busy without any advertising or bidding.

Price: $349,000. Adjusted Net: $144,127. Call Raj at 909-510-9102.


Eureka, Humboldt County Branded 76 Gas Station With Real Estate
Semi-absentee owner, branded gas station & market with property, has very high visibility on a corner lot along the famous Broadway St in Eureka, California. Please do not disturb the employees. If this opportunity grabs your further interest, Call the listing broker.

Price: $790,000. Adjusted Net: Call / Email. Call Manjit Singh at 510-417-9429 Cell.


Vallejo, Solano County Dispensary, Distribution License, Real Estate
Rare opportunity to own an established Dispensary, Distribution License and the Real Estate. The Dispensary is located at a very busy intersection and has been servicing consumers for 10+ years and has even been dubbed the counties most premier cannabis destination!

Price: $7,900,000. Adjusted Net: Call. Call Drew Mathews at 619-653-0483.


Southern California Arco Gas Station, Del Taco, Car Wash - Real Estate
Arco ampm gas station with 8 mpd"s, 3300 sq. ft. size approx store size with separate busyand high volume automatic express car wash business with separate building & free standing building with drive thru del taco- one of the leading qsr brands in the mexican quick-service restaurant category.

Price: $10,775,000. Adjusted Net: Call / Email. Call Taj Randhawa at 559-394-9000.


Berkeley, Alameda County Laundromat - With Real Estate
Free standing building with great visibility. High traffic count. Great parking. Electrolux high speed washer and dryers. Equipment is in excellent condition. The price includes both the business and the real property.

Price: $1,775,000. Adjusted Net: Call. Call Gregory Blednyh at 415-640-8044.