San Gabriel Valley, LA County Architectural Sheet Metal Company - Absentee Run
30-year old Southern California company + Real Estate. Custom architectural sheet metal components for commercial exterior applications. Revenues $2.0 million, GP $900,000, estimated discretionary income $320,000. 100+ customers, mostly contractors, mostly repeat. Absentee run business.

Price: Call / Email. Adjusted Net: $325,000. Call Fritz Strehlow at 714-220-1200.


Central Valley Area Vocational School, Real Estate - Recession Proof
A great opportunity to purchase a very profitable and well established, recession-proof Vocational school. Accredited by the NACCAS and recognized by the U.S. Department of Education which only does business with accredited schools. The Buyer must have $1,350,000 in seasoned cash, excellent credit.

Price: $6,900,000. Adjusted Net: $1,300,000+. Call Prabhjot Randhawa at 209-815-3842 Cell.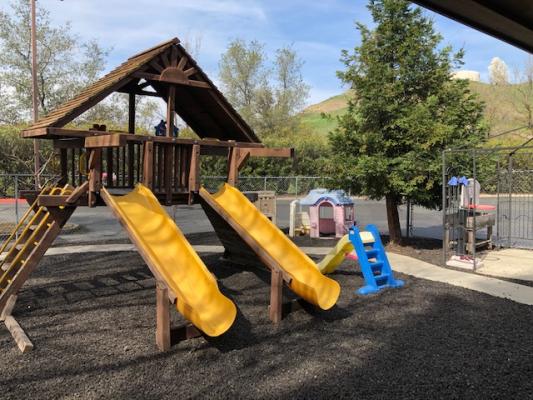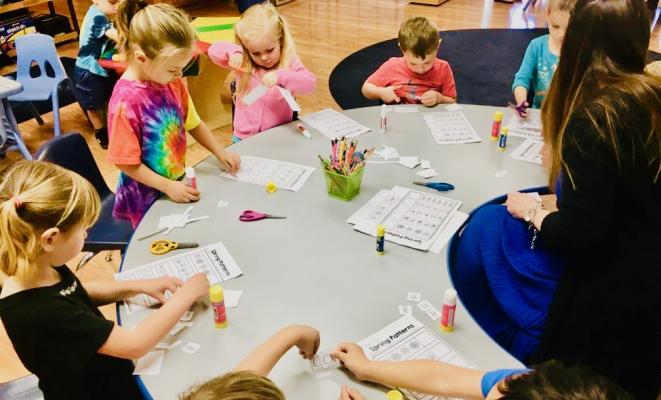 Sacramento Area Child Care And Learning Center - Long Established
This family-owned daycare and after school business was established in 2005 and has been successfully operating and growing in Northern California at the same location for 15 years. They provide care for children 6 weeks to 12 years of age and have helped hundreds of families over the years.

Price: $549,000. Adjusted Net: $184,496. Call Brett Sargent at 916-800-2090.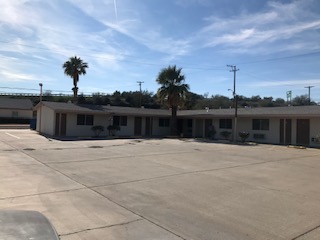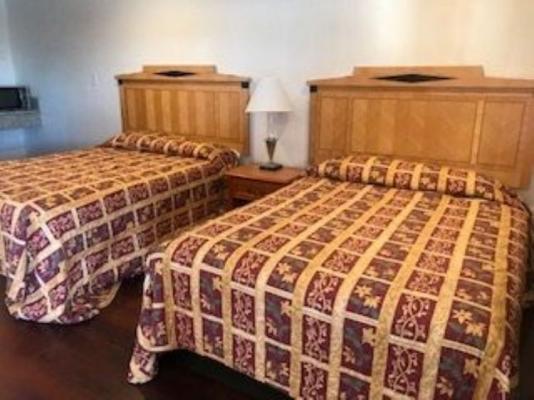 Needles, San Bernardino County Motel With Real Estate - 28 Rooms
Rare 28 unit motel business & property with seller financing offered! Ideally located off of interstate 40. This Needles, California motel offers rooms with free wifi and a satellite tv. It features an outdoor pool and is within easy walking distance of the colorado river.

Price: $1,100,000. Adjusted Net: $143,400. Call Harry Patel at 562-230-1193 Cell.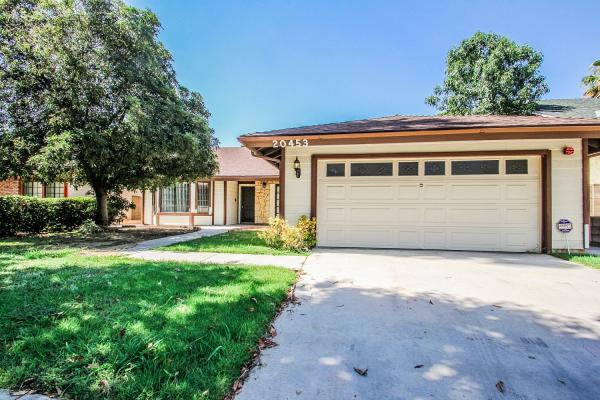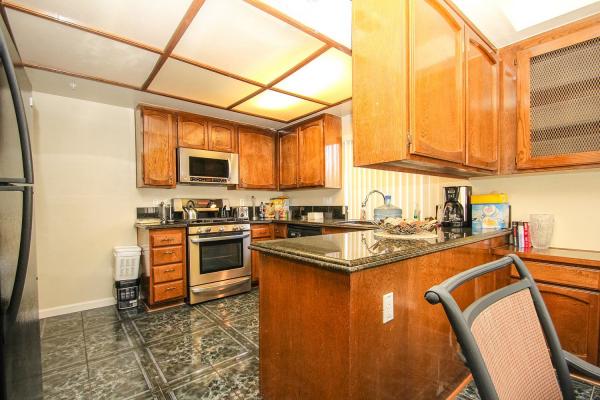 San Fernando Valley, LA Area Congregate Living Health Facility With Real Estate
This Congregate Health Living Facility (CHLF) is turnkey business. All necessary license up to date, MEDICAL - Approved, all the required policies and procedures manuals, and a seller that is very knowledgeable and willing to work with buyers.

Price: Call / Email. Adjusted Net: $300,000+. Call Susanna (Owner) at 323-332-0000 Cell.


Southern California Arco Gas Station, Del Taco, Car Wash - Real Estate
Arco ampm gas station with 8 mpd"s, 3300 sq. ft. size approx store size with separate busyand high volume automatic express car wash business with separate building & free standing building with drive thru del taco- one of the leading qsr brands in the mexican quick-service restaurant category.

Price: $10,775,000. Adjusted Net: Call / Email. Call Taj Randhawa at 559-394-9000.


Visalia, Tulare County Chevron Gas Station With Real Estate - Remodeled
Remodeled Chevron Gas station with Real estate for sale in Visalia area. Store size roughly 2,000 Sq Ft. Two MPD's, Double Walled tanks. Chevron contract is about to expire in few months. ASKING PRICE $1.9 Million plus inventory. Please sign NDA first to get additional details.

Price: $1,900,000+ Inv. Adjusted Net: Call/Email. Call Taj Randhawa at 559-394-9000.


Berkeley, Alameda County Laundromat With Real Estate - Great Parking
Free standing building with great visibility. High traffic count. Great parking. Electrolux high speed washer and dryers. Equipment is in excellent condition. The price includes both the business and the real property. Call today.

Price: $1,675,000. Adjusted Net: Call. Call Gregory Blednyh at 415-640-8044 Cell.