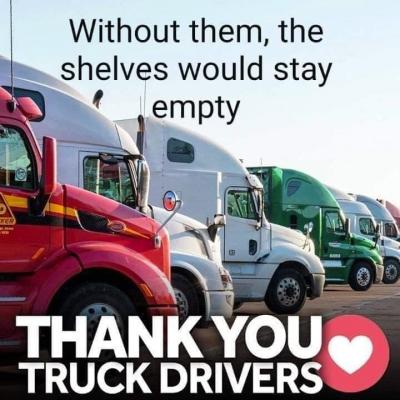 East Kern County Truck Stop, Real Estate - Gas, C-Store, Absentee
Truck Stop has been in business successfully for over fifty years, and it is in compliance with all federal, state, and local laws, Updated equipment, New POS. System, New Canopies, Clean Land without any environmental issues. Truckstop is an essential business with High-profit and easy to operate

Price: $4,200,000. Adjusted Net: $600,000. Call Shawn Nazari at 213-261-6132.


South Bay, LA County Congregate Living Health Facility - 18 Bed
Congregate Living Health Facility, 18-bed with ABC licenses, and Medi-Cal provider number. Fully equipped and with brand new Physical Therapy, Mini Clinic for PT and OT services. 6 Private rooms, 6 semi-private rooms, with 4 full bathrooms. Centralized patient call system in every room.

Price: $1,500,000. Adjusted Net: Call / Email. Call Josie (Owner/Seller) at 562-254-6111.


Stanislaus Vocational School, Real Estate - Recession Proof
A great opportunity to purchase a very profitable and well established, recession-proof Vocational school. Accredited by the NACCAS and recognized by the U.S. Department of Education which only does business with accredited schools. The Buyer must have $1,500,000 in seasoned cash, excellent credit.

Price: $6,900,000. Adjusted Net: $1,300,000+. Call Prabhjot Randhawa at 209-815-3842 Cell.




Tulare County, Central Valley Branded Gas Station, Convenience Store With Liquor
Branded gas station in California Central Valley with a $100,000 monthly gross profit. Additional Commercial zoned 1.25 acre lot as an added bonus included. Potential to add high speed diesel or car wash or shopping center.

Price: $6,500,000. Adjusted Net: Call / Email. Call Bill Singh Nijjer (Agent) at 559-289-6543 Cell.


Merced County Liquor Store With Check Cashing And Real Estate
Liquor Store with Check cashing Business & Real estate for Sale in Merced county. Currently doing $95,000 plus per month & Rental income. Asking $1,425,000 plus inventory. Please Sign NDA first to get more details.

Price: $1,425,000+ Inv. Adjusted Net: Call / Email. Call Taj Randhawa at 559-394-9000.


Long Beach, Los Angeles County Coin Laundry With Real Estate
This is a rare opportunity to purchase a very clean laundromat and mix use commercial property ideally located in Long Beach on approximately 7500 Sq Ft lot. Listing price is for both real property and laundromat. For additional information, please contact listing agent. Serious inquires only.

Price: $1,950,000. Adjusted Net: Call. Call Greg Blednyh at 415-640-8044.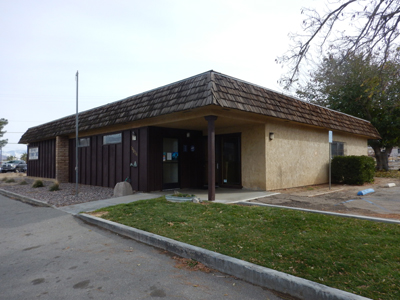 Lake Isabella, Kern County Mixed Animal Veterinary Practice With Real Estate
Mixed Animal Veterinary Practice, Equipment, Building, Inventory, and Real Estate. Freestanding 3000 Sq Ft facility on one acre of highway frontage with easy and ample parking. The practice was started in 1967 and the present facility was remodeled and upgraded in 1975.

Price: $475,000. Adjusted Net: Call / Email. Call William Capone - Broker at 310-686-2766 Cell.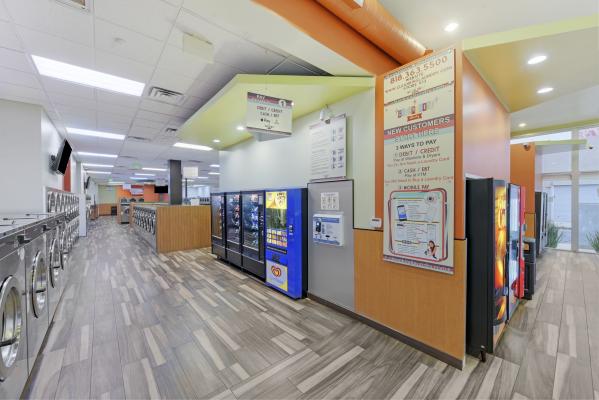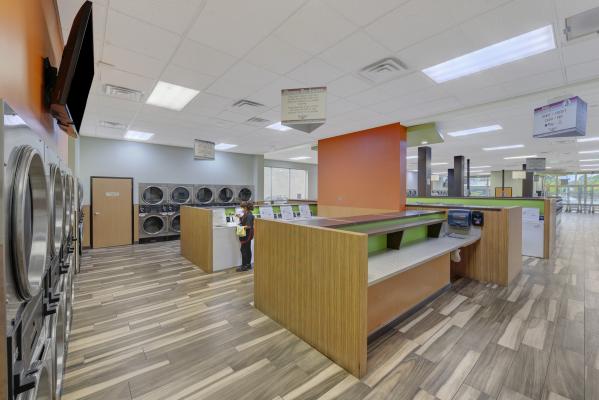 Los Angeles County Laundromat - Semi Absentee, High Cash Flow, Busy
Busy location, great demographics with high density population and surrounded by rental complexes and multi-unit housing. Free standing building, great visibility, and plenty of parking. Great cash flow with many opportunities for increased growth.

Price: $2,600,000. Adjusted Net: Call / Email. Call Nanette at 323-974-9962 Cell.


Los Angeles County Area Veterinary Clinic - Stable Clientele, Retiring
A retiring veterinarian is selling a Small Animal practice located in the neighboring city of Los Angeles. A stand alone facility with useful space of 1952 sq ft and a fenced parking space, nicely located on the front of a main street which is also available for lease or purchase. Stable clientele.

Price: Call / Email. Adjusted Net: $320,000. Call Arthur (Owner/Seller) at 248-705-1203 Cell.