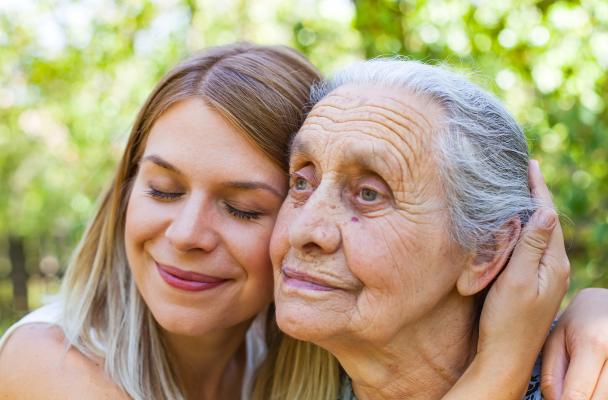 Moorpark, Ventura County Congregate Living Health Facility
We have an exciting opportunity for you to acquire an existing, literally turnkey Congregate Living Health Facility (CLHF) that would include all of the required clinical staff, the patients and the actual facility immediate income. This transaction would be for the existing business as well.

Price: $495,000. Adjusted Net: Call. Call Ralph Santos at 818-731-7173 Cell.


Berkeley, Alameda County Laundromat - With Real Estate
Free standing building with great visibility. High traffic count. Great parking. Electrolux high speed washer and dryers. Equipment is in excellent condition. The price includes both the business and the real property.

Price: $1,775,000. Adjusted Net: Call. Call Gregory Blednyh at 415-640-8044.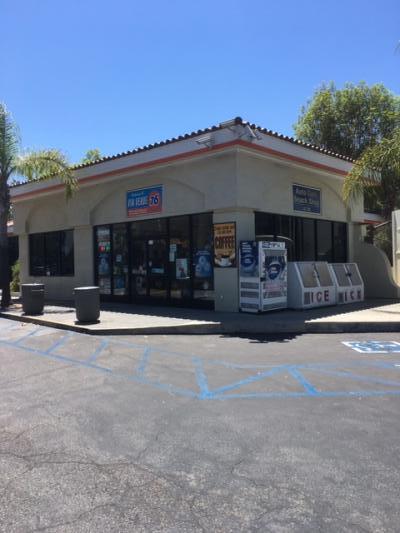 Los Angeles County 76 Gas Station, Mart With Real Estate
Major brand 76 gas station with C- store & more with property. Off 57 freeway high traffic area high fuel margin mini mart high sales no competitions with extra income. Completely remodeled inside and out. Approx. margin gross profit 30 cents to 50 cents. Turn key business beautiful equipment.

Price: $5,500,000. Adjusted Net: Call. Call Joe Ranieri at 714-292-5448 Cell.


Vista, San Diego County Dog Kennel And Grooming Service - Absentee Run
Dog Boarding, Daycare and Grooming that has been here for many decades - Rare Residential location right off the freeway that was grandfathered in- It has 2-3 bedrooms and 2 baths, that allows the owner operator to live onsite or have their employees stay there to oversee the dogs.

Price: $150,000. Adjusted Net: $86,000. Call George (Owner/Seller) at 760-602-9400.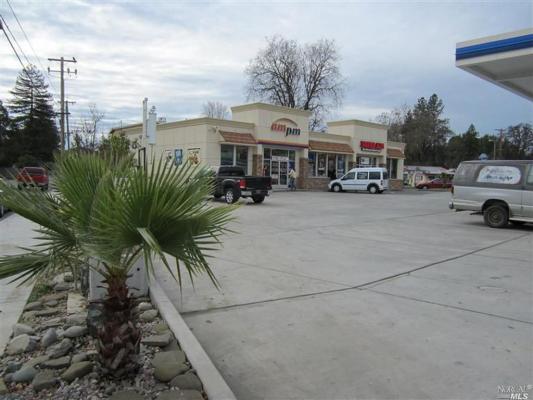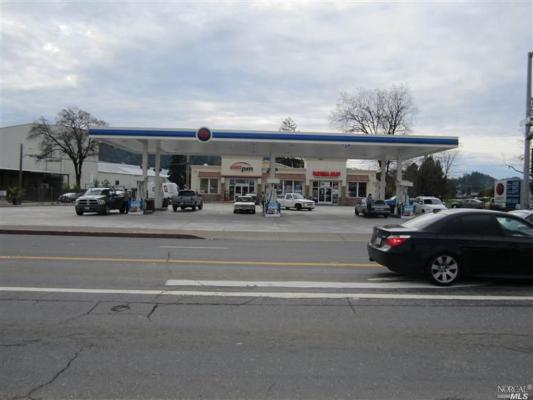 Mendocino County Arco AMPM Gas Station With Property
Seller claims: Gas 120,000 gallons/month at 18 cent margin, Market sale $120,000 at 40% margins, restaurant is leased for $2500/month and has 2 years left on the lease.

Price: $3,750,000. Adjusted Net: Call. Call Prabhjot Randhawa at 209-815-3842.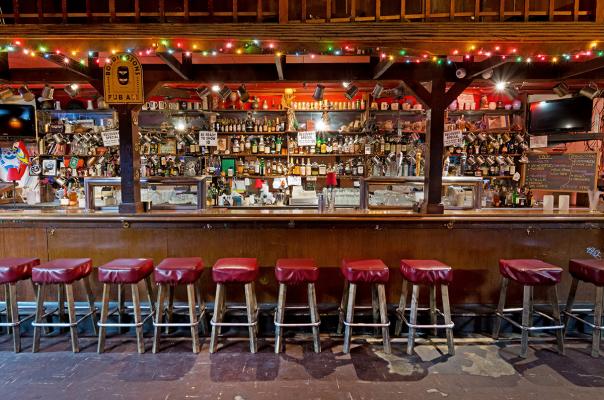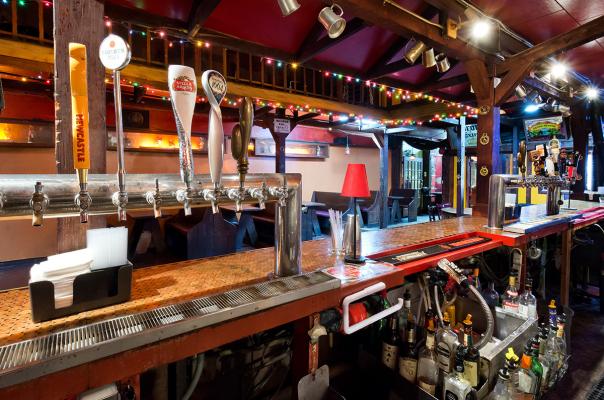 San Francisco Bar, Tavern With 48 Liquor License
Landmark San Francisco Bar, Type 48 liquor license, great reviews and local following, very busy high foot traffic location, great Scottish detail, 3009 sf, great entertainment venue, and with some updating the possibilities are endless! Rare opportunity for this type of license!

Price: $699,000. Adjusted Net: $280,000. Call Cheryl Maloney at 415-309-2722 Cell.


Southern California Arco Gas Station, Del Taco, Car Wash - Real Estate
Arco ampm gas station with 8 mpd"s, 3300 sq. ft. size approx store size with separate busyand high volume automatic express car wash business with separate building & free standing building with drive thru del taco- one of the leading qsr brands in the mexican quick-service restaurant category.

Price: $11,775,000. Adjusted Net: Call / Email. Call Taj Randhawa at 559-394-9000.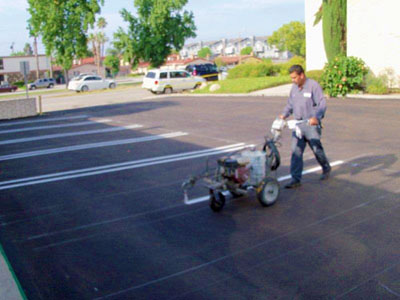 Los Angeles County Area Commercial Parking Lot Maintenance Service
Semi retired owner selling long established very profitable LA County commercial parking lot maintenance service business with high performance reputation and many repeat clients. Company offers complete services in commercial and industrial parking lot pavement marking, paving, seal coating, etc.

Price: $375,000. Adjusted Net: $134,000+. Call Jan (Agent) at 707-813-0307 Cell.