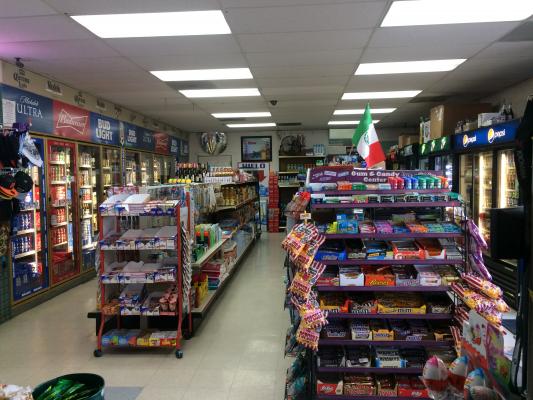 Salinas, Monterey County Liquor Store - With Real Estate
Located on busy street in Salinas right off the 101 Highway. Neighbors w/ an indoor swap meet, floral shop, hair salon, tire shop, bakery, and motel. 2,816 sq.ft. building sits on an 8,000 sq.ft. lot. Equipment included: 2 cash registers with scanners, 8-door walk-in cooler, security camera, etc.

Price: $1,290,000. Adjusted Net: Call. Call Harry Sidhu, CBB at 510-490-9705.


Reseda, Los Angeles County Home Health Agency Service
This office is located on Reseda and Roscoe. The Home Health Agency is licensed by the California Department of Public Health (First Survey Passed). The home health is ready for accreditation in 4 to 5 months. Have a fixed contract with a consultant.

Price: $95,000. Adjusted Net: Call / Email. Call Margarita at 818-424-8444.


Southern California Arco Gas Station, Del Taco, Car Wash - Real Estate
Arco ampm gas station with 8 mpd"s, 3300 sq. ft. size approx store size with separate busyand high volume automatic express car wash business with separate building & free standing building with drive thru del taco- one of the leading qsr brands in the mexican quick-service restaurant category.

Price: $11,775,000. Adjusted Net: Call / Email. Call Taj Randhawa at 559-394-9000.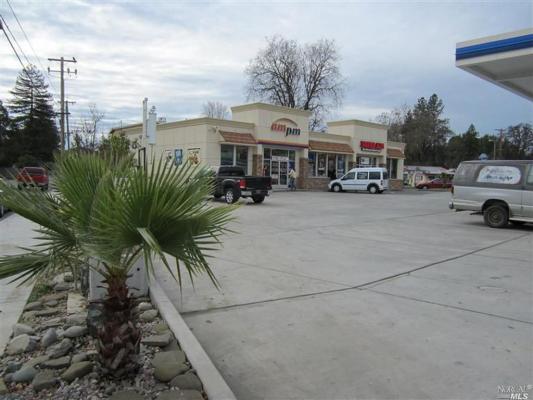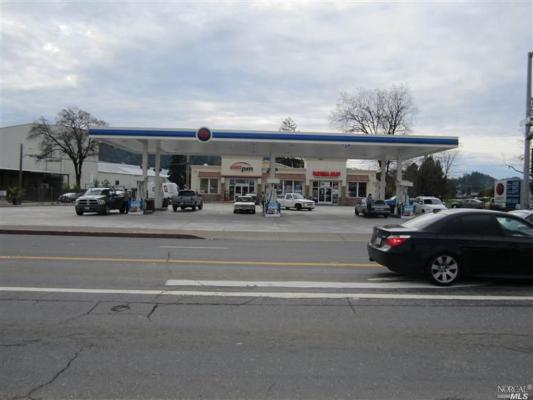 Mendocino County Arco AMPM Gas Station With Property
Seller claims: Gas 120,000 gallons/month at 18 cent margin, Market sale $120,000 at 40% margins, restaurant is leased for $2500/month and has 2 years left on the lease.

Price: $3,750,000. Adjusted Net: Call. Call Prabhjot Randhawa at 209-815-3842.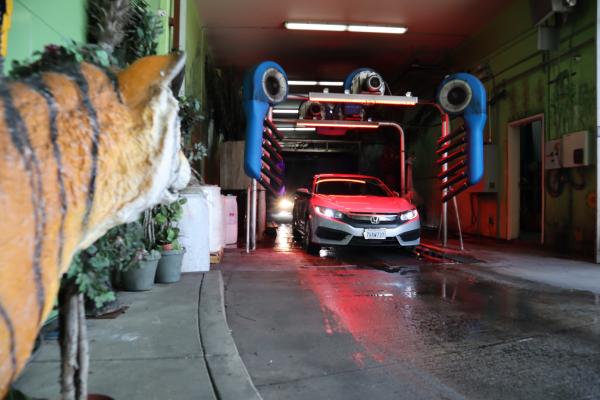 South Bay, Los Angeles County Express Car Wash With Real Estate - Absentee Run
Well-established since 2009, this highly profitable express car wash with land is for sale. Since 2010, this express car wash have consistently average over 10,000 cars washed per month with consistent monthly gross sales of over $100,000; consistent annual gross sales of over $1 million.

Price: $6,950,000. Adjusted Net: $596,531. Call Tom Theung (Broker) at 626-482-0652 Cell.


Novato, Marin County Convenience Store With Real Estate
It is a very rare panoramic locations in past movies were shot there used to be a gas station currently just the convenient store in operation loans may not be possible on the business but possible for real estate current sellers are willing to work after sale.that can be worked out after sale

Price: $1,400,000. Adjusted Net: $240,000. Call Malkeet Singh at 510-938-8503 Cell.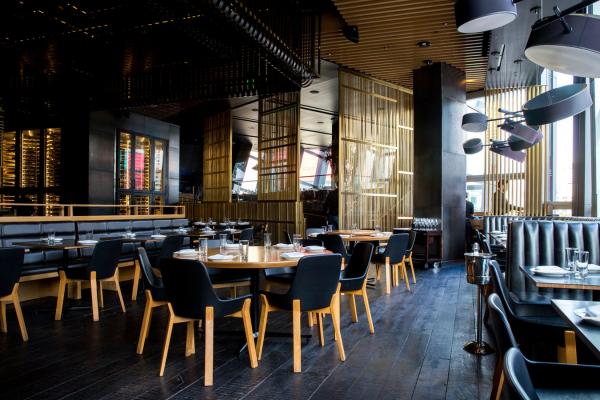 San Diego Restaurant Chain - 3 Units
This well-established San Diego restaurant chain has been a local favorite for over 20 years. The extraordinarily popular 3-unit chain boasts coveted locations in some of San Diego's most popular areas, including one multi-use beach area property that is being offered in the sale.

Price: $5,800,000. Adjusted Net: $1,042,022. Call Robert Rodriguez at 310-652-8353.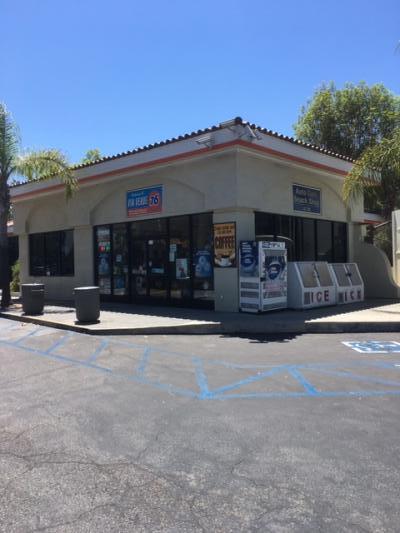 Los Angeles County 76 Gas Station, Mart - With Real Estate
Major brand 76 gas station with C- store & more with property. Off 57 freeway high traffic area high fuel margin mini mart high sales no competitions with extra income. Completely remodeled inside and out. Approx. margin gross profit 30 cents to 50 cents. Turn key business beautiful equipment.

Price: $5,500,000. Adjusted Net: Call. Call Joe Ranieri at 714-292-5448 Cell.