Gardena, Los Angeles County Cocktail Bar With Full Kitchen, Type 48 License
Corner end unit on busy street, this seller took over last year He remodeled the place Jan 2020 & opened before he had to close in March. Clean & neat bar, small kitchen with hood, grill, fryer, 4 burner stove & 2 ovens, reach in cooler & freezer. MUST SEE the inside to appreciate the potential

Price: $395,000. Adjusted Net: Call / Email. Call Joe Sales at 714-363-0440.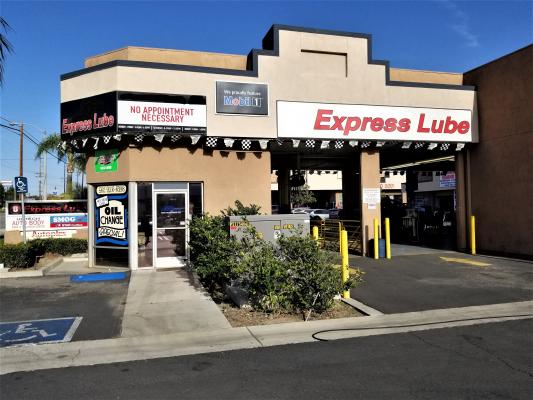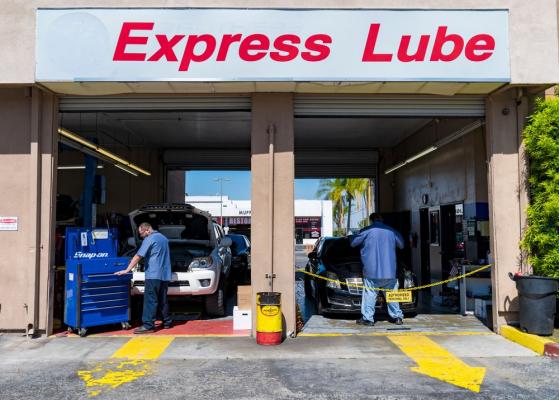 LA, Orange County Border Auto Repair Express Lube Drive Thru Oil Change
Good books. Great Express Oil Change shop in a high value nice area. Freeway close front and center on a main Ave and No Experience necessary and stay open late if you want to(nice area). Location Location Location. Drive by do not let employees know of sale please... Thanks!~ Health forces Sale.

Price: $89,000. Adjusted Net: $118,000+. Call Joe (Owner/Seller) at 562-220-8971 Cell.


Simi Valley, Ventura County Medical Group - Telehealth, House Call Doctors
Medical Group providing Telehealth and house calls doctors. Newly established and operating since early this year. Fully staffed. Turn key operation. To get more Information please call Sam (Owner) - if you get voicemail please leave a detailed message.

Price: $80,000. Adjusted Net: Call. Call Sam (Owner/Seller) at 818-371-0241.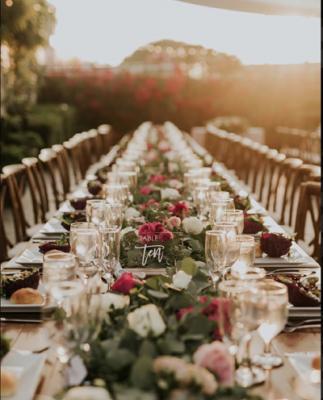 Coastal San Diego Area Flower Shop- Upscale Area, Established, Beach Area
Well-established family owned very profitable florist featuring sophisticated flower arrangements and full service in upscale San Diego area for all occasions from luxurious weddings, floral designs for hotels, events and wedding venues, restaurants and parties. Contracts in place for this summer!

Price: $159,000. Adjusted Net: $76,000. Call Owner / Seller at 858-254-2207 Cell.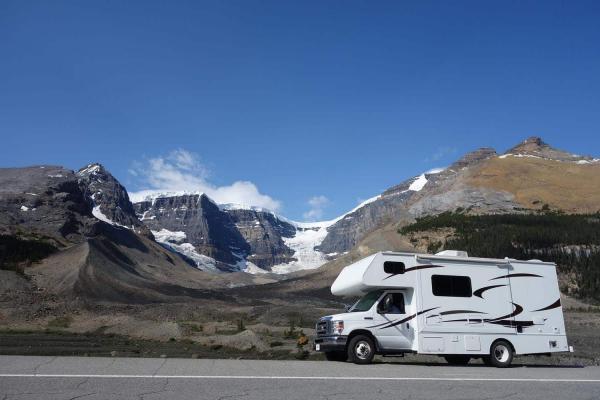 Yosemite, Madera County Recreational Vehicle Rentals Service - Established
This is your opportunity to acquire a unique, and very desirable 'Lifestyle Business' that is located just south of the South Entrance to Yosemite National Park. This RV Rental Business was established by the current owners in 2013. They have a high percentage of return customers.

Price: $195,000. Adjusted Net: $52,000. Call Orville Wright at 949-769-9099 Cell.


Hermosa Beach, LA County Beachwear Shop - Sunglasses, Gifts, At the Pier
Fun Retail Store at Hermosa Beach Pier. It's summer year round here! Employee Run Store, Owner Lives Out of State. Specialty Beachwear, T-Shirts, Hats, Sunglasses, Flip Flops, Name Brands & Discount Items. Nice Full Store with Loads of Inventory Well Over $300K+++. Surrounded by Retail & Restaurants

Price: $300,000. Adjusted Net: $148,000. Call William Park at 562-402-2686.