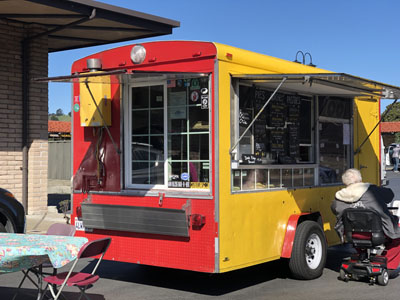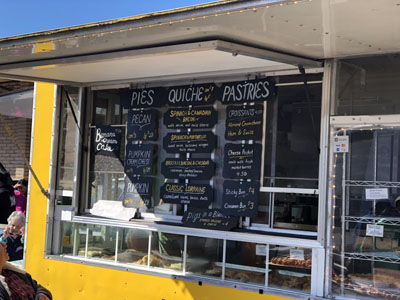 SF Bay Area - Relocatable Mobile Bakery Trailer Catering Company
Fully equipped licensed mobile bakery trailer catering to Farmers Markets in the SF bay area. All products baked onsite. Great books & records - all revenue and cash flow provable via tax returns and financials. For sale by owner. SBA loan pre-qualified for the right buyer. Growing annual revenues.

Price: $165,000. Adjusted Net: $89,000+. Call Todd (Owner/Seller) at 408-770-6428 Cell.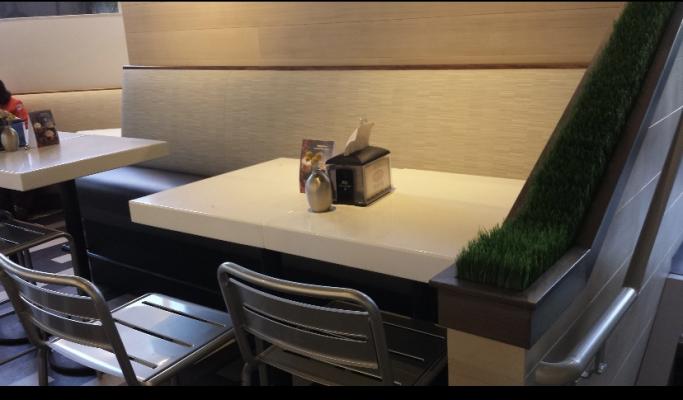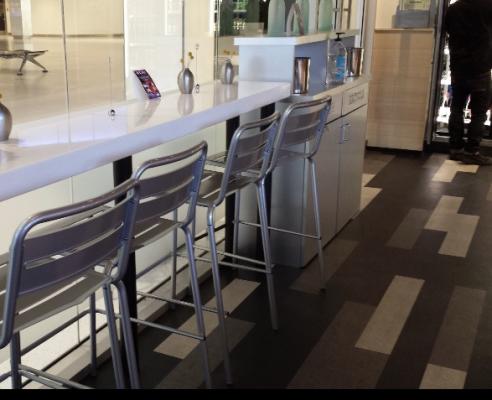 San Diego Area - Little Italy Restaurant - Extremely Profitable, 5 Days A Week
Expansion:The potential for expansion here is outstanding. This restaurant does very little catering, a new energetic owner could grow that in a hear beat plus this restaurant could use an on-line ordering app & other features to increase sales if you wanted. But this place is crazy busy as is.

Price: $869,000. Adjusted Net: $225,000. Call Ida (Owner/Seller) at 858-353-9385.


San Diego Gift Store - Well Established
Specialty gift store in major San Diego tourist area. Carries the broadest range of merchandise categories in the area,including extensive selection of Folk Art, unique gifts and souvenirs,women's clothing, accessories and jewelry. Established 2009. Owners will train in all aspects of the business.

Price: $795,000+ Inv. Adjusted Net: $302,704. Call Jeff Weiner at 858-774-6318 Cell.

Orange County Bar, Cafe Restaurant - Asset Sale
Bar and cafe down the coast is a neighborhood bar and cafe with #47 liquor and craft beers is a local watering hole where you can eat and drink in the friendly area of surf city. Surrounded by many apartments and lots of homes within minutes to P.C.H. in nice shopping center. 47 liquor license.

Price: $139,000. Adjusted Net: Call. Call Joe Ranieri at 714-292-5448 Cell.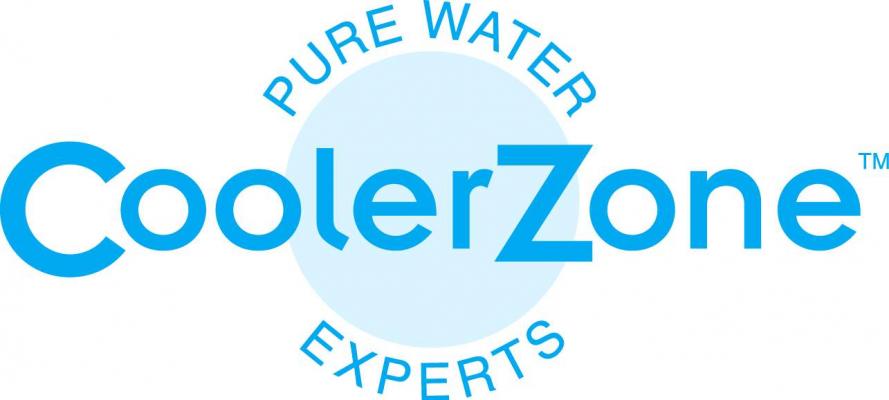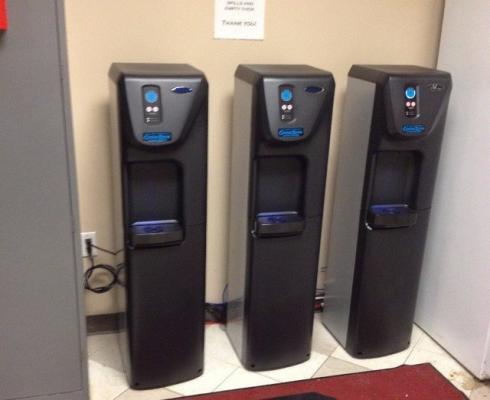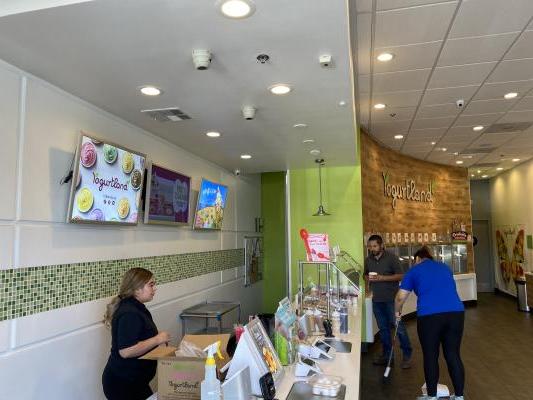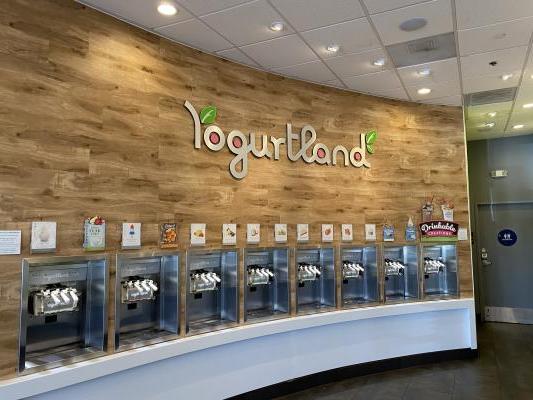 Los Angeles County Yogurtland - Self Serve Yogurt Franchise Store
Top notch location if you are looking to buy a Yogurtland - Nice Profit year over year and excellent lease terms situated with great street visibility - Managed store for Absentee Owners. Stunning location at a reasonable asking price. Store average annual profit is $98,248. Don't miss this!

Price: $365,000. Adjusted Net: $88,000. Call Bob Jhala at 951-818-8907.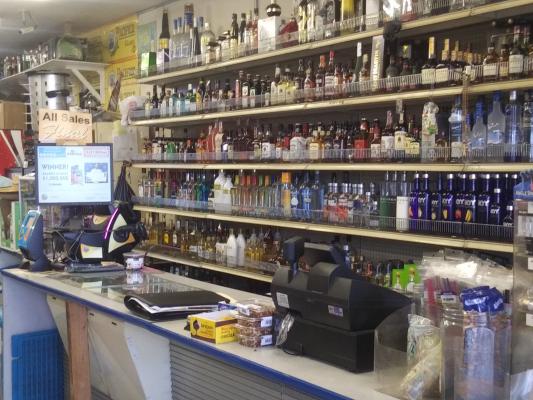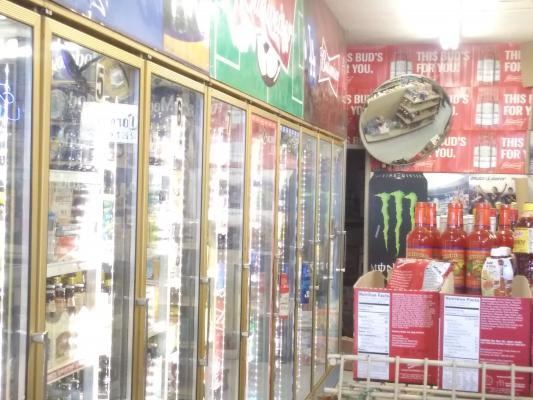 Placentia, Orange County Liquor Store - In Very Busy Center
This is a very nice and busy liquor store in a very busy center surrounded by an extremely busy anchor market with lots of parking. This store has 12 newer walk-in coolers, lotto, cigarettes and sells lots of hard liquor. The newer ATM is also included in the sale. Rent is $4,500 plus $1,000 NNN.

Price: $229,000. Adjusted Net: $108,000. Call Joe Sales at 714-363-0440.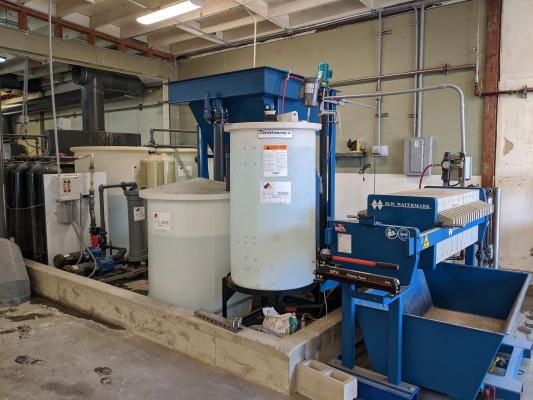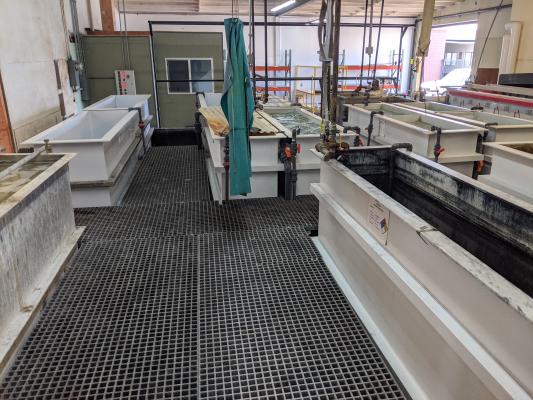 Los Angeles County Area Metal Finishing - Aerospace, Defense, Commercial
Metal Finishing Job Shop - 40+ Years Continuous Operation - owner retiring. This shop has been a long-standing vendor for many accounts both in the local area as well as out-of-state. The shop has been continuously operating for over 40 years. Completely debt free.

Price: N/A. Adjusted Net: $60,000. Call Rahul (Owner/Seller) at 469-951-0122.


Folsom, Sacramento County Boba Tea Shop - Great Area
We are pleased to offer this popular Boba Tea Shop in a great Folsom area location. This could be a great turn-key opportunity for a working owner or family business. This is a nice shop with plenty of comfortable seating areas, and Instagram worthy backdrops that appeal to today's boba fans.

Price: $99,000. Adjusted Net: $50,000. Call Tricia Bernhardt at 916-482-7979.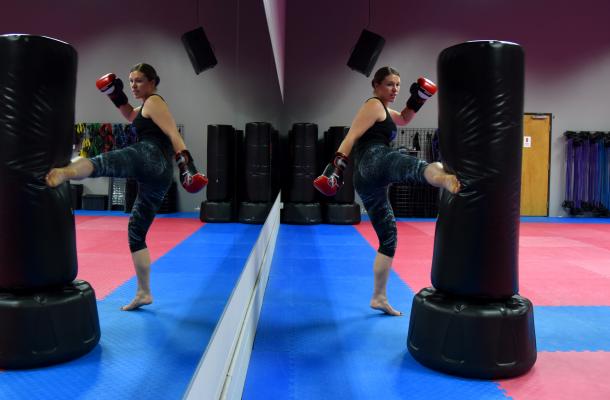 Santa Clara County Boutique Kickboxing Studio
This absentee run, profitable South Bay boutique kickboxing studio has been established since 2015. Established clientele, about 200 members. Excellent Yelp reviews. Motivated seller. Net Income: $112K. This is a great opportunity for a fitness enthusiast to own a profitable boutique fitness studio.

Price: $99,000. Adjusted Net: $112,984. Call Michael Floorman at 408-385-0412.