La Habra, Orange County Coin Laundromat - Very Clean
Nearly all Dexter machines, Approximately 38 dexter dryers, 4 dexter xtra, 12 triple washers, 9 maxi 4 load washers, 3 dexter 6 load, 1 mega load washer, 1 dexter 8 load, T1200 14 top load Huebsch washers. two change machines. 6 vending machines are not included in the sale.

Price: $335,000. Adjusted Net: $73,000. Call Joe Sales at 714-363-0440.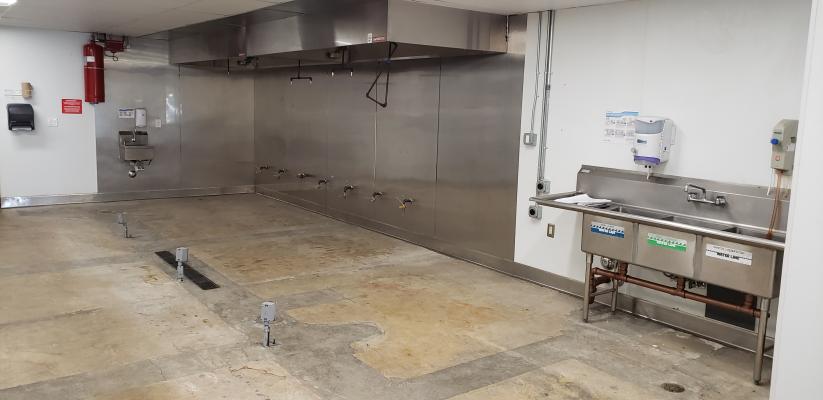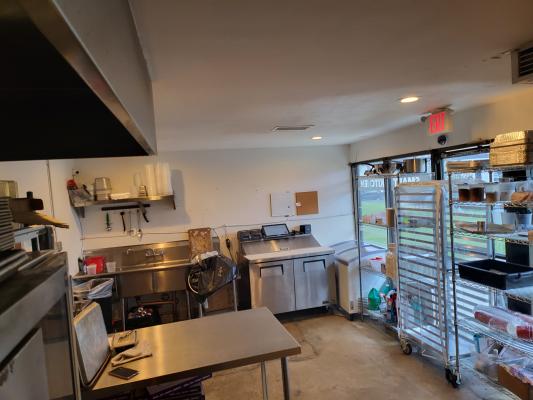 Irvine, Orange County Commercial Kitchen, Retail, Delivery, Catering
Restaurant, commercial kitchen, Ghost Smart Kitchen. Retail, pickup, delivery and catering! Smart Kitchens Inc is now offering private kitchens ranging in size from 140 sq ft-1400 sq ft. Brokers welcome! One location 405/MacArthur the 2nd location is located near the Irvine Spectrum!

Price: $7,500. Adjusted Net: $100,000. Call Nick (Owner/Seller) at 310-490-2001 Cell.


Greater Sacramento Area Ice Cream Cold Stone Creamery Franchise - Growing
Location, Location, Location. This Cold Stone Creamery franchise is perfectly located in a major shopping center with several anchor stores in a high income neighborhood. Revenue is growing primarily due to new housing developments and is located in the heart of a busy street in Sacramento region.

Price: $299,000. Adjusted Net: Call / Email. Call Nancy (Owner/Seller) at 916-217-3377.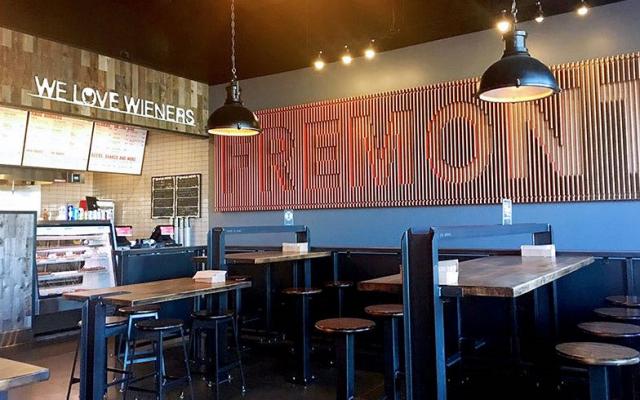 Fremont, Alameda County Fast Casual Hot Dog Cafe Restaurant - Absentee Run
This is a profitable established franchised fast casual Cafe specializing in proprietary hot dogs and sausages, burgers other casual items and craft beers. Open since 2016 in the highest traffic shopping entertainment area of Fremont. Currently managed remotely with on site hourly management.

Price: $239,000. Adjusted Net: $140,482. Call Jeff Back at 925-736-8200.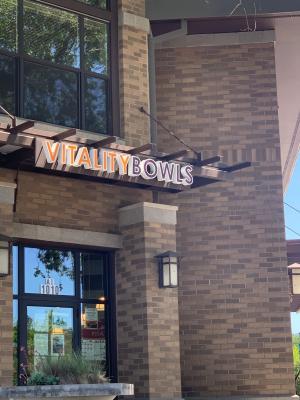 Contra Costa County Vitality Bowl Fast Food Franchise - Absentee Run
This is a Vitality Bowl franchise located in an upscale community in the East Bay. Opened in 2015 with a very nice buildout located on a busy street. Owner is absentee from daily operations. Approximately 75 Vitality Bowls currently operating serving healthy food.

Price: $125,000. Adjusted Net: $52,184. Call Jeff Back at 925-736-8200.


Los Angeles County Poke Restaurant - Updated, Asset Sale, Can Convert
Busy Poke restaurant. The owner has to sell due to the circumstances of Covid-19 causing her to be very short on staff. Her loss is your gain. Beautifully build out store with a very updated look. Located in a center that is full of national chains. Can convert into many concepts or keep the same.

Price: $49,995. Adjusted Net: Call / Email. Call Anthony (Owner/Seller) at 626-625-2211.


Santa Clara County-Relocatable Herbal Vaporizer Manufacturer And Wholesaler
Relocatable. Manufacturer and direct sales from website with multiple patents and many trademarks with 20 yrs of market presence in herbal portable, desktop, hand held vaporizer supporting Cannabis industry for healthier consumption. Being run from home with product being fulfilled from a warehouse.

Price: Negotiable . Adjusted Net: Call / Email. Call Owner/Seller at 408-476-2464.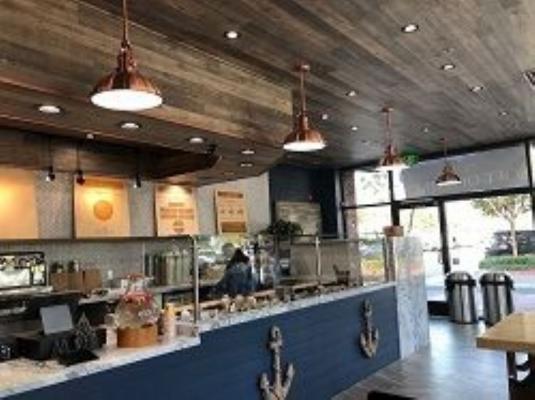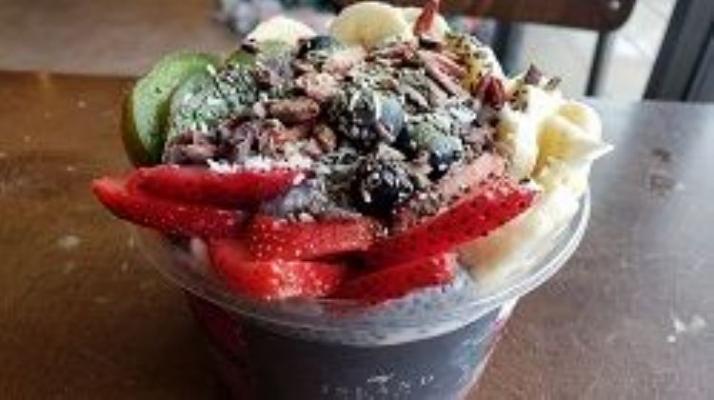 Cerritos, Los Angeles County Acai Bowl Restaurant - High Sales Volume
New! Acai bowl restaurant in cerritos area. Superfood cafe offers acai bowls, smoothies, fresh juices, etc. With key employees in place, the owner oversees the business. This profitable, turn-key business has minimal competition in the health food space. Located in a high traffic area!

Price: $475,000. Adjusted Net: $120,000. Call Jonathan Hwang at 562-402-2686.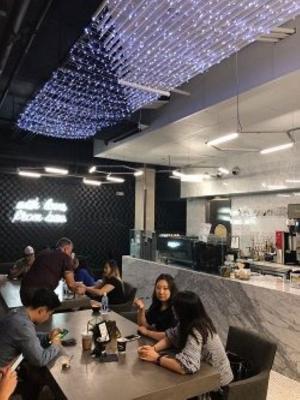 Los Angeles County Area Ice Cream Shop - Help Run, High Net, High Volume
Famous Ice Cream shop located in a busy tourist Los Angeles Shopping Center. This shop is perfect for the outgoing, enthusiastic, personable operator who will give their personal touch. Cozy 1450 sq. ft. space with comfortable seating for 60! Great family business, must love kids and Ice Cream!

Price: $545,000. Adjusted Net: $192,000. Call Jonathan Hwang at 562-402-2686.


Fullerton, Orange County Flame Broiler Franchise Restaurant - Prime Area
Prime location in city of fullerton with other national brand stores. Current owner has 3 other restaurants and cannot keep up. Potential to grow business with owner-operator. Seating capacity: 30+. Open hours: 10:30am - 9pm. Employees: 1 ft, 6 pt.

Price: $229,000. Adjusted Net: $60,000. Call Jack Oh at None Given.