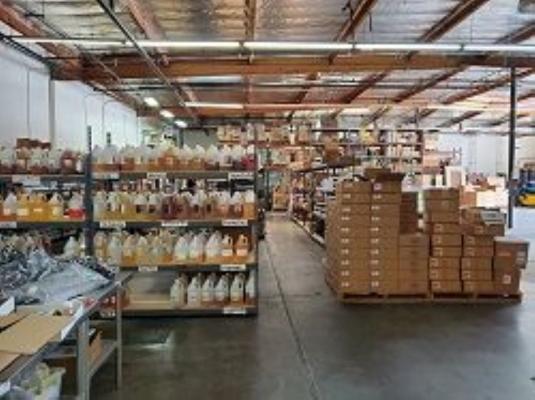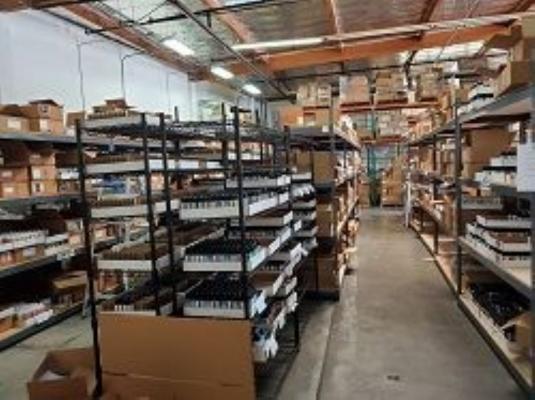 Los Angeles County E-Liquid Vaping Manufacturer - International Sales
E-Liquid manufacturing & Wholesale Business for sale in Southern California Manufacturer and wholesaler of E-Liquid with touch of alternative flavors that has been exploding in popularity nationally and internationally worldwide. Consistently receiving orders from international and domestic vendors.

Price: $2,150,000. Adjusted Net: $590,000. Call Jonathan Hwang at 562-402-2686.


Sherman Oaks, LA Area Drug And Alcohol Residential Treatment Centers
Three 6 bed residential drug and alcohol high end state licensed facilities. Specializing in detox and residential treatment for substance abuse and alcohol abuse patients. Highly profitable and stable with an excellent reputation for number of years. Easy to operate with highly trained staff. j

Price: $15,000,000. Adjusted Net: $4,000,000. Call Michael (Owner/Seller) at 818-221-1111.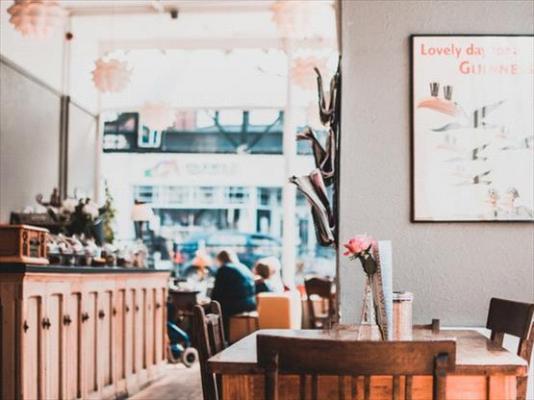 San Bernardino County Sandwich Franchise - Absentee Run, Profitable
Opportunity to purchase a franchise location sandwich shop in Ontario, established since 1994. Store is absentee run with $375k in Gross income. The shop is turn key and fully equipped. P&Ls and tax returns are available. Seller is retiring.

Price: $99,000. Adjusted Net: Call / Email. Call Amit Wadhera at 909-319-9795.


Tulare County, Central Valley Branded Gas Station, Convenience Store With Liquor
Branded gas station in California Central Valley with a $100,000 monthly gross profit. Additional Commercial zoned 1.25 acre lot as an added bonus included. Potential to add high speed diesel or car wash or shopping center.

Price: $6,500,000. Adjusted Net: Call / Email. Call Bill Singh Nijjer (Agent) at 559-289-6543 Cell.


Hollywood, LA County Market - Premium Store, Loyal Clients
This Hollywood Area premium market is a customer favorite with significant expansion potential. The venue provides its loyal client base a varied, seasonal selection of the highest quality meats, poultry, wild and responsibly farm-raised fish. They also offer patrons select artisanal cheeses and ac

Price: $975,000. Adjusted Net: $742,893. Call Ryan Clark at 310-652-8353.


San Joaquin County Deli, Sandwich Shop Franchise - Absentee Run
Deli Delicious Premium Sandwiches Franchise business opportunity for sale. Busy Shopping Center & high traffic area. Absentee owner business & showing healthy cash flow. Asking price $199,000 only. It cost at least $350-400,000 to open up a new franchise.

Price: $199,000. Adjusted Net: Call/Email. Call Taj Randhawa at 559-394-9000.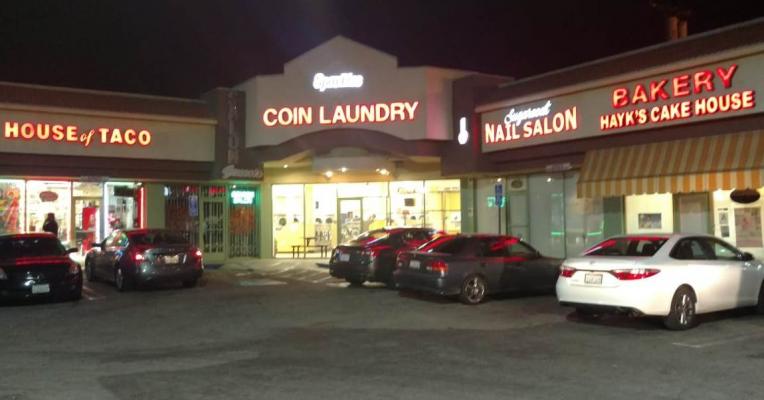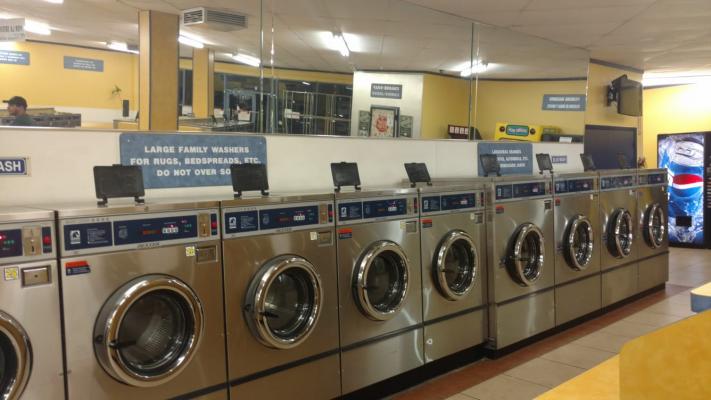 Van Nuys, Los Angeles County Coin Laundry - Absentee Run, Stable Client Base
Attractive Coin Laundry business in the heart of Van Nuys, CA. Fully attended location that is employee operated. All income and expenses are "above board" and verifiable. Great Laundry demographics with high density population and surrounded by rental complexes and multi-unit housing.

Price: $380,000. Adjusted Net: Call or Email. Call Scott Steinberg at 323-595-9114 Cell.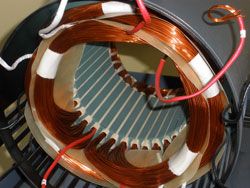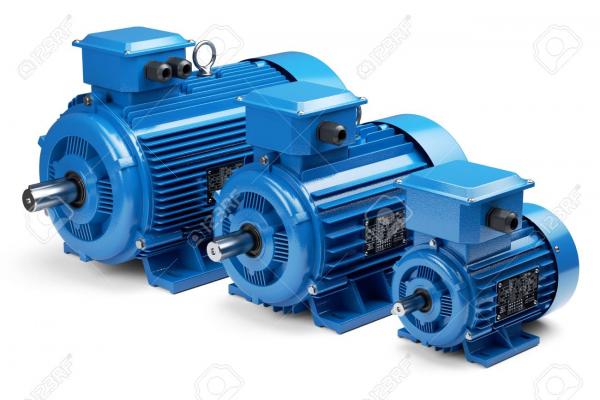 SF Bay, Silicon Valley Area Industrial Electric Motor Repair Service And Sales
In Silicon Valley/SF Bay Area for over 50 years, this business repairs, refurbishes, & sells electric motors, pumps, & related products & replacement parts, profitable. Highly-respected. Skilled staff. Hundreds of recurring industrial & government customers. Over 1,000 customers in database.

Price: $1,795,000. Adjusted Net: $265,000. Call Tim Cunha at 650-600-3751.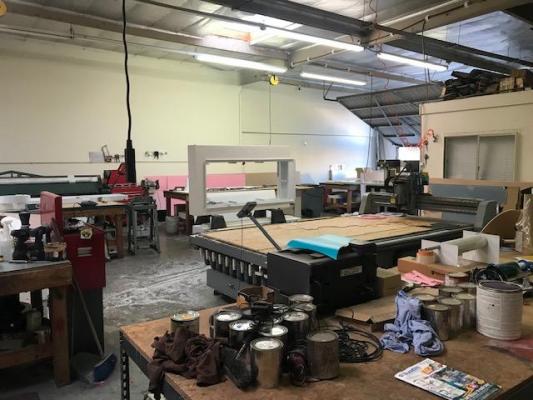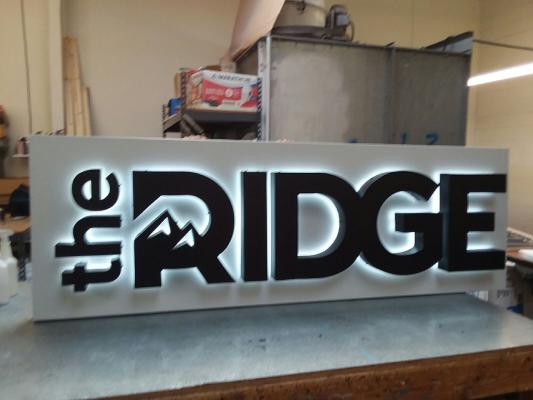 Los Angeles County Area Sign Manufacturer - Semi Absentee Run, 30 Years
Centrally located business opportunity. Channel letter sign manufacturer with over 30 years experience. Selling business and equipment plus inventory. Established list of clients that keep feeding business. It is time to take control and work your own business.

Price: $250,000. Adjusted Net: $91,000. Call Flor Martinez - Agent at 562-577-6512 Cell.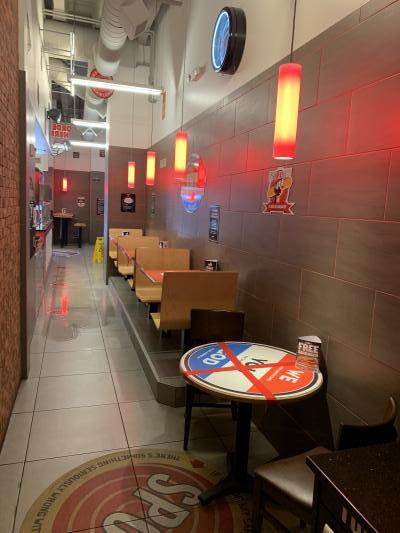 San Francisco Deli Franchise Restaurant - High Net, Absentee Run
Nationally successful chain and very successful deli right here in San Francisco! Unbeatable location and open through pandemic! This is an absentee deli and it is fully staffed and running successfully at a profit. Great investment to have and completely turn key.

Price: $269,000. Adjusted Net: $100,000. Call Cheryl Maloney at 415-309-2722 Cell.