Stanislaus, Central Valley Vocational School, Real Estate - Recession Proof
A great opportunity to purchase a very profitable and well established, recession-proof Vocational school. Accredited by the NACCAS and recognized by the U.S. Department of Education which only does business with accredited schools. The Buyer must have $1,500,000 in seasoned cash, excellent credit.

Price: $6,900,000. Adjusted Net: $1,300,000+. Call Prabhjot Randhawa at 209-815-3842 Cell.


SF East Bay American Style Restaurant - Strong Following
Long established American style restaurant with strong local following. Serves typical American food with beers on tap. Reached 80-90% of normal sales with outdoor dining only. Great casual atmosphere, local favorite. Positioned to recover well after life returns to normal.

Price: $390,000. Adjusted Net: Call / Email. Call John (Owner/Seller) at 408-462-0858 Cell.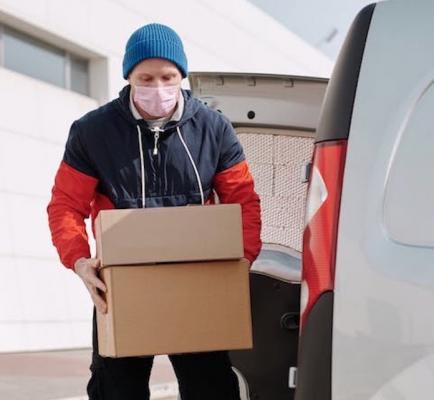 North Bay, Sonoma County Express Courier Delivery Service - Very Profitable
This company was established in 2001 and has been a very profitable EXPRESS DELIVERY and COURIER business for the last 19 years. Very profitable and long established. Business could be relocated almost anywhere in Northern CA. Well-established and turnkey opportunity with room for growth.

Price: $275,000. Adjusted Net: Call / Email. Call Mike Nova at 510-708-6682 Cell.


Santa Clarita, LA County Sushi Restaurant - Asset Sale, Absentee Run
This is an Asset Sale and absentee owner. If you look for the authentic Japanese sushi and the quality and taste of the food , this is the place. This is a very fantastic place to enjoy the Japanese sushi with the family and friends.

Price: $99,000. Adjusted Net: $72,000. Call John Lee at 661-713-6645 Cell.


Los Angeles County Area Preschool - Real Estate Available, Owner Retiring
Real estate is now available. "First Class", Well Established, Real Turnkey, Fully Staffed, Colorful And Inviting, Is Licensed By Department Of Social Services State Of CA, With The Capacity For 49 Children Ages Two (2) Throughout Entry Into First Grade! Large, Beautiful and fully shaded playground.

Price: $675,000 **. Adjusted Net: $179,850. Call Anais (Owner/Seller) at 213-678-0625 Cell.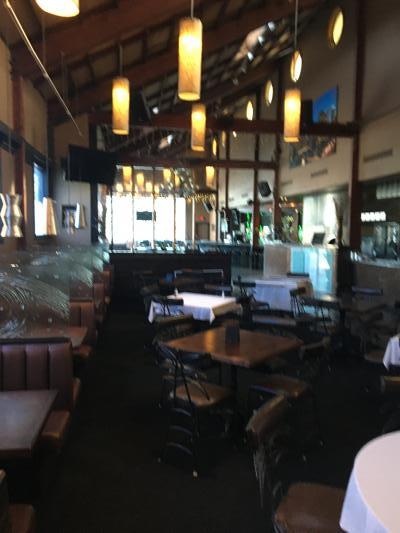 Los Angeles County Restaurant And Bar - Long Established, Good Books
Restaurant & Bar free standing building. 8,00 sf. Established in 1990 Present owner since 2008. Hours 11am - 10pm. Monday thru Friday. Training will be provided. Good books and records will be provided. Very upbeat atmosphere. Inventory $20,000. Owner to carry $500,000. SBA loan possible.

Price: $790,000. Adjusted Net: $275,000. Call Joe Ranieri at 714-292-5448 Cell.


Southern California Window Tinting Service - Auto, Commercial, Homes
Very strong and profitable tinting business serving all of Southern California with unlimited growth potential. Structured and ready for the buyer who is ready to grow or sit back and be CEO. Each division is currently profitable without the daily involvement from ownership. Good books and records.

Price: $2,500,000. Adjusted Net: $650,000. Call Owner at 949-478-2527 Cell.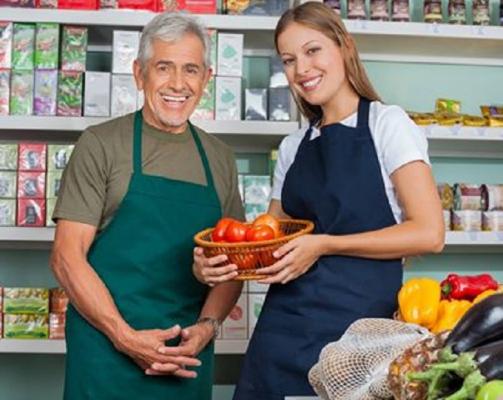 Long Beach, LA County Area Market - Absentee Run, Bustling Area, High Net
Long Beach Absentee Market with built-in client base. 652 sf. Monthly rent $2,191. Lease until 2025 + one 5 yr. option. All of the business's furniture, fixtures, equipment and Type 20 Beer & Wine License will be included in the sale. Retail Inventory of $35,000 will be sold at cost at close.

Price: $445,000. Adjusted Net: $200,027. Call Ryan Clark at 310-652-8353.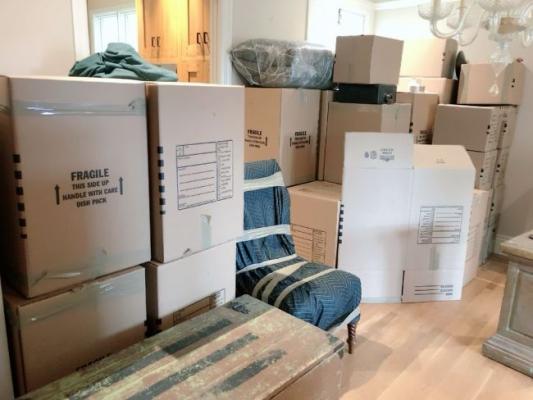 San Mateo County Moving And Storage Company - High Repeat Clients
Well established Moving & Storage Company doing business for the past 10 years. Specialized in residential & Commercial moving packing and short term storage. Also offers services like Junk Removal, local & Long distance moving. Monthly storage fees alone pays Rent of $3,950/m and then some.

Price: $325,000. Adjusted Net: Call / Email. Call Sammy Rahmatti at 925-339-0084.

Vallejo, Solano County Auto Body Repair And Paint Shop - High Cash Flow
Profitable business investment for a investor who wants to make profit margins above industry averages. No experience needed! Recession proof and essential business. SBA approved and owner willing to finance for a qualified buyer. Great hours: M-F 8am-5pm. Instant brand recognition. Good records.

Price: $245,000. Adjusted Net: $265,000. Call Mila (Owner/Seller) at 510-734-1788 Cell.