Stanislaus County Preschool Center - Excellent Reputation
Preschool center for sale. Located in Stanislaus County. This preschool has been providing the community with quality care for decades. Excellent reputation, organized, and offers diverse learning experiences.

Price: $180,000. Adjusted Net: Call / Email. Call Julieanna Wakileh at 925-451-2884 Cell.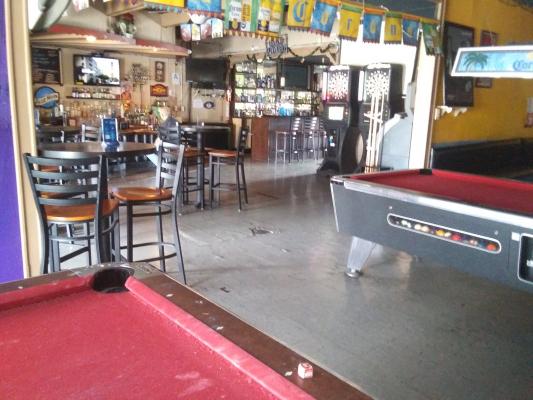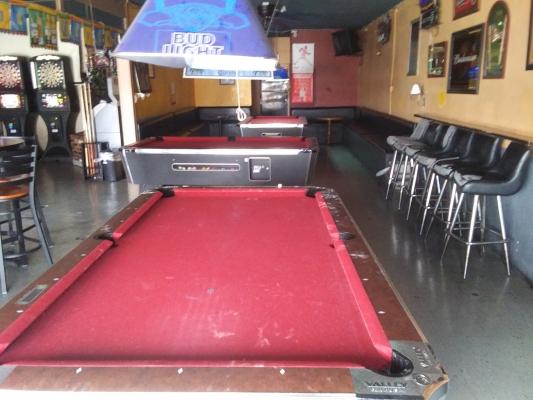 La Mirada, Los Angeles County Sports Bar, Type 48 Liquor License - Upscale, Busy
This is a very nice, upscale Sports Bar with a Type 48 License situated on a busy, well known highway. This bar has two separate large bar booths with lots of seating on the premises and large screen TVs to cater to the sports fans, 3 pool tables, an ATM, a jukebox and two electronic dart boards.

Price: $175,000. Adjusted Net: Call. Call Joe Sales at 714-363-0440.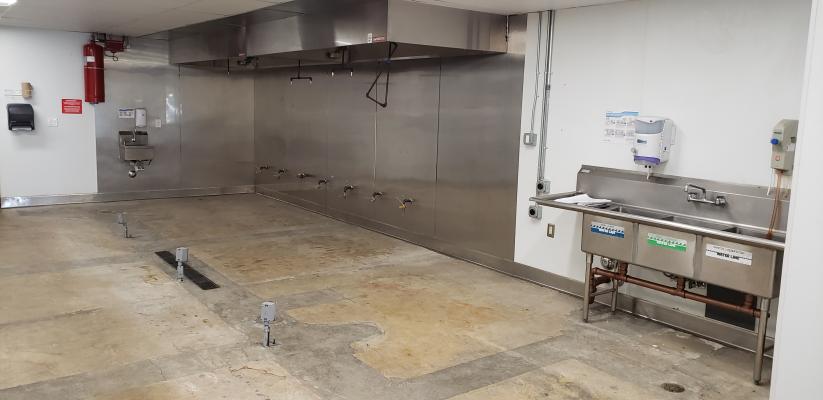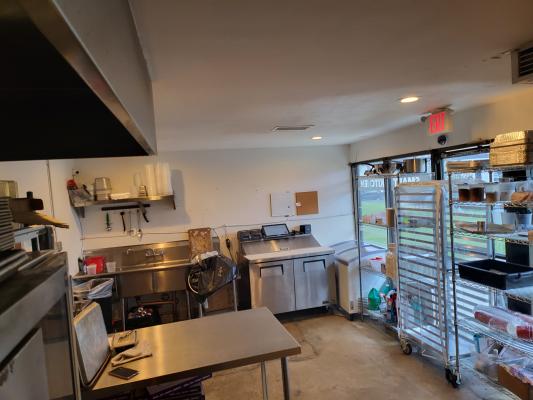 Irvine, Orange County Commercial Kitchen, Retail, Delivery, Catering
Restaurant, commercial kitchen, Ghost Smart Kitchen. Retail, pickup, delivery and catering! Smart Kitchens Inc is now offering private kitchens ranging in size from 140 sq ft-1400 sq ft. Brokers welcome! One location 405/MacArthur the 2nd location is located near the Irvine Spectrum!

Price: $7,500. Adjusted Net: $100,000. Call Nick (Owner/Seller) at 310-490-2001 Cell.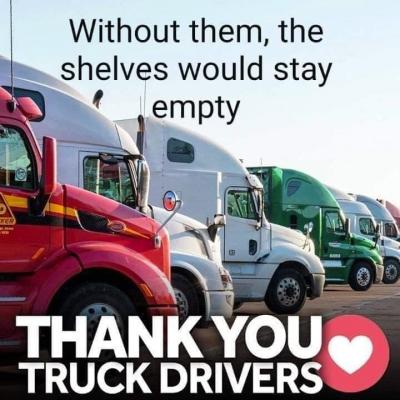 East Kern County Truck Stop, Real Estate - Gas, C-Store, Absentee
Truck Stop has been in business successfully for over fifty years, and it is in compliance with all federal, state, and local laws, Updated equipment, New POS. System, New Canopies, Clean Land without any environmental issues. Truckstop is an essential business with High-profit and easy to operate

Price: $4,200,000. Adjusted Net: $600,000. Call Shawn Nazari at 213-261-6132.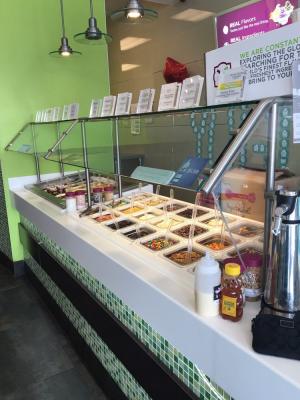 Los Angeles County Area Yogurtland Franchise - Semi Absentee Run
Yogurtland franchise, part time owner operated, previous owners who built the store spent over $400K & paid over $35K franchise fees. Store size (1,100 sf) having 8 top of line Taylor machines with all furniture, fixtures & equipment upgraded to it's fully lighted grand look and a beautiful appeal

Price: $189,000. Adjusted Net: $72,000. Call Jonathan Hwang at 562-402-2686.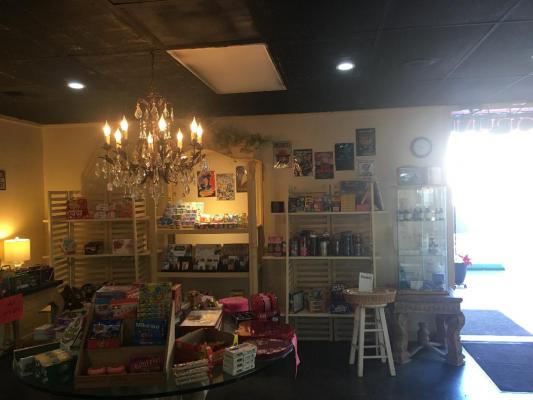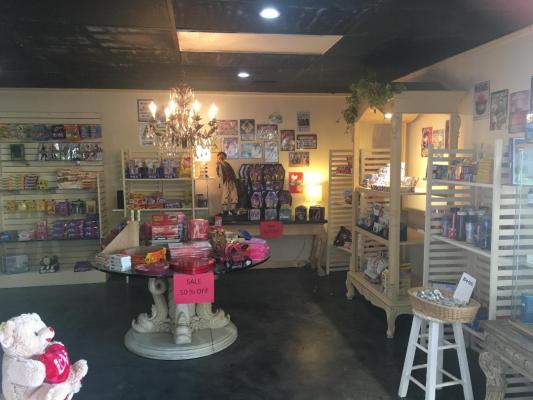 South Orange County PO Box Rental Shipping Store - Long Established
This landmark business is so much more than your average PO Box Rental and shipping business. It offers Notary service, FBI approved fingerprinting and a broad selection of greeting cards. It also has two additional income streams by way of landlord approved sublets.

Price: $95,000. Adjusted Net: $80,000. Call Bruce Hall (Broker) at 949-412-5505 Cell.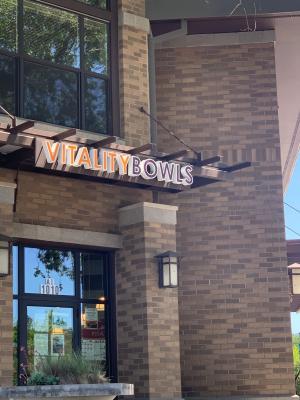 Contra Costa County Vitality Bowl Fast Food Franchise - Absentee Run
This is a Vitality Bowl franchise located in an upscale community in the East Bay. Opened in 2015 with a very nice buildout located on a busy street. Owner is absentee from daily operations. Approximately 75 Vitality Bowls currently operating serving healthy food.

Price: $125,000. Adjusted Net: $52,184. Call Jeff Back at 925-736-8200.


Central Valley Area Vocational School, Real Estate - Recession Proof
A great opportunity to purchase a very profitable and well established, recession-proof Vocational school. Accredited by the NACCAS and recognized by the U.S. Department of Education which only does business with accredited schools. The Buyer must have $1,350,000 in seasoned cash, excellent credit.

Price: $6,900,000. Adjusted Net: $1,300,000+. Call Prabhjot Randhawa at 209-815-3842 Cell.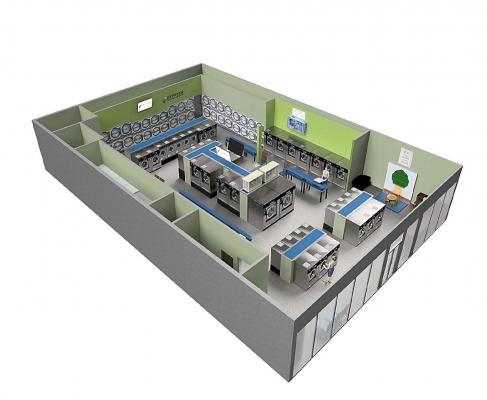 Citrus Heights, Sacramento Express Laundry Center - Vended Laundry
Nationally branded Express Laundry Center - Deliver the cleanest clothes in town! Full service laundry center- Excellent long-term lease. Newly renovated shopping mall location. Remote Management - Nationally branded complementing co-tenants. Training provided - Essential business model

Price: Call/Text/Email. Adjusted Net: Call/Text/Email. Call Dave Derby at 925-628-4864 Cell.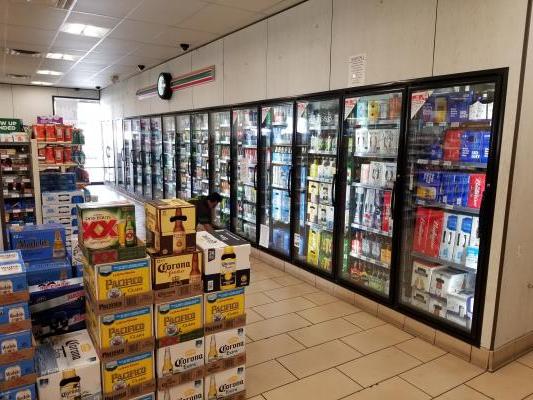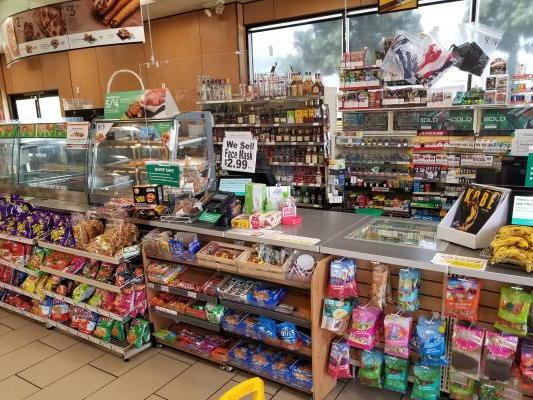 Ontario, San Bernardino County 7-Eleven Convenience Store With Full Liquor
7-Eleven Franchise. Business owner only supplies and pays for employees and equipment maintenance contract of $1,972 per month that covers everything. Franchisor provides all inventory and even does the ordering, accounting, utilities, and all other operating expenses.

Price: $250,000. Adjusted Net: $42,000. Call Joe Sales at 714-363-0440.