Current Status:
Active
Posting #:
265937
Last Refreshed:
1/15/21
Contact: Ryan Clark At 310-652-8353 - Also Email This Contact Below
Asking Price: $445,000 Down Payment: $445,000 Annual SDC: $200,027 Annual Gross: $719,271
Business Address: None Given City: Long Beach Zip: None Given
Attributes: Broker-Broker Coop, Absentee Run, Semi-Absentee Run, Training & Support

This absentee operated Long Beach Market boasts a built-in client base due to its ideal location within a bustling residential and commercial area. The business has not skipped a beat during COVID19 and continues to caters to its customer's daily needs.
This 652 square foot market leases for $2,191 per month on a lease until 2025 with one 5 year option. All of the business's furniture, fixtures, equipment and Type 20 Beer & Wine License will be included in the sale. An estimated $35,000 in retail inventory will be sold at cost at close in addition to purchase price.
Due to this market's location, it is somewhat insulated from competition in the immediate vicinity. This gives rise to the opportunities new management has to grow the business since they can fulfill any number of additional patron shopping or service needs, while threats from competition remain limited.
New management may capitalize on this venue's unique location and beer & wine license that caters to patrons that reside nearby. Due to this, the venue has not skipped a beat during the pandemic. Rather, the crisis has highlighted the number of additional ways a new operator could capitalize on this stellar location. As the market is entirely absentee-operated it would likely benefit from a full-time working owner operator that is familiar with the market dynamics and can determine which of the several potential avenue for growth make the most sense to implement.
To get more information about this Market - Absentee Run, Bustling Area, High Net business for sale in Long Beach, LA County Area please phone Ryan Clark (Broker) at 310-652-8353 - if you get voicemail please leave a detailed message - make sure you mention you saw this posting/ad #265937 on BizBen.com. In addition to phoning Ryan Clark, make sure you email Ryan Clark above to get more info about this Market - Absentee Run, Bustling Area, High Net, to ask any questions or request an appointment to see this business for sale. Thank you.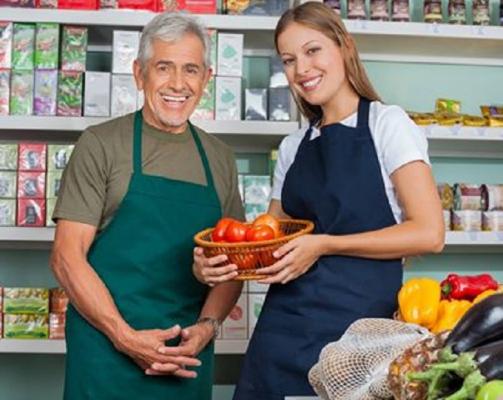 Contact: Mahesh Mike Patel: 714-470-8600 Cell, 714-470-8600 Text
Status: Active Posting #: 265833 Refreshed: 3/4/2021
Asking Price: $169,000+ Inv Down Payment: $169,000+ Inv Annual SDC: $60,000 Annual Gross: $380,000
Attributes: Broker-Broker Coop, For Sale By Owner, Training And Support

Profitable Drive Thru Alta Dena Dairy with Wine and Bear and Cigarette sales. Well established easy to run drive thru convenience store. Long time established. Current owner now retiring. Good cash flow business with low expenses and low overhead expenses. Currently run by owners, no employees. All figures are estimate and or estimates.

|
Similar
|
Potential Buyers