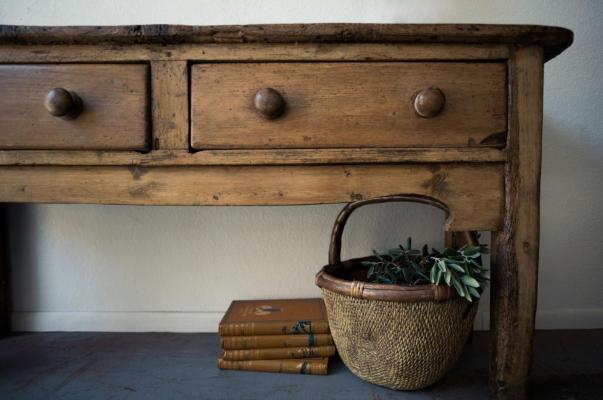 Just Reduced to $99,000!!
A unique opportunity to acquire all the assets of a turn-key business for the wholesale cost of the inventory alone*
Rustic antique furniture and decorative items. Every piece, big or small, is genuine & will grace anyone's home or office.
Every item is selected on merit for its provenance, charm & usefulness in modern living.
The client base spans private individuals, collectors & designers.
*Retail value of entire inventory: $210,000. Sell inventory to recoup your investment and make a profit of $111,000!
Cost of inventory: $105,000
$50,000 in remodeling costs.
Purchase inventory at cost with the lease, name, impressive branding, website, sign & Instagram account included at no extra cost!
Your clientele: Santa Barbara's 111,000 population averages $99,500 family income!
Rent: $5,000 + $1,250 CAM Total: $6,250.
There's a potential $1,500 income from sub-letting small office spaces that will reduce the gross rental from $6,250 to $4,750.
Square Footage: 2,750
Lease End Date: September 2022 + Longer Lease Negotiable