San Fernando Valley, LA Area Major Brand Gas Station, Convenience Store
Major Branded Gas Station/Convenience Store Business for sale in San Fernando Valley. Prime signalized location with over 57,000 traffic count. 30,000 + square foot lot. Convenience Store (can be expanded) with Beer/Wine License. Landlord is willing to sign a long term lease.

Price: $2,100,000. Adjusted Net: Call / Email. Call Bill Gilmore at 818-949-5243.


Irvine, Orange County Branded Niche Photography Service
Fantastic opportunity to acquire the leader in its field of photography and cinematography. The company utilizes and keeps up to date on cutting edge technology.. Complete turnkey operation. This growing company has management in place.

Price: $4,500,000. Adjusted Net: $1,113,274. Call Arthur Kessler at 310-882-2200 X126.


Northern Peninsula Area Indoor Children Play Center - 0-4 Years Old
Indoor Children Playcenter for Sale in the Northern Peninsula Area. Turnkey business with great staff employed. Great location in a family friendly commercial district with high density residential surrounding. Customers can access business via public transportation, major freeways and roadways.

Price: $100,000. Adjusted Net: Call / Email. Call Michael at 415-867-7869.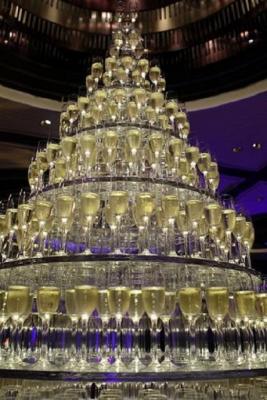 Los Angeles Event Planning Service
This luxury events planning service company has created its own highly sought after market niche. The company provides first class event experiences across the globe, with clients ranging from national accounts, destination management companies, experiential marketing agencies, advertising agencies.

Price: $1,155,000. Adjusted Net: $424,727. Call Ryan Clark at 310-652-8353.

Long Beach, Los Angeles County Franchise Children Educational Service
Top Franchise Children's Education For Sale In Long Beach. Located in one of the most beautiful, sought after, high income demographic upscale neighborhoods in Southern California, with good school system, dense with elementary and middle school aged children. Extensive Training Offered.

Price: $277,000. Adjusted Net: $124,072. Call Susie Kang at 310-975-9492.

San Ramon, Contra Costa County Franchise Sandwich Shop Restaurant
Located within a prime location in Crow Canyon Commons, a shopping center anchored by Sprouts, Total Wine and More, and Rite Aid in addition to a variety of shops and restaurants. Crow Canyon Commons is adjacent to Bishop Ranch, a premier office park, that is home to over 600 companies.

Price: $265,000. Adjusted Net: $95,000. Call Ciya (Owner/Seller) at 415-310-9195 Cell.


Reseda, Los Angeles County Home Health Agency Service
This office is located on Reseda and Roscoe. The Home Health Agency is licensed by the California Department of Public Health (First Survey Passed). The home health is ready for accreditation in 4 to 5 months. Have a fixed contract with a consultant.

Price: $95,000. Adjusted Net: Call / Email. Call Margarita at 818-424-8444.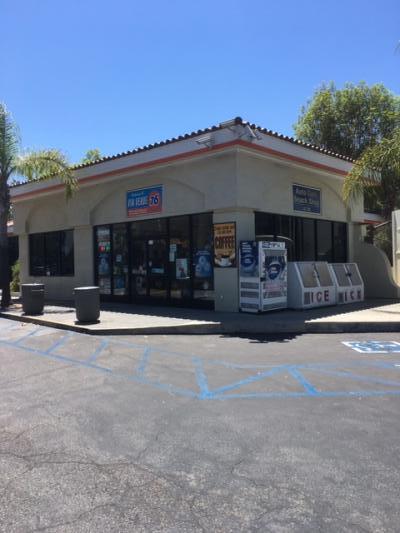 Los Angeles County 76 Gas Station, Mart - With Real Estate
Major brand 76 gas station with C- store & more with property. Off 57 freeway high traffic area high fuel margin mini mart high sales no competitions with extra income. Completely remodeled inside and out. Approx. margin gross profit 30 cents to 50 cents. Turn key business beautiful equipment.

Price: $5,500,000. Adjusted Net: Call. Call Joe Ranieri at 714-292-5448 Cell.


San Bernardino County Area Korean BBQ Restaurant
Great Korean BBQ restaurant located in a Chino Business District. It is a freestanding restaurant building located near the highly traveled signalized intersection of Central Avenue and freeway 60, where it connects to the city of Chino Hills to the South, and to the cities of Montclair & Upland

Price: $280,000. Adjusted Net: Call / Email. Call Steven Cheng at 909-499-2078.

Los Angeles County Childrens Educational Tutoring Franchise Service
Great Staff In Place. Outstanding Reputation. Successful Franchise Learning Center In The San Fernando Valley, Los Angeles County Area! For more than 5 years, this learning center has been providing excellent tutoring services to the community. *Facility Needs No Upgrading. Simple to Operate.

Price: $217,000. Adjusted Net: $95,347. Call Susie Kang at 310-975-9492 Cell.