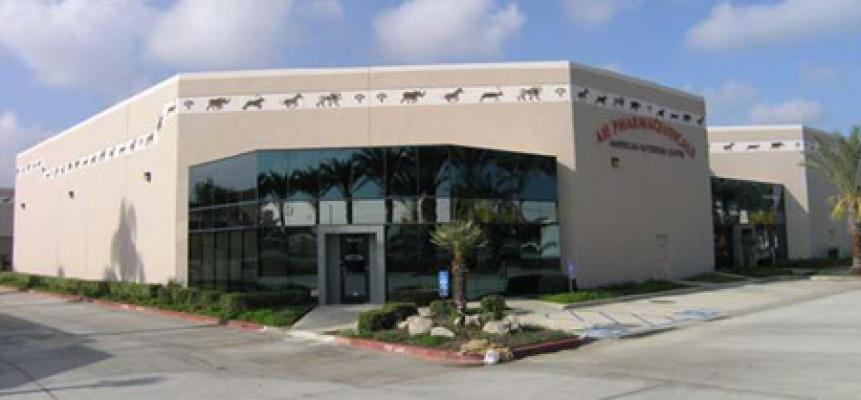 Ontario, San Bernardino County Vitamins, Dietary Supplements Manufacturer
Vitamins dietary supplements manufacturer. For medical issues, owner must sell a vitamins and dietary supplements mfg, custom manufacturing, private packager and private labeling established since 1995. The company is a full service contract manufacturer and packager of dietary supplements,

Price: $5,000,000. Adjusted Net: Call / Email. Call Mike (Owner/Seller) at 951-212-0301.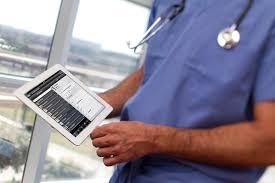 Southern CA - Relocatable Ecommerce, Healthcare, Education, Online, Website
Work from home! Outstanding investment! Medical scribe education & licensing platforms. Online medical scribe certification, education, & licensure company Industry: e-commerce SAAS B2B medical/education. Location: relocatable nationwide.

Price: $3,500,000. Adjusted Net: $811,422. Call Marge Hartman at 717-491-2975.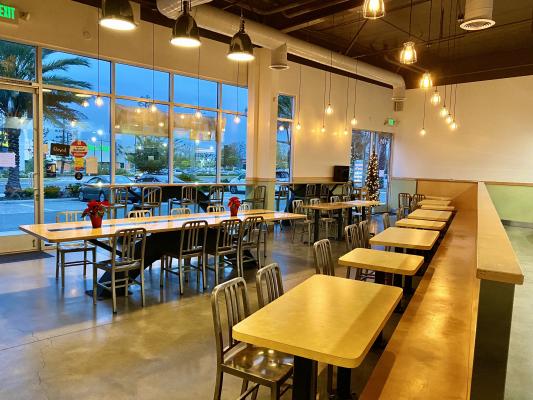 Torrance, LA County Thai Restaurant - Asset Sale, Can Convert
Semi-quick served Thai restaurant in a shopping center app. 2400 sq. ft. is ready for asset sale. Established in 2019 with full equipments, open kitchen. Included 16 feet hood system, Chinese Woks, Grill, Fryer, 6 burner range, single stock pot range, walk-in refrigerator, etc

Price: $95,000. Adjusted Net: Call / Email. Call Suchada at 310-989-6968.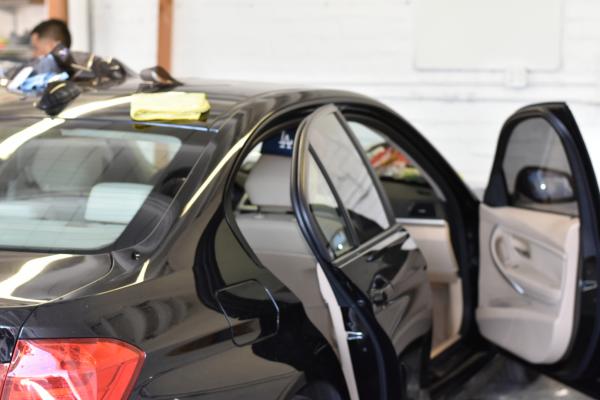 Hollywood, Los Angeles County Window Tint Service - Established, Good Records
For sale by owner. Prime Hollywood location! Residential, commercial, auto. Good books & records. Prime Location in Hollywood, LA County. Established 4 years ago. 5 Star rating on Yelp, Google. 2 bay shop. Authorized dealer. Auto, commercial and residential window film. Vinyl wrap, Paint protection,

Price: $195,000. Adjusted Net: $90,000. Call David (Owner/Seller) at 323-606-3014 Cell.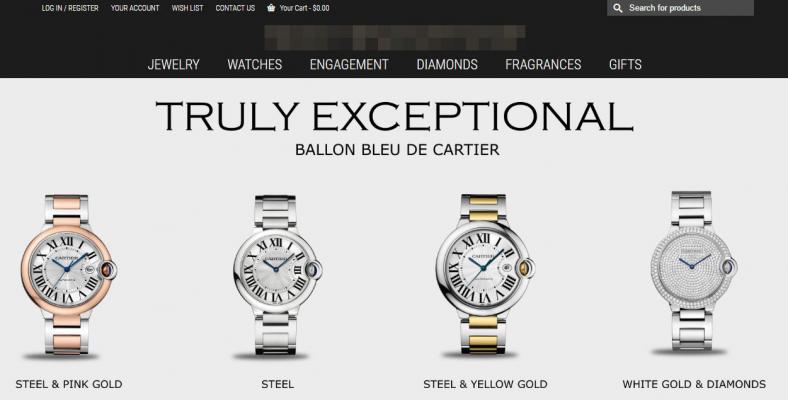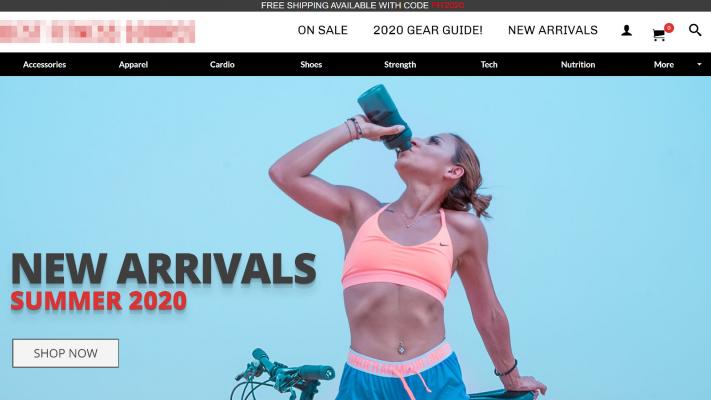 San Diego eCommerce Stores
Available stores include: Fashion. Skate, Sports Home and Garden, Kitchen, Fitness. We are a professional design company with a handful of unsold sites from 2019 and late 2018. Owners left deposits then failed to follow through for one reason or another, often due to investor/tax/divorce issues.

Price: Call. Adjusted Net: Call. Call Ashley at 619-354-0207.


Roseville, Placer County Gourmet Sandwich Shop Restaurant - Loyal Following
The Company has a built an outstanding reputation as a gourmet sandwich company offering other complementary items. The business offers high end products that have created a following with their customers. The business is also part of a larger branded system that has a loyal following.

Price: $360,000. Adjusted Net: Call / Email. Call Allan (Owner/Seller) at 916-548-5469.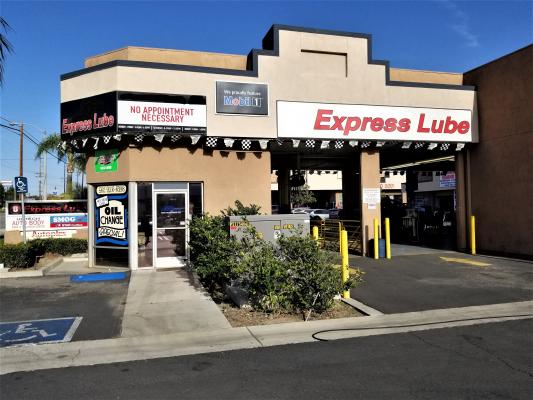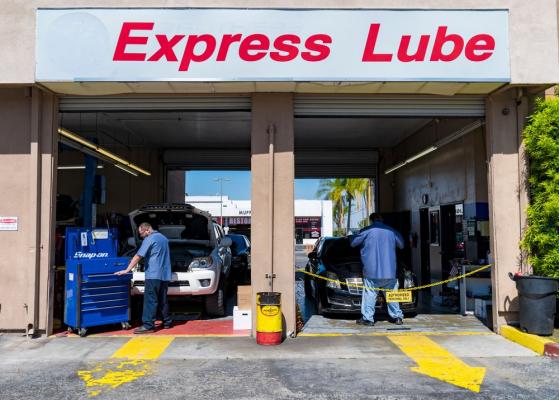 LA, Orange County Border Auto Repair Express Lube Drive Thru Oil Change
Good books. Great Express Oil Change shop in a high value nice area. Freeway close front and center on a main Ave and No Experience necessary and stay open late if you want to(nice area). Location Location Location. Drive by do not let employees know of sale please... Thanks!~ Health forces Sale.

Price: $89,000. Adjusted Net: $118,000+. Call Joe (Owner/Seller) at 562-220-8971 Cell.


Santa Cruz - Home Based Window Cleaning Service - Established 37 Years
Owner must retire. Local business established 37 years in Santa Cruz county, California, same phone number, excellent reputation, upscale customers. Owner will provide training, equipment, consultation. Contact owner for a descriptive fact sheet with more details.

Price: Call / Email. Adjusted Net: Call / Email. Call Jerry (Owner/Seller) at 831-427-1094.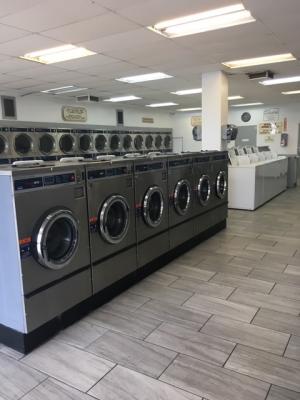 Redlands San Bernardino County Coin Operated Laundromat - Remodeled, Growing
Will not last long. Excellent opportunity to acquire your own Coin Laundry. Located in established neighborhood with older Apartments and New ones under construction. Remodeled in 2015. 10% Growth Annually Pandemic and Recession Proof. Drop off Wash and Fold Service. Plenty of Parking.

Price: $329,000. Adjusted Net: $72,000. Call Scott (Owner/Seller) at 951-833-6387 Cell.


Los Angeles, Orange County Uber SUV Fleet Company - Uber Fleet Account
Current TCP company is selling its tcp with its fleet account on Uber SUV / Black. We have a commercial fleet account with Uber, with a fleet of 5 vehicles. We are selling the Uber fleet account with 5 vehicle spots along with the TCP. This means that the buyer can list up to 5 vehicles.

Price: Call. Adjusted Net: Call. Call Eileen (Owner/Seller) at 778-885-3330.