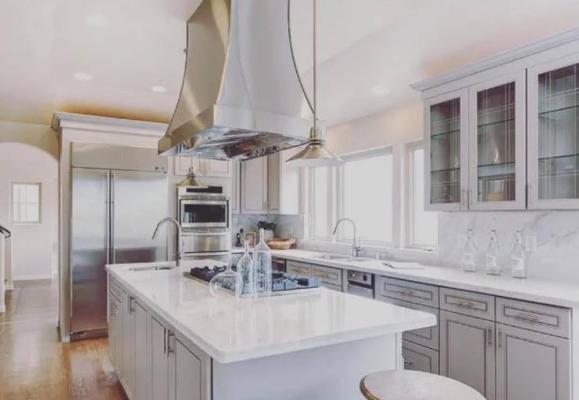 Contra Costa County Design And Remodel Service With Showroom
Great Opportunity to own a profitable business with long-standing clients. The showroom for this business offers an extensive selection of kitchen cabinetry and provides design and installation services. In addition to kitchen design, we offer bathroom vanities, closet built-ins, and much more.

Price: $180,000. Adjusted Net: $70,000+. Call Jose (Owner/Seller) at 408-597-6257 Cell.

Vallejo, Solano County Auto Body Repair And Paint Shop - High Cash Flow
Profitable business investment for a investor who wants to make profit margins above industry averages. No experience needed! Recession proof and essential business. SBA approved and owner willing to finance for a qualified buyer. Great hours: M-F 8am-5pm. Instant brand recognition. Good records.

Price: $245,000. Adjusted Net: $265,000. Call Mila (Owner/Seller) at 510-734-1788 Cell.


SF East Bay American Style Restaurant - Strong Following
Long established American style restaurant with strong local following. Serves typical American food with beers on tap. Reached 80-90% of normal sales with outdoor dining only. Great casual atmosphere, local favorite. Positioned to recover well after life returns to normal.

Price: $390,000. Adjusted Net: Call / Email. Call John (Owner/Seller) at 408-462-0858 Cell.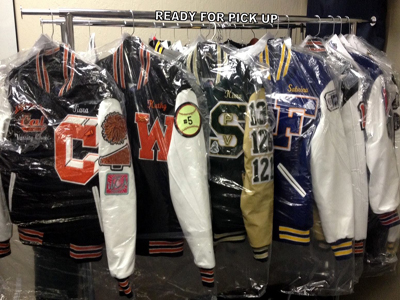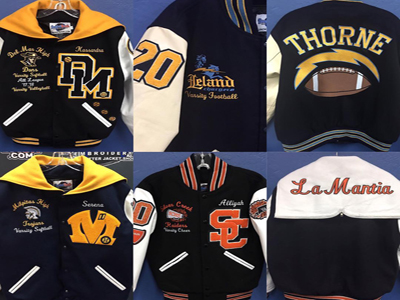 SF Bay Area - Alameda County Niche Custom Embroidery, Letter Jacket Shop
Business has an outstanding reputation & has established relationships with more than twenty five (25) high schools throughout the SF Bay Area and Northern California. Specializing in custom high school varsity letter jackets over the past 12 years has developed a well known brand. Long established.

Price: $285,000. Adjusted Net: $132,000+. Call Owner/Seller at 925-519-6294 Cell.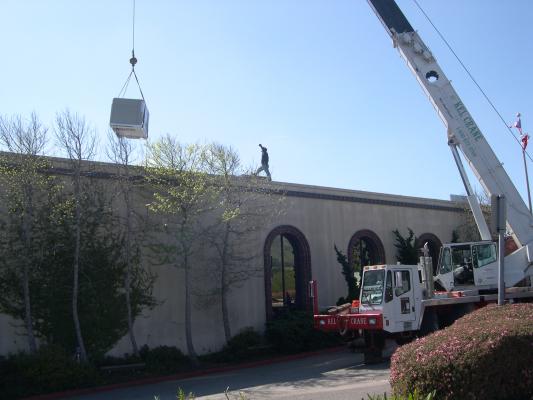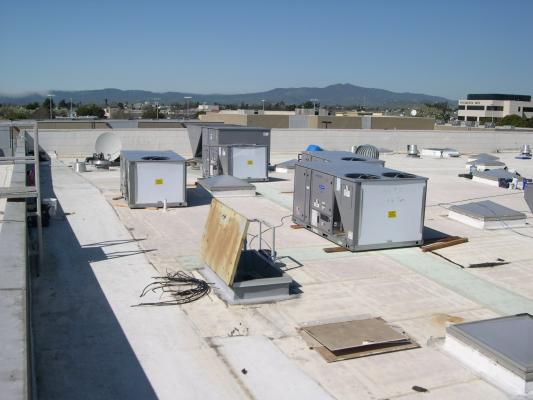 San Francisco Heating, Air Conditioning Service - Good Records
This business is a premier Heating & Air Conditioning company serving in San Francisco Bay area since 1993. The company is a full-service provider of HVAC installation to mostly commercial industrial and new construction. Great books and records. Long established. For sale by owner. Owner retiring.

Price: $300,000. Adjusted Net: $165,000+ Misc. Call Moon (Owner/Seller) at 415-710-6000 Cell.


Southern California Window Tinting Service - Auto, Commercial, Homes
Very strong and profitable tinting business serving all of Southern California with unlimited growth potential. Structured and ready for the buyer who is ready to grow or sit back and be CEO. Each division is currently profitable without the daily involvement from ownership. Good books and records.

Price: $2,500,000. Adjusted Net: $650,000. Call Owner at 949-478-2527 Cell.


San Francisco - Relocatable Hospice Agency - Brand New, CHAPS Certified
Brand New Hospice For Sale. Excellent opportunity to acquire new Medicare Provider CHAPS certified hospice agency covering San Francisco and neighboring counties. Call/Email for more information if interested.

Price: $450,000. Adjusted Net: Call / Email. Call Mike (Owner/Seller) at 310-429-9995.


La Habra, Orange County Kitchen And Bath, Remodeling Service
The Kitchen Design Center has been in La Habra since 2005. We are a licensed California building contractor specializing in luxury remodels and high-end home-building, with kitchen and bath designs and installation as our primary focus.

Price: Call / Email. Adjusted Net: Call / Email. Call Steven (Owner/Seller) at 562-244-7972 Cell.


San Fernando Valley, LA County Non Emergency Medical Transportation Company
Good records. This non-emergency medical transportation company is one of the oldest in San Fernando Valley. It was established in 1994 in Los Angeles with a promise to provide reliable and compassionate service. For sale by owner, high cash flow, growing industry, relocatable, solid relationships.

Price: $795,000. Adjusted Net: $330,000. Call Owner / Seller at 818-213-9155 Cell.


Los Angeles County Area Preschool - Real Estate Available, Owner Retiring
Real estate is now available. "First Class", Well Established, Real Turnkey, Fully Staffed, Colorful And Inviting, Is Licensed By Department Of Social Services State Of CA, With The Capacity For 49 Children Ages Two (2) Throughout Entry Into First Grade! Large, Beautiful and fully shaded playground.

Price: $675,000 **. Adjusted Net: $179,850. Call Anais (Owner/Seller) at 213-678-0625 Cell.