Thousand Oaks, Ventura County Hospice Care Service - ACHC Accredited
Brand New Hospice for Sale. DHS License Active and ACHC accredited. Provider Number active. Zero Patients. Has never billed. The hospice is located in Thousand Oaks, CA in a Key Card Swipe Locked Corporate Building. Please call for more detailed information. Thank you.

Price: $290,000. Adjusted Net: Call / Email. Call Aleksandra (Owner/Seller) at 818-644-5357.


South Orange County Thai Food Restaurant With Beer And Wine
Thai restaurant with beer & wine can eat outside in the big shopping center in ram good location nearby business building and resident location 1,750 sq.ft 50 seats in side and share outside patio full equipment with long hood walk-in refrigerator pos system wine cooler freeze rang deep-fry.

Price: Call / Email. Adjusted Net: Call / Email. Call Don (Owner/Seller) at 949-456-0219.


South Bay, LA County Congregate Living Health Facility - 18 Bed
Congregate Living Health Facility, 18-bed with ABC licenses, and Medi-Cal provider number. Fully equipped and with brand new Physical Therapy, Mini Clinic for PT and OT services. 6 Private rooms, 6 semi-private rooms, with 4 full bathrooms. Centralized patient call system in every room.

Price: $1,500,000. Adjusted Net: Call / Email. Call Josie (Owner/Seller) at 562-254-6111.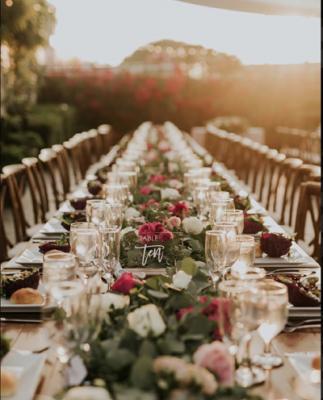 Coastal San Diego Area Flower Shop- Upscale Area, Very Profitable
Well-established family owned very profitable florist featuring sophisticated flower arrangements and full service in upscale San Diego area for all occasions from luxurious weddings, floral designs for hotels, events and wedding venues, restaurants and parties. Contracts in place for this summer!

Price: $159,000. Adjusted Net: $76,000. Call Owner / Seller at 858-254-2207 Cell.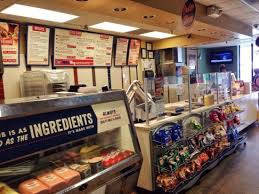 Northwest Sacramento Jersey Mikes Franchise Restaurant - Absentee Run
Absentee run. Jersey Mikes Franchise for Sale. Built in 2018. Excellent Growth Opportunity - Newer Store, Absentee Run, Excellent Opportunity for owner operator to increase sales and profits - turn key operation. Franchisor has committed to pay for future remodel ($80K value!).

Price: Call / Email. Adjusted Net: $60,000+. Call Indy (Owner/Seller) at 510-409-9373.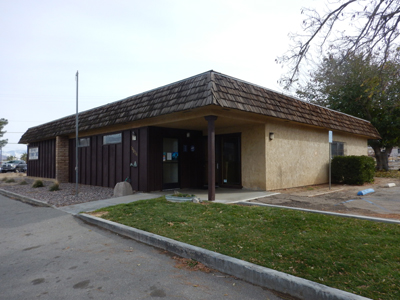 Lake Isabella, Kern County Mixed Animal Veterinary Practice With Real Estate
Mixed Animal Veterinary Practice, Equipment, Building, Inventory, and Real Estate. Freestanding 3000 Sq Ft facility on one acre of highway frontage with easy and ample parking. The practice was started in 1967 and the present facility was remodeled and upgraded in 1975.

Price: $475,000. Adjusted Net: Call / Email. Call William Capone - Broker at 310-686-2766 Cell.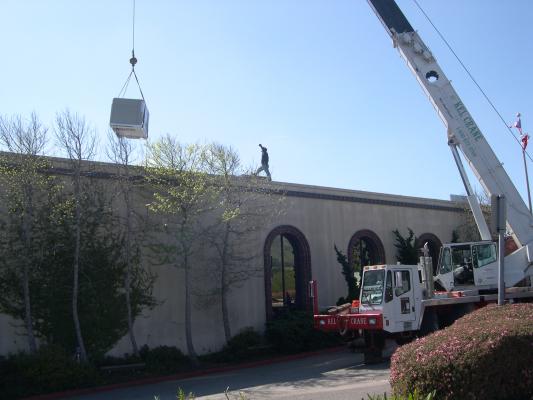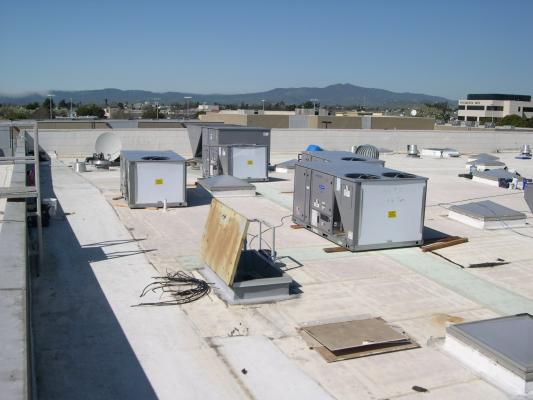 San Francisco Heating, Air Conditioning Service - Good Records
This business is a premier Heating & Air Conditioning company serving in San Francisco Bay area since 1993. The company is a full-service provider of HVAC installation to mostly commercial industrial and new construction. Great books and records. Long established. For sale by owner. Owner retiring.

Price: $300,000. Adjusted Net: $165,000+ Misc. Call Moon (Owner/Seller) at 415-710-6000 Cell.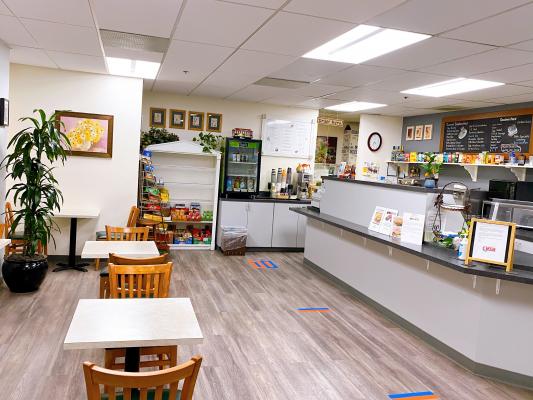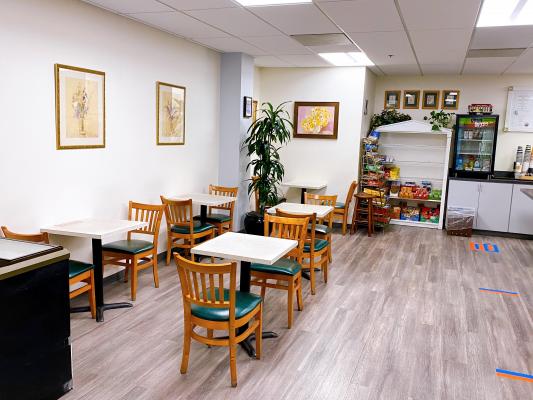 San Mateo County Cafe Restaurant - Regular Customers, Low Rent
No competition Surrounded by about 40 established company offices and hotel academy. Many regular customers come from the building complex for breakfast and lunch. Favorable low rent and five-day workweek *7 AM. to 3:30 PM. An old customer training period present.

Price: Call / Email. Adjusted Net: $89,000. Call Sunny Lee at 408-556-0805.


Sherman Oaks, LA Area Drug And Alcohol Residential Treatment Centers
Three 6 bed residential drug and alcohol high end state licensed facilities. Specializing in detox and residential treatment for substance abuse and alcohol abuse patients. Highly profitable and stable with an excellent reputation for number of years. Easy to operate with highly trained staff. j

Price: $15,000,000. Adjusted Net: $4,000,000. Call Michael (Owner/Seller) at 818-221-1111.


Los Angeles County Area Veterinary Clinic - Stable Clientele, Retiring
A retiring veterinarian is selling a Small Animal practice located in the neighboring city of Los Angeles. A stand alone facility with useful space of 1952 sq ft and a fenced parking space, nicely located on the front of a main street which is also available for lease or purchase. Stable clientele.

Price: Call / Email. Adjusted Net: $320,000. Call Arthur (Owner/Seller) at 248-705-1203 Cell.