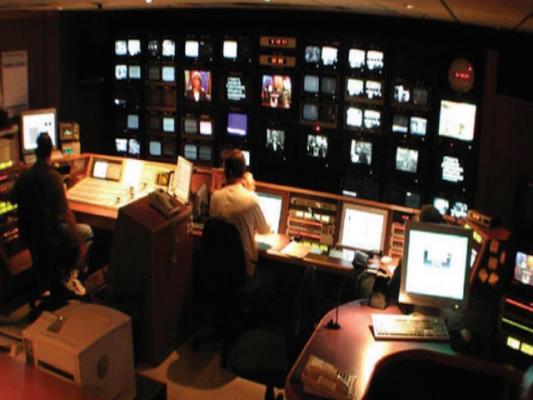 You can own a direct response TV agency that is one of the pioneers and market leaders in the creation and media placement of infomercials having created campaigns for 540 clients in 40 industry categories while winning every major award in the industry. For three decades, they have created results-driven campaigns for Fortune 500s, start-ups, ad agencies, PR firms, and non-profits worldwide. They developed proprietary 'script to screen' solutions that provide their clients with cost-effective ways to get their products and services in front of millions of potential customers. They create content and distribute it to over 20,000 paid and earned media outlets, including national cable and satellite networks, airlines, talk shows, magazines, newspapers, and social media outlets.
The company's business model is structured to help assure profitability having made money every year for 32 years. The company is a virtual agency run from the founder's home in Los Angeles. They do not need to maintain an expensive staff or many fixed overhead expenses because they have long-term relationships with award-winning producers, directors, writers, editors, and publicists who are utilized as needed. In addition, they have strategic alliances with media planning and media buying agencies that specialize in the placement of direct response advertising. The business can be relocated and run from anywhere in the world.
Growth & expansion:
The company's brand, experience, portfolio, and industries served offer the acquirer opportunities for growth. Almost every new business opportunity comes from referrals, SEO, and lead generation sources. They maintain the top, or near top, Google ranking in 19 industry categories and have over 30,000 LinkedIn followers. They have hundreds of case studies and client testimonials and a portfolio of over $6 billion of DRTV results to promote. Most of their client engagements are sold via video conferencing without the expense of outside sales calls.
Training & support:
The founder is willing to stay on for a couple years to transfer company and industry knowledge, and to concentrate on business development so the buyer does not necessarily need experience in the DRTV industry.