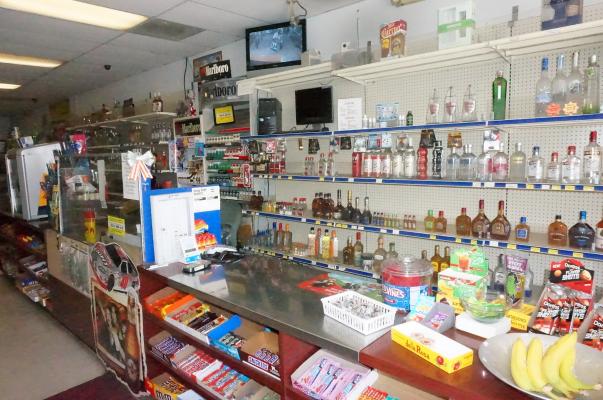 Great opportunity to own a 2700+- sqft in size, well established, major busy street located, Liquor Store and Market in the City of Fontana, County of San Bernardino.
Please note, that location on a major busy street ensures a high volume of vehicle and foot traffic and a steady stream of clientele to this business.
Additionally, this business is strategically located adjacent to residential as well as business communities.
Seller believes that a well-capitalized buyer may realize revenue growth by adding inventory to this business establishment. Sellers limited ability to add required levels of inventory have caused sales to decline to its current levels.
Potential Revenue Growth for new owners is possible by adding additional revenue streams as the current ownership DOES NOT offer the following services:
1) Check Cashing
2) Wire Transfer
3) Money Orders
4) Water Machine Sales
5) Lotto & Scratcher
Sellers is offering this business establishment for sale after about five(5) years under current ownership at retirement age.
Seller will finance inventory portion of the sale for a qualified buyer.
Well established, potential growth opportunities, seller financing and a reasonable asking price presents a great acquisition opportunity.