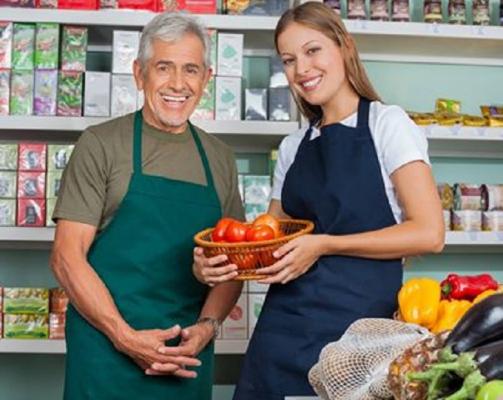 Long Beach, LA County Area Market - Absentee Run, Bustling Area, High Net
Long Beach Absentee Market with built-in client base. 652 sf. Monthly rent $2,191. Lease until 2025 + one 5 yr. option. All of the business's furniture, fixtures, equipment and Type 20 Beer & Wine License will be included in the sale. Retail Inventory of $35,000 will be sold at cost at close.

Price: $445,000. Adjusted Net: $200,027. Call Ryan Clark at 310-652-8353.


Studio City, LA County Pizzeria Restaurant - Asset Sale, Good Parking
Pizzeria / Restaurant. Asset Sale, fully equipment. Excellent for New Concept and Delivery / 800 square feet with indoor dining with Patio. (Patio build inside property line. Buyer to check City if needed permit.) Plenty of parking / Rent $4000 including NNN. Commercial / Residential Location.

Price: $115,000. Adjusted Net: Asset Sale. Call Ray Roldan at 310-980-5945 Cell.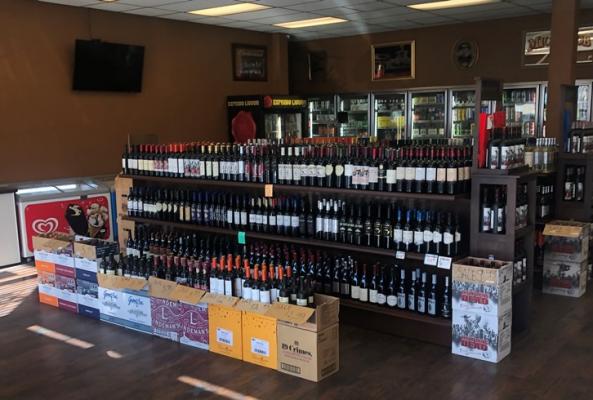 Los Angeles County Liquor Store - Beautifully Remodeled, Upside
Beautifully Remodeled Liquor Store in L.A. Fully equipped all equipment is in good and operating. located in a very secure lot with a private gate that automatically closes. 2,500 sf. $229,000 plus the inventory. Monthly rent $5,000. Lease has 13 years left + two 5 years options. Owner operator.

Price: $229,000. Adjusted Net: Call / Email. Call Kyan Soleimani at 805-428-8314.


Lawndale, Los Angeles County Liquor Store - Well Established, Owner Retiring
Asking $225,000 plus Est. $55,000 inventory. Gross Sale est. $52,000, net estimated $11,000 /month. Rent $3,166/month, Current owner been here for 19 year, business established more than 30 years.

Price: $225,000+ Inv. Adjusted Net: $120,000+. Call Kim Nguyen - Broker at 310-350-3609 Cell.


West Los Angeles County Bagel And Sandwiches Shops - High Cash Flow
Two (2) Bagel and Sandwich Shops / Excellent Commercial, Hotels, Hospital and Residential hi and middle income. Pre-pandemic approximately $2.9 million 2019 / Pandemic approximately $2.7 plus 2020. Management operated / Owner works two (2) days per week. Salary $171k One (1) location has seating.

Price: $1,800,000. Adjusted Net: $475,000. Call Ray Roldan at 310-980-5945.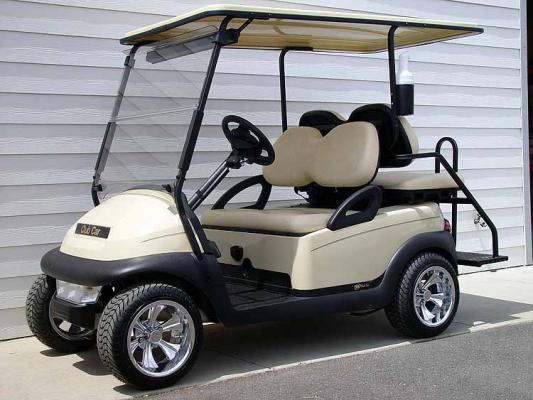 Sonora, Tuolumne County Golf Car Sales, Service - High Cash Flow
Long established Golf Car sales and service business making good money and located in the Gold Country. Asking price of $499K includes $447K of inventory. Business is attractively at about $50K over Inventory. SBA financing for well qualified individuals with appropriate down payment.

Price: $499,000. Adjusted Net: $135,000. Call Nanda Nandkishore at 408-852-4358.


North Bay, SF Bay Area Smoke Vape Shop - In Upscale Area, High Volume
Beautiful high volume smoke shop, vape shop for sale in a upscale shopping center. Established for approximately 9 years. The store is fully stocked and has a large repeat customer base as well as new customers daily due to its location in a large anchor shopping center. Verified clean books.

Price: $200,000+ Inv. Adjusted Net: Call / Email. Call Mike - Owner/Seller at 510-228-9303.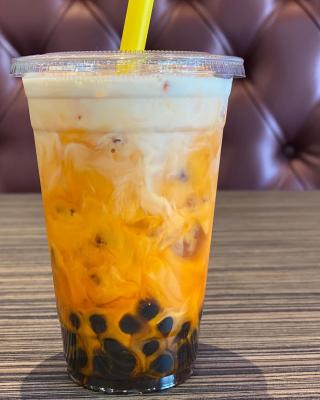 Studio City, Ventura Blvd Coffee And Rolled Ice Cream Shop - Very Trendy
Very new and very trendy ice cream / coffee shop is located In the heart of the beautiful STUDIO CITY, on Ventura Blvd. Turn Key Equipped Operating Store, Approx. 1200 sq ft. Monthly Total Rent: $4,600 mo. Prime Studio City Location. Reason for selling: partnership is splitting up for other opp.

Price: Call / Email. Adjusted Net: Call / Email. Call Gary (Owner/Seller) at 818-929-2828.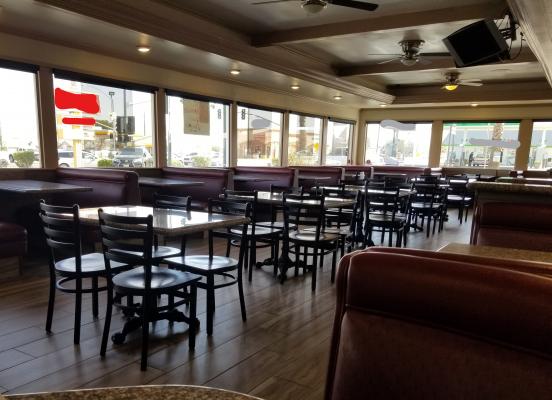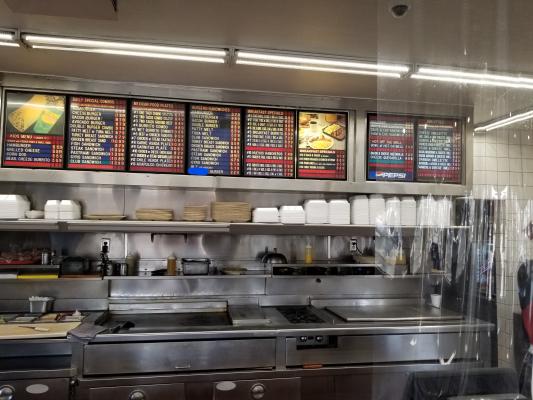 High Desert, Victorville Area Fast Food Restaurant, Drive Thru With Real Estate
Pride of ownership is evident everywhere in this Freestanding fast food with drive through, INCLUDES REAL PROPERTY, on a signalized corner in the high desert, not far from the 15 freeway. This location is very well maintained, clean & neat. 3 terminal POS system monitors sales, while the surveillan

Price: $2,675,000. Adjusted Net: Call / Email. Call Joe Sales at 714-363-0440.


Charlottesville Network Structured Cabling Company
Network Structured Cabling Company for sale in Charlottesville, Albemarle County, Virginia. This outstanding company is a national installer of network cabling and other low voltage systems. Services include structured cabling, fiber optics installation, paging systems, IP video surveillance, etc.

Price: $750,000. Adjusted Net: $710,000. Call Rick Carlson at 833-776-6682.