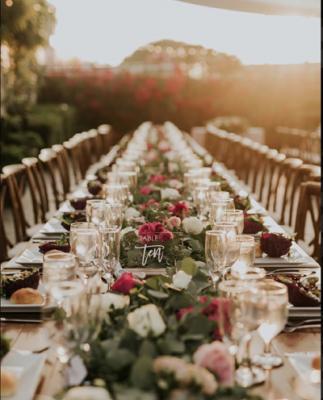 Coastal San Diego Area Flower Shop- Upscale Area, Established, Beach Area
Well-established family owned very profitable florist featuring sophisticated flower arrangements and full service in upscale San Diego area for all occasions from luxurious weddings, floral designs for hotels, events and wedding venues, restaurants and parties. Contracts in place for this summer!

Price: $159,000. Adjusted Net: $76,000. Call Owner / Seller at 858-254-2207 Cell.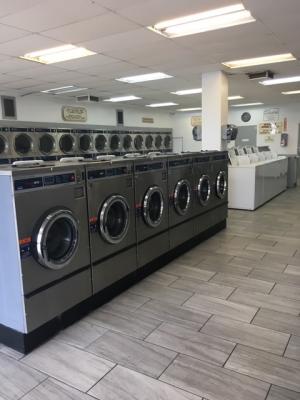 Redlands San Bernardino County Coin Operated Laundromat - Remodeled, Growing
Will not last long. Excellent opportunity to acquire your own Coin Laundry. Located in established neighborhood with older Apartments and New ones under construction. Remodeled in 2015. 10% Growth Annually Pandemic and Recession Proof. Drop off Wash and Fold Service. Plenty of Parking.

Price: $329,000. Adjusted Net: $72,000. Call Scott (Owner/Seller) at 951-833-6387 Cell.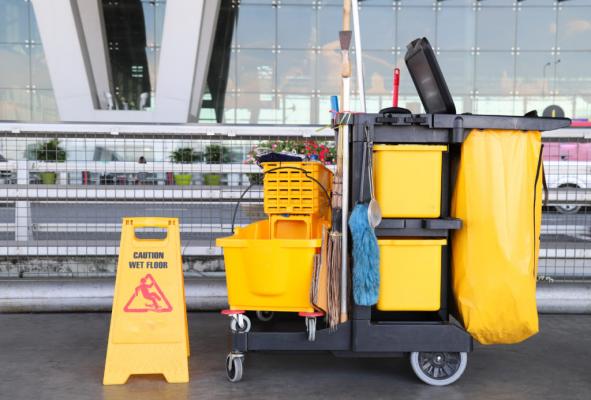 Los Angeles County Janitorial, Commercial Cleaning Service - High Net
This north San Fernando Valley, Conejo Valley and Ventura County area janitorial and commercial cleaning service is relatively new venture that has experienced tremendous year over year growth. Training: 2 Weeks at 20 hrs/wk.

Price: $246,500+ Inv. Adjusted Net: $183,033. Call Ryan Clark at 310-652-8353.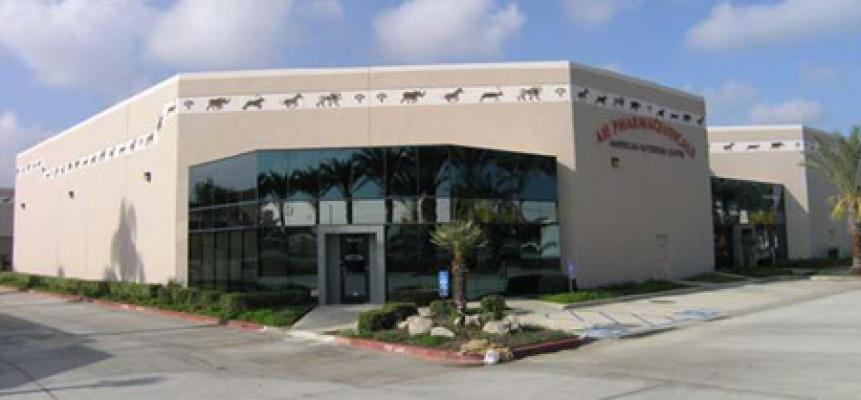 Ontario, San Bernardino County Vitamins, Dietary Supplements Manufacturer
Vitamins dietary supplements manufacturer. For medical issues, owner must sell a vitamins and dietary supplements mfg, custom manufacturing, private packager and private labeling established since 1995. The company is a full service contract manufacturer and packager of dietary supplements,

Price: $5,000,000. Adjusted Net: Call / Email. Call Mike (Owner/Seller) at 951-212-0301.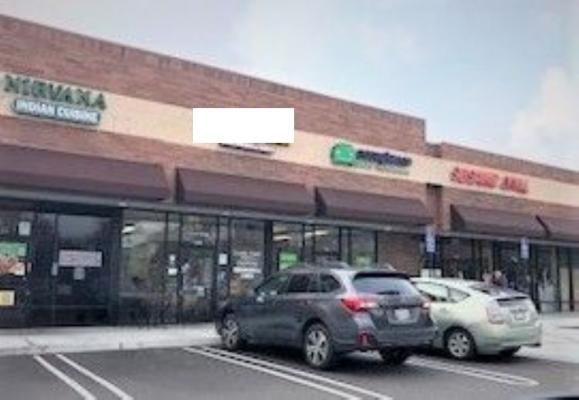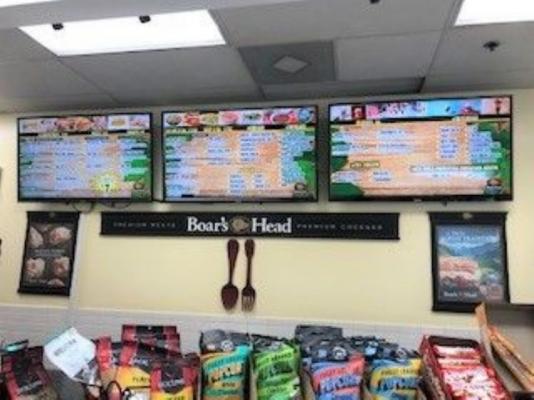 Los Angeles County Deli Sandwich Shop - High Cash Flow, Great Area
Deli Sandwich Shop in High Profile Power Center. Offering Boar's Head Deli Meats. Short Hours from 10:00am to 8:00pm. Highly Upgraded, Lot's of Upgrades to Plumbing and Cooler/Freezer. Currently operated by mom/pop, but new owner could ramp up this prime location business.

Price: $195,000. Adjusted Net: $120,000. Call William Park at 562-402-2686.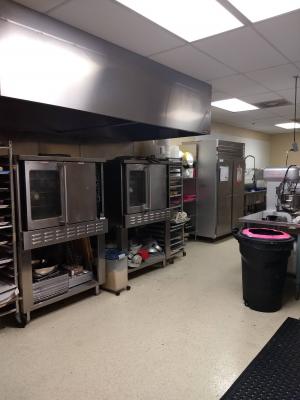 San Diego East County Bakery, Cupcake Specialty - 3 Days Week, Growing
In seven short years, the store has grown from just a local bakery to a revered community partner, enjoying exponential growth year-over-year. Has a stellar reputation for delivering exceptional baked delights. Gross sales for 2018 over $207,000. 2019 sales will be 220,000+/- net close to $65,000

Price: $84,900. Adjusted Net: $65,000+. Call Eugene OConnor at 760-580-2005 Cell.


San Francisco Bay Area Antique Furniture, Art Gallery - Onsite, Online
With 8 million dollars retail value of rare, vintage inventory, this unique gallery is a leader in the chinese antique field, with 35 years of market presence & an impeccable reputation. Sales average $200,000 annually; on-site sales predominate, on-line sales are growing. Financial info upon nda.

Price: $1,500,000. Adjusted Net: Call / Email. Call Tim Cunha at 650-600-3751.


Lafayette, Contra Costa County Pizza Pasta Restaurant - Can Convert, Prime Area
This restaurant has been in business for over 20 years in a prime corner location in Lafayette, CA. It has large glass windows, an open kitchen and a large outdoor patio. There is ample parking and good access to a major street and access to super high end residential and local businesses.

Price: $179,000. Adjusted Net: $82,576. Call Jeff Back at 925-736-8200.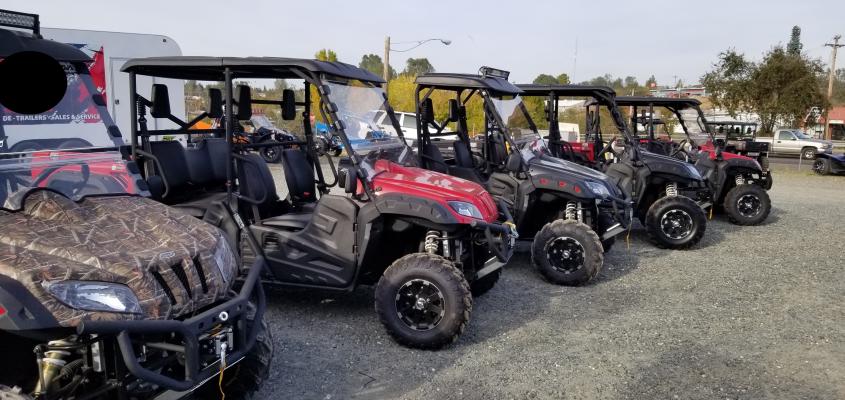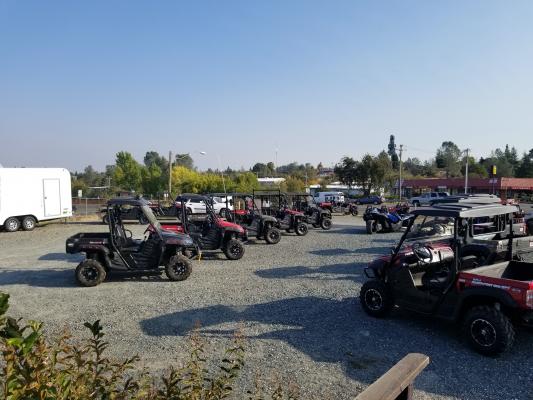 Auburn, Placer County Utility Vehicle, Recreational Vehicle Dealership
Established in 2011 and has been successfully operating and growing at the same 1+ acre location for almost 10 years. Business specializes in UTV's, Buggy's, Dirt Bikes, Scooters, Custom Performance Builds and Trailers. Revenue streams include both new, used as well as repair, maintenance facilities

Price: $1,250,000. Adjusted Net: Call. Call Brett Sargent at 916-800-2090.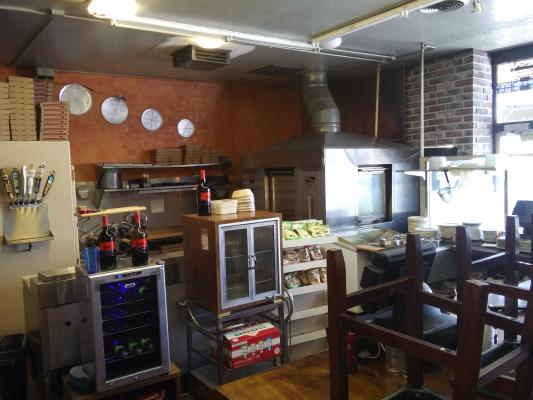 Fullerton, Orange County Pizza And Beer Parlor Restaurant - By University
Great Pizza Location 5min from Cal State University and Fullerton College and high school pizza location provided lunch specials to Student, this location makes excellent gourmet pizza & has been around for over 50 years, rent is only $1285 and is well maintained and well kept, great profit margin.

Price: $100,000. Adjusted Net: Call / Email. Call Joe Sales at 714-363-0440.