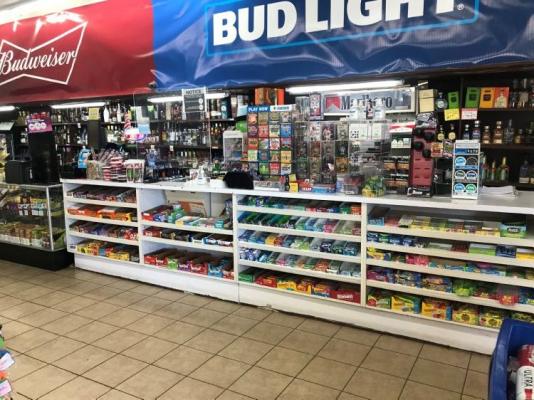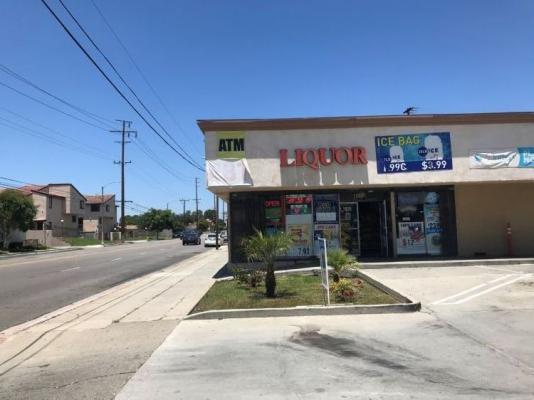 Los Angeles County Area Liquor Store - With Food Mart, Absentee Run
This liquor store is on a busy boulevard in LA County. Great prime location and well established for over 35 years. Absentee operation with help of 2 employees. Spacious liquor store and food mart located in the strip-shopping center with several other Businesses.

Price: $275,000. Adjusted Net: $86,100. Call Harry Patel at 562-402-2686.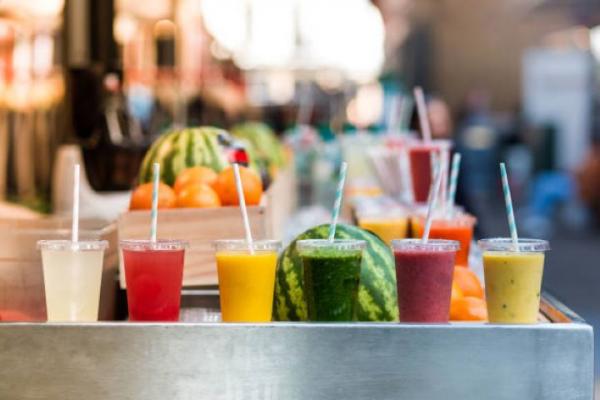 Santa Clarita Valley Juice And Smoothie Shop - Profitable
Growing and Profitable Juice and Smoothie along with Shake business in wonderful shopping center. Selling As Is. Turn Key and Organized. Been in business for 6 years. Great Opportunity for growth. Efficient and Organized. Has part time employees along wih the two owners. In high traffic area.

Price: $120,000. Adjusted Net: Call / Email. Call Phil Haney at 661-644-5313.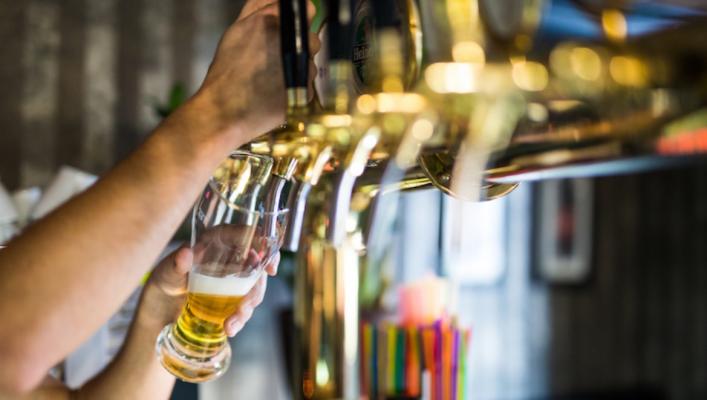 San Francisco Sports Pub - Richmond District, Family Run
Popular, well-established sports pub for sale in the Richmond District of San Francisco. The pub is family run, and serves great beer and hearty food. The pub is situated on a busy thoroughfare in a dense, mixed residential and commercial area. Indoors, the pub can seat 49.

Price: $299,000. Adjusted Net: Call / Email. Call Steve Zimmerman at 888-995-9701.


San Fernando Valley, LA County Non Emergency Medical Transportation Company
Good records. This non-emergency medical transportation company is one of the oldest in San Fernando Valley. It was established in Los Angeles with a promise to provide reliable and compassionate service. For sale by owner, high cash flow, growing industry, solid relationships.

Price: $795,000. Adjusted Net: $330,000. Call Owner / Seller at 818-213-9155 Cell.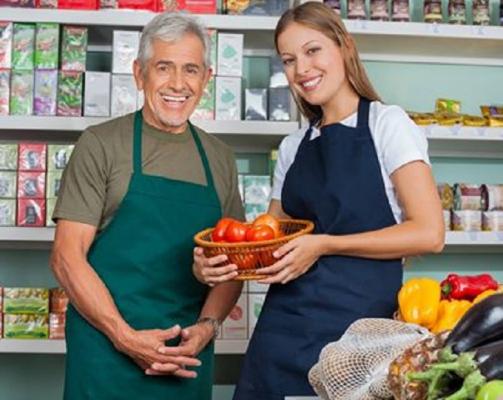 Long Beach, LA County Area Market - Absentee Run, Bustling Area, High Net
Long Beach Absentee Market with built-in client base. 652 sf. Monthly rent $2,191. Lease until 2025 + one 5 yr. option. All of the business's furniture, fixtures, equipment and Type 20 Beer & Wine License will be included in the sale. Retail Inventory of $35,000 will be sold at cost at close.

Price: $445,000. Adjusted Net: $200,027. Call Ryan Clark at 310-652-8353.


San Francisco Bay Area Window And Door Manufacturer - Long Established
This Bay Area window and door manufacturer has built amazing customer loyalty after 30-plus years in business. They design and make custom windows and doors for luxury homes, commercial buildings, offices and hospitals throughout the Bay Area.

Price: $2,200,000. Adjusted Net: $557,997 (3 Yr Avg). Call Brian Loring, CBB, ARM, CVB at 855-683-8888.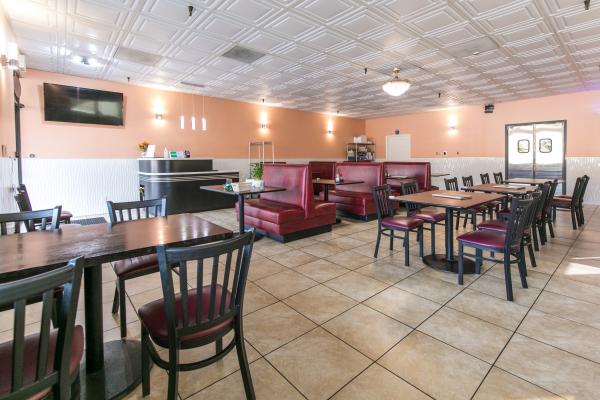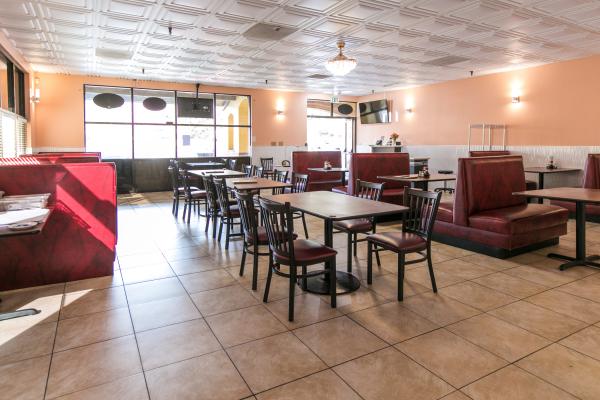 Scotts Valley, Santa Cruz Area Chinese Restaurant - Long Established, Renovated
A well-established newly renovated restaurant for sale in an excellent location, just 25 miles from Silicon Valley and 6 miles to Santa Cruz beaches. The restaurant has been in business for over 35 years, since 1986, with good, generous and loyal customer base. It is situated in Scotts Valley.

Price: $249,000. Adjusted Net: $180,000. Call Paul Burrowes - Agent at 831-295-5130 Cell.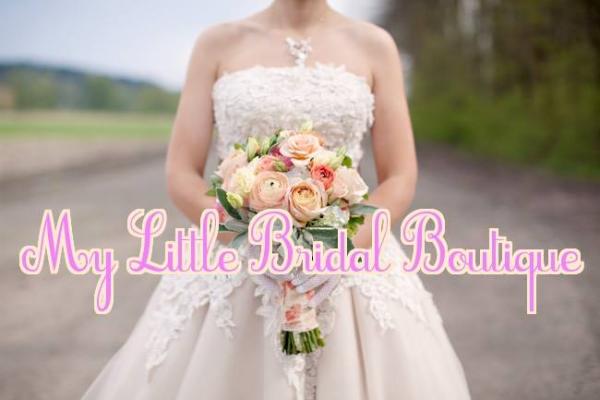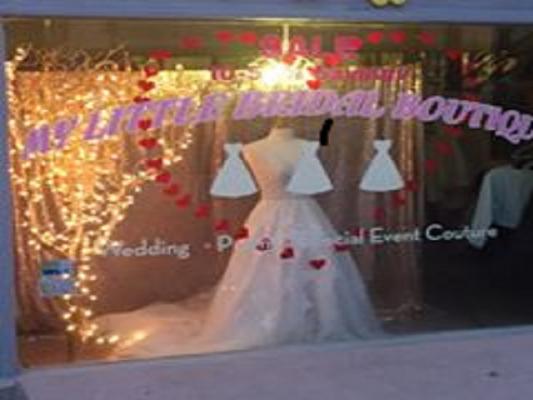 Palm Springs, Riverside County Bridal Boutique Store - Unique, Exclusive
This Bridal Boutique is a unique and exclusive formal-wear boutique that carries wedding apparel and wedding gowns. They carry a line of various designers and pride themselves in having dress in every size and price point. All the in stock wedding gowns are are available for their clients.

Price: $22,000. Adjusted Net: Call / Email. Call Bob Hughes at 760-323-8311.


Los Angeles County Area Commercial Janitorial Service - Relocatable, B2B
Recurring Revenue, All B2B Commercial Clients, Retirement Sale, Relocatable! Diversified customer base includes medical offices, churches, schools & various businesses. Well trained team of 26 full-time and part-time employees. Revenue is trending higher now post Covid! 27 year history - great rep!

Price: $475,000. Adjusted Net: $241,397. Call Vinil Ramchandran at 562-761-4689 Cell.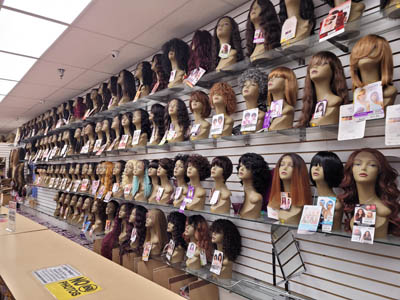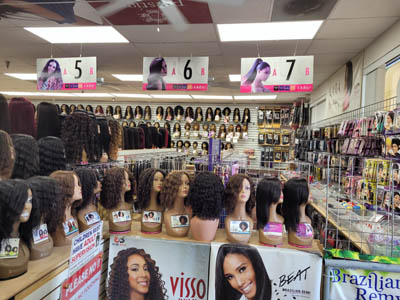 Los Angeles Beauty Supply, Wig Shop - Established, High Net
Well-organized and clean beauty supply shop for sale in Los Angeles, CA with many royal customers base for the past 10 years in business. The owner is retiring & it's your great opportunity to grab easy-to-operate business. Brand new laminated floors throughout the entire store. In shopping center.

Price: $350,000+ Inv. Adjusted Net: $216,000. Call Jim Park at 310-800-8949 Cell.