Kern County Private Security Guard Service - Profitable
Well established and profitable Private Security Service, accounts under contract that provide regular monthly cash flow and then one off assignments that come in on a regular basis, however according to the owner, the above cash flow and revenue does not include any of that income.

Price: $184,950. Adjusted Net: $65,437. Call John Willingham, CBI, CCIM at 661-332-9401 Cell.


San Fernando Valley, LA County Surgery Center - Medicare Certified, Established
Joint commission medicare certified surgery center for sale. 3000 sq ft with one large operating room and 3 recovery bed in a medical building. Fully equipped for all types of procedure such as pain management, ent, podiatry, general and orthopedic surgery, spine, and more. 10 years established.

Price: Negotiable. Adjusted Net: Call / Email. Call Dean (Owner/Seller) at 818-400-6967.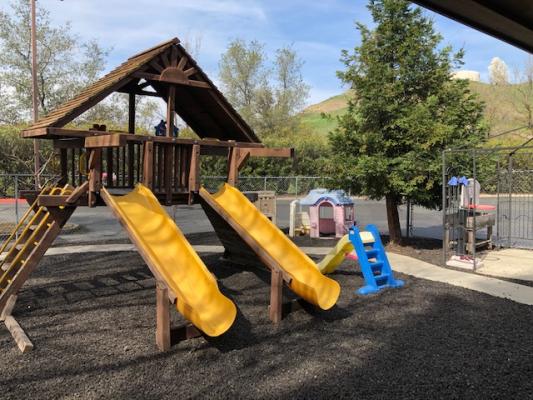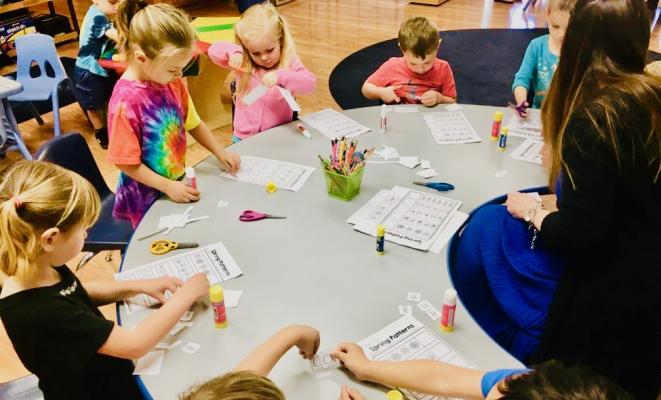 Sacramento Area Child Care And Learning Center - Long Established
This family-owned daycare and after school business was established in 2005 and has been successfully operating and growing in Northern California at the same location for 15 years. They provide care for children 6 weeks to 12 years of age and have helped hundreds of families over the years.

Price: $489,000. Adjusted Net: $184,496. Call Brett Sargent at 916-800-2090.


Santa Clara County Juice Bar - In Beautiful Mall, Good Records
This business is located in a beautiful mall near Food Court and has a lot of foot traffic. Owner claims $1,500,000 Gross Sale a year. Rent is $23,000/m including the NNN. and about $35,000 per month payroll. Owner pays $75,000 for full time manager, can show $335,000 Net on taxes plus $110,000

Price: $1,200,000. Adjusted Net: $335,000. Call Matt Sadati, JD at 925-932-2450.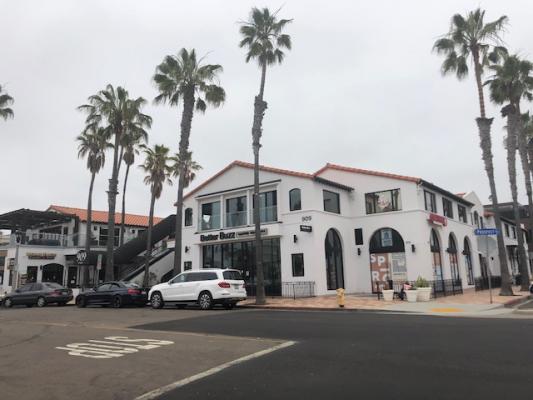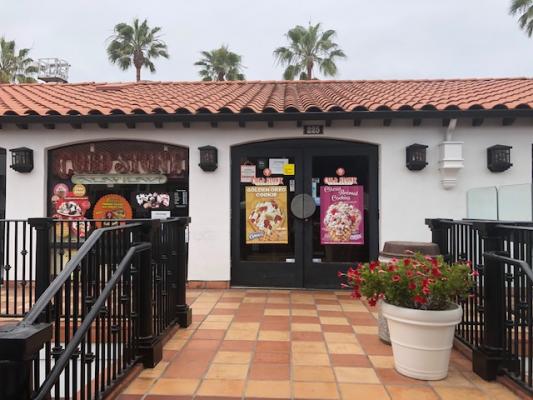 La Jolla, San Diego County Cold Stone Creamery Franchise - Very Affordable
Very affordable Cold Stone Creamery location in nice community of San Diego situated in beautiful La Jolla! This store has been built and operational over 15 years - very well established. You are buying the best franchise brand in the market - great location and value.

Price: $127,500. Adjusted Net: Call / Email. Call Bora (Agent ) at 949-292-4290 Cell.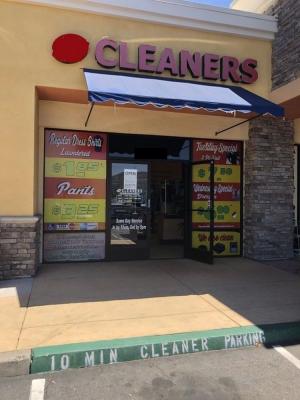 Los Angeles Dry Cleaners - Est 13 Years - High Traffic Center
Location, Location, Location & Great Opportunity! This business has been established for over 13 years, now for health reasons the owner is forced to sell. Situated in a 1500 sq. ft. unit with great visibility with plenty of parking and easy in and out access. The plant is fully equipped.

Price: $220,000. Adjusted Net: $110,000. Call Javier Ruiz at 562-402-2686.


Fullerton And La Habra Liberty Tax Service Franchises - Resales
The list price is for two (2) Liberty Tax Service franchise resale territories located within Fullerton and La Habra, California. These resale franchise territories are being sold via a Chapter 7 Trustee Sale and are being sold in an "as is" and "where is" condition.

Price: None Given. Adjusted Net: Call. Call Victor R. Benjamin at 949-667-7000.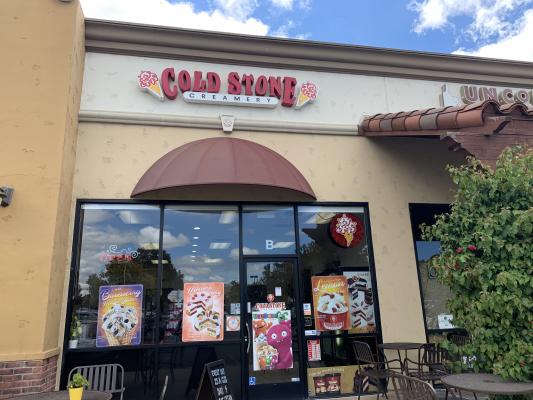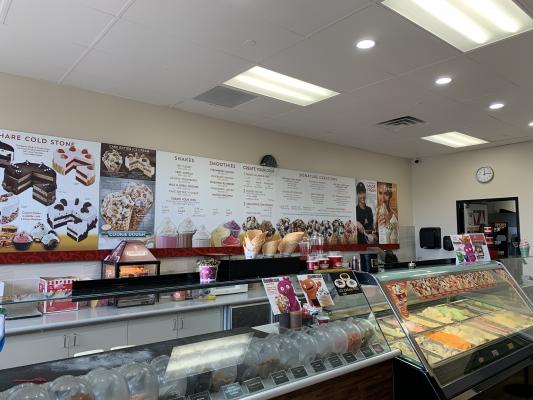 Orange County Area Cold Stone Creamery Ice Cream Shop Franchise
This Cold Stone Creamery is situated in a very busy, prime shopping ctr in Rancho Santa Margarita. The store is located right next to the top 3 restaurants (Tutto Fresco, Todos Santos, and Wood Ranch Grill), minutes away from a movie theater, city hall, public library.

Price: $89,000. Adjusted Net: $40,000. Call Ozzy (Owner/Seller) at 949-637-7834.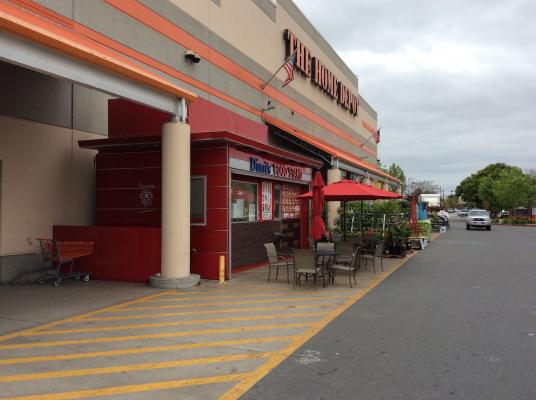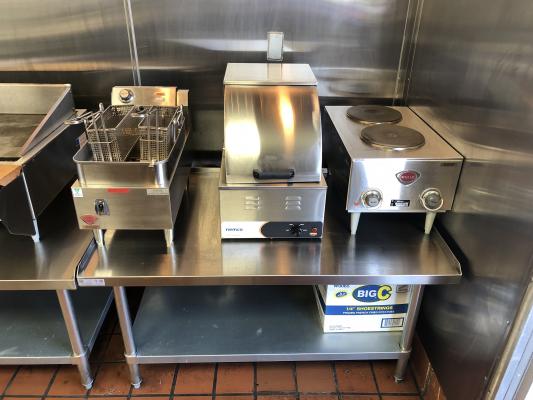 Garden Grove, Orange County Fast Food Kiosk - Turn Key Operation, Good Parking
Up for sale is a newly established small but beautiful food kiosk business attached to Home Depot. There is also a sitting are for dine-in. This space is fully renovated and ready to operate with brand new stainless steel appliances including multiple reach-in refrigerator, deep fryer, panini grill,

Price: $65,000. Adjusted Net: Call / Email. Call Raymond (Owner/Seller) at 818-419-0553.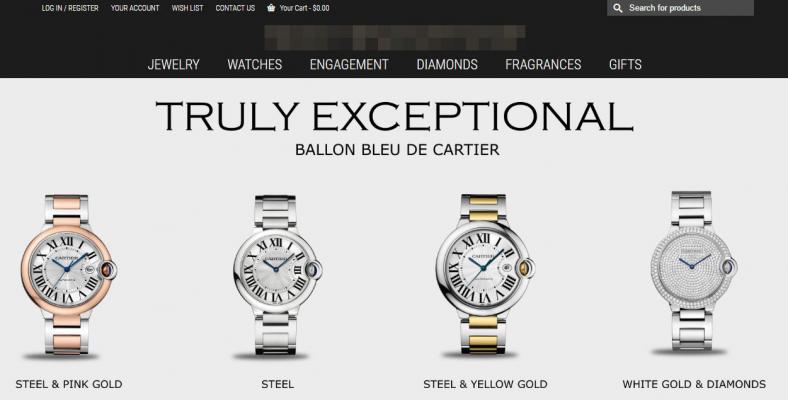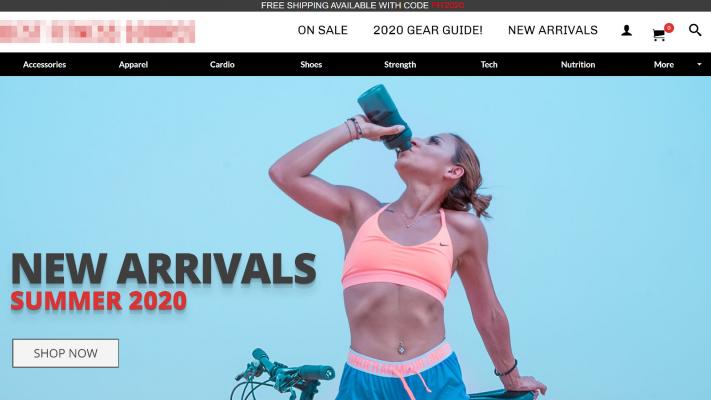 San Diego eCommerce Stores
Available stores include: Fashion. Skate, Sports Home and Garden, Kitchen, Fitness. We are a professional design company with a handful of unsold sites from 2019 and late 2018. Owners left deposits then failed to follow through for one reason or another, often due to investor/tax/divorce issues.

Price: Call. Adjusted Net: Call. Call Ashley at 619-354-0207.