Orange County Area Medical Practices - Internal, Family, Pediatrics
We are interested in immediately purchasing medical practices (primary care, family practice, internal medicine and pediatrics) in the Orange County area. We are a well-financed organization employing over 100 individuals and with over $5M in assets (can provide Buyer Profile to serious Sellers)

Price: None Given. Adjusted Net: None Given. Call Amar (Business Buyer) at 626-823-1535.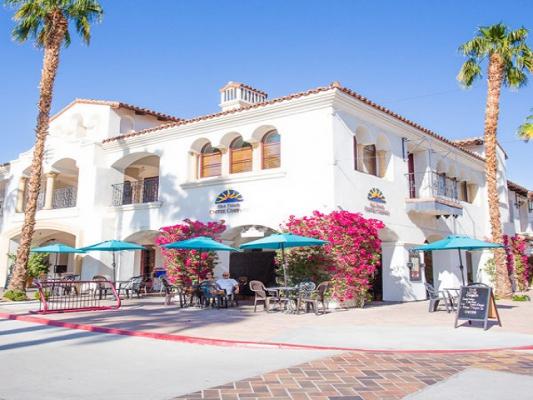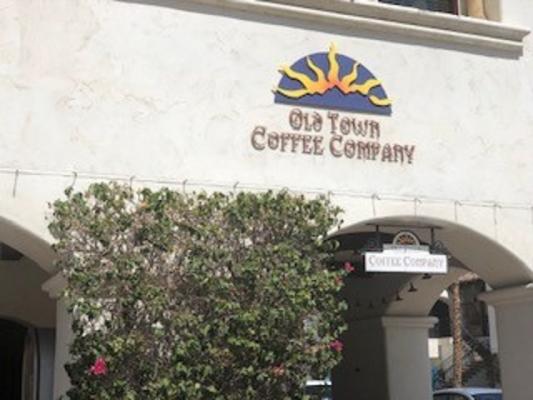 La Quinta, Riverside County Coffee Cafe Restaurant With Outside Patio
Old Town Coffee Company in La Quinta is the place to go for delicious fresh brewed coffee and coffee drinks plus fruit smoothies, baked goods and healthy breakfast and lunch items. Customers can dine and enjoy the fresh air on the comfortable outside patio or opt for a more cozy atmosphere.

Price: $350,000. Adjusted Net: Call / Email. Call Bob Hughes at 760-832-8175.


Long Beach, Los Angeles County Coin Laundry With Real Estate
This is a rare opportunity to purchase a very clean laundromat and mix use commercial property ideally located in Long Beach on approximately 7500 Sq Ft lot. Listing price is for both real property and laundromat. For additional information, please contact listing agent. Serious inquires only.

Price: $1,950,000. Adjusted Net: Call. Call Greg Blednyh at 415-640-8044.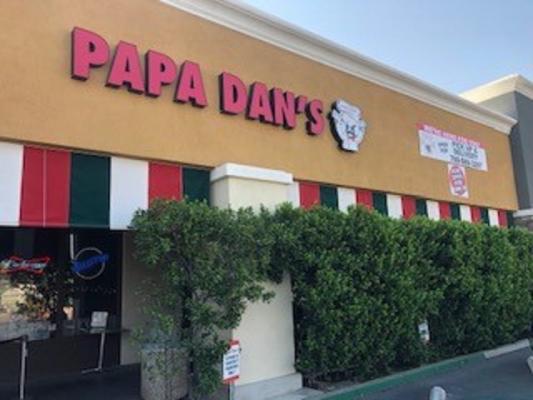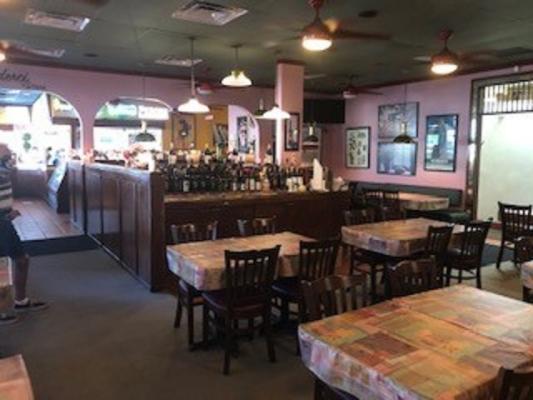 Palm Desert Pizza and Pasta Italian Restaurant- High Cash Flow
Papa Dan's has been voted the Best Pizza in the Valley and it is easy to understand when you taste one of their delicious Pizza's either traditional or thin crust style. All their pizza dough and sauces or made fresh daily so everything you order will be a delicious masterpiece.

Price: $795,000. Adjusted Net: $206,814. Call Bob Hughes at 760-323-8311.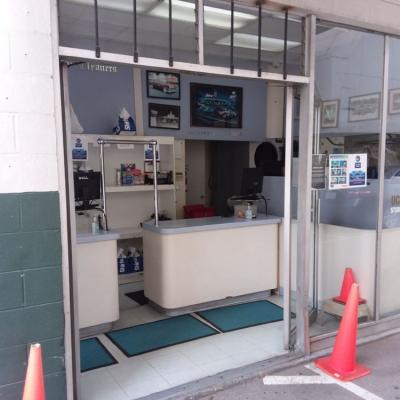 Los Angeles County Area Dry Cleaning Plant - High Volume, All Retail
High volume dry cleaning plant with drive thru and parking. Located in walking distance to major University, no competition in the area. Same owner 34 years, high income area, charges high prices, all retail business. Lots of repeat business for years from the university and a major theatre.

Price: $600,000. Adjusted Net: $120,000. Call Neil Kaplan at 562-402-2686.


Antioch, Contra Costa 7 Eleven Store - Well Established, Type 20 License
Well established 7 Eleven Store.33% franchise fee discount if franchise contract is signed by end of August 2020, financing available for veterans. 7-Eleven with a type 20 off-sale beer & wine license. The location is surrounded by a substantial number of residential homes, apartments, and more.

Price: $219,900. Adjusted Net: Call / Email. Call Manjit Singh at 510-417-9429 Cell.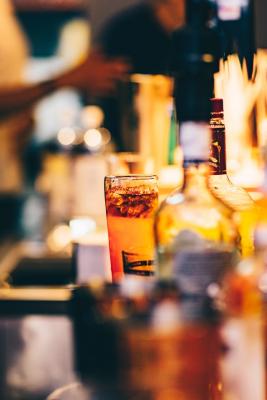 San Francisco Bay Area Bartending School - With Excellent Job Placement
Part of a nationally-recognized & promoted network, this is a professional bartending training school serving the Bay Area. It's experienced staff, flexible schedules, & excellent job placement services. 2019 sales of $155,000 returned $108,000 for an owner-operator. Seller financing may be avail...

Price: $139,900. Adjusted Net: $108,000. Call Tim Cunha at 650-600-3751.


Hollywood, LA County Market - Premium Store, Loyal Clients
This Hollywood Area premium market is a customer favorite with significant expansion potential. The venue provides its loyal client base a varied, seasonal selection of the highest quality meats, poultry, wild and responsibly farm-raised fish. They also offer patrons select artisanal cheeses and ac

Price: $975,000. Adjusted Net: $742,893. Call Ryan Clark at 310-652-8353.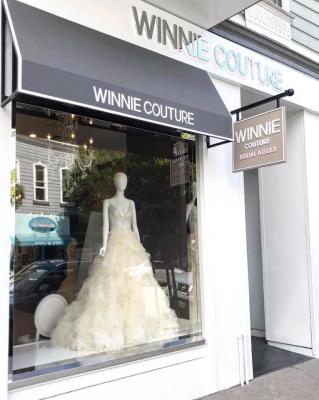 San Francisco High End Designer Bridal Store- National Franchise
Absentee run! National bridal dress franchise, high end designer dresses, all samples and dress inventory included in the sale, favorable long lease and terms, and fantastic San Francisco location. Super location and very extensive build out with all the finest materials, beautifully done!

Price: $159,000. Adjusted Net: Call. Call Cheryl Maloney at 415-309-2722 Cell.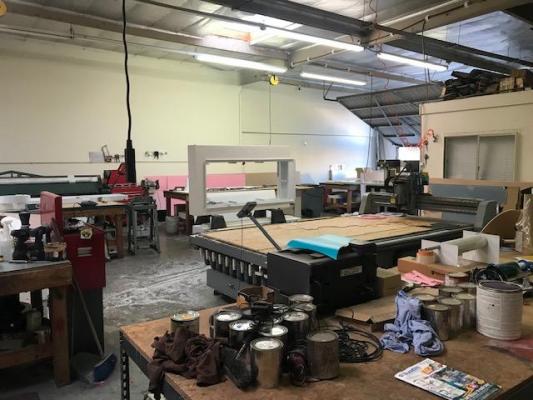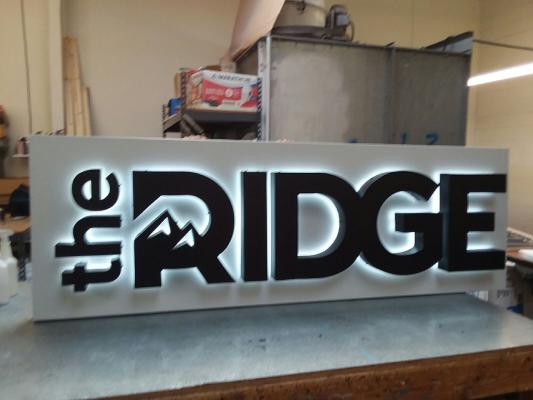 Los Angeles County Area Sign Manufacturer - Semi Absentee Run, 30 Years
Centrally located business opportunity. Channel letter sign manufacturer with over 30 years experience. Selling business and equipment plus inventory. Established list of clients that keep feeding business. It is time to take control and work your own business.

Price: $250,000. Adjusted Net: $91,000. Call Flor Martinez - Agent at 562-577-6512 Cell.