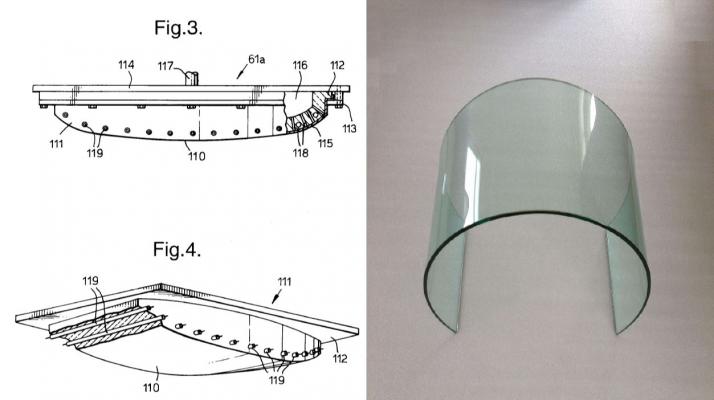 Established for over 38 years, the company has an impeccable reputation in the industry performing work in the Glass Bending arena. As the owner comes closer to retirement, there is tremendous untapped potential for a buyer who has the desire to grow the business or for a strategic acquirer to add this unique service to their current offerings.
The company holds several patents (for Landscape lights). There is minimal revenue from this line of products at this time, with potentially tremendous upside for a buyer.
Some of the many services offered: Glass Bending, Fabrication & Custom Etching, Four Color Processing, Alabaster Finishing.
There is opportunity to tap the vast e-commerce platform while controlling manufacturing & production process or grow the business traditionally & organically like it has overtime. The company has a valuable list of FF&E, Molds & Inventory.
The company has finished many unique and high quality products over the 38 years it has been established. Some of the relatively recent highlights & accomplishments: Caesar's Palace, Las Vegas & Luxor.
The buyer has the opportunity to:
* Lease the current space or entire building
* Purchase the entire building
* Move the business operations to another location or merge with their existing business in a different location.
Revenue/ SDE:
* Year ending June 30, 2016: $236,906 | $97,466
* Year ending June 30, 2017: $237,545 | $88,841
* Year ending June 30, 2018: $271,777 | $116,616
* Year ending June 30, 2019: Expected to be the same or better than 2018
The seller understands the unique nature of the business and willing to assist the buyer with a smooth transition.
Seller owns the real estate. Buyer has the opportunity to buy or lease the property.
Asking Price: Business $179k
(Including: FF&E Approx. $100K & Inventory: Approx. $20K)