Pasadena, Arcadia Area Preschool - Long Established, Affluent Area
This long-established preschool, licensed for 120 preschool children, sits on a large beautiful lot in the highly desirable affluent Pasadena / Arcadia area. Purchase Price: $750,000 Down Payment: $400,000 The owner will carry the balance at 4.5% for 6 years.

Price: $750,000. Adjusted Net: Call / Email. Call Joanne Weber at 818-760-3644.


South Bay Area, Los Angeles Congregate Living Health Facility With Real Estate
This Congregate Living Health Facility (CLHF) is a turnkey ready business fully licensed with 6 beds (2 private rooms and 2 shared rooms). It offers a fully functional and charming home fully equipped with all the necessary emergency necessities. With active licenses A+ B and approved Medi-Cal

Price: $860,000. Adjusted Net: Call / Email. Call Patrick (Owner/Seller) at 310-531-6985.


Central Valley Area HVAC Service- Residential, Commercial, Great Books
This is a great business located in Central Valley Area that does everything right for their customers. It is a California licensed contractor for the installation and maintenance for residential, light commercial heating and air conditioning systems. Great books and records. Growing revenues!

Price: $3,500,000+ Inv. Adjusted Net: $1,420,170. Call Major Gill at 510-378-7474 Cell.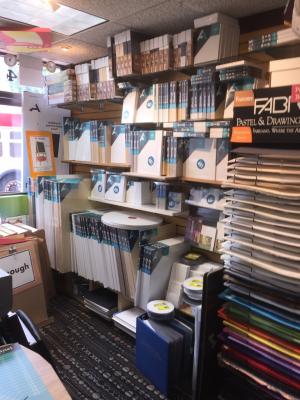 San Francisco Specialty Retail Variety Store - High Net Income
Over 25 years in business in San francisco. Very profitable and professionally run and owned! Large variety of merchandise, one of kind items, top of the line gifts, stationary, great selection art supplies, plus toys, games gag gifts and more! This is a very rare opportunity!!

Price: $749,000. Adjusted Net: $350,000. Call Cheryl Maloney at 415-309-2722 Cell.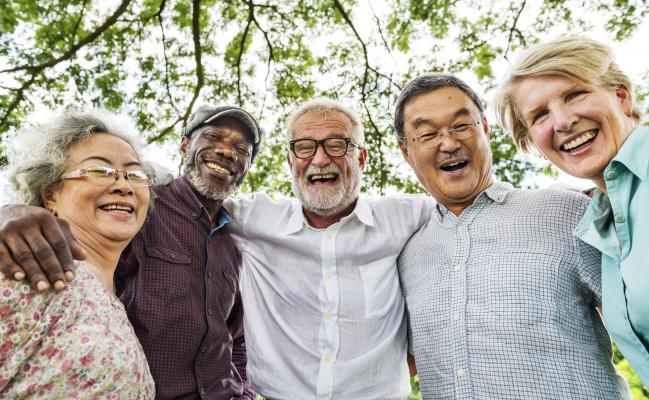 Santa Clara County Home Health Agency
We have an opportunity to acquire an established branded skilled home health license near the City of Milpitas (Santa Clara County). This Community Health Accreditation Partner (CHAP) accredited home health agency has an 8-year proven track record. Next accreditation will be around March of 2020.

Price: $475,000. Adjusted Net: Call. Call Ralph Santos at 818-731-7173 Cell.


Sacramento County Check Cashing, PayDay Loan Service - 4 Locations
Well established check cashing and payday loan business in operation for over 25 years. In addition to check cashing and payday loan services, these offices also specializes in selling money orders, bill payment services, money transfers/money wiring, stamps, faxing, photocopies, cell phones & more.

Price: $280,000. Adjusted Net: $96,000. Call Lee Mullinax at 925-276-0690.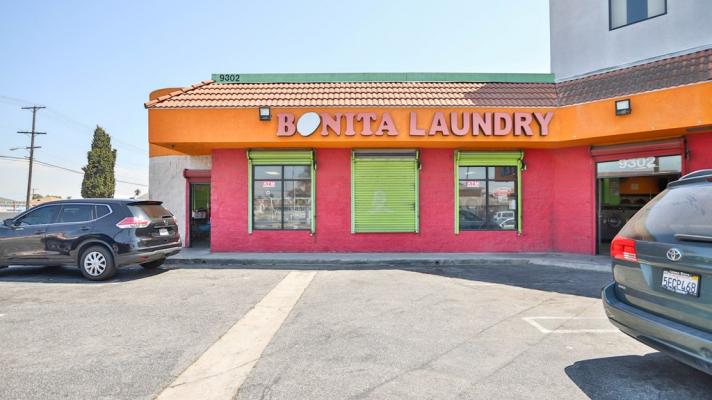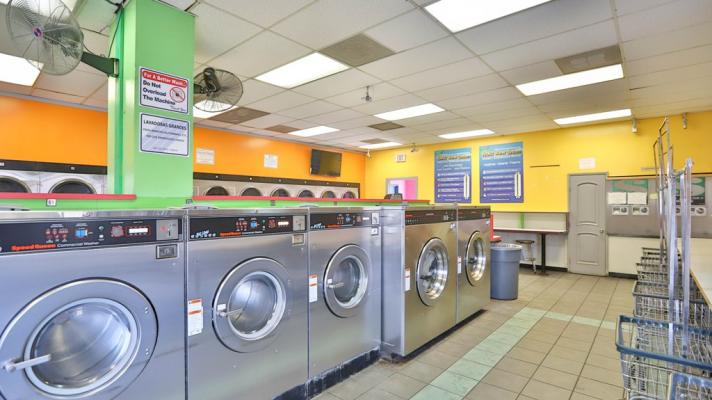 Los Angeles County Coin Laundry - Ample Parking, Profitable, Absentee
Profitable coin-operated laundromat in Los Angeles. The laundromat is approximately 5,820 sqft. plus over 1,000 sqft. of office spaces upstairs. Lot size is over 12,000 sqft. with ample parking spaces. Mini-market, water store, and the various vending machines create extra income.

Price: $1,200,000. Adjusted Net: $236,360. Call Mike Sergeyev at 949-416-5120.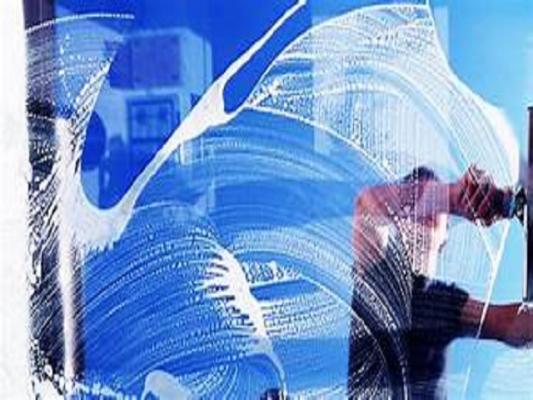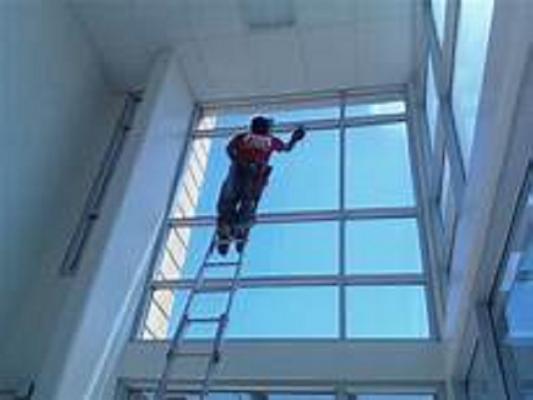 Greater Coachella Valley Window Cleaning Service - Long Established
Boylan Brother's Window Cleaning is an established business of over 41 years serving the Coachella Valley. They offer professional services for both commercial and residential properties. Let them take a look at your property, know job is too large or small for them.

Price: $330,000. Adjusted Net: $112,905. Call Bob Hughes at 760-323-8311.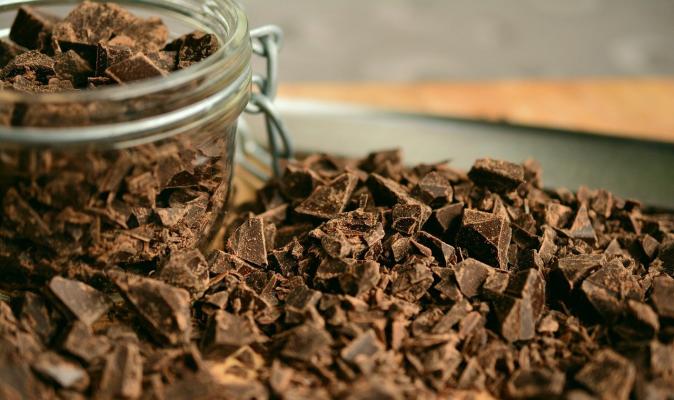 Temecula Valley Franchise Sweet Store - Profitable
This national franchise brand is located inside one of the busiest malls in Temecula Valley with major anchor tenants. This is a well-known sweet products retailer with an excellent reputation and loyal customer base. Seller has owned and operated the business for 8 years and is ready to retire.

Price: $129,000. Adjusted Net: $70,071. Call Amit Wadhera at 909-319-9795.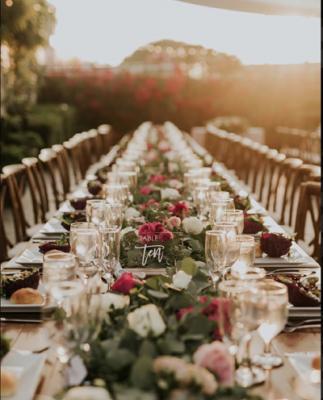 Coastal San Diego Area Flower Shop- Upscale Area, Established, Beach Area
Well-established family owned very profitable florist featuring sophisticated flower arrangements and full service in upscale San Diego area for all occasions from luxurious weddings, floral designs for hotels, events and wedding venues, restaurants and parties. Contracts in place for this summer!

Price: $159,000. Adjusted Net: $76,000. Call Owner / Seller at 858-254-2207 Cell.