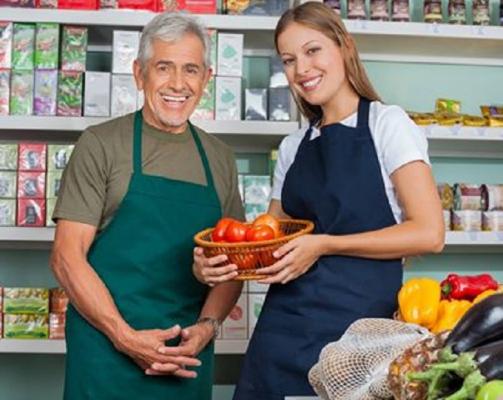 Long Beach, LA County Area Market - Absentee Run, Bustling Area, High Net
Long Beach Absentee Market with built-in client base. 652 sf. Monthly rent $2,191. Lease until 2025 + one 5 yr. option. All of the business's furniture, fixtures, equipment and Type 20 Beer & Wine License will be included in the sale. Retail Inventory of $35,000 will be sold at cost at close.

Price: $445,000. Adjusted Net: $200,027. Call Ryan Clark at 310-652-8353.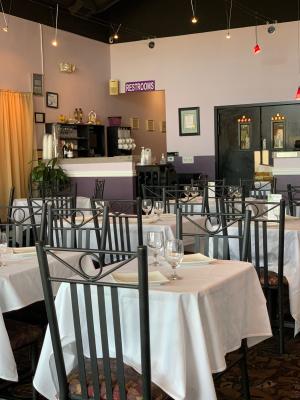 Dublin, Alameda County Thai Restaurant - High Profit, 21 Years
This is a fabulously successful Thai restaurant in a very desirable shopping area of Dublin established since February 2000. New remodel and many newer pieces of equipment. Very strong take out business. 2020 through October only down 20%. Huge takeout business and a very loyal customer base.

Price: $350,000. Adjusted Net: $179,618. Call Jeff Back at 925-736-8200.


South Central Valley Area Arco AMPM Gas Station With Real Estate
Arco ampm Business with property for sale in South Central Valley area. This Gas station is located in south Central valley at very busy trafficked intersection & lot of new development happening in this area. This station is producing very strong numbers & healthy Gross profit margin.

Price: $6,800,000+ Inv. Adjusted Net: Call / Email. Call Taj Randhawa at 559-394-9000 Cell.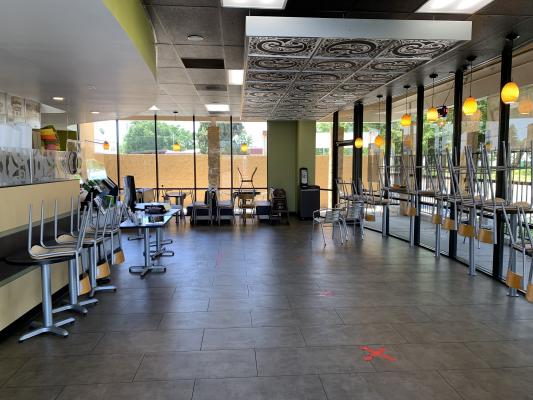 Fresno Downtown Area Sandwich Shop - Good Location, Absentee Run
Low rent, newly updated space. By hospital! Take out. Minimal overhead. Turn key for Lunch/catering, delivery, dine in concept. Plenty of outdoor patio seating & parking. Currently a sandwich shop restaurant. Motivated to sell - willing to lower price for cash buyer! Lunch only, absentee run.

Price: $30,000. Adjusted Net: $36,000+. Call Eric - Owner/Seller at 213-839-3217 Cell.


SF Bay Area, LA Area Congregate Living Facility - CHLF
I would like to purchase a congregated living facility existing business located in San Francisco, Oakland, Los Angeles area as soon as possible. Purchase price range from $400K-500K but negotiable with a net profit of $40K per month. Should also have good financial records as proof of stability.

Price: None Given. Adjusted Net: None Given. Call Lu - Business Buyer at 650-509-9468 Cell.


Orange County Spa And Massage Parlor - Absentee Run
Absentee Run Spa Massage Parlor For Sale Orange County, CA 1247 sq. ft. rent is 2900 and lease is 3 years left and a 5 years option. 3 employees on commission split run it. 5 rooms with beds and office + i facial, massage room, nice decor. Established clientele. $180,000 gross and 79,620 net.

Price: $125,000. Adjusted Net: $80,000. Call Sid Diki at 714-785-7906 Cell.


Concord, Contra Costa Tire Shop With Real Estate - Repair, Installation
Property for sale! Currently Business is tire technicians repair and install tires on cars, trucks. They mostly work for vehicle repair shops, tire stores, and dealerships. The duties of a Tire Technician include installing, balancing, and repairing tires for passenger cars and commercial vehicles.

Price: $1,400,000. Adjusted Net: $120,000. Call Sara - Owner/Seller at 925-639-1356.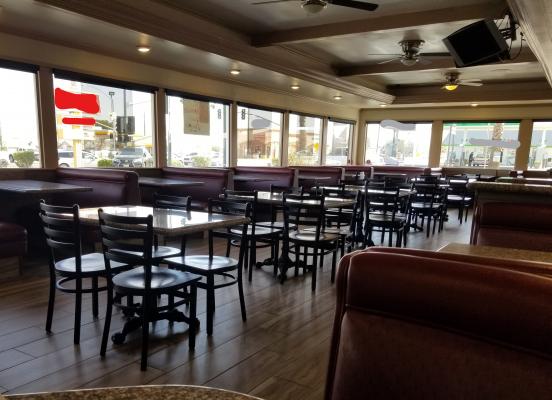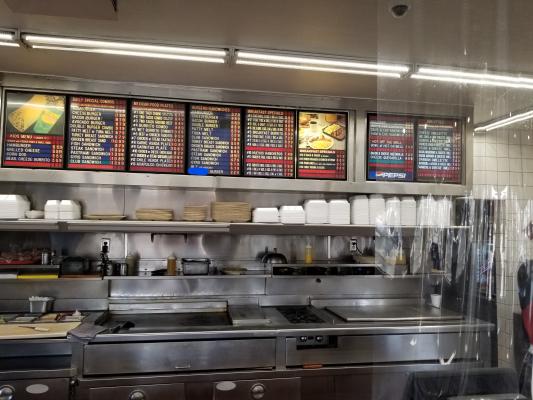 High Desert, Victorville Area Fast Food Restaurant, Drive Thru With Real Estate
Pride of ownership is evident everywhere in this Freestanding fast food with drive through, INCLUDES REAL PROPERTY, on a signalized corner in the high desert, not far from the 15 freeway. This location is very well maintained, clean & neat. 3 terminal POS system monitors sales, while the surveillan

Price: $2,675,000. Adjusted Net: Call / Email. Call Joe Sales at 714-363-0440.


San Mateo County Steak House And Lounge - Well Established
Well established the restaurant & lounge located in the very busiest area of San Mateo County off 280. Gross sale over $2.4+million, impressive cash flow. Financials available for qualified buyer after signing non disclosure agreement.

Price: $650,000. Adjusted Net: Call / Email. Call Manjit Singh at 510-417-9429 Cell.


Los Angeles County Area Hardware Wholesaler - High Volume, Building
Long established wholesale hardware in Los Angeles area. Large capacity warehouse and yard to accommodate over $10 Million in sales annually. Customer friendly sales floor for wholesale and retail customers. Variety of hardware, safety, tools, equipment and supplies for industrial, commercial, busin

Price: $4,000,000+ Inv. Adjusted Net: $1,269,703. Call William Park at 562-402-2686.