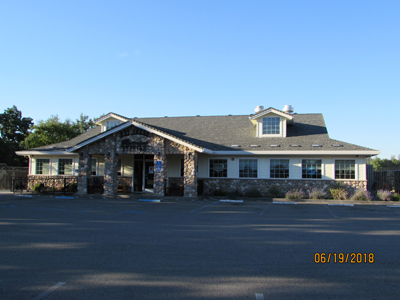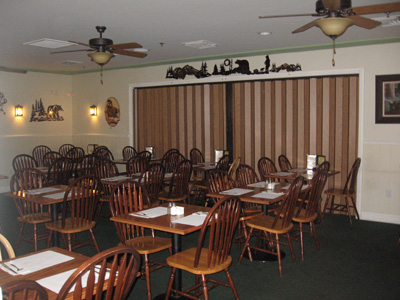 Redding, Shasta County Steakhouse Restaurant, Real Estate - High Net
Landmark restaurant, steakhouse - this well established business has been in continuous operation for over 25 years (the only interruption has been for COVID protocol) is now operating and performing to pre COVID numbers. The sale includes all furniture, fixtures, equipment and liquor license.

Price: $2,200,000. Adjusted Net: $210,000. Call Hans Monvik at 530-355-1942 Cell.

El Segundo, LA County Fast Casual Sandwich Shop Restaurant- Open Kitchen
Sandwich Shop established 20 years, present owner 12 years. Excellent El Segundo C.A./ Residential, Commercial and Industrial./ Rent $5512 NNN 1600 square feet./ Seating 40 inside - patio 20/ End Cap parking. Breakfast 30% Lunch 60% Dinner 10%. Only 1 of 2 location sell breakfast Reduced Price 225K

Price: $225,000. Adjusted Net: Call / Text. Call Ray Roldan at 310-980-5945 Cell.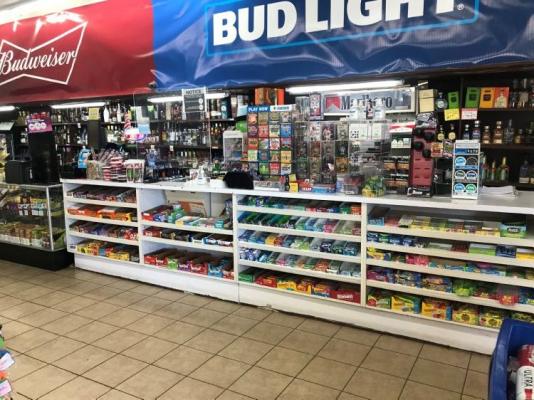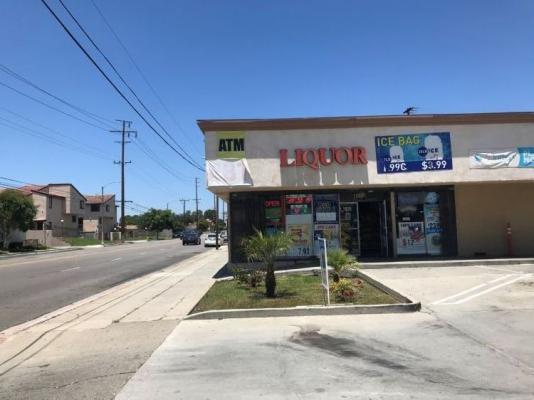 Los Angeles County Area Liquor Store - With Food Mart, Absentee Run
This liquor store is on a busy boulevard in LA County. Great prime location and well established for over 35 years. Absentee operation with help of 2 employees. Spacious liquor store and food mart located in the strip-shopping center with several other Businesses.

Price: $275,000. Adjusted Net: $86,100. Call Harry Patel at 562-402-2686.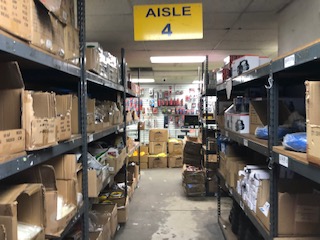 Los Angeles County Area Hardware Wholesaler - High Volume, Building
Regional Niche Industry Leader in Safety Products for Construction Sites and Commercial Applications. Premium Hardhats, Safety Vests, Industrial Gloves Sold Wholesale to Retailers and Companies. Company has own brands and designs which account for majority of sales. General hardware items sold too.

Price: $4,000,000. Adjusted Net: $1,452,515. Call William Park at 562-402-2686.


Los Angeles County Area Commercial Janitorial Service - Relocatable, B2B
Recurring Revenue, All B2B Commercial Clients, Retirement Sale, Relocatable! Diversified customer base includes medical offices, churches, schools & various businesses. Well trained team of 26 full-time and part-time employees. Revenue is trending higher now post Covid! 27 year history - great rep!

Price: $475,000. Adjusted Net: $241,397. Call Vinil Ramchandran at 562-761-4689 Cell.


San Francisco Bay Area Window And Door Manufacturer - Long Established
This Bay Area window and door manufacturer has built amazing customer loyalty after 30-plus years in business. They design and make custom windows and doors for luxury homes, commercial buildings, offices and hospitals throughout the Bay Area.

Price: $2,200,000. Adjusted Net: $557,997 (3 Yr Avg). Call Brian Loring, CBB, ARM, CVB at 855-683-8888.


San Bernardino Medical Practice Urgent Care - In Resort Area
San Bernardino resort city family medical practice and separate yet adjacent urgent care center is the go to destination for many of this highly sought-after resort town's resident's and visitor's medical needs. The multi-functional facility boasts 5 exam rooms.

Price: $925,000. Adjusted Net: $400,000. Call Ryan Clark at 310-652-8353.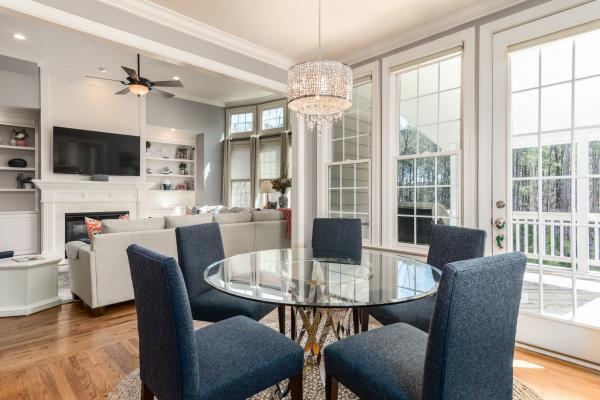 Santa Clara County Real Estate Staging Service - High Net Income
Real estate staging service serving Silicon Valley market. Great reputation, in business 6 years, diverse customer base, efficient operations, $164k SDE. They have over 36 active customers, with about 500 customers in the database. Some seller financing may be available for a qualified buyer.

Price: $399,000. Adjusted Net: $164,000. Call Tim Cunha at 650-600-3751.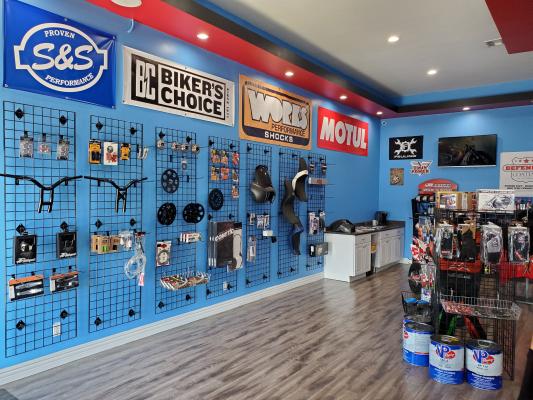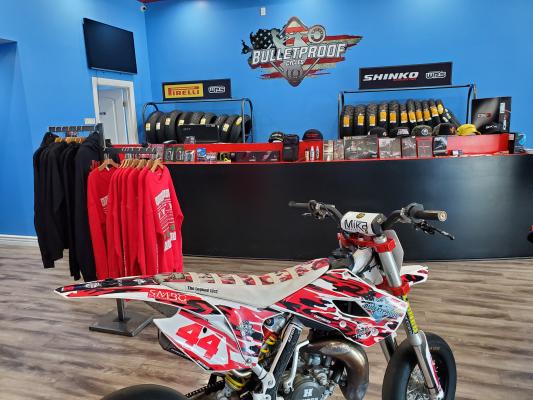 Conejo Valley, Ventura County Motorcycle Shop - Parts MFG, Repairs, Sales
Bulletproof Cycles is a pioneer in the Harley Davidson performance space. We have been designing the highest quality parts for stunting, and racing Harley Davidsons since 2015. We are now a full service shop, manufacturer, and E Mountain Bike dealer! 12200 Followers on Instagram and 7200 on FB.

Price: $990,000. Adjusted Net: Call / Email. Call Bryan - Owner/Seller at 805-796-3126.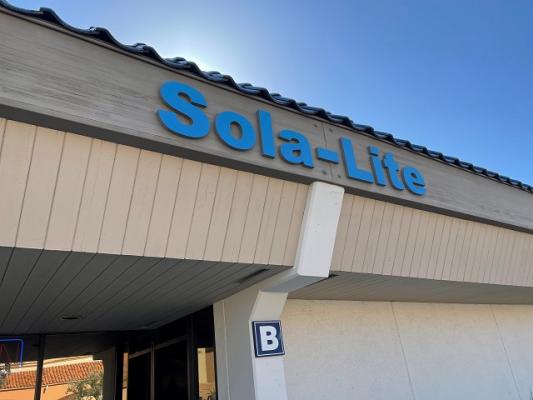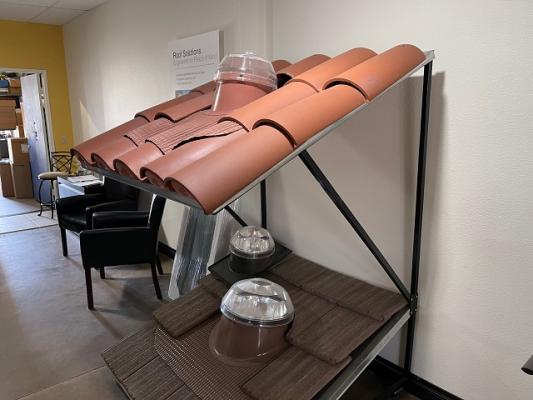 Palm Desert, Riverside County Sola Lite Service - High Cash Flow
Bring the radiance and brilliance of sunlight into your home or workplace with Solatube, 'The Miracle Skylight'. Solatubes are energy-efficient and use advanced technology to transfer maximum amounts of sunlight from your rooftop to your interior for the brightest natural light from sun up.

Price: $1,395,000. Adjusted Net: $357,406. Call Bob Hughes at 760-323-8311.