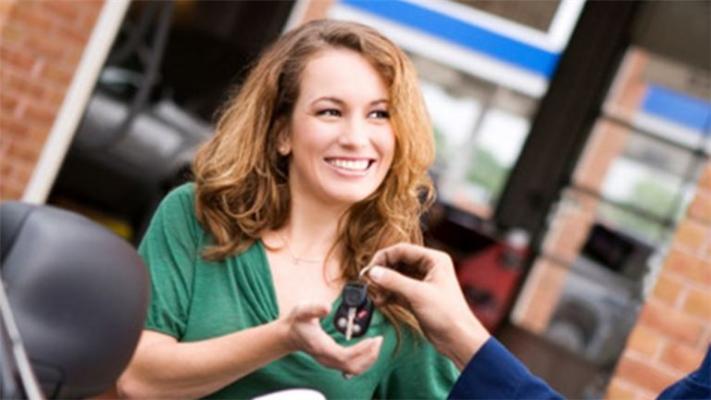 Are you looking for an amazing opportunity to purchase an independent auto repair center with annual sales that have averaged $1,625,500 over the past three years, growing to $1,655,000 in 2018. Over this period, this highly profitable Business has averaged $406,200 in Cash Flow, increasing to $412,000 in 2018, and affording an active owner/operator a lucrative salary after debt service. The Business is one of two similar high end facilities in Humboldt County operated by the family owners, which are available for sale individually or together as a package deal.
The Business is well established with over thirty years of goodwill, fantastic Internet reviews and loyal clientele, drawing from a large geographic area. The Business is located on a highly visible corner with a supplemental customer parking lot. They have built an excellent reputation for providing cost-effective personalized service as an alternative to the expensive car dealerships.
The Business comes complete with the state-of-the-art equipment required to run a high end auto repair business, including brakes, oil change, engine performance, steering and suspension, starting and charging, and heating and cooling. The large 10,000 square foot shop has twelve service bays, including two pit racks, room for parts storage and an attractive customer reception area. Experienced, long term employees will support an entrepreneurial new owner who wishes to further grow the business. The Seller will provide training and support during the transition period.
The Asking Price for this profitable Business is $1,195,000, plus $16,000 in inventory. The Business is pre-qualified for 90% Bank/SBA financing. The Sellers also own the real estate and will consider a long-term lease or option to purchase the real estate.
The Sellers are motivated to retire after building two successful businesses that operate smoothly with limited supervision. With a great reputation for quality, convenience and trusted service, this Business offers a Buyer a unique opportunity to control your own destiny and realize your dreams of owning a respected business in the community.