Idyllwild Living Magazine is a lifestyle magazine devoted to life in the mountain community of Idyllwild. It currently publishes four issues annually and is distributed in Idyllwild, the Desert Cities (Palm Springs, Palm Desert, Rancho Mirage, La Quinta) and San Diego. Destination Idyllwild Pocket Guide is published bi-annually and is a great resource for visitors to make the most of their travel to Idyllwild. It includes a map to area lodging, restaurants, shops and attractions. Popular with both locals and visitors alike, the publications give visitors a snapshot of life in the beautiful Idyllwild Mountain Community. Both are free publications, and both have high production value. This is an exciting opportunity to be your own boss. Seller will assist/train you in all aspects of publishing the magazines. Terms may be considered. Please call broker for more details on these exciting opportunities.
The listing # 238146 Lifestyle Magazine - Idyllwild And Desert Cities below is currently OFF THE MARKET due to that it is either in escrow at this time or has recently been sold.
For more businesses for sale that are like this Lifestyle Magazine in Idyllwild And Desert Cities please see a sample of BizBen active listings below and links to all similar listings on BizBen.com.

Available:
Magazine Online Edition - Los Angeles County
Posting #: 241104
Status: Active
Refreshed: 3/2/2020
Contact: Frank Costa
Phone: 626-395-0717
Phone: None Given
Price: Call
Adj Net: $90,000
Down: Call
This is a well-known, established brand Online Magazine (both digital & hard copy) for over 30 years. It is the only publication focusing on Hollywood, a world-famous destination. Over seven million magazines have been distributed. Currently publishing 5 issues annually (over 300,000 copies).



Available:
Healthy Lifestyle Publication - San Diego County
Posting #: 257504
Status: Active
Refreshed: 3/27/2020
Contact: Eugene OConnor
Phone: 760-580-2005
Phone: None Given
Price: $67,900
Adj Net: $15,000+
Down: $50,000
In 10 years, Natural Awakenings San Diego publication has grown from a small publication to a valued community partner, enjoying growth year-after-year. This amazing business opportunity is for eco-conscious entrepreneurial type looking to expand their reach overnight via digital and print platform.



Available:
Major Brand Gas Station, Car Wash - Real Estate - Riverside County
Posting #: 242904
Status: Active
Refreshed: 3/1/2020
Contact: Khalid Saddique
Phone: 916-670-2117
Phone: None Given
Price: $6,500,000
Adj Net: Call
Down: Call
Branded Gas Station With car wash. 160,000+/- gallons. $130,000+/- store sales. Car wash $10K+/- per month. Freeway access.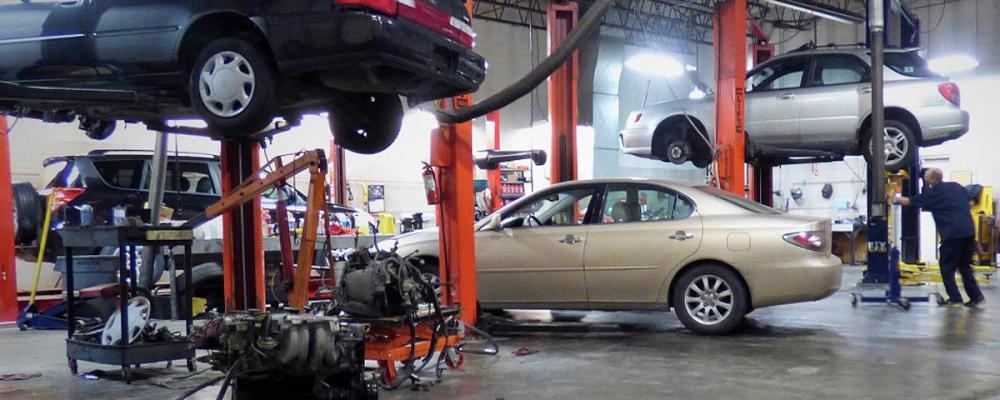 Available:
Auto Repair Service - Profitable, Absentee Run - SW Riverside County
Posting #: 260861
Status: Active
Refreshed: 3/23/2020
Contact: Greg DiCristina
Phone: 951-541-0414 Cell
Phone: 951-541-0414 Text
Price: $89,900
Adj Net: $54,000
Down: $89,900
DON'T MISS THIS OPPORTUNITY! It won't last at this price. One of the area's top rated specialty auto repair centers (4.5 stars on Yelp!). Seller is retiring for health reasons. The business is currently run absentee by staff and techs.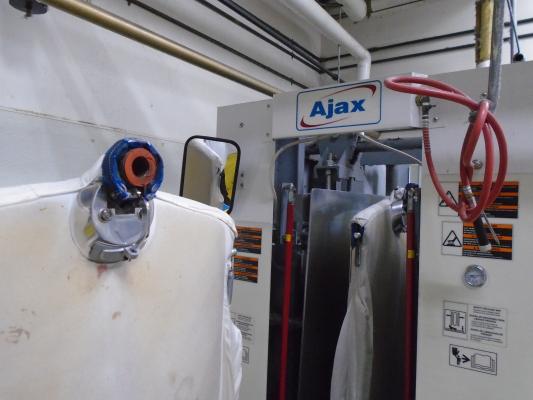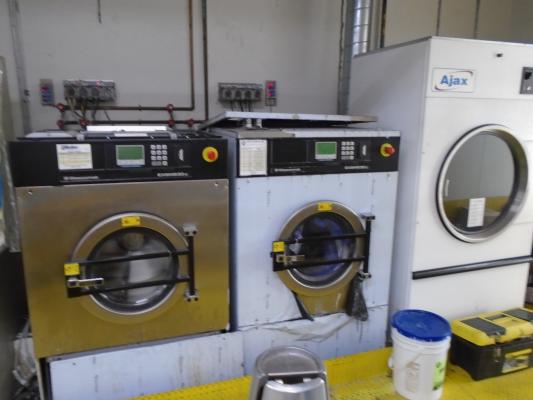 Available:
Dry Cleaners Plant - Fully Equipped - Corona, Riverside County
Posting #: 257972
Status: Active
Refreshed: 3/20/2020
Contact: Jason Ho
Phone: 213-880-7187
Phone: None Given
Price: $225,000
Adj Net: $35,809
Down: $50% + Loan
Employee operation. Next to Grocery shopping center. Clean books & records National franchisee grocery market and bank in the shopping center. No pick up and Delivery. Open 7 am to 7 pm (Weekday), 8 am to 5 pm (Sat), Closed (Sun). Size of business: about 1500 sq. ft. Rent: 5351,38 including NNN.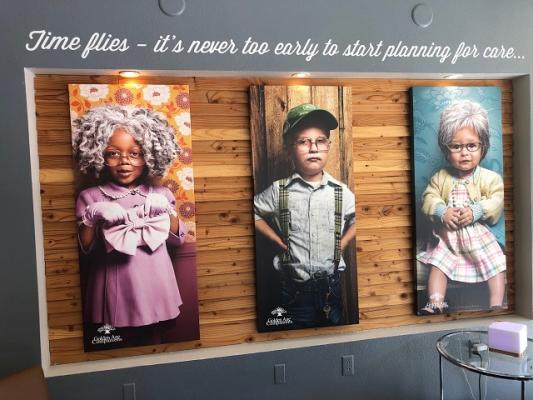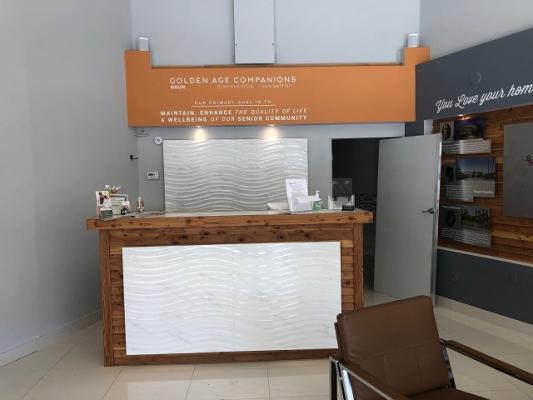 Available:
Home Health Care Service - Palm Desert, Riverside County
Posting #: 261468
Status: Active
Refreshed: 3/20/2020
Contact: Bob Hughes
Phone: 760-323-8311
Phone: 760-275-6914 Cell
Price: $48,500
Adj Net: Call
Down: $48,500
Skip the start-up costs and tap in to the booming Senior Care Industry with this one of a kind opportunity! Turn-key ready to go in a retail office location. The agency is turn-key ready and is positioned for growth with revenue trending up. There has never been a greater need for senior care.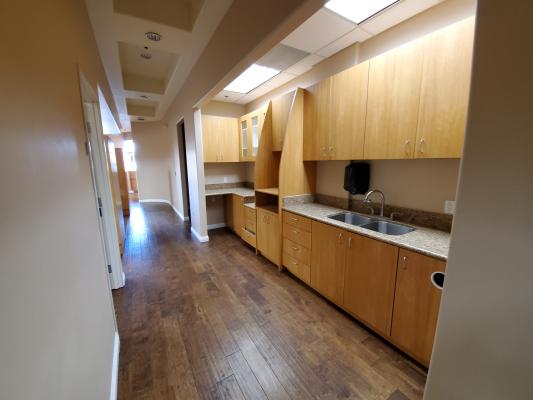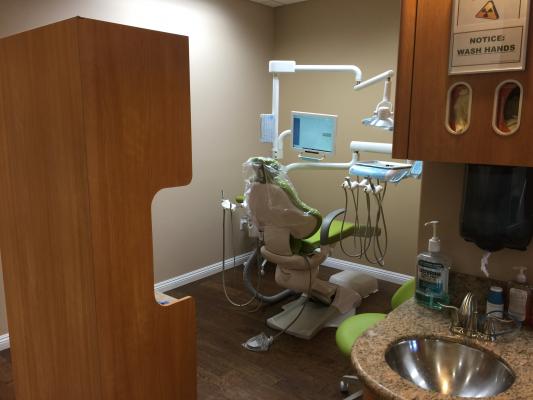 Available:
Dentist Medical Office - Asset Sale - Inland Empire Riverside County
Posting #: 261376
Status: Active
Refreshed: 3/4/2020
Contact: William Raedeker
Phone: 760-622-5006
Phone: 7606225006
Price: $20,000
Adj Net: N/A
Down: $20,000
Asset sale including fixtures and improvements. $300,000 plus in construction cost about 10 years ago. Improvements include: Reception desk, storage cabinets, and waiting area. Private Dentist's office with private restroom. Restroom for patients and employees.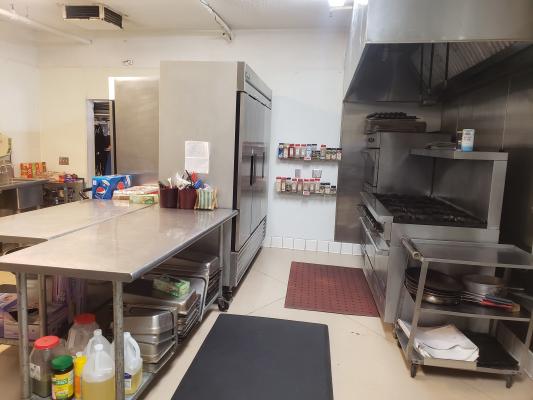 Available:
Catering, Commercial Kitchen - With Real Estate - Riverside County
Posting #: 261499
Status: Active
Refreshed: 3/10/2020
Contact: Mark Pieter
Phone: 714-290-7145
Phone: None Given
Price: $298,000
Adj Net: $64,858
Down: Call
For almost 24 years, this catering company has been serving the desert communities for personal events, businesses, civic and community organizations, and governmental agencies. Well over 50% of their business repeats year after year due to their reputation for excellent food and fantastic service.



Available:
Cell Phone Repair Shop - Temecula Valley
Posting #: 253930
Status: Active
Refreshed: 3/24/2020
Contact: Shawn Ko
Phone: 760-473-1187
Phone: 858-578-4111
Price: $129,000
Adj Net: $72,000
Down: $139,000
This cell phone repair shop has been in business since 2011. The location is optimal - on one of the busiest streets in Temecula, and inside a major shopping mall that has a national brand anchor tenant with high foot traffic. Seller wants to pursue other business interests.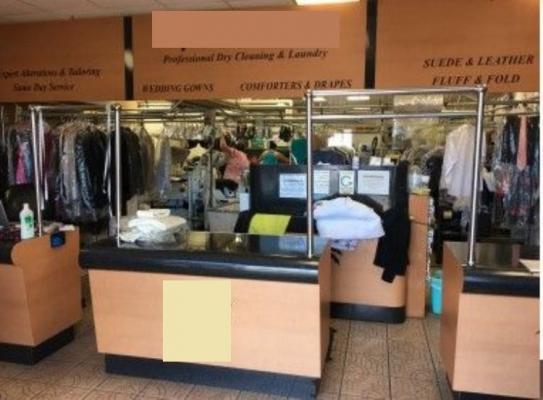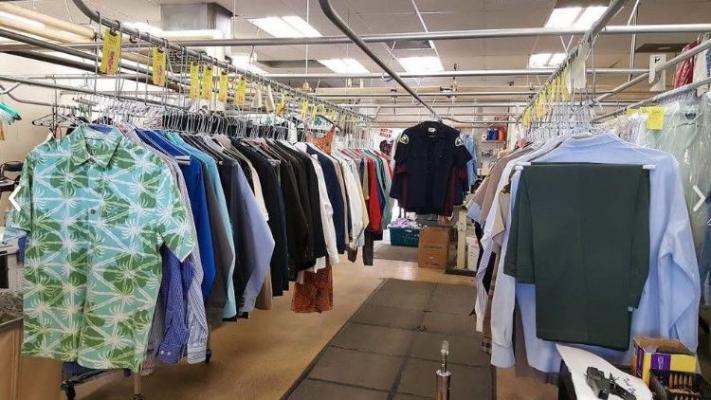 Available:
Dry Cleaners - Riverside County
Posting #: 260131
Status: Active
Refreshed: 3/23/2020
Contact: Jude Selek
Phone: 562-402-2686
Phone: 760-539-2911
Price: $250,000
Adj Net: $120,000
Down: $250,000
Well established Dry Cleaning plant, and well set up for any kind of cleaning and alteration (outsourced). Great location, surrounded by major retailers in the same center. Lots of regular customers.Hydro Carbon cleaning plant, 3 washers and 1 dryer. This is a turn key operation business.


View All Businesses, Opportunities, And Franchises For Sale And Wanted In These Cities:
Corona
,
Murrieta
,
Palm Desert
,
Temecula
See All Related Business For Sale & Wanted Listings Recently Added:
See More Related Information - For Buying And Selling Businesses:
Helpful Resources To Assist In Selling And Buying California Businesses

Peter Siegel, MBA: Business Purchase Financing Solutions
Niche business purchase financing advisory and loan placement services with SBA and Non-SBA Financing, Retirement Fund Rollover Solutions, Combo Financing Packages. To get professionally pre-qualified or more information on the ProBuy/ProSell Programs: 925-785-3118.
Chris Seaman, Business Broker: Southern California
Founded in 1994, First Choice Business Brokers has accelerated to become one of the most successful Business Sales Organizations in the world. Our team of agents have gone through extensive training to become experts in the field of business brokerage. Call Chris at 858-578-4111 for more info.
Bob Hughes, Business Broker: Coachella Valley Area
Business broker & President of Hughes Properties. I have a wide variety of entrepreneurial experience with personal ownership & sales of numerous businesses, and have sold over 200 small & mid-sized businesses in the Riverside County marketplace. Phone me at 760-275-6914 Cell.
Michael Davidson, Business Broker - Southern California
Los Angeles Business Broker providing M&A quality services for Small Business Owners. We leverage our technology and expertise to Simplify & Expedite the Business Sales Process. Matching the right buyer with the right business is how we define success.
Diane Boudreau-Tschetter: Escrow & Bulk Sale Services - CA
California Business Escrow, Inc. is a full service independent escrow company serving all of California and has expertise in a wide range of escrows. Our team prides itself on providing an exceptional escrow experience. For more info phone Diane Boudreau-Tschetter at 888-383-3331 or 209-838-1100.
Related Articles, Events, Blog Posts, Discussions, Videos, Interviews

How Many Listings Is Too Many For One Broker To Handle? Is It 5? 10? 20?
Peter Siegel, MBA in this Vlog/Podcast discusses how many listings is too many for one business broker to handle at one time. Is it 5 is it 20? I recently had a coaching call with one of my BizBen broker clients who asked that question this week. There are many factors that go into the answer.
Top 100 List: This Week's Top Motivated Business Buyers & Their Requests!
If you're trying to sell a business - check out this week's top 100 business buyers - one of these buyers may be looking to buy your type and location of business! This list is updated weekly - make sure you check it frequently! Are you searching to buy - get on this list and reach seller direct!
Financing A Business Purchase With Limited Or No Real Estate Collateral
In my experience working with the "right banks and financial institutions" repayment ability sometimes overrules collateral pledged by someone needing financing for a business purchase or a down payment. Peter Siegel, MBA (Business Purchase Financing Expert) at 925-785-3118 shares his experience.
What Should I Do If Other Buyers Are Trying To Buy The Same Business As Me?
Buying a small business is hard enough when there is no competition, so how might a buyer navigate the process when there is additional competition from other buyers? Potential small business buyers are offered a few key ways that a buyer can beat out other potential business buyers in this article.
February 2020 BizBen Index Sales Stats: Sales Up 15.8 Percent Last Month
Total sales of California small businesses sold were up 15.8% from last month and up 4.8% from the same time last year in California. Peter Siegel, Founder Of BizBen.com reviews the February 2020 BizBen Index stats of businesses sold in California. See which Counties improved & which declined.
Business Purchase Financing Expert Peter Siegel - Tips On Proving Cash Flow
What are the actual "provable" adjusted net earnings (cash flow) of a small to mid-sized business being purchased? Buyers need to look carefully at all financial info for the "real" adjusted net income/cash flow. Peter Siegel, MBA (BizBen ProBuy & ProSell Lead Facilitator) at 925-785-3118 explains.