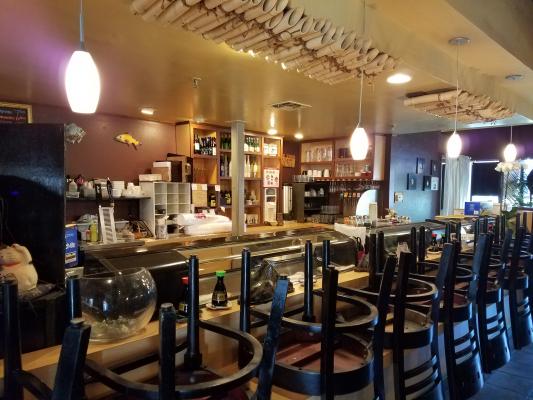 Dramatic Price Reduction! Must check out the Location, asap. Great Opportunity!
Well established and in operation for nearly 17 years, located in heart of Davis town. Restaurant was originally ran by the current operator's father and by current operator, son since 2015.
Revenue: Approx. $700K annual
Facility: Approx. 1,839 sq. ft.
Lease term: Approx 3 years, buyer obtain extension or new lease.
Rent: $5,169.00 + NNN (approx. $2,500, covers Electricity, Garbage, water)
Employee: around 12+ part times
6 Days Operation, Monday dinner only and Sunday Closed and few hour break after lunch daily.
Seeking for experienced operator. Possible SBA loan with 30% down to qualified buyer. Owner has a health issue, there has been days, restaurant didn't open for the business recently and Revenue has been declining compare to past. In the past restaurant did over $900K annual revenue before. Great opportunity for new operator to put synergy back into operation and dedicate more hours into business.
Heavy foot traffic surrounding area and not far away from the campus. Rare opportunity and great location. New operator with experience or this can be great location for conversion to other type of restaurant should also do well.
Trade Name and some wall decors inside not included in the sale.