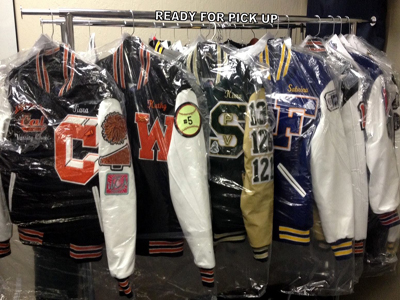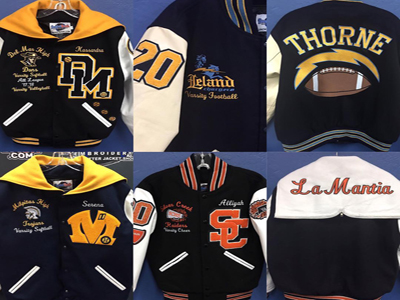 SF Bay Area - Alameda County Niche Custom Embroidery, Letter Jacket Shop
Business has an outstanding reputation & has established relationships with more than twenty five (25) high schools throughout the SF Bay Area and Northern California. Specializing in custom high school varsity letter jackets over the past 12 years has developed a well known brand. Long established.

Price: $285,000. Adjusted Net: $132,000+. Call Owner/Seller at 925-519-6294 Cell.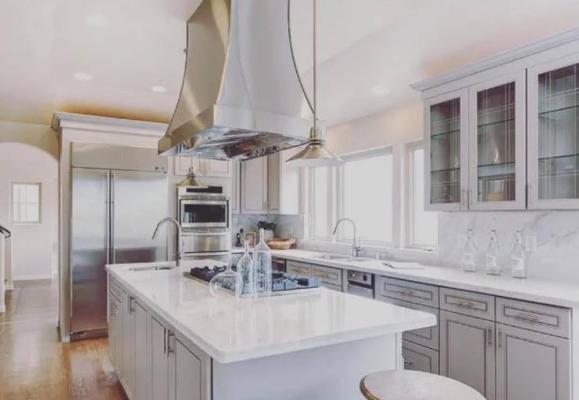 Contra Costa County Design And Remodel Service With Showroom
Great Opportunity to own a profitable business with long-standing clients. The showroom for this business offers an extensive selection of kitchen cabinetry and provides design and installation services. In addition to kitchen design, we offer bathroom vanities, closet built-ins, and much more.

Price: $180,000. Adjusted Net: $70,000+. Call Jose (Owner/Seller) at 408-597-6257 Cell.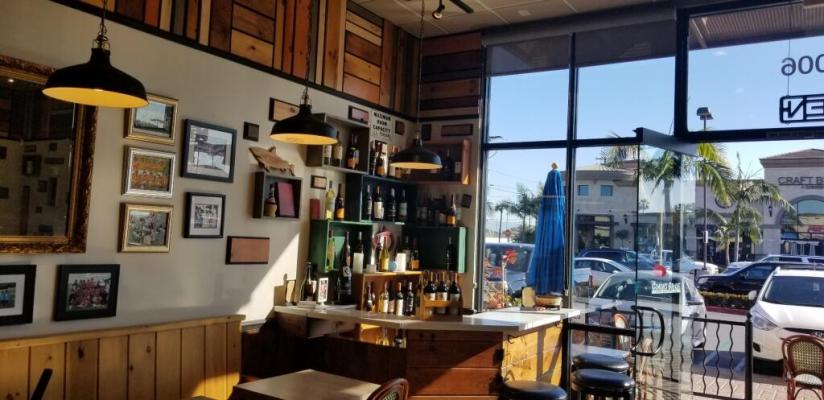 Huntington Beach Restaurant And Liquor License
Fast casual Restaurant & wine bar craft beers. Located in Downtown Huntington Beach. Asking Price $ 250,000. Monthly rent $6,100. Sales 2019 $ 465,000. Net income $110,000 for year 2019. Location is on main street. Has State of art equipment. 1,900 sf. Open 6 days a week. Good books and records.

Price: $250,000. Adjusted Net: $110,000. Call Joseph Ranieri at 714-292-5448.


Southern California Window Tinting Service - Auto, Commercial, Homes
Very strong and profitable tinting business serving all of Southern California with unlimited growth potential. Structured and ready for the buyer who is ready to grow or sit back and be CEO. Each division is currently profitable without the daily involvement from ownership. Good books and records.

Price: $2,500,000. Adjusted Net: $650,000. Call Owner at 949-478-2527 Cell.


Los Angeles County Area Preschool - Real Estate Available, Owner Retiring
Real estate is now available. "First Class", Well Established, Real Turnkey, Fully Staffed, Colorful And Inviting, Is Licensed By Department Of Social Services State Of CA, With The Capacity For 49 Children Ages Two (2) Throughout Entry Into First Grade! Large, Beautiful and fully shaded playground.

Price: $675,000 **. Adjusted Net: $179,850. Call Anais (Owner/Seller) at 213-678-0625 Cell.


San Fernando Valley, LA County Non Emergency Medical Transportation Company
Good records. This non-emergency medical transportation company is one of the oldest in San Fernando Valley. It was established in 1994 in Los Angeles with a promise to provide reliable and compassionate service. For sale by owner, high cash flow, growing industry, relocatable, solid relationships.

Price: $795,000. Adjusted Net: $330,000. Call Owner / Seller at 818-213-9155 Cell.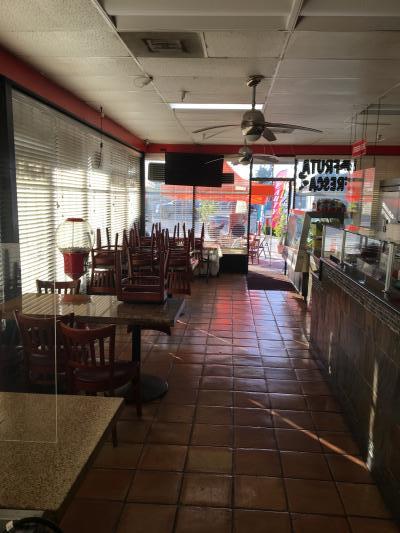 Anaheim, Orange County Mexican Restaurant - Can Convert
Mexican Restaurant located in small shopping center has corner location full kitchen off busy street with 4 full time employees 2 part time. Same owner for 32 years. Price 85,000 rent at 3,050.00 per month 5 year lease maybe longer upon landlord approval.

Price: $85,000. Adjusted Net: Call / Email. Call Joe Ranieri at 714-292-5448 Cell.


San Diego Large Indoor Amusement Center
Large indoor amusement center, 4,000 sq/ft. Excellent reviews and reputation, 5 stars on Yelp. Great space for corporate outings and groups. Growth opportunity with increased advertising and proactively targeting sales at event organizers. Trained and experienced staff. Lease ends 2/2023.

Price: $62,000. Adjusted Net: Call / Email. Call Matt Cole McDonald at 858-492-0444.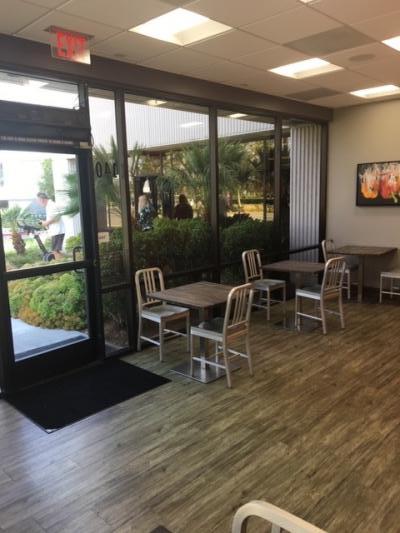 Orange County Area Cafe Restaurant - 5 Day, In High Rise, Upscale
Cafe 5 Days, South Coast Plaza, Area has a captivated customer following due to convenience of the location, hours, as well as customer ability order online and pick up or have delivery service. Cafe has indoor and outdoor seating, and has a gourmet full service kitchen Down 75,000.CASH

Price: $169,000. Adjusted Net: $117,000. Call Joe Ranieri at 714-292-5448 Cell.