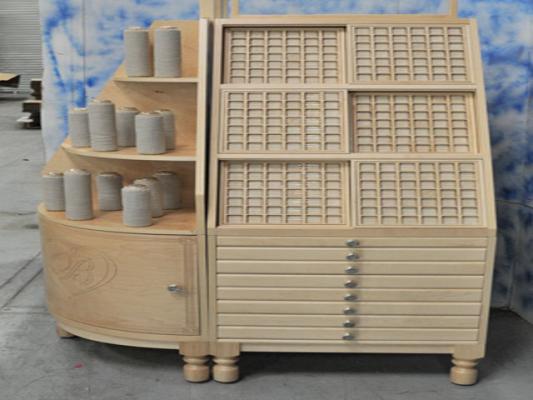 In business for over 46 years, this firm provides a concept to completion manufacturing capability as well as the ability to manufacture products in a wide range of materials including metal, wood, glass, fabric and all types of plastic. Capabilities include thermoforming, plastic fabrication and prototyping, diamond polishing painting, printing, laser cutting and engraving. These are in-house capabilities facilitated by high quality, well maintained equipment operated by 12 highly trained, tenured staff.
The property from which this business operates is in the process of being sold, so a buyer will need to relocate the business.
Given the recent financial performance of the business and the need for relocation, this acquisition opportunity will be of greatest interest to a strategic buyer. That is, a firm already in this, or a related industry that will benefit from the potential of a revenue increase and operating economies of scale. As these will likely vary be acquirer, the seller has not established a specific asking price, but is very motivated and will consider all serious offers.