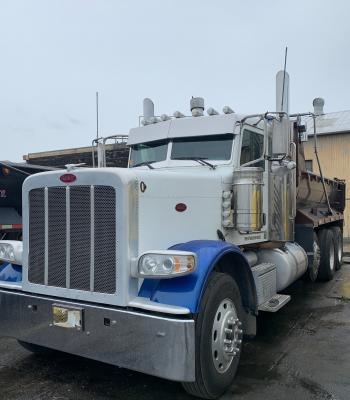 South East Los Angeles County Trucking And Hauling Dump Truck Service - High Net
Trucking and hauling service. Eight (8) well maintained trucks with an estimated current market value of $730,000 are an included. Low overhead, well-established, High Net. Gross Receipts Year 2019: $2,008,496. Well-regarded reputation for its professionalism, reliability, competitive rates.

Price: $1,650,000. Adjusted Net: $582,000. Call Mani Singh CBB, CBI, M&AMI at 951-296-7646 Cell.


Lafayette, Contra Costa County Pizza Pasta Restaurant - Can Convert, Prime Area
This restaurant has been in business for over 20 years in a prime corner location in Lafayette, CA. It has large glass windows, an open kitchen and a large outdoor patio. There is ample parking and good access to a major street and access to super high end residential and local businesses.

Price: $179,000. Adjusted Net: $82,576. Call Jeff Back at 925-736-8200.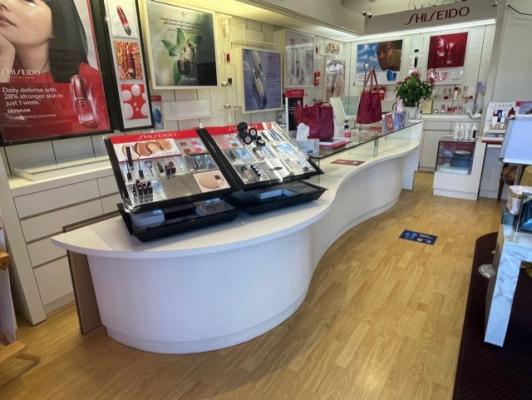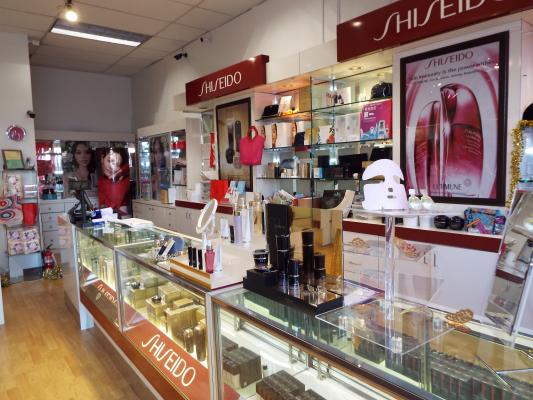 San Mateo County Shiseido Retail And Skin Service, Spa
Long time business-highly profitable retail and esthetician services business. 800 sq. ft. of space with two service rooms and room for a third, large client list for both retail and services, great lease and terms, great downtown location, and Shiseido distributorship. Rare opportunity!

Price: $175,000. Adjusted Net: $120,000. Call Cheryl Maloney at 415-309-2722 Cell.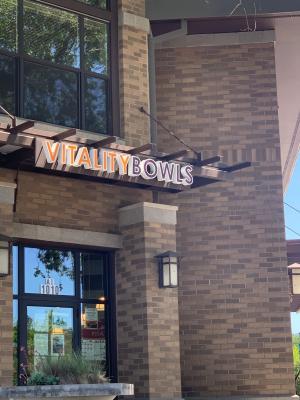 Contra Costa County Vitality Bowl Fast Food Franchise - Absentee Run
This is a Vitality Bowl franchise located in an upscale community in the East Bay. Opened in 2015 with a very nice buildout located on a busy street. Owner is absentee from daily operations. Approximately 75 Vitality Bowls currently operating serving healthy food. Profitable

Price: $125,000. Adjusted Net: $52,184. Call Jeff Back at 925-736-8200.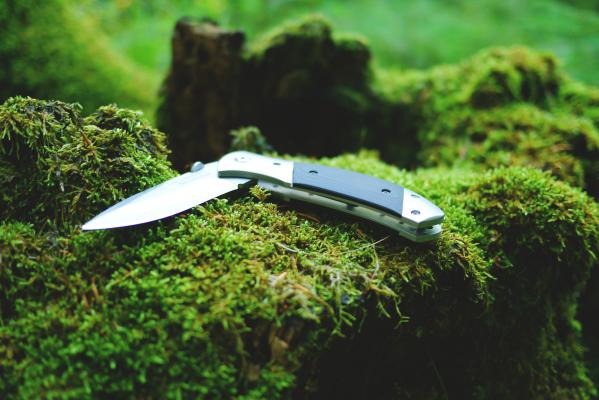 Southern CA - Relocatable Specialty eCommerce Online Knife Retailer
Relocatable. Home based top-rated, global Internet retailer with expanding sales provides the largest selection of specialty knives for law enforcement, military, or civilian self-defense. Internet traffic has doubled in the last 30 days during a pandemic & sales are reflecting a similar increase!

Price: $1,150,000. Adjusted Net: $325,720. Call Todd Bell at 415-846-7267.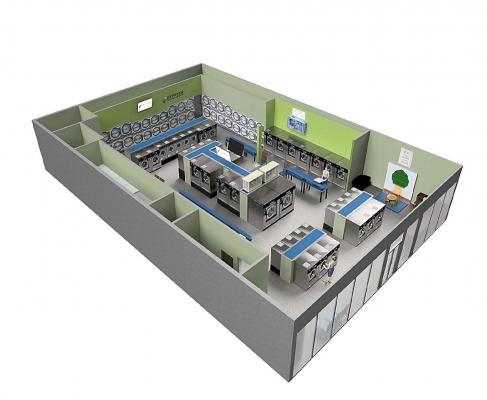 Citrus Heights, Sacramento Express Laundry Center - Vended Laundry
All new construction, fully automated, State-of-the-art design. Recession resistant business. Great Viability and parking. Deliver the cleanest clothes in town! Great Demographics. Excellent long-term lease. Newly renovated shopping mall location. Own your market - Remote Management.

Price: Call/Text/Email. Adjusted Net: Call/Text/Email. Call Dave Derby at 925-628-4864 Cell.


San Francisco Liquor Store - In Upgrading Neighborhood
Established business in a rapidly upgrading neighborhood. Walking distance to new Whole Foods, Westwood Park, Ingleside Terraces and City College. With Monthly gross sales of $30,000 and 5 years left on an incredibly low monthly rent of $1,700 there's a huge profit growth potential.

Price: $235,000. Adjusted Net: Call. Call Cheryl Maloney at 415-309-2722 Cell.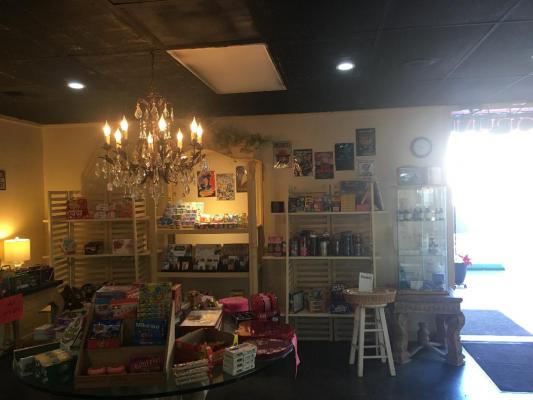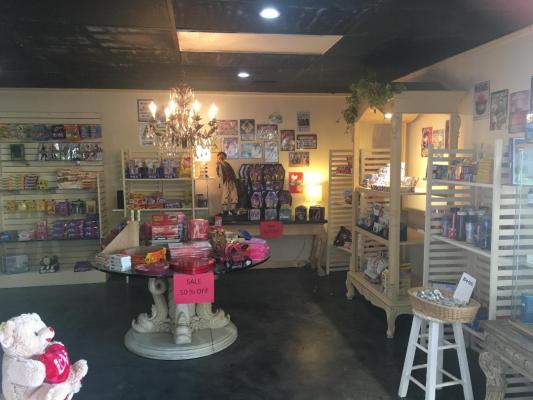 South Orange County PO Box Rental Shipping Store - Long Established
This landmark business is so much more than your average PO Box Rental and shipping business. It offers Notary service, FBI approved fingerprinting and a broad selection of greeting cards. It also has two additional income streams by way of landlord approved sublets.

Price: $95,000. Adjusted Net: $80,000. Call Bruce Hall (Broker) at 949-412-5505 Cell.


Los Angeles, Orange County Uber SUV Fleet Company - Uber Fleet Account
Current TCP company is selling its tcp with its fleet account on Uber SUV / Black. We have a commercial fleet account with Uber, with a fleet of 5 vehicles. We are selling the Uber fleet account with 5 vehicle spots along with the TCP. This means that the buyer can list up to 5 vehicles.

Price: Call. Adjusted Net: Call. Call Eileen (Owner/Seller) at 778-885-3330.


Berkeley, Alameda County Laundromat With Real Estate - Great Parking
Free standing building with great visibility. High traffic count. Great parking. Electrolux high speed washer and dryers. Equipment is in excellent condition. The price includes both the business and the real property. Call today.

Price: $1,675,000. Adjusted Net: Call. Call Gregory Blednyh at 415-640-8044 Cell.