Orange County Spa And Massage Parlor - Absentee Run
Absentee Run Spa Massage Parlor For Sale Orange County, CA 1247 sq. ft. rent is 2900 and lease is 3 years left and a 5 years option. 3 employees on commission split run it. 5 rooms with beds and office + i facial, massage room, nice decor. Established clientele. $180,000 gross and 79,620 net.

Price: $125,000. Adjusted Net: $80,000. Call Sid Diki at 714-785-7906 Cell.


Orange County Area Mini Market - With Meat, Long Established
1,800 sq ft market with walkin' cooler & freezer has a hood, stove, band saw, meat grinder, meat slicer potential for cooking food,. Seller has another business, so can't concentrate therefore selling. In a strip center with parking in front established for 27 years.

Price: $138,000. Adjusted Net: $102,000. Call Sid Diki at 714-785-7906 Cell.


East Los Angeles Pizza Restaurant - 50 Years Established
Well established neighborhood Pizza Restaurant for 50 years. Current owner of 35 years. Above gross and net are on the books from 2020. 2021 has increased considerably over 2020. Currently sales are approx. $120,000 per month and growing. Freestanding building with 2 dining rooms.

Price: $550,000. Adjusted Net: $160,000. Call Joe Sales at 714-363-0440.


San Bernardino Medical Practice Urgent Care - In Resort Area
San Bernardino resort city family medical practice and separate yet adjacent urgent care center is the go to destination for many of this highly sought-after resort town's resident's and visitor's medical needs. The multi-functional facility boasts 5 exam rooms.

Price: $925,000. Adjusted Net: $400,000. Call Ryan Clark at 310-652-8353.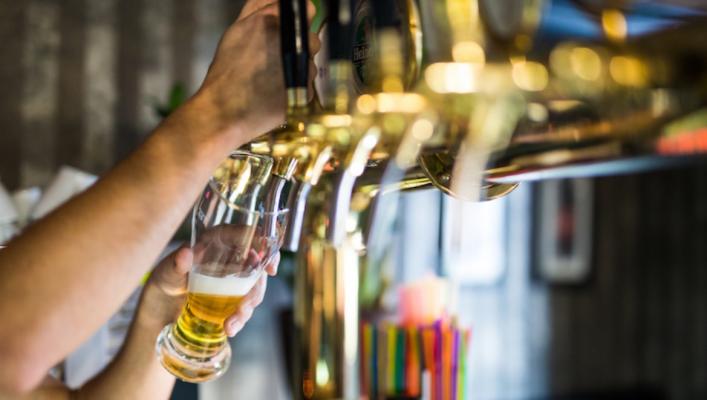 San Francisco Sports Pub - Richmond District, Family Run
Popular, well-established sports pub for sale in the Richmond District of San Francisco. The pub is family run, and serves great beer and hearty food. The pub is situated on a busy thoroughfare in a dense, mixed residential and commercial area. Indoors, the pub can seat 49.

Price: $299,000. Adjusted Net: Call / Email. Call Steve Zimmerman at 888-995-9701.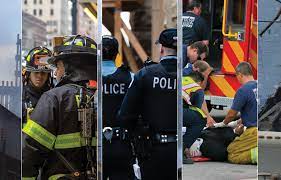 Southern California Light Manufacturing, Design, Distribution Company
Two related companies combined into one opportunity. Light manufacturing / assembly that designs, manufactures, and distributes specialty products. Sales primarily to local, state and federal government agencies. Unlimited potential, 62-year history. Patents in place with recognized name.

Price: $6,500,000. Adjusted Net: $2,213,391. Call Michael Bertelli at 949-261-2600 X105.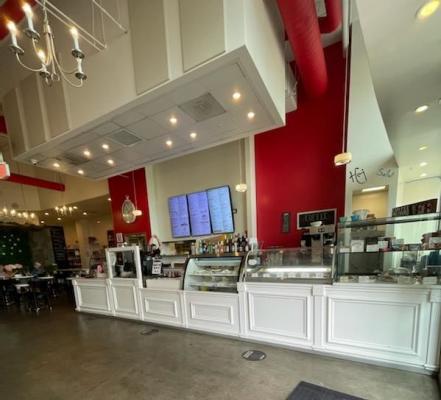 Huntington Beach Coffee House And Cafe Restaurant
Amazing location in a MAJOR shopping plaza in Huntington Beach. This mega shopping center not only has a tremendous amount of Anchor Stores, but also a high rise residential apartment tower in it, delivering the business on site residential customers in addition to the traffic derived from the other

Price: $125,000. Adjusted Net: Call / Email. Call Joe Sales at 714-363-0440.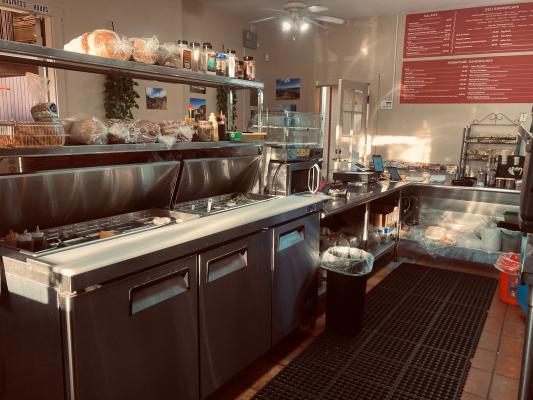 Mill Valley, Marin County Breakfast Lunch Cafe Restaurant - Profitable
Breakfast Lunch Cafe restaurant business with outside seating for sale in Mill Valley. On the water. 5 day a week operation. Remodeled in 2018. One employee cafe with catering, delivery, on site dining- profitable. Lease until July 31, 2023 + (1) 5 year option. Owner works M-F 11-2 PM.

Price: $76,000. Adjusted Net: $56,063. Call Jeff Back at 925-736-8200.


Memphis, Shelby County MSA IT Managed Services Provider
The Company is an IT Services firm in a large Tennessee MSA with a strong bent toward managed services. The Company offers communications services, network services, cloud services, disaster recovery, and data center management. Over 80% of the Company's clients are flat-fee managed services.

Price: $7,000,000. Adjusted Net: $828,627. Call Rick Carlson at 833-776-6682.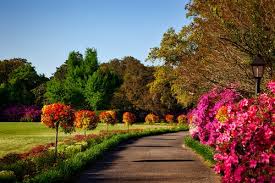 San Diego County Area Wholesaler Retail Distributor: Landscape Materials
Wholesale/Retail Distributor of Landscape Materials. Established in 1970. NO COVID IMPACT!! Owner retiring. Price: $1.5M plus $35K Inventory. Gross: $1.7M. Nets: $400K. Owner retiring. Will train for 30 days. Total of 5 employees, only 2 are full time. Owner will remain as 10% commission salesman.

Price: $1,500,000+ Inv. Adjusted Net: $400,000. Call Everett Roff at 760-633-3336 Cell.