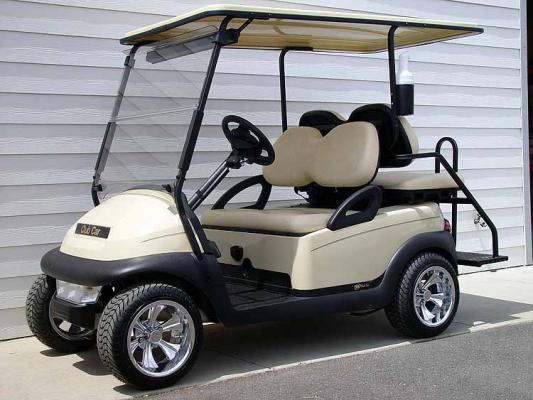 Sonora, Tuolumne County Golf Car Sales, Service - High Cash Flow
Long established Golf Car sales and service business making good money and located in the Gold Country. Asking price of $499K includes $447K of inventory. Business is attractively at about $50K over Inventory. SBA financing for well qualified individuals with appropriate down payment.

Price: $499,000. Adjusted Net: $135,000. Call Nanda Nandkishore at 408-852-4358.


San Fernando Valley, LA County Non Emergency Medical Transportation Company
Good records. This non-emergency medical transportation company is one of the oldest in San Fernando Valley. It was established in Los Angeles with a promise to provide reliable and compassionate service. For sale by owner, high cash flow, growing industry, relocatable, solid relationships.

Price: $795,000. Adjusted Net: $330,000. Call Owner / Seller at 818-213-9155 Cell.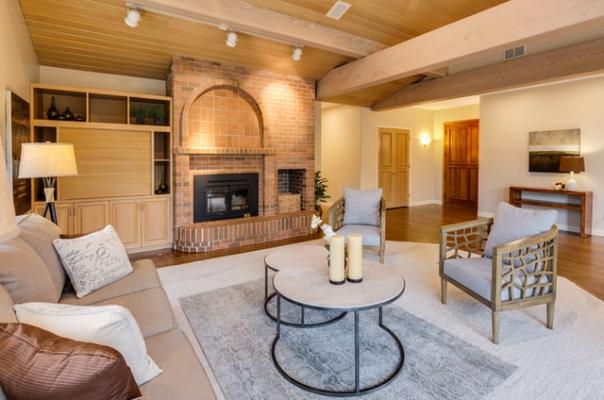 San Jose Metro Area Real Estate Staging Service - High Cash Flow
Real estate staging company serving the growing southern Alameda County market. Favorable reviews, current decor items, in business 4 years, efficient operations, Annual sales: $226,000. SDE: $164,000 for two half-time owner-operators. Some seller financing may be available for a qualified buyer...

Price: $299,000. Adjusted Net: $140,000. Call Tim Cunha at 650-600-3751.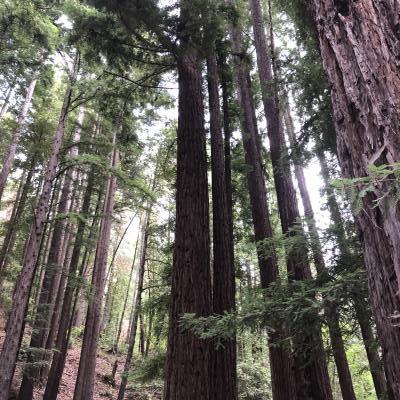 San Lorenzo Valley Restaurant And Bar - In The Redwoods
A well established Restaurant and Bar located on a major artery in the San Lorenzo Valley, Santa Cruz County. Includes 2 comfortable dining rooms, an active, intimate bar and cocktail lounge attached to a sunny garden patio. A favorite destination of local diners, tourists, travelers and campers.

Price: $295,000. Adjusted Net: $156,000 (Projected). Call Roger at 831-226-2322.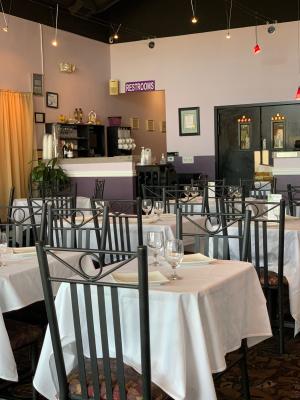 Dublin, Alameda County Thai Restaurant - High Profit, 21 Years
This is a fabulously successful Thai restaurant in a very desirable shopping area of Dublin established since February 2000. New remodel and many newer pieces of equipment. Very strong take out business. 2020 through October only down 20%. Huge takeout business and a very loyal customer base.

Price: $350,000. Adjusted Net: $179,618. Call Jeff Back at 925-736-8200.


Los Angeles County Area Hardware Wholesaler - High Volume, Building
Long established wholesale hardware in Los Angeles area. Large capacity warehouse and yard to accommodate over $10 Million in sales annually. Customer friendly sales floor for wholesale and retail customers. Variety of hardware, safety, tools, equipment and supplies for industrial, commercial, busin

Price: $4,000,000+ Inv. Adjusted Net: $1,269,703. Call William Park at 562-402-2686.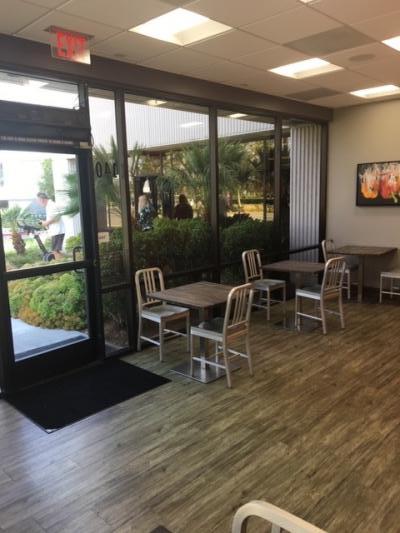 Orange County Area Cafe Restaurant - 5 Day, In High Rise, Upscale
Cafe 5 Days in South Coast Plaza Area. Captivated customer following due to convenience of the location. Has order online and pick up or have delivery service. Cafe has indoor and outdoor seating. Gourmet full service kitchen. 1,900 sf. Monthly rent $4,100 includes utilities. Good books and records.

Price: $130,000. Adjusted Net: $117,000. Call Joe Ranieri at 714-292-5448 Cell.


Salinas, Monterey County Liquor Store With Real Estate And Two Rentals
Established in 1986, this liquor store is located on a busy street in Salinas right off highway 101. Gross sale $85,000/m as per recently $70,000/m average sales during 2020. Plus $24,271/yr Lotto & ATM commission. Rental income $32,400/year. Bldg. size 2816 sq. ft., Lot size: 8,000 sq. ft.

Price: $1,299,000. Adjusted Net: $213,827. Call Harry Sidhu, CBB at 510-490-9705.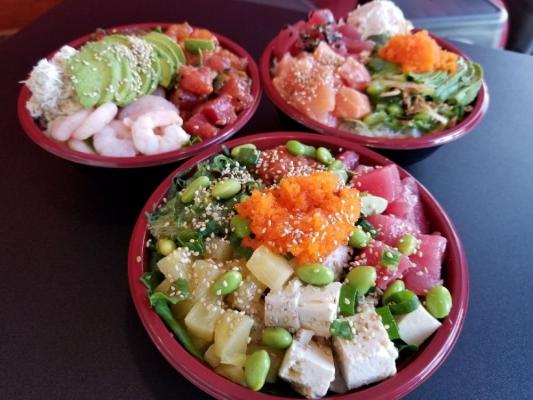 Inland Empire Area Poke Boba Teas Shop - Profitable, Busy Area
Semi absentee run neat & clean poke / boba, Thai teas, coffees, etc in a busy center. 1 owner works apx. 6 hrs / week only. Neat, clean, organized store with specialized delicious poke, sauces, drinks. Easy to operate. All new equipment when built in 2018, including walk in cooler, 2 sandwich refrig

Price: $293,000. Adjusted Net: $105,000. Call Joe Sales at 714-363-0440.

South Orange County Area Coffee House Gourmet Cafe Restaurant - Easy To Run
Coffee house located in South Orange County. In a major shopping center next door to a well known market and close to Nature's walking path. Established 20 years. Present owner 8 yrs. Menu consists of sandwiches and salads, pastries, and gourmet coffee drinks. Inventory $3,500. Good books & records.

Price: $135,000. Adjusted Net: Call / Email. Call Joseph Ranieri at 714-292-5448 Cell.