Los Angeles County Area Veterinary Clinic - Stable Clientele, Retiring
A retiring veterinarian is selling a Small Animal practice located in the neighboring city of Los Angeles. A stand alone facility with useful space of 1952 sq ft and a fenced parking space, nicely located on the front of a main street which is also available for lease or purchase. Stable clientele.

Price: Call / Email. Adjusted Net: $320,000. Call Arthur (Owner/Seller) at 248-705-1203 Cell.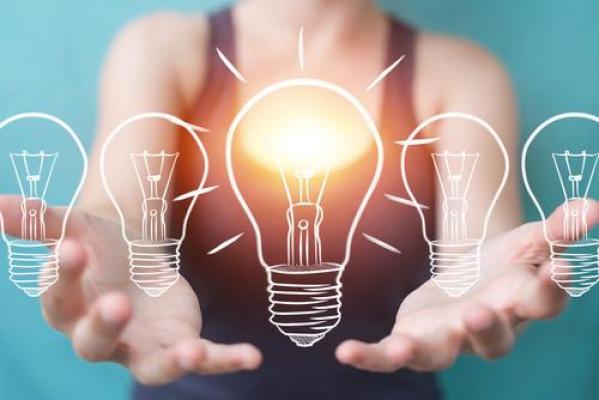 Los Angeles Interior And Exterior Light Manufacturing Company
This light and accessory manufacturer has been established for 27 years. The firm manufactures exquisite interior, exterior and custom light fixtures a market segment with high barriers to entry.

Price: $1,450,000. Adjusted Net: $616,169. Call Vladimir Tuchinsky at 310-652-8353.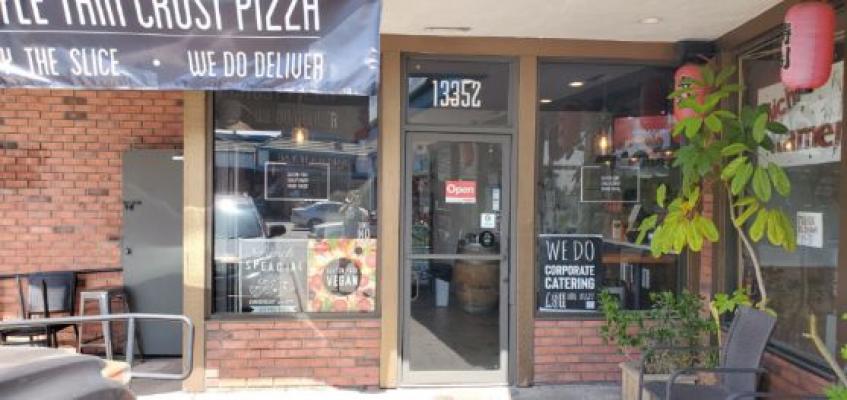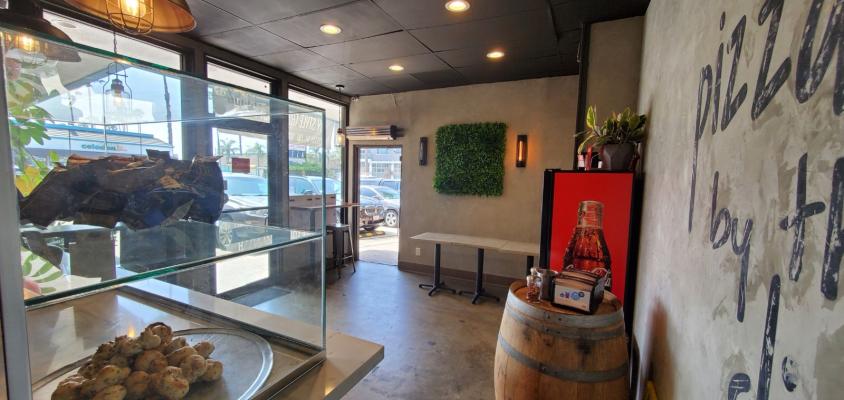 Marina Del Rey, LA County Fast Casual Pizza, Sandwich Restaurant- Long Lease
Turn Key Pizza / Pasta / Sandwiches Est. Dec 2019. Potential Growth! Gross Sales (current sales see estimated). 1000 square feet. Rent $5,000 include Trash NNN w- Parking. 10 years lease. Marina / Venice - Commercial / Residential surrounded New Apartment and Condos. Fmr Mexican Rest est. 25 years.

Price: $135,000. Adjusted Net: Call / Email. Call Ray Roldan at 310-980-5945 Cell.


Central Valley Area Vocational School, Real Estate - Recession Proof
A great opportunity to purchase a very profitable and well established, recession-proof Vocational school. Accredited by the NACCAS and recognized by the U.S. Department of Education which only does business with accredited schools. The Buyer must have $1,350,000 in seasoned cash, excellent credit.

Price: $6,900,000. Adjusted Net: $1,300,000+. Call Prabhjot Randhawa at 209-815-3842 Cell.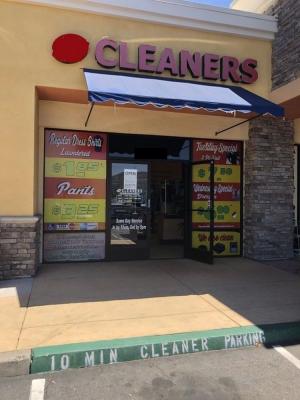 Los Angeles Dry Cleaners - Est 13 Years - High Traffic Center
Location, Location, Location & Great Opportunity! This business has been established for over 13 years, now for health reasons the owner is forced to sell. Situated in a 1500 sq. ft. unit with great visibility with plenty of parking and easy in and out access. The plant is fully equipped.

Price: $220,000. Adjusted Net: $110,000. Call Javier Ruiz at 562-402-2686.


San Fernando Valley, LA County Surgery Center - Medicare Certified, Established
Joint commission medicare certified surgery center for sale. 3000 sq ft with one large operating room and 3 recovery bed in a medical building. Fully equipped for all types of procedure such as pain management, ent, podiatry, general and orthopedic surgery, spine, and more. 10 years established.

Price: Negotiable. Adjusted Net: Call / Email. Call Dean (Owner/Seller) at 818-400-6967.


Santa Cruz County Assisted Living Facility With RE - Very Profitable
Amazing assisted living facility for sale in Santa Cruz County! Very profitable assisted living facility for sale in the county of santa cruz near watsonville, ca. Asking price includes the real estate. Note: must sign the NDA and show proof of down payment in order to know the name and address.

Price: $6,800,000. Adjusted Net: $511,307. Call AJ Rana at 510-737-8500 Cell.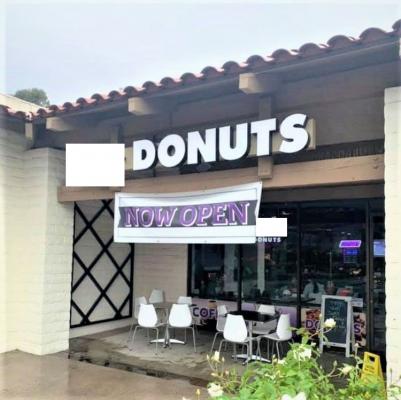 Ventura County Donut Shop Franchise - Full Staff, Great Reviews
New franchise built and opened by franchisor in prime shopping center. Fantastic grand opening showing $30,000 monthly sales and growing! Turn key operation with full staff, great reviews! Attractive 1800 sf shop with favorable lease to be assigned to buyer. No franchise transfer fee.

Price: $295,000. Adjusted Net: Call. Call William Park at 562-402-2686.

Salinas, Monterey County Liquor Store With Real Estate And Two Rentals
Established in 1986, this liquor store is located on a busy street in salinas right off hwy 101. The various surrounding businesses, and ideal location off of a heavily traveled highway will contribute a steady customer base and constant foot traffic. There is ample parking.

Price: $1,290,000. Adjusted Net: $213,827. Call Harry Sidhu, CBB at 510-490-9705.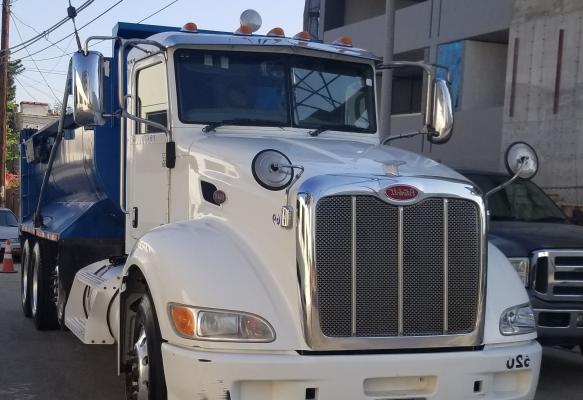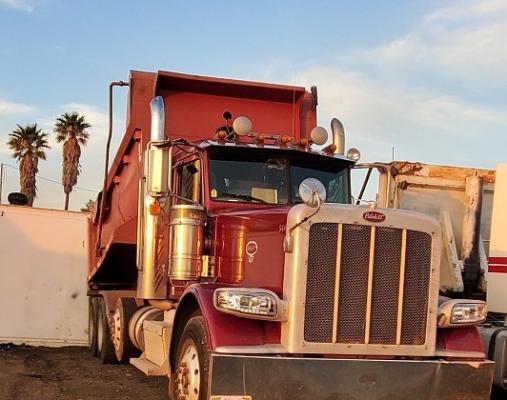 San Fernando Valley, LA Area Trucking Company, Dump Truck And Hauling Service
Dump Truck & Hauling Service / Trucking Company. Well Established, High Net, Low Overhead. Thirty-Three (33) Years Under Same Ownership. Four (4) well maintained trucks with an estimated current market value of $375,000.00 are included in the sale. Repeat and referrals clientele.

Price: $695,000. Adjusted Net: $235,527. Call Mani Singh CBB, CBI, MAMI at 951-296-7646 Cell.