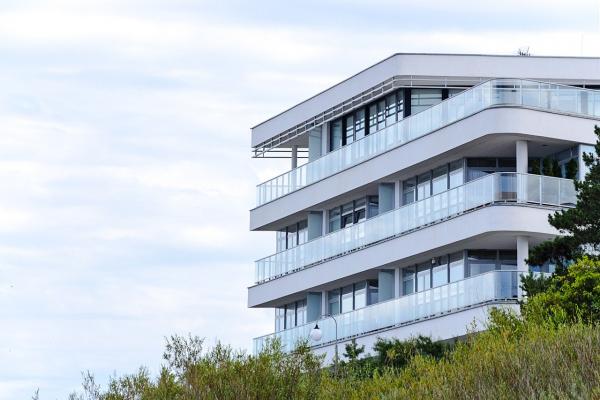 Los Angeles County Luxury Home Specialty Glass Contractor
This high-end specialty glass contractor caters to luxury homes of the high net worth individuals in Los Angeles and Southern California. The customers care more about quality and good workmanship, and the projects command high budgets and high profit margins.

Price: $1,990,000. Adjusted Net: $580,337. Call Satoshi Kanuma at 714-420-4097.


Thousand Oaks, Ventura County Hospice Care Service - ACHC Accredited
Brand New Hospice for Sale. DHS License Active and ACHC accredited. Provider Number active. Zero Patients. Has never billed. The hospice is located in Thousand Oaks, CA in a Key Card Swipe Locked Corporate Building. Please call for more detailed information. Thank you.

Price: $290,000. Adjusted Net: Call / Email. Call Aleksandra (Owner/Seller) at 818-644-5357.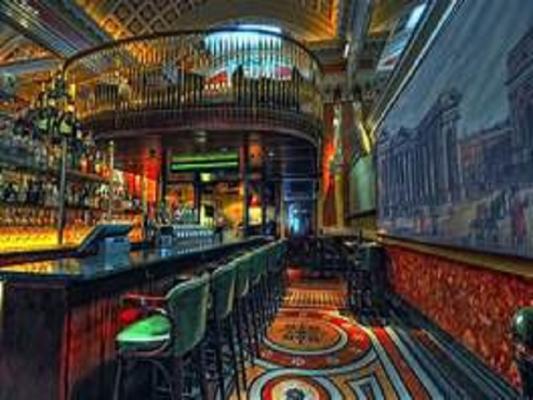 Greater Palm Springs Area Bar Grill And Nightclub - High Cash Flow
Great central location Greater Palm Springs area. This property has it all! Voted best venue of the year by many publications. They offer something unique to fit all their customers personalities. Featuring, indoor & outdoor seating, fire pits, live entertainment, dancing and more.

Price: $1,200,000. Adjusted Net: $450,000. Call Bob Hughes at 760-323-8311.


Stanislaus Vocational School, Real Estate - Recession Proof
A great opportunity to purchase a very profitable and well established, recession-proof Vocational school. Accredited by the NACCAS and recognized by the U.S. Department of Education which only does business with accredited schools. The Buyer must have $1,500,000 in seasoned cash, excellent credit.

Price: $6,900,000. Adjusted Net: $1,300,000+. Call Prabhjot Randhawa at 209-815-3842 Cell.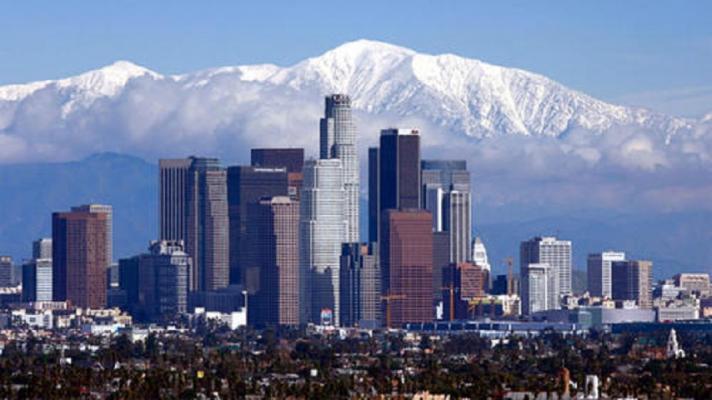 Downtown Los Angeles 5 Day Quick Service Restaurant - Breakfast, Lunch
This downtown Los Angeles 5 day quick service restaurant serves breakfast and lunch from its busy location to its build-in client base comprised of nearby staff, area visitors and hotel guests. The bustling venue (pro-COVID when open) has an open kitchen layout where patrons lineup to place orders.

Price: $95,000. Adjusted Net: $130,000. Call Ryan Clark at 310-652-8353.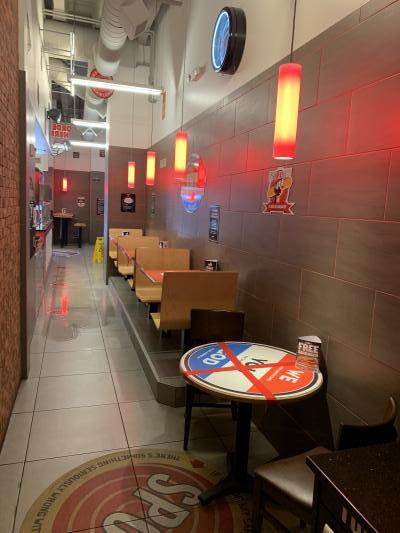 San Francisco Deli Franchise Restaurant - High Net, Absentee Run
Nationally successful chain and very successful deli right here in San Francisco! Unbeatable location and open through pandemic! This is an absentee deli and it is fully staffed and running successfully at a profit. Great investment to have and completely turn key.

Price: $269,000. Adjusted Net: $100,000. Call Cheryl Maloney at 415-309-2722 Cell.


Bakersfield, Kern County Congregate Living Health Facility With Real Estate
This brand new congregate living facility is licensed by the Department of Public Health for 6 residents with 4 private rooms and 1 shared room. The 2700 square foot home was remodeled as part of this business which also includes in the purchase price of CLHF for $899,000.

Price: $899,000. Adjusted Net: Call / Email. Call Ashley at 818-406-6660.


Los Angeles County Area Veterinary Clinic - Stable Clientele, Retiring
A retiring veterinarian is selling a Small Animal practice located in the neighboring city of Los Angeles. A stand alone facility with useful space of 1952 sq ft and a fenced parking space, nicely located on the front of a main street which is also available for lease or purchase. Stable clientele.

Price: Call / Email. Adjusted Net: $320,000. Call Arthur (Owner/Seller) at 248-705-1203 Cell.


Santa Barbara Large Yoga Studio - In Upscale Location
Enchanting murals decorate this charming two room studio with space for cafe and retail in Downtown Santa Barbara. The 3000 sq. ft. space has everything you need to begin or continue your venture into the fitness industry. Current concept includes an online on-demand library with over 100 videos.

Price: $49,000. Adjusted Net: Call / Email. Call Mitch McGinley at 404-272-9108.