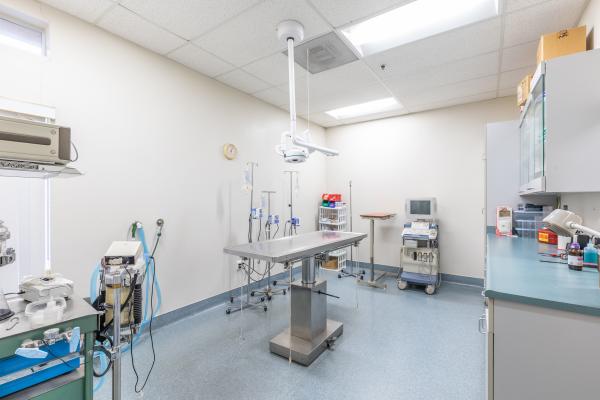 The business is debt-free, has above-average profitability and a very strong cash flow, and has acquired and retained a loyal Client base and predictably growing revenues for many years, with negligible advertising.
There is tremendous opportunity for a motivated buyer to build upon this very stable business foundation, with room to build-out and expand into the unimproved 1/3 of the existing property.
The employees of the business are hardworking, loyal and both trusted and well liked by Clients. The business has a healthy level of Clients and is fully scheduled out for weeks in advance.