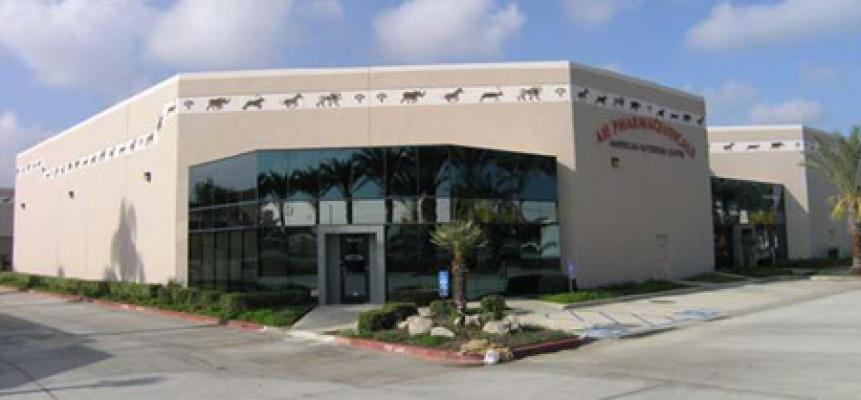 The company is a full service contract manufacturer and packager of dietary supplements, functional foods, vitamins, minerals and herbal products. No mass production, we do only private manufacturing for high quality professional customers.
Also we are exporting to all over the world such as china, hong kong, philippines, vietnam....etc ... Our staff is talented and very professional in exports, and banking including but not limited letter of credits, letter of guarantee and so on.
We have also our products line for hundreds of products (the know how) which will be included in the package as well. If you call, please keep it confidential.
If you are interested and ready, willing and able, email me above.
Please get your LOI and Proof of funds ready...no docs will be sent without proof of funds.
Thank you for your good understanding.